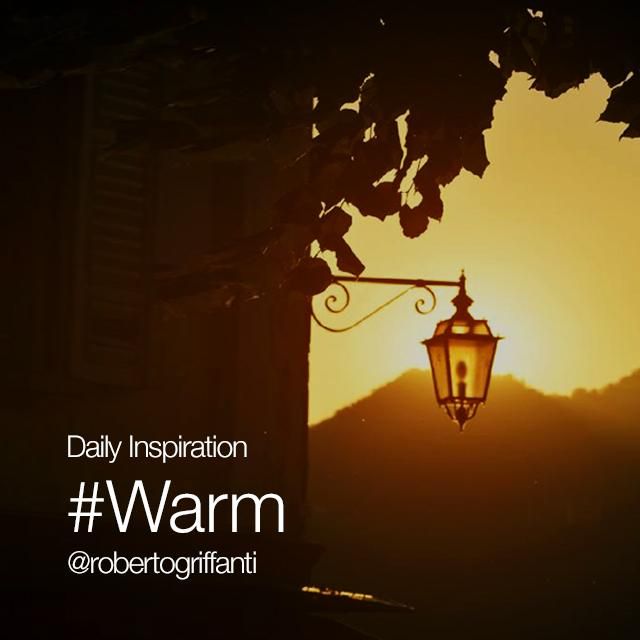 With the chilly Autumn winds blowing up piles leaves everywhere, it's time to #warm things for today's Daily Inspiration.
Share toasty images that raise the temperature either through style or substance. You can share a cozy selfie under your thickest blanket, focus on hot lighting, or use effects like Warm Amber to turn up the heat in your shots.
As long as your images make us feel warm and cozy, share them with the hashtag #Warm!