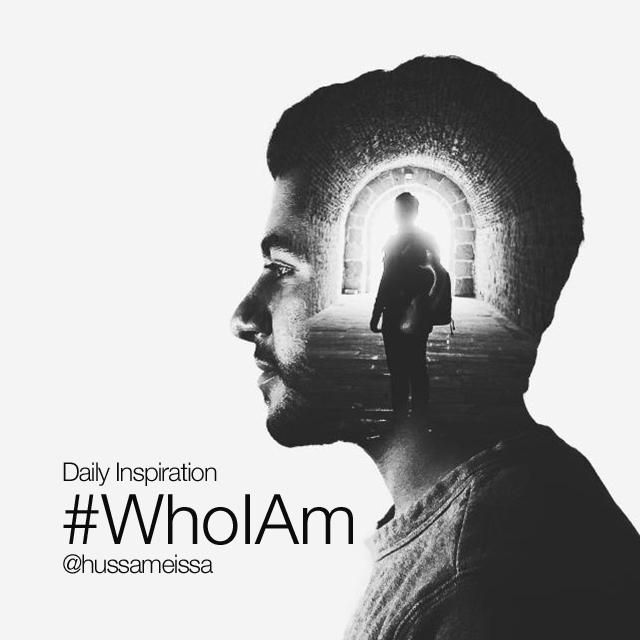 Today we're taking on a big topic, but it's one that offers a lot of artistic freedom and gives you the chance to create some truly thought provoking images. For today's Daily Inspiration, create an image that you feel represents who you are, and share it with the hashtag #WhoIAm.
Think of this exercise as a self-portrait with a creative twist. How can you represent yourself in an image? You might choose to share a picture showing you doing what you love, or surrounded by your family and friends. Or, you may choose to take a less conventional approach, using our custom clipart feature to create a collage of all the things you love, or composing a more abstract image that represents you.
Think about it—who are you? Show us by sharing your edits with the hashtag #WhoIAm.