Weddings are some of the most joyful times in peoples' lives, which makes them super fun to photograph; the family is happy and the guests are enjoying themselves as they laugh and dance together. There is a magic to this time that everyone wants to capture, but the perfect kiss and the ideal smile can be elusive. While this isn't a complete guide to wedding photography, there are a few techniques here from the pros that you can use to make your snapshots really shine in the happy couple's memory. Read on for tips on how to shoot a wedding.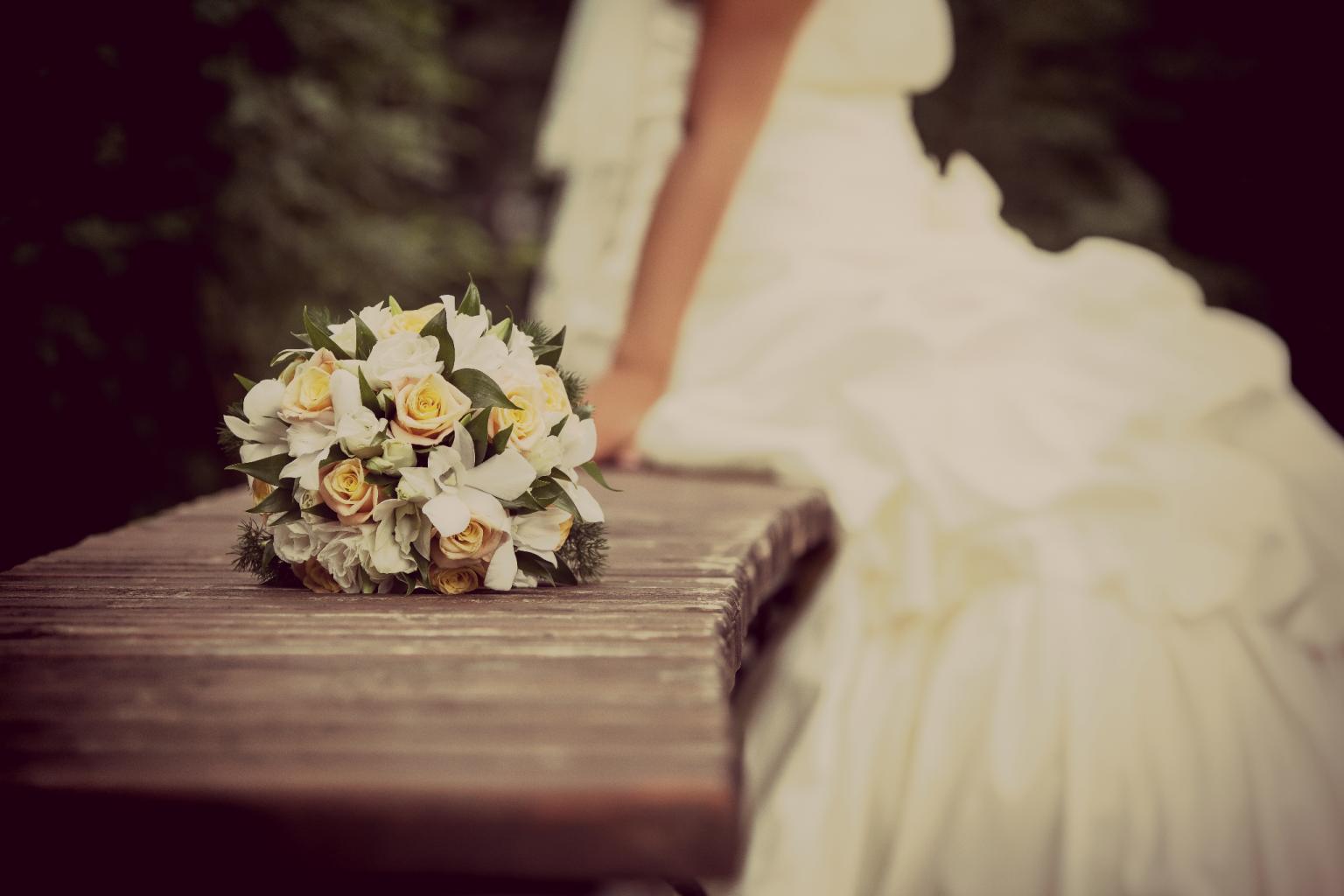 To Flash or Not To Flash
Some couples make it easy on photographers and choose a well-lit venue for their big day. Other times we're not so lucky, and dim lighting makes it extremely hard to get a decent exposure. We're very tempted to use our flashes, but take a step back before doing so, as there are a few things to consider. For one, many churches and other holy sites don't allow flash photography at all, out of respect. Even if the establishment doesn't prohibit its use, it's always important to ask yourself if a flash is appropriate. Will it interrupt the ceremony, or distract the guests?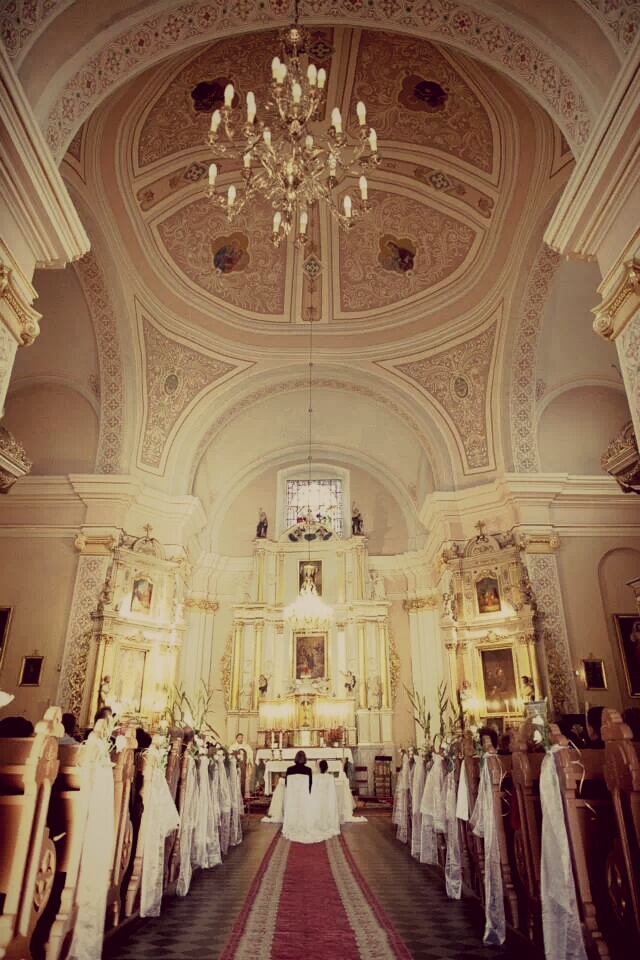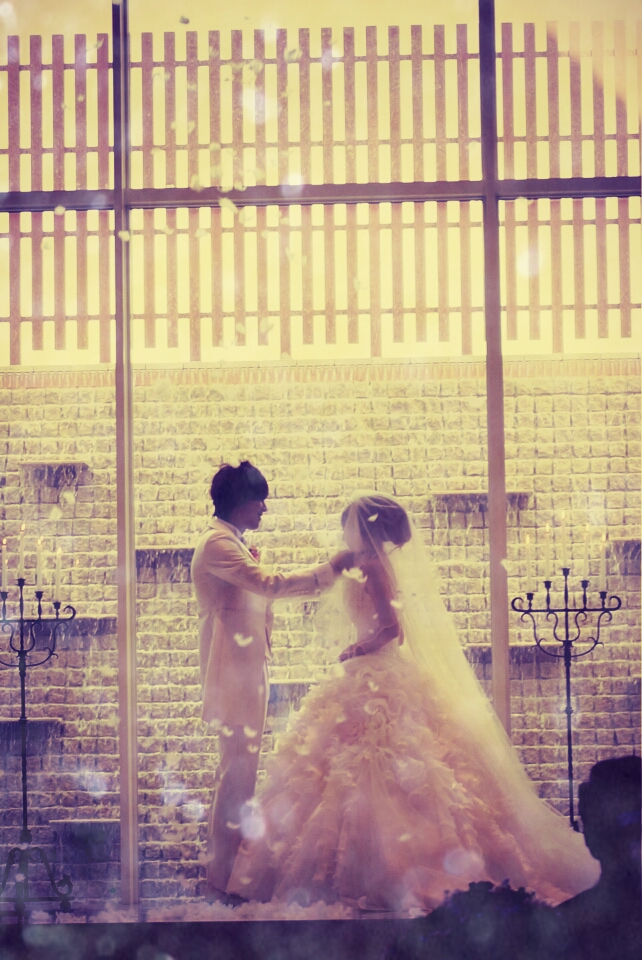 If you do decide to use flash, check your camera for a flash compensation option. This will allow you to adjust the power of the flash, turning the brightness up or down. If you're photographing a large group of people, you might find that your flash isn't strong enough to illuminate them all – this is when you should turn its power up.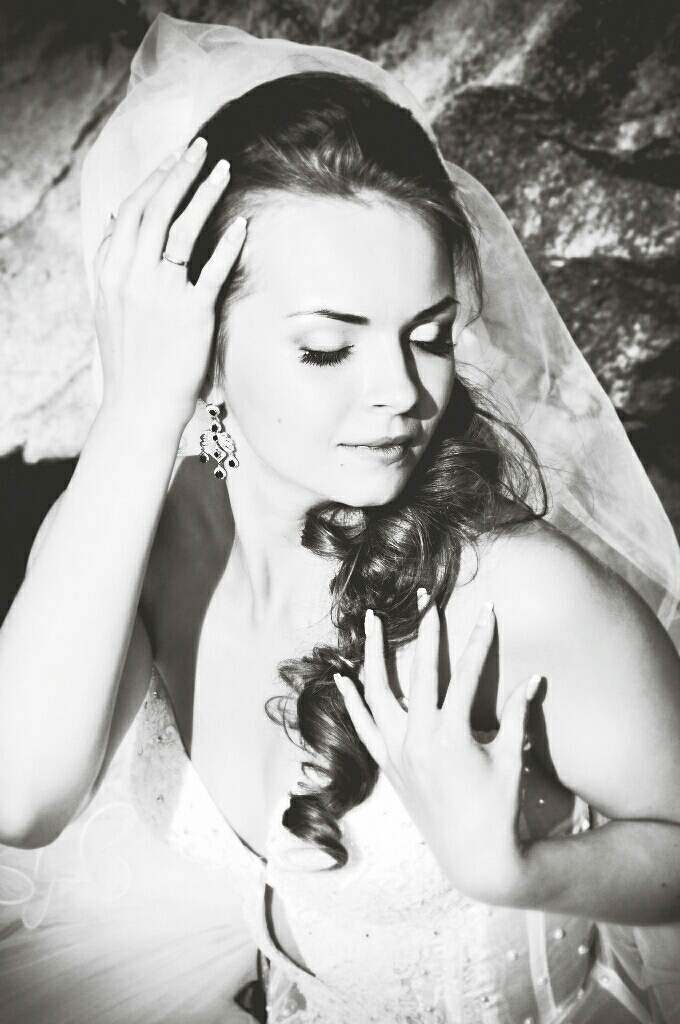 Most of the time, though, you'll find that the flash is too strong, overexposing your subjects' faces and flattening the image's appearance. In these cases, turning down the flash and using a slightly longer shutter speed allows you to blend together ambient light with fill flash, to brighten the shadows with more subtlety and atmosphere.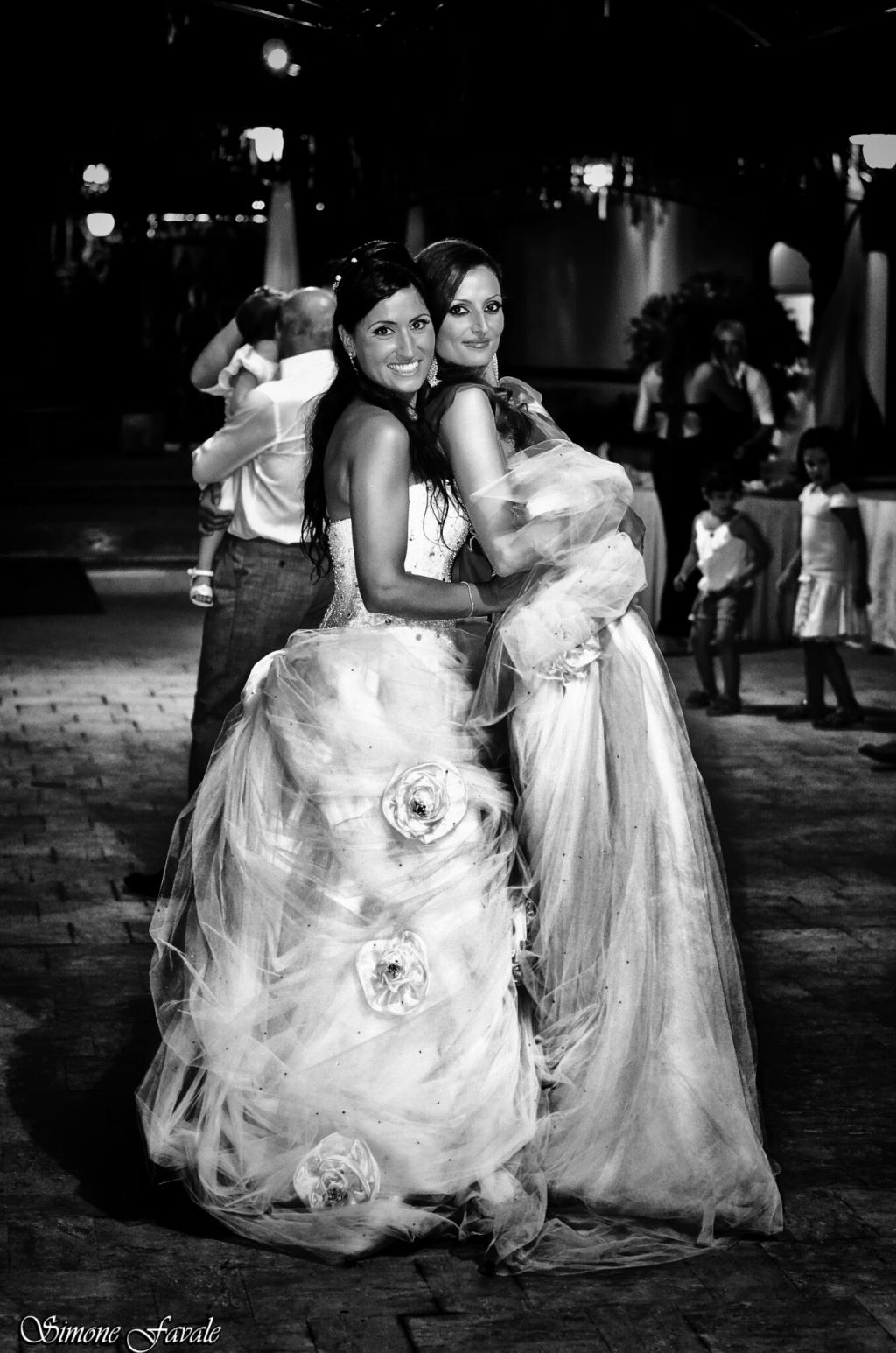 Being Discreet
On a similar note, it's important to maintain a low profile when shooting pictures at a wedding. Make sure that you don't block the guests' view, draw attention to yourself, or disrupt the ceremony.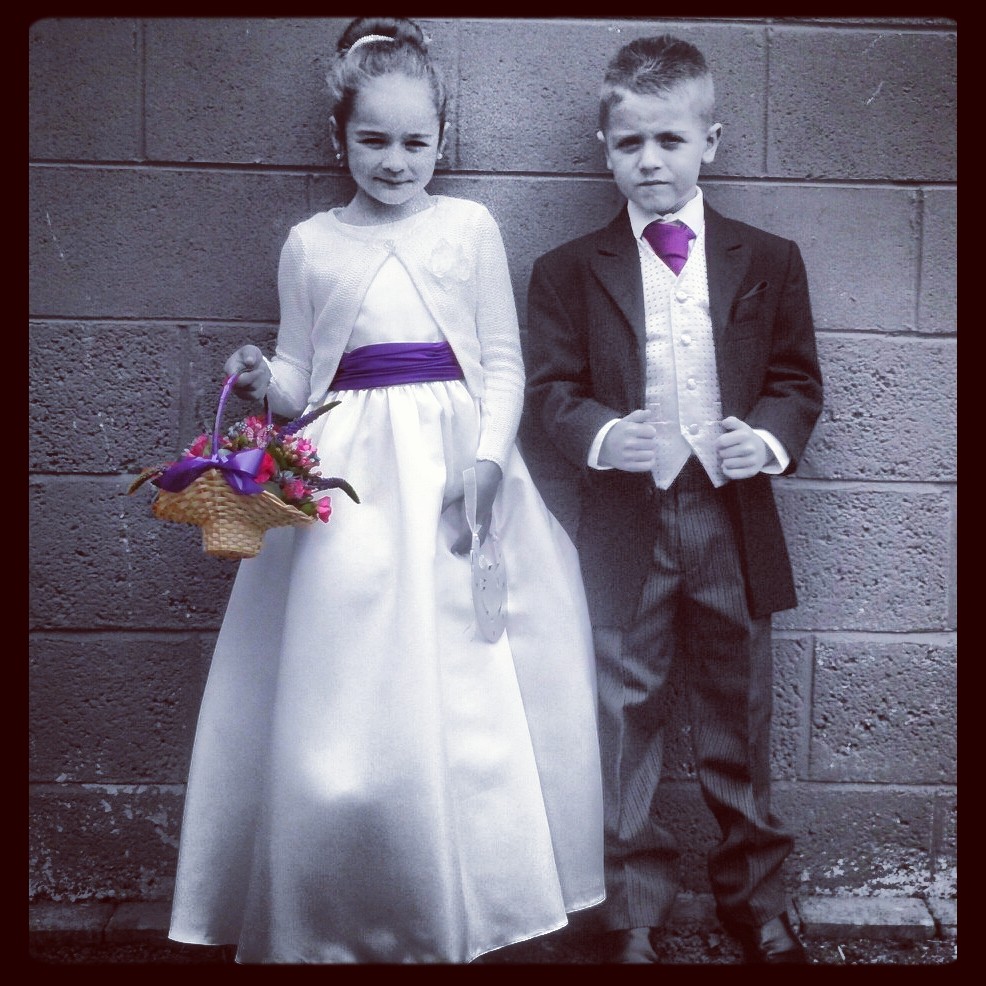 Likewise, be aware of the officially hired photographer, and take care not to get in their way, either. Move quietly and crouch down for low-angle shots that are both unobtrusive and compositionally interesting. Wedding photojournalism is very popular, with candid shots taking over in popularity – another reason to not let your subjects notice your presence.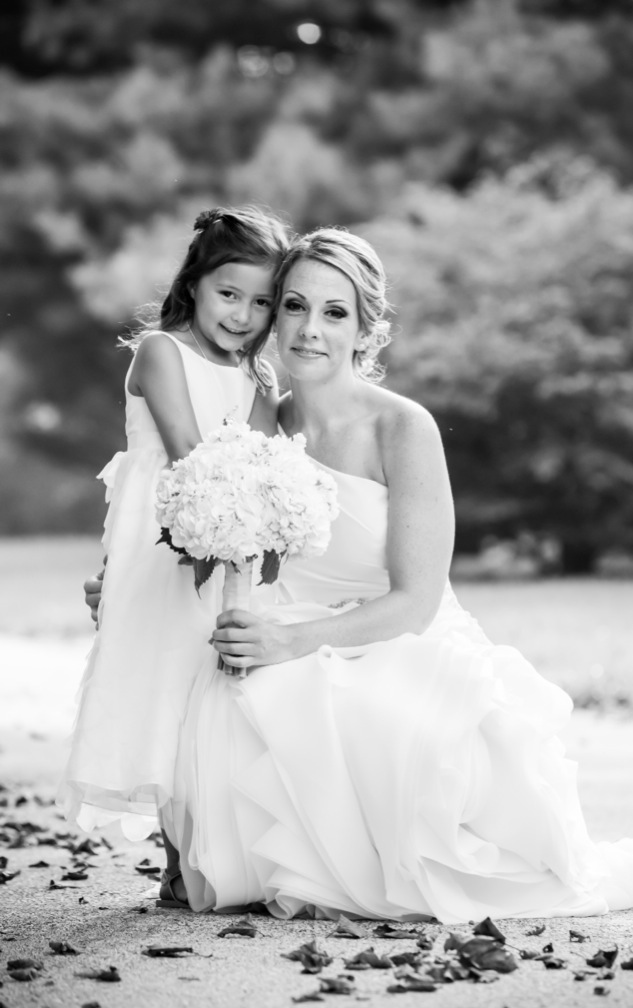 Directing your Subjects
If you're creating posed shots, telling your subjects how and where to stand is a great skill. Don't be afraid to reposition them, asking them to step out of direct sunlight, or to rearrange themselves for a more pleasing photo composition. The bride usually looks best turned slightly to one side for a more slimming perspective; this accentuates her profile and prevents her from appearing as a big white blob in the picture. Think ahead about some wedding photo ideas, and ask your subjects to play them out. For the best smiles, be flexible and keep the atmosphere light and fun.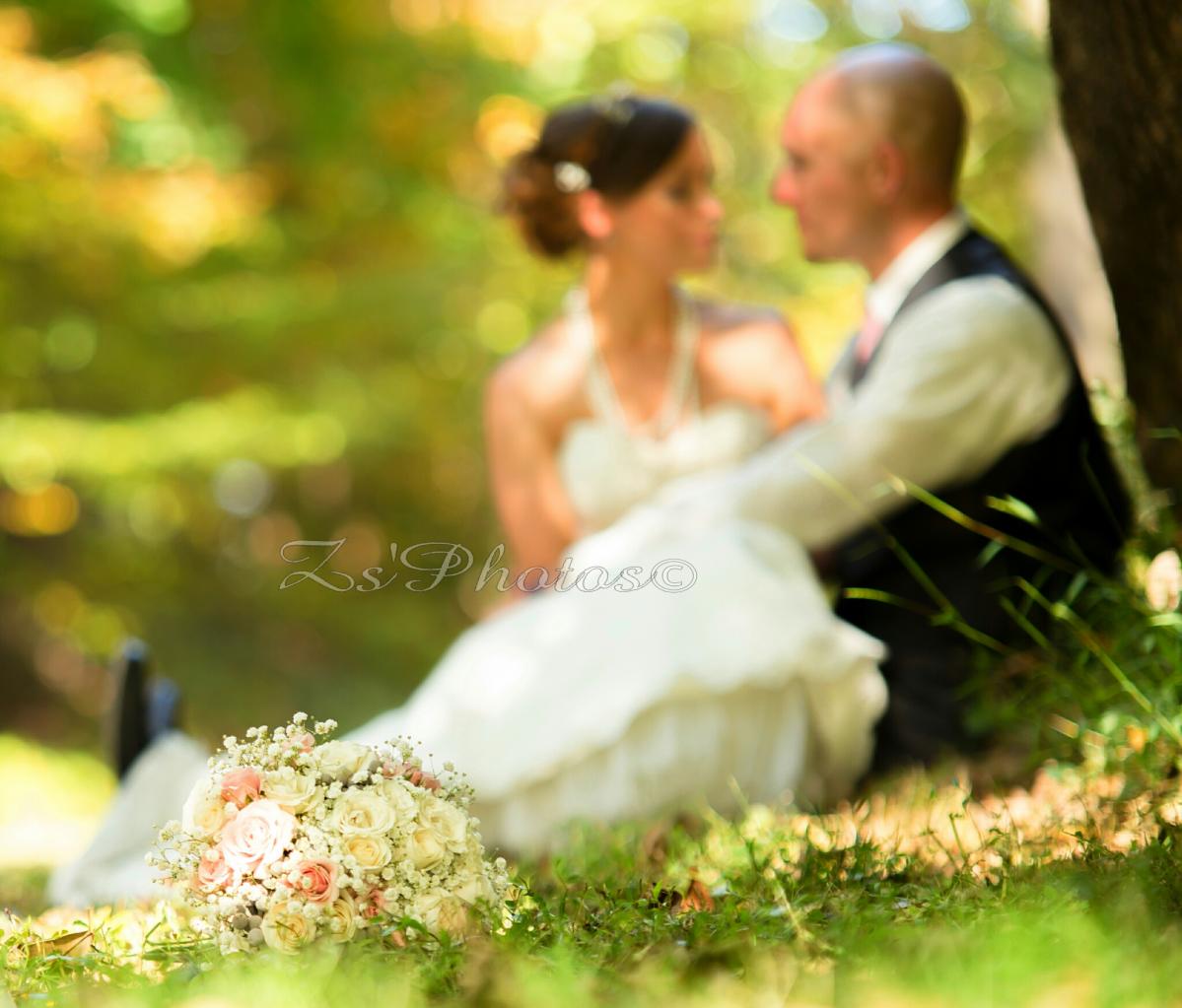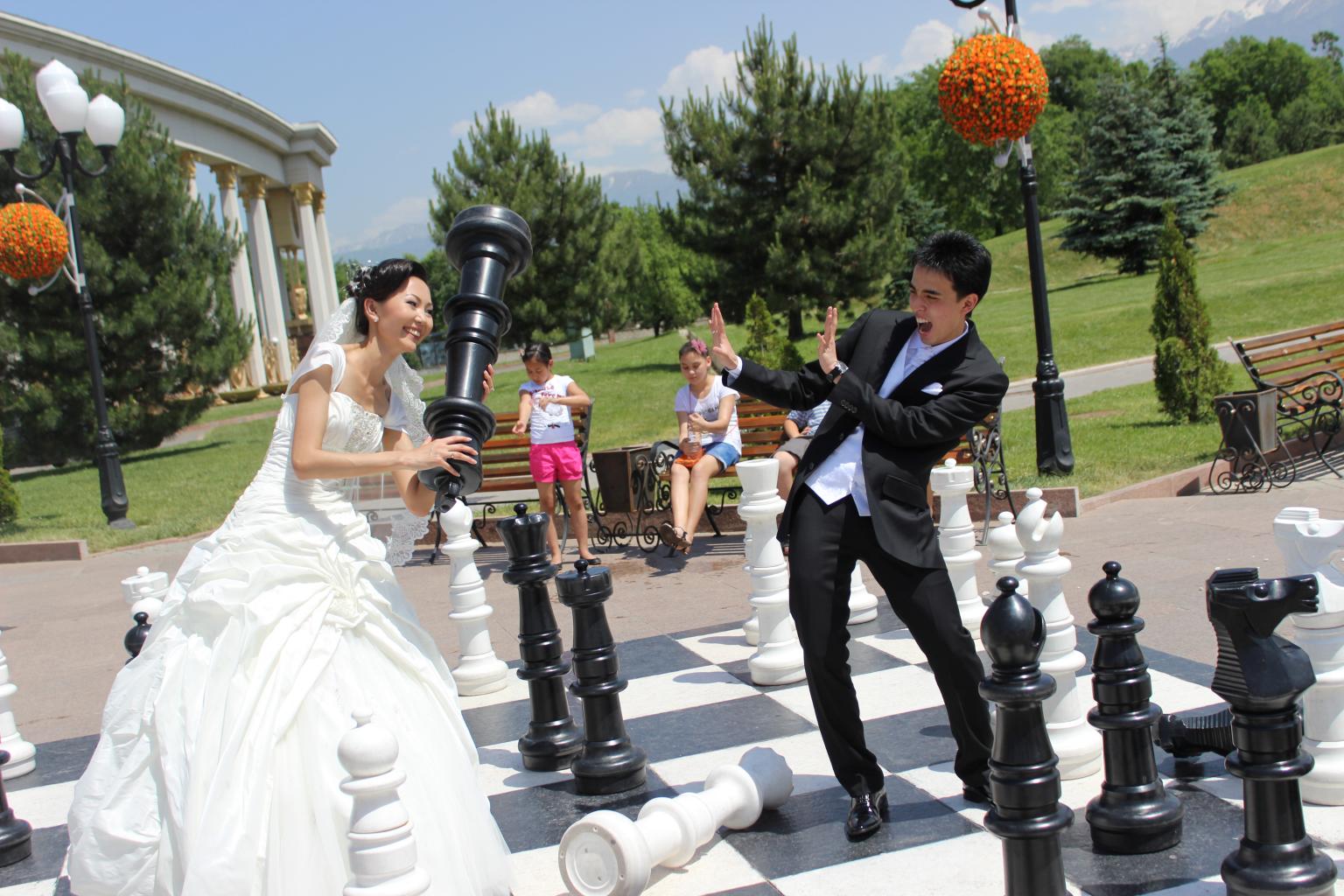 Exposing for the Dress
That gorgeous wedding dress probably cost as much as the rest of the wedding put together, so it's essential to get it looking its best. This can be tricky, because the bright white can throw off our camera's light meter. When photographing the bride, use your exposure compensation to make sure that the dress is nice and white, but without overexposing and losing its details. You also want to make sure not to underexpose and turn the dress gray. If you can get a perfect exposure on the gown, the rest of the scene will be properly exposed as well.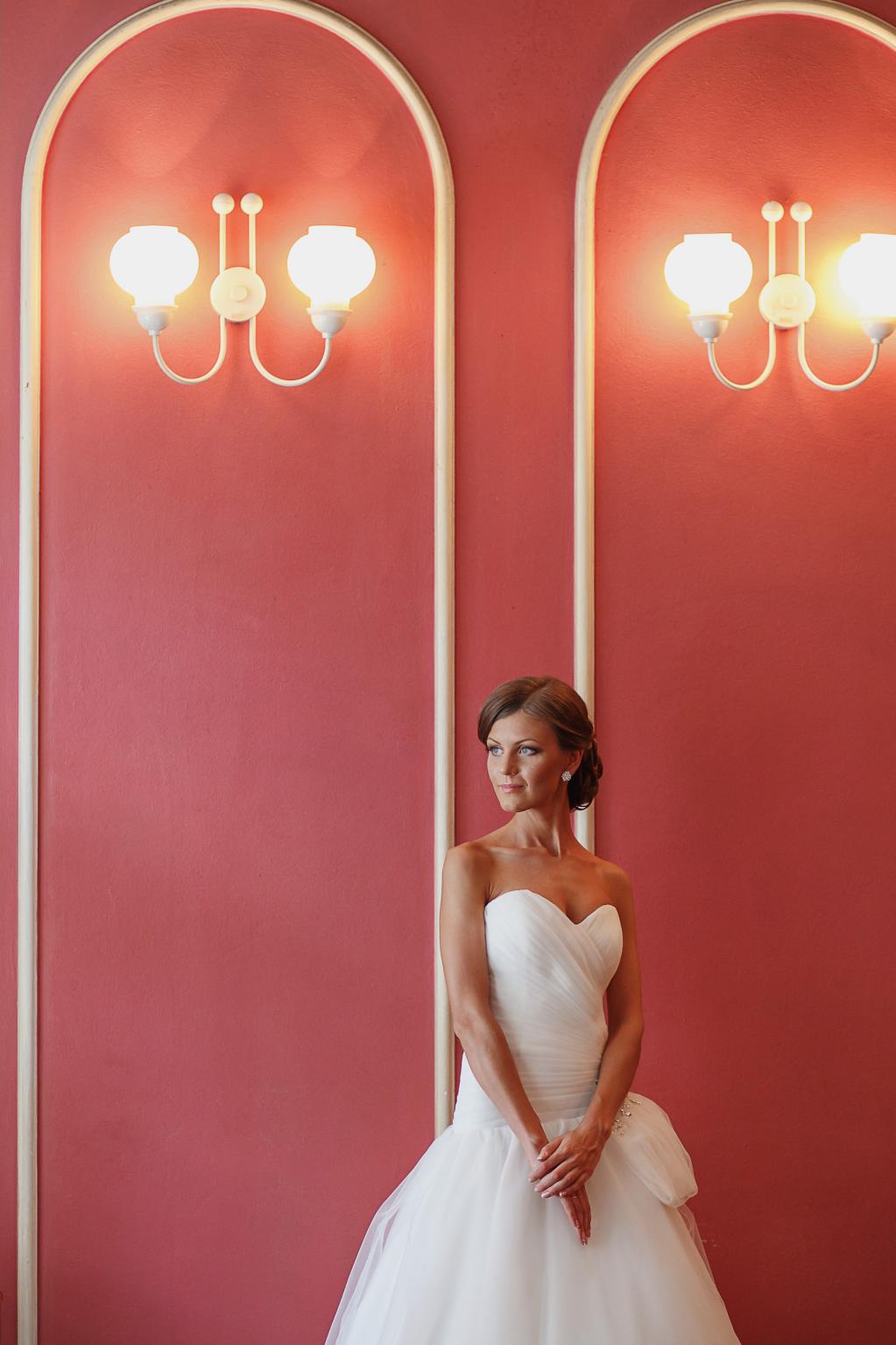 Timing, Timing, Timing
With smartphones and point-and-shoot cameras that take a second or two to focus, getting the right shot at the perfect time is especially difficult. We see a shot we want, but by the time our camera actually clicks, it's gone. For the most important moments, like the placing of the ring, the kiss, and the cutting of the cake, it's best to be prepared for the shot before it comes. Pre-focus your camera by tapping the screen (on your phone) or depressing the shutter button halfway (on a compact camera or DSLR). The ability to anticipate a moment before it happens is tricky, but practicing it will improve your photography in almost every area.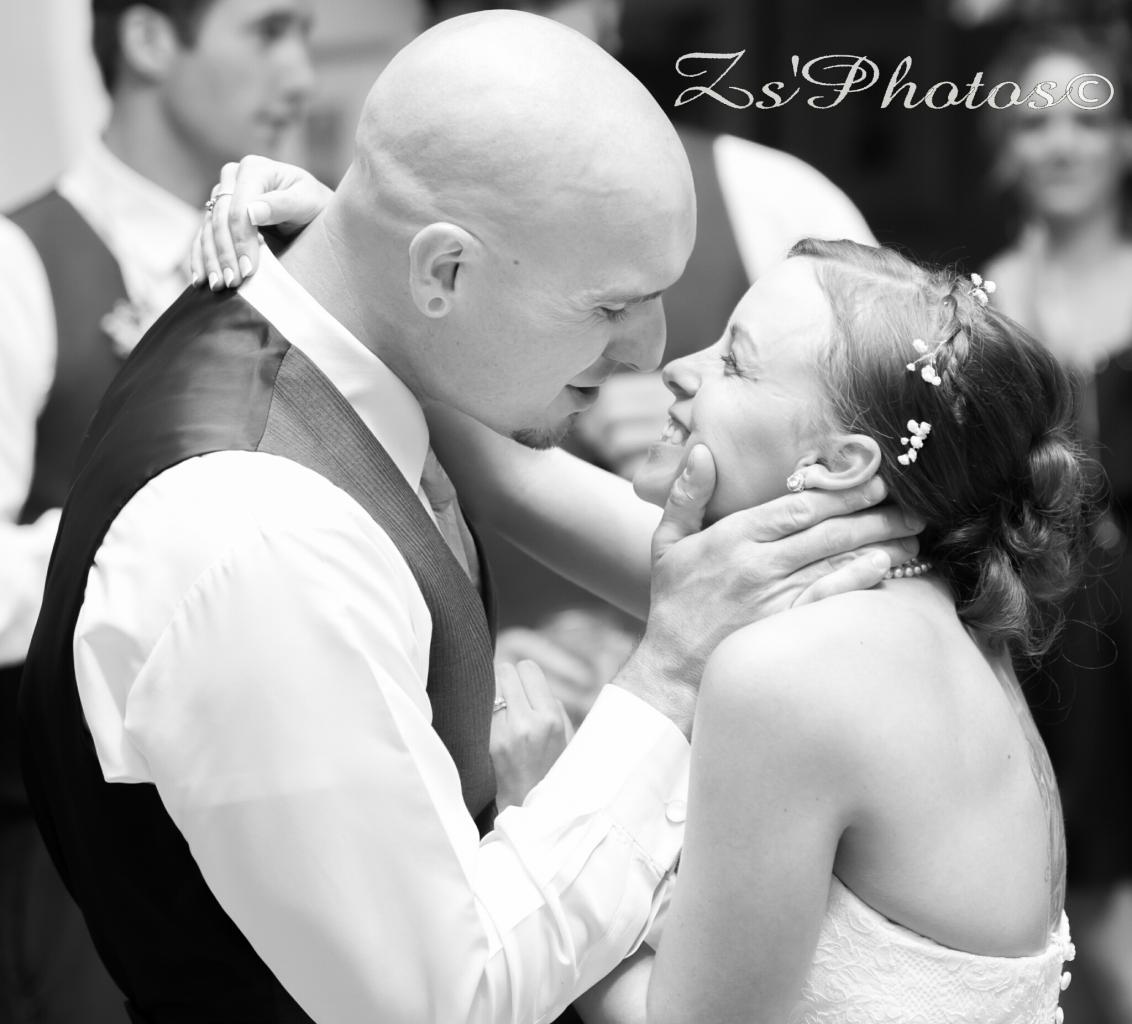 When it comes time for photo editing, import your pictures into the PicsArt app to place them in beautiful wedding photo frames and add dreamy photo effects that your friends and family will love.