The costumes, decorations, and general craziness of Halloween create unique opportunities for bizarre and wonderful photographs; it is also the perfect time to try out cool, creepy effects, both in-camera and in post-processing. The darkness can make getting a good shot difficult, so we've put together a few tips on taking Halloween pictures to help you turn this gloomy eve into great photography.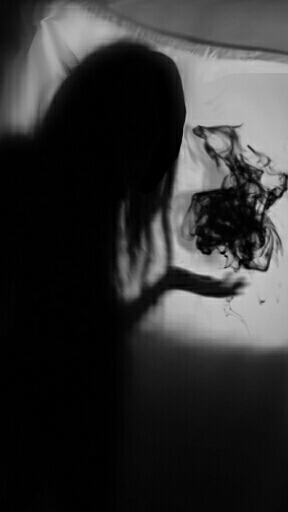 When setting up your Halloween photo composition, make sure to emphasize the more dramatic aspects of the scene, such as strong lines and shapes, harsh shadows, and deep contrast for the starkest images. Since there will likely be a lot of shadow in your shot, make sure to pay as much attention to the negative space as you do to the positive – the darkness can create ghoulish optical illusions.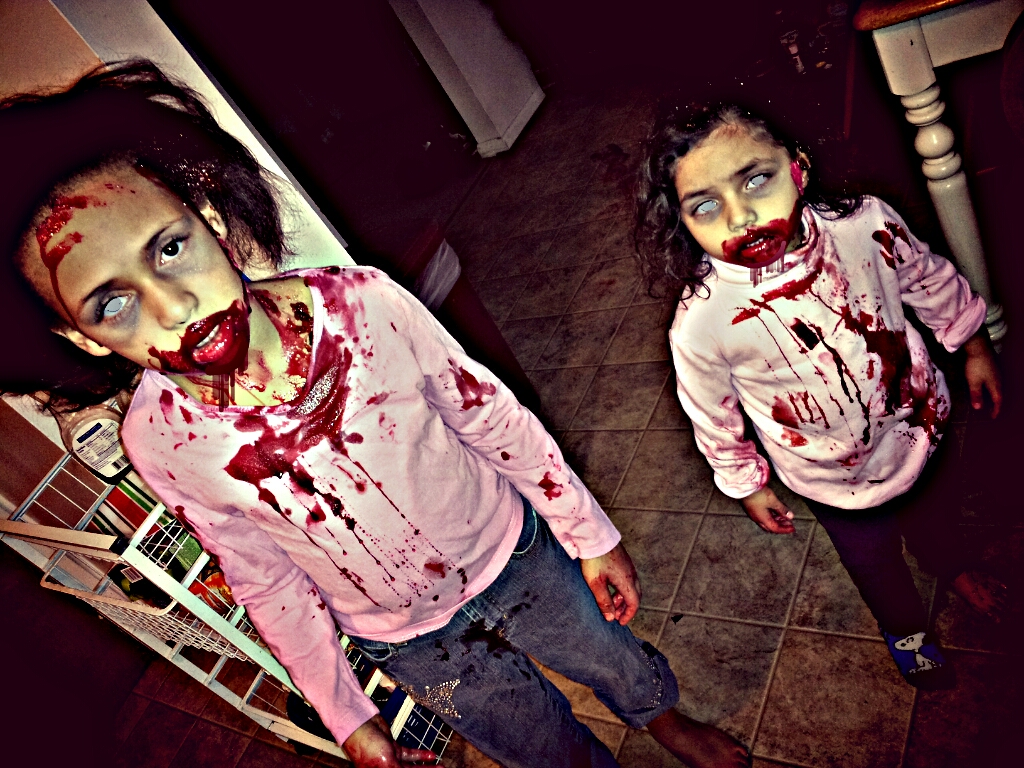 Capturing Your Candy-Crazed Kids
Kids are hard to keep up with at the best of times, but after munching on a bagful of candy they tend to turn into little Speedy Gonzaleses, if not Tasmanian Devils, turning every photo of them into a messy blur. To freeze them mid-flight, select a fast shutter speed – at least 1/125th second or higher. If you're using a DSLR, this means going into shutter-priority mode and selecting the appropriate value. On a compact camera or smartphone, select the sports scene mode (or kids/pets mode, if available) to tell the camera to speed up the shutter.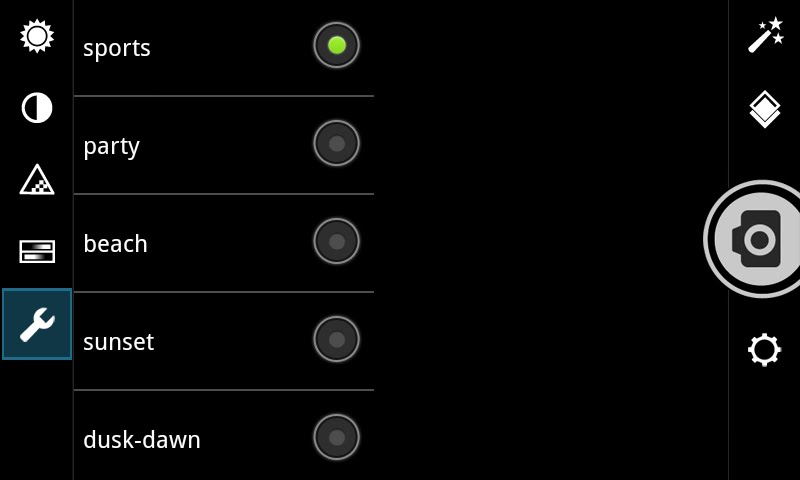 Working With Low Light
Halloween is the darkest holiday of the year – not only does it traditionally pick up only after nightfall, but the festivities and decorations celebrate the spooky and macabre, with lots of deep colours and creepy shadows. Knowing how to take good photos after dark without using flash will improve your skill in any area of photography. If you have a DSLR, use your aperture-priority mode to select the widest setting (the smallest number) available. If you have more than one lens to choose from, use the one with the lowest f/number (for instance, a 50mm f/1.8 is a common lens that performs better in darkness than a standard 18-55mm f/3.5-5.6).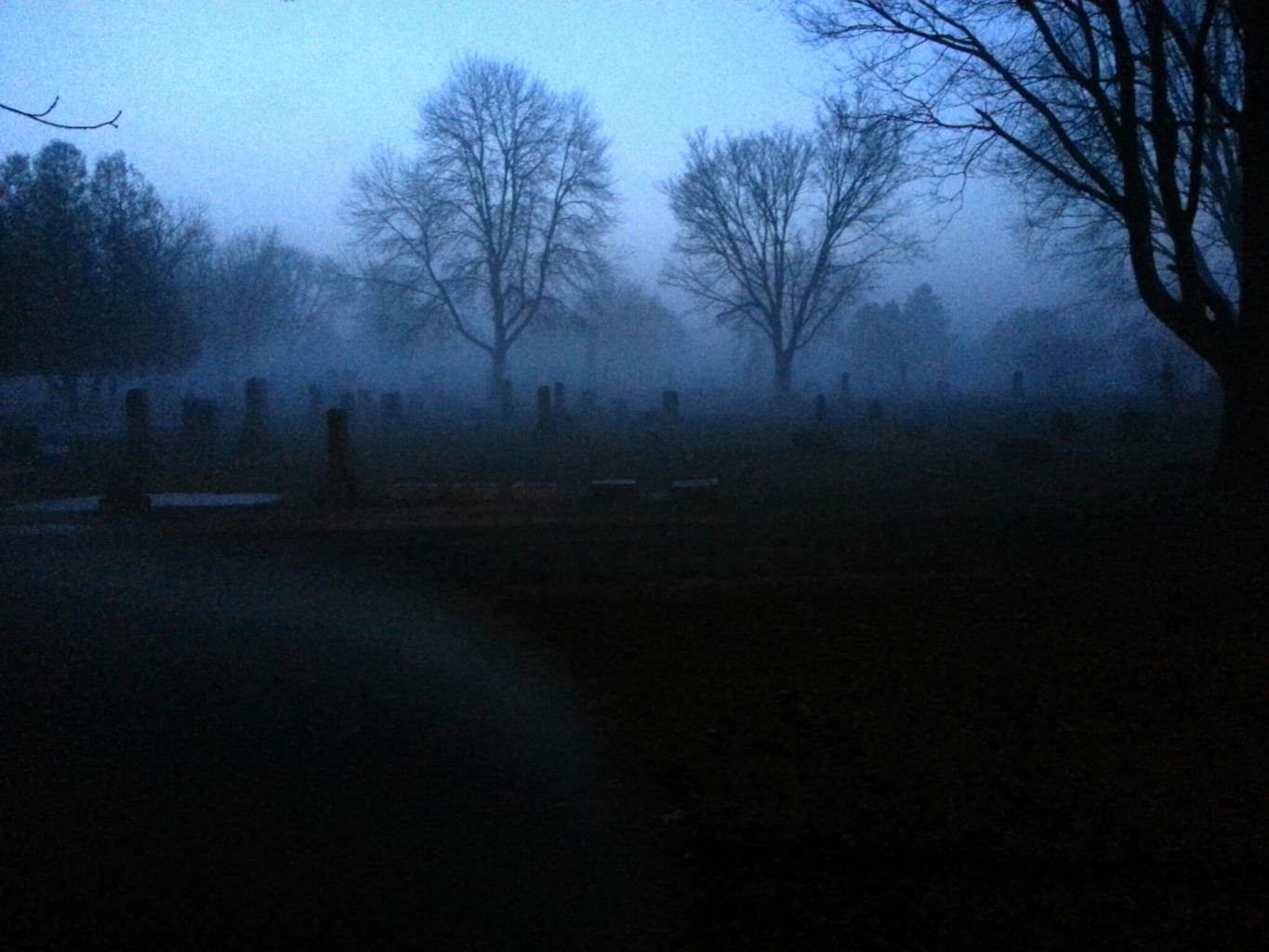 Most point-and-shoots, including the PicsArt camera, will have a variety of low-light photography modes such as night, party, and dusk-dawn – use these to optimize the camera's settings for dim situations. Set your camera's ISO setting as high as you can before the picture quality degrades; this is usually between 400 and 800 ISO on compact cameras, but can be much higher on a good DSLR. Experiment with your camera and see what the image quality is like at different ISOs.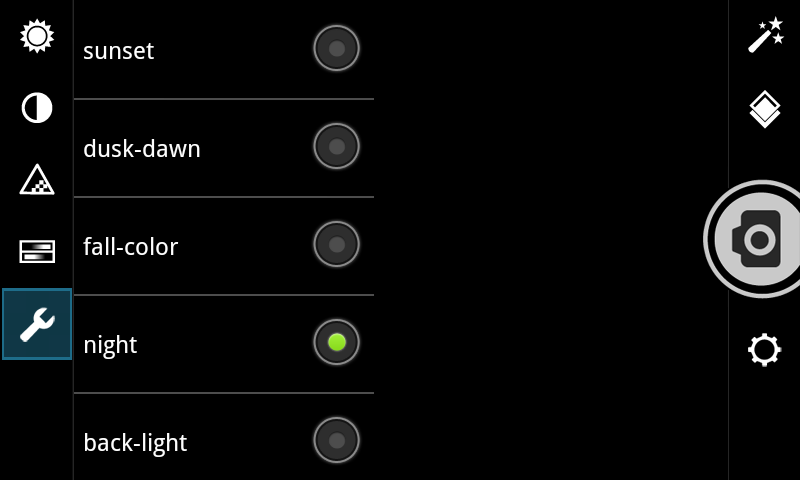 Spooky Effects
If you have a DSLR, there are a lot of techniques you can use to get scary Halloween effects. Multiple exposures are one – your camera should have this setting built in. It overlays one shot with another, creating strange ghostly images. If it's very dark, try setting your camera up on a tripod and, using shutter-priority mode, set it for a very long exposure of 10-30 seconds. As the picture is exposing, have a friend stand still in the shot for a few seconds, then duck away or move elsewhere for the rest. This will make them appear translucent and soft like a haunting apparition in the final image. If they move their heads during the exposure, their faces will come out in an eerie "The Ring"-esque blur.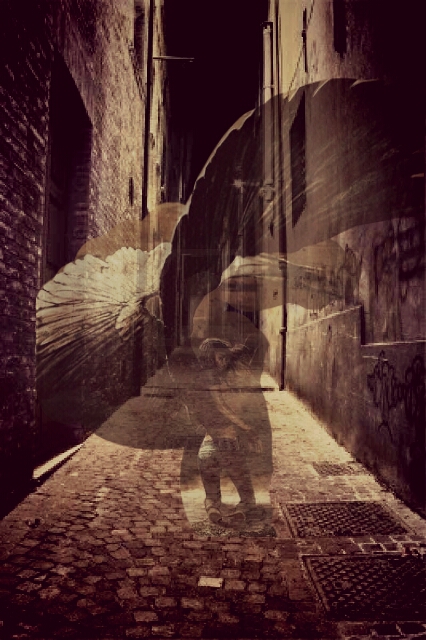 You can use this same technique for all sorts of fun pictures. Grab a pen light and shine it towards the camera as it is exposing, using the light to spell out "REDRUM" or draw simple shapes (spiders, faces, etc.) which will appear very brightly on your finished photo.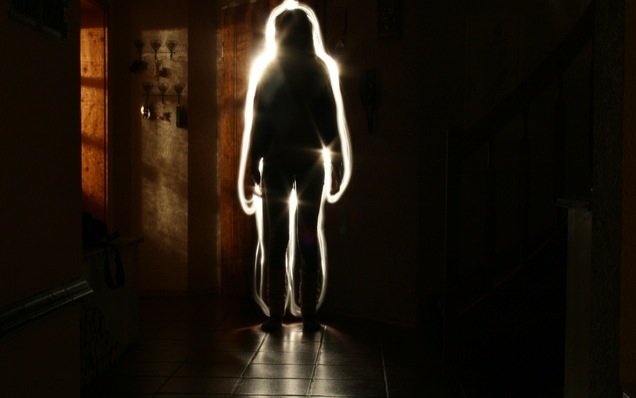 Adding Drama with the PicsArt App
If you're using a compact camera or smartphone, don't worry – there are plenty of ways to experiment and get fun images. You can still create multiple exposures in PicsArt, no matter what camera you use. Playing with the different scene modes (especially ones that don't fit your lighting situation) can produce interesting and unexpected results that, though potentially misplaced any other time of year, may be perfect for Halloween.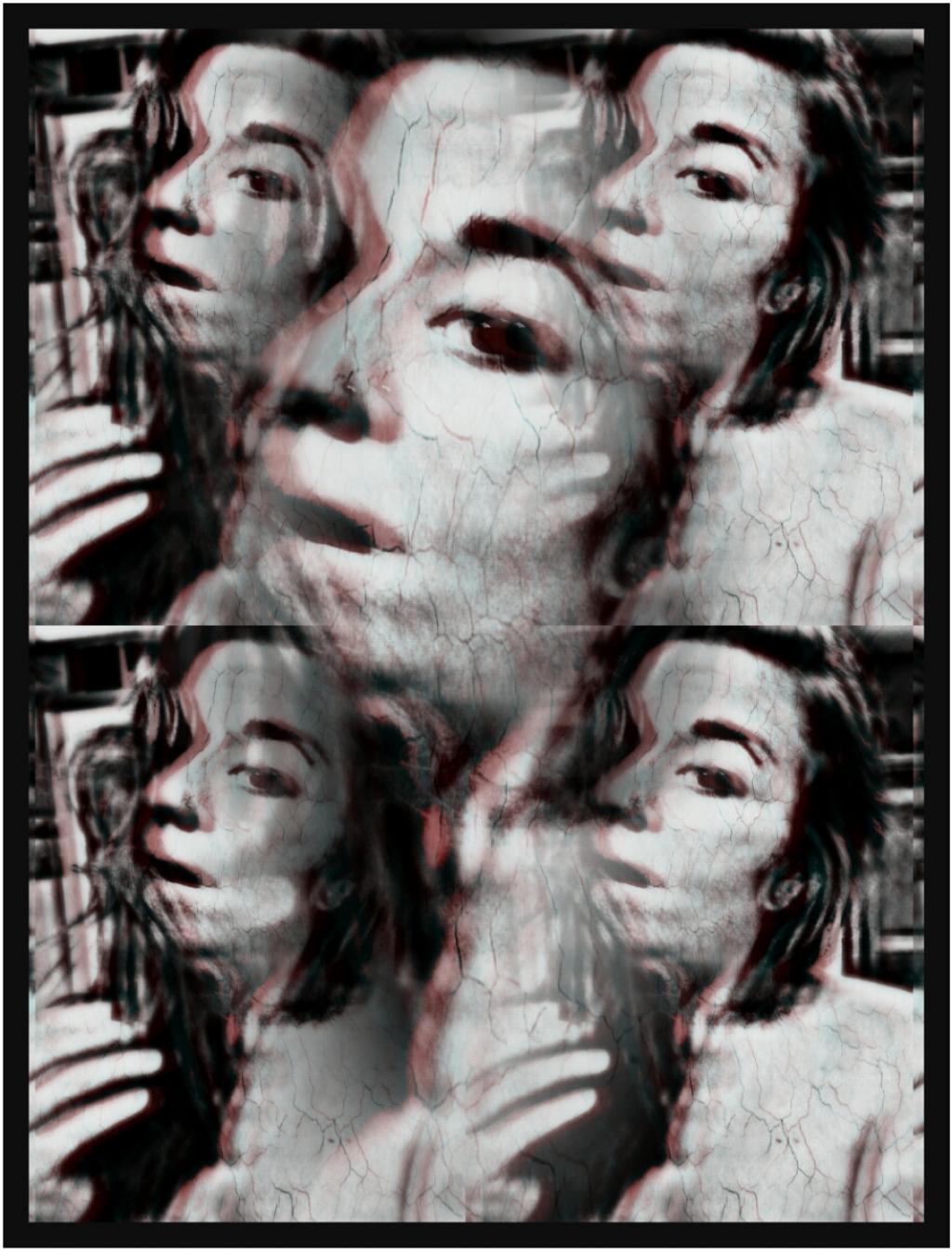 Create Photos from Beyond the Grave with the New Ghost Effect!
One of the treats we included in our latest PicsArt update is the brand new in-camera Ghost Effect. This effect lets you blend two or more photos together while in camera mode, combining all of them into one ghostly image. First, you shoot an initial image, then you can choose a blending mode, and each subsequent photo you shoot will be blended in whatever mode you select. To finish, press the "done" button, and admire the frighteningly awesome final result. This Halloween, the Ghost Effect will be your go-to tool for turning your friends into phantoms from the afterlife!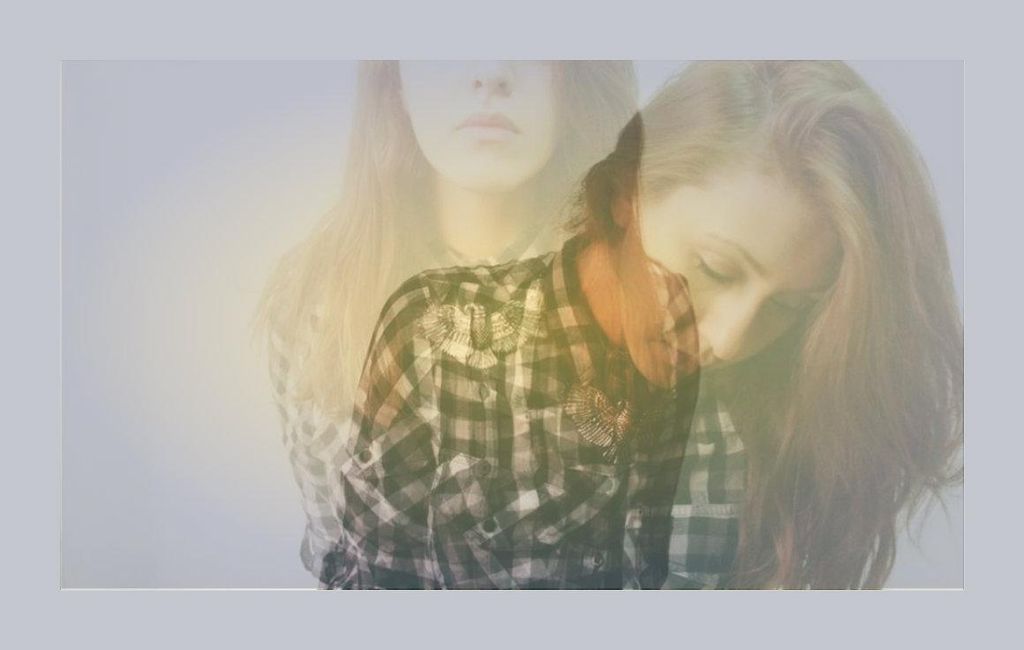 Use PicsArt Effects to Perform Ultra Spooky Transformations
Once you upload your pictures into PicsArt for photo editing, you can experiment with them further. Use photo effects to achieve a strange colour palette, distortions to throw pieces of your picture into complete weirdness, or the clone tool (under Corrections) to duplicate a piece of your image, copying your subject in the frame multiple times for an ominous horde of identical twins. Different paper options can be used to give your photo the sinister look of age. There are limitless possibilities, so use your imagination to create the strangest, creepiest, weirdest pictures you can, then share them on PicsArt to show off your spooky Halloween pictures!