Hey there! Want to learn the basics for creating double exposures? Check out our double exposure how-to!
Today, we're updating an old editing standby with a colorful new twist. We're talking about how to make duotone exposures, where instead of just blending two photos together, you also blend two different color tones to stir in an extra burst of flavor.
There are a lot of cool ways to do this, and all of them absolutely light up your double exposures with an exciting new palette. Check out our tips below so that you can master this trick and make it yours.
Overlaying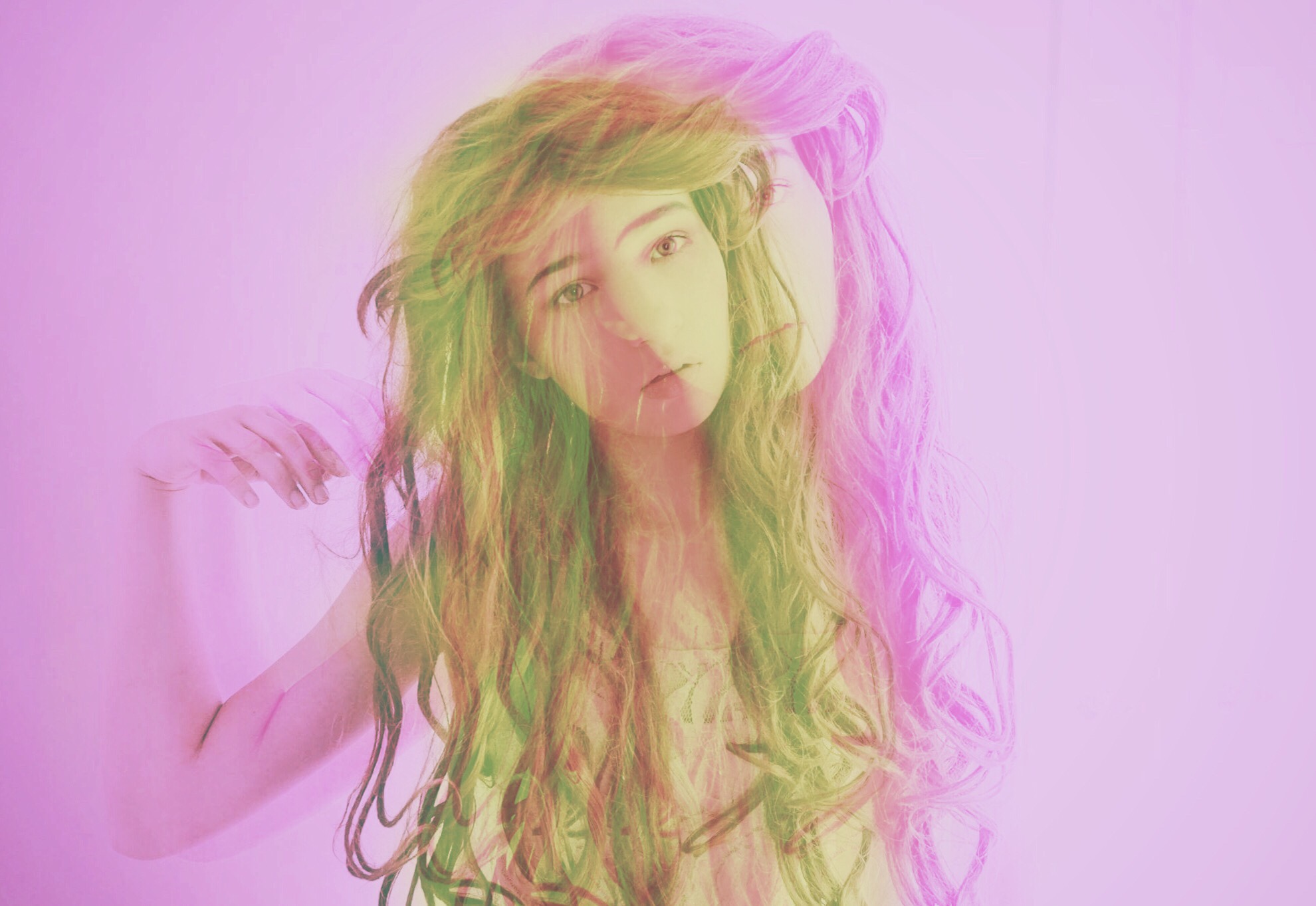 Before we talk color, let's make sure we're all on the same page with overlaying. To make a double exposure, you just need to import a photo over another photo and blend them. PicsArt lets you blend by reducing the opacity, or by switching blending modes until you get the right look.
Colorizing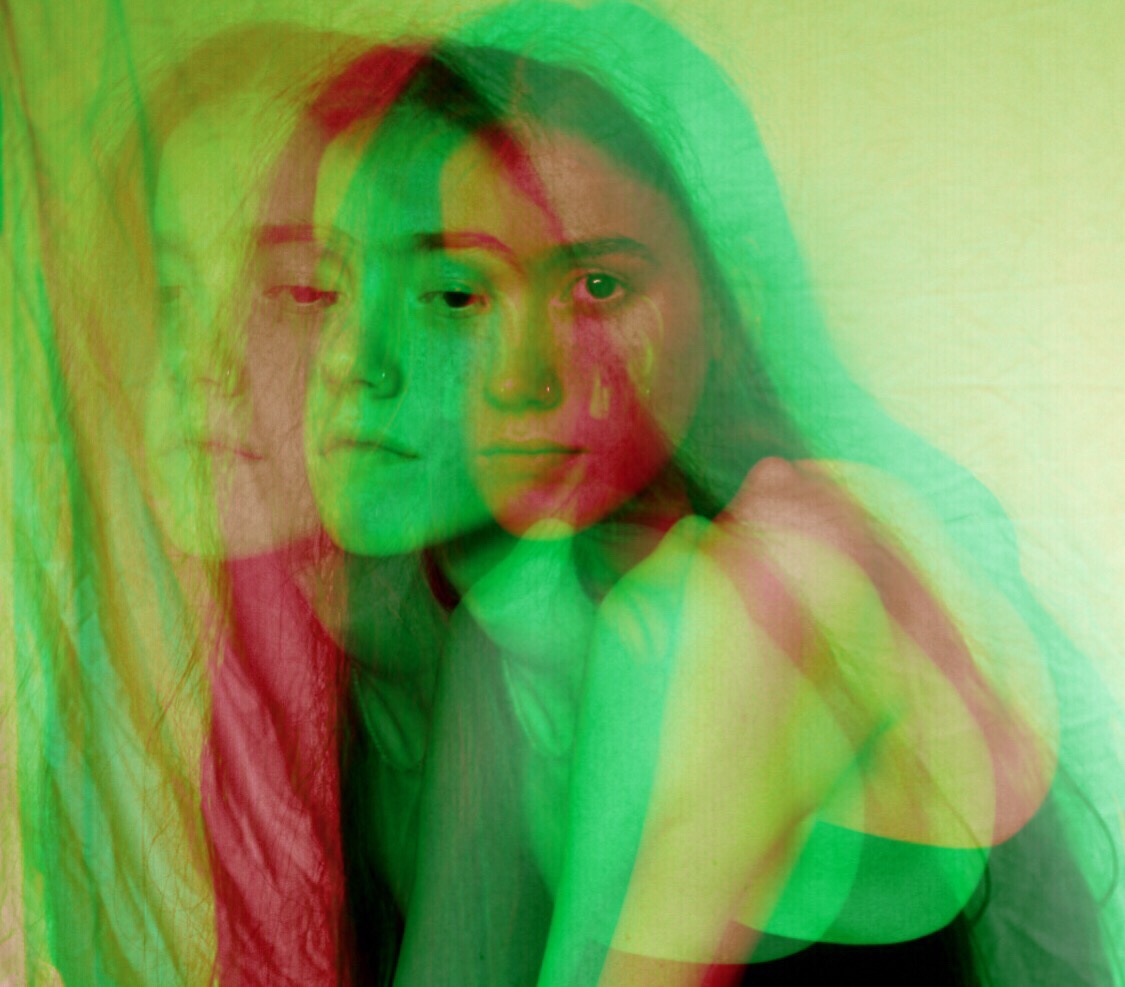 The classic duotone double exposure involves coloring two images two ways before you blend, and PicsArt gives you lots of ways to do this. Play with the Hue slider in the Adjust Tool to drag your colors across the spectrum, select a specific color with the Colorize Effect, or try the Curves Tool to manipulate hue and lighting with precision.
Paint Your Double Expo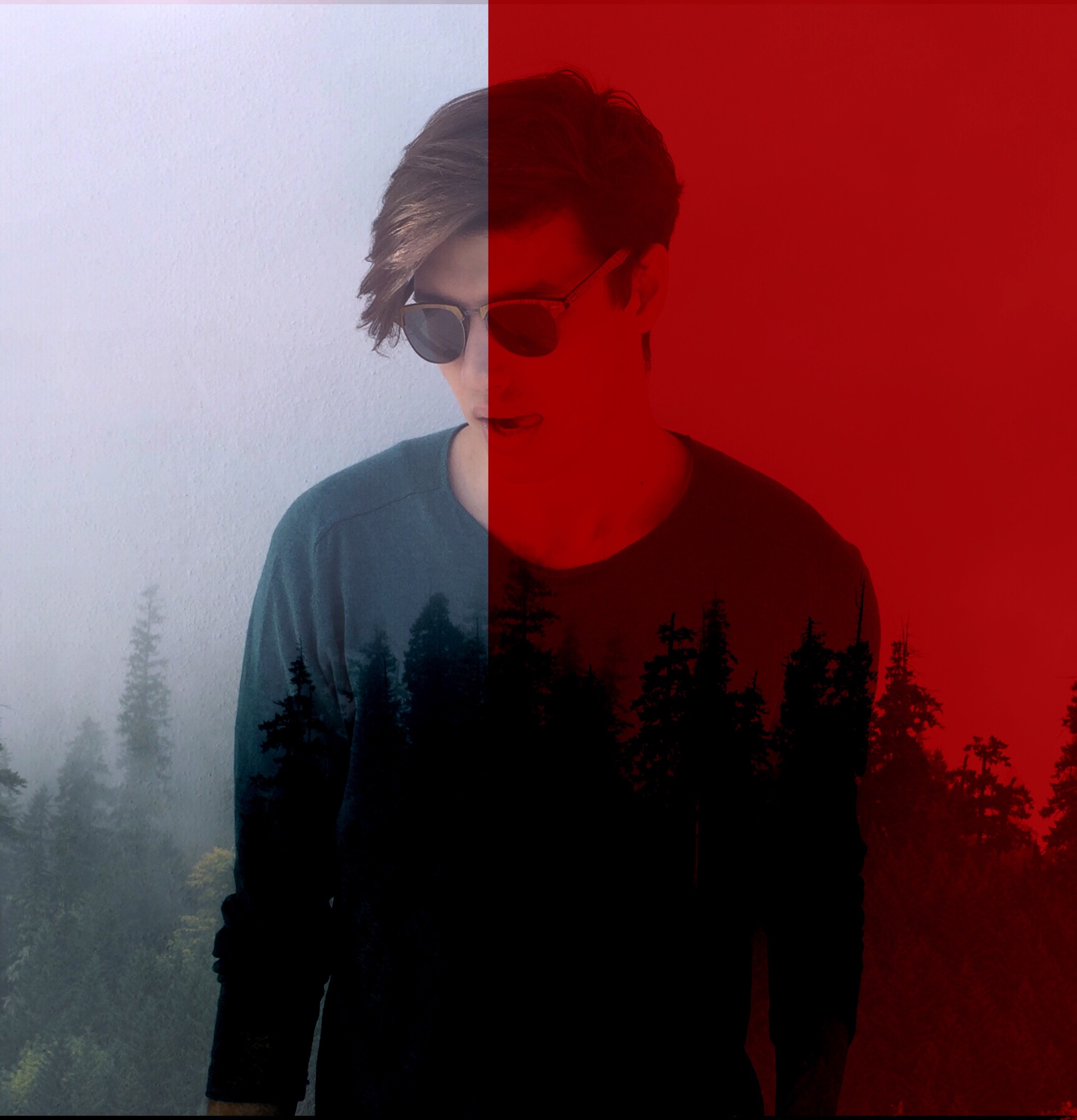 An easy way to create a double color expo is to paint over half of your double exposure. PicsArt's Drawing Tool lets you paint in layers, so you can fill half a layer with a color, then reduce the layer's opacity to make it semi-transparent. And yes, this also works for colorizing a whole image pre-blend.
The Reverse Approach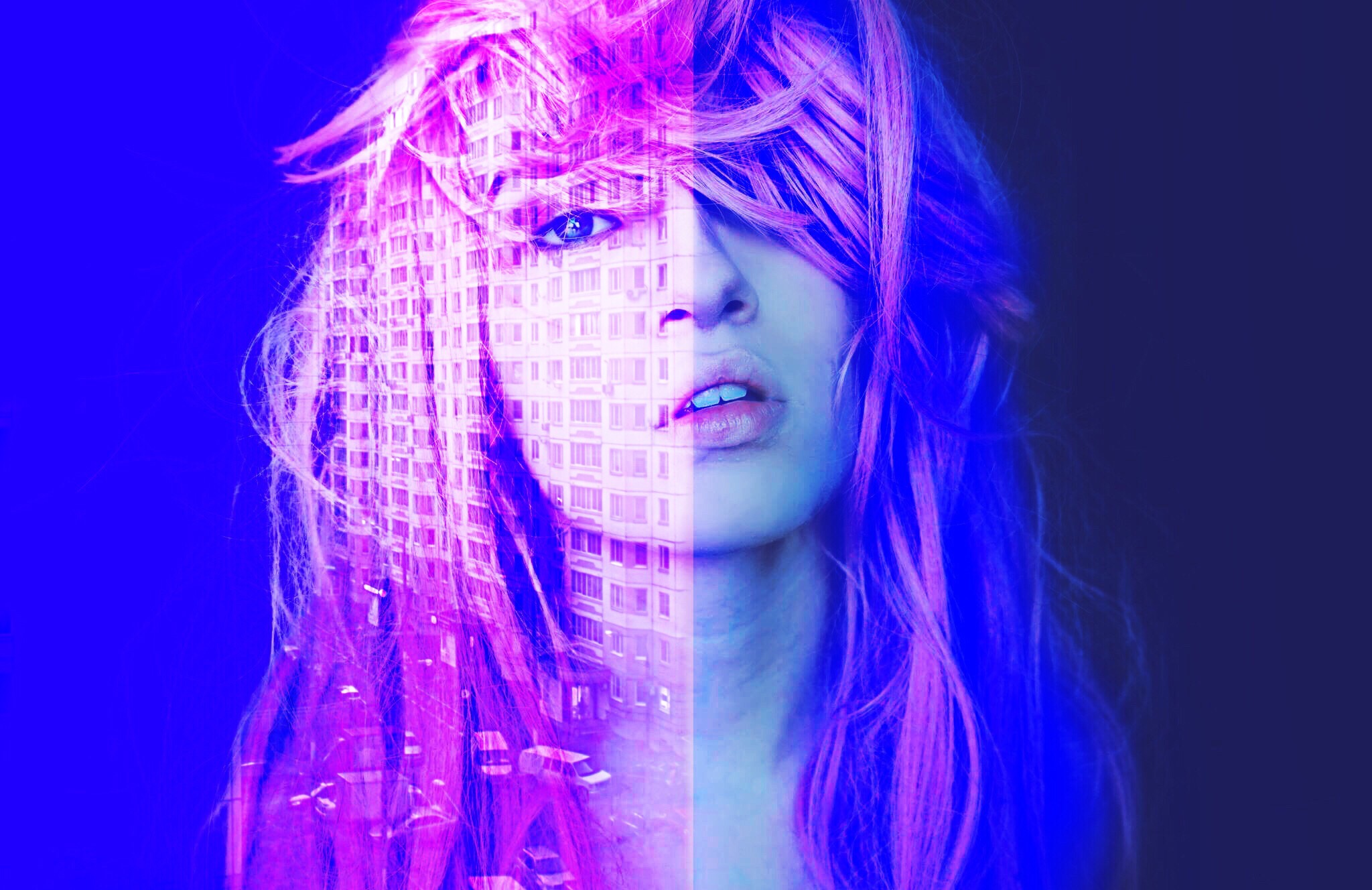 The Add Photo Tool has a brush icon, which lets you erase and brush on your photo bit by bit so that your overlay is contained to a specific area. By doing that, you can use a photo like paint, painting a cityscape onto your hair, or just the background, or only applying it to a section of your image defined by one of your tones.  
A Smooth Blend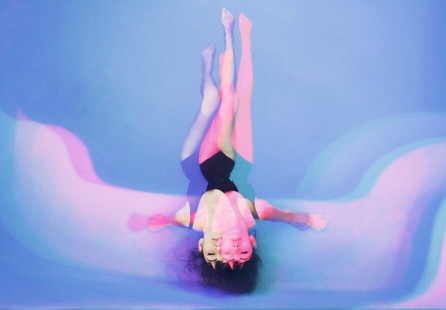 Create a smooth blend by minding the little details. Shift your images off-center from each other enough so that their divergent colors can be seen clearly. Try using color to highlight certain spots instead of coloring completely, think about what colors harmonize together, and consider playing with warm and cool tones. A smooth blend is key to making your final image pop.
Monotone Triple Exposure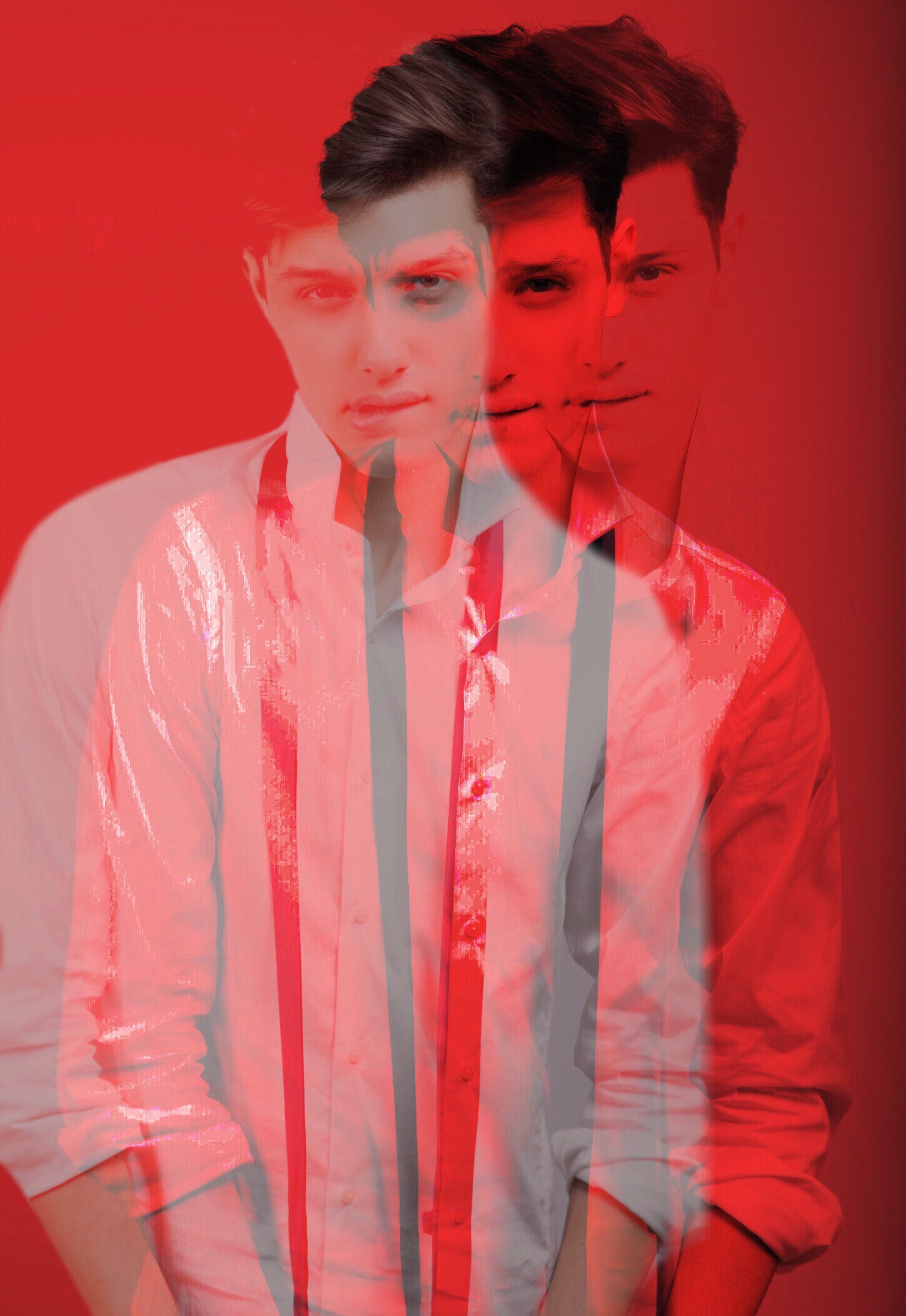 Don't get married to the double color exposure mold! Feel free to use one color and three exposures, or however many your heart desires. You have the tools, so take things into your own hands.
If you want to learn more about how to create double exposure photo edits, check out our double exposure tutorial for instructions!
Give your double expos a jolt of color and share them on PicsArt photo editor with the hashtag #DoubleColorExpo!
PicsArt photo editor and collage maker is all about you. If you haven't tried it, you're missing out! Remix free-to-edit pictures into awesome collages and memes. Download the app to get in on the action.