The chosen theme for this Drawing Challenge was beaches. Users were asked to draw a scene depicting what they love most about going to the beach. We also changed the rules this week to give users more time to draw and make the voting process more fair, announcing the contest well in advance of the submission period. After 482 entries, the contest has come to an end and PicsArtists have chosen their top 10 favorite beach pictures.   
Ghada Hijazin(@ghada993) earned 1029 votes for her romantic beach sunset. Ghada is a previous contest winner, having claimed first place in the Butterfly Drawing Challenge and second in the Graffiti Drawing Challenge. Here, her drawing was the clear runaway favorite, winning nearly twice as many votes as the next closest drawing.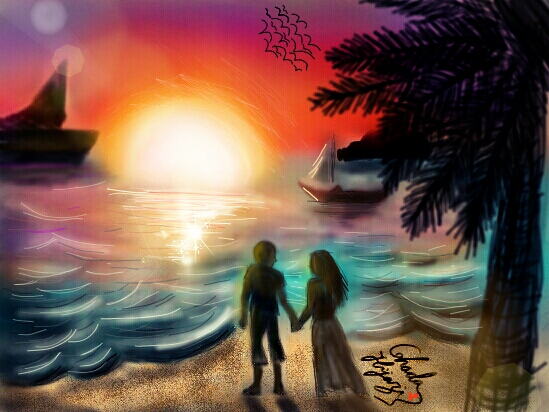 Charlotte Soileh(@hel999) placed second, earning 563 votes and moving up two places from her fourth place finish last week in the Pirate Drawing Challenge. Charlotte is a PicsArtist that is really worth taking a deeper look into. Her work is tremendously detailed, and an amazing source of inspiration for anyone who wants to push their creative limits.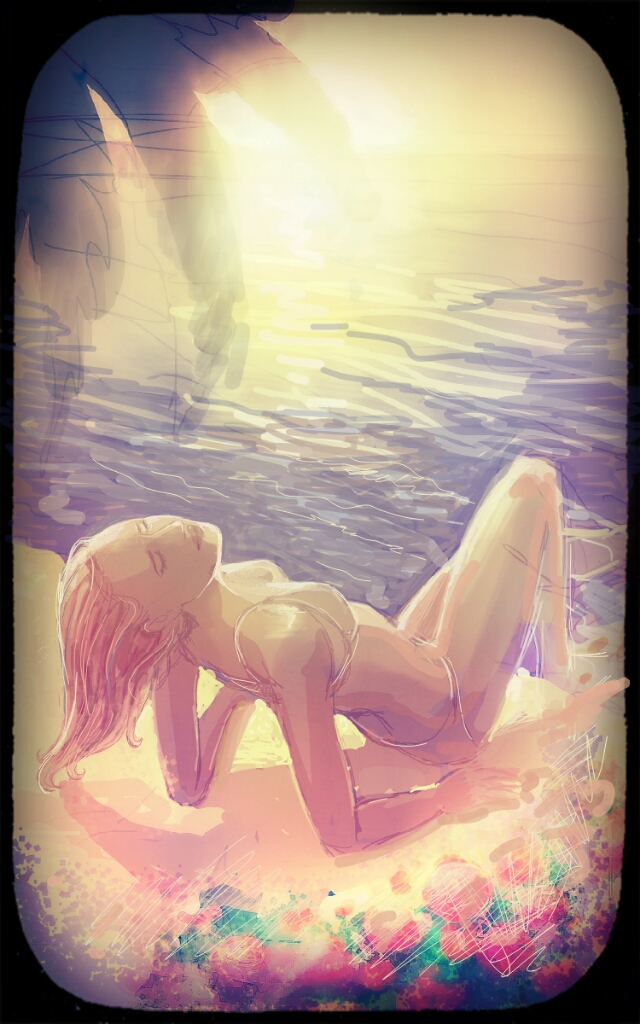 Heba(@hayakosan) placed third earning 553 votes for his Japanese style artwork, this coming off of a first place finish from the Pirate Drawing Contest last week.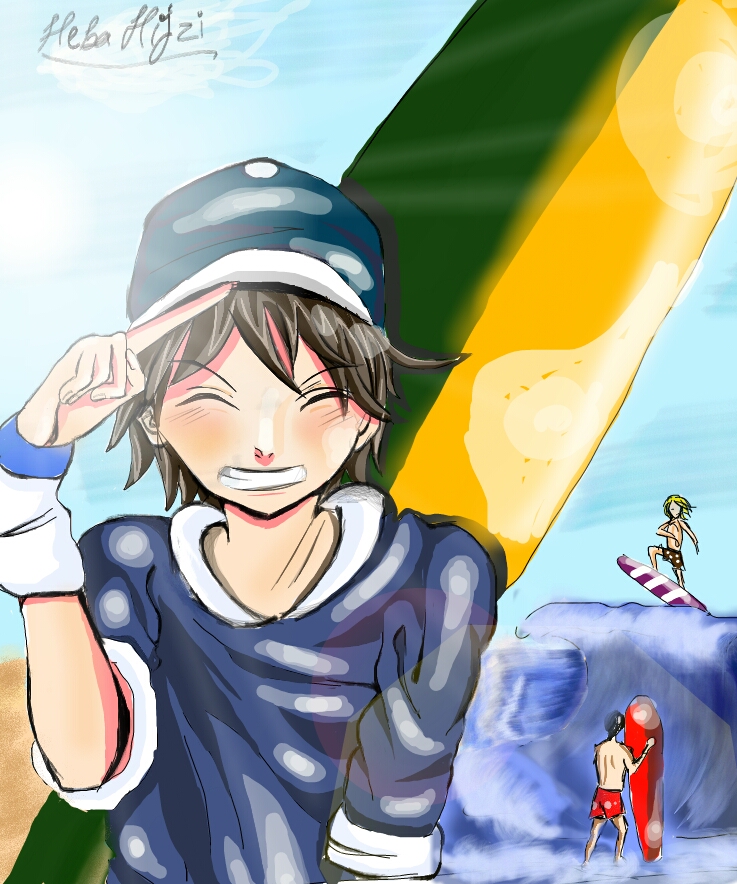 The notable entry of this week's contest was the beach volleyball scene by Toni(@i-not). Toni is a talented PicsArtist whose work has made several Top 10 winning galleries, but this week we chose her picture because of its dynamic use of perspective, motion, and color, which all work together to create an image with a lot of energy.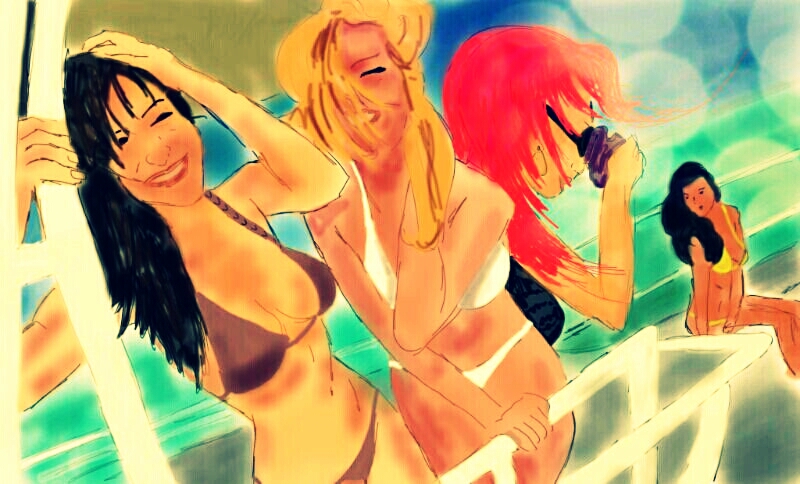 This week, many great drawings were submitted, all featuring different aspects of the beach and all capturing the pleasure of a temporary escape to the seaside in beautiful weather. Drawing is not only about skill but also emotion and personality, this week we saw a lot of both, so check out the remaining winners below. Thanks for all of your participation and we'll see you in the next challenge!