What better way to say farewell to Movember than by looking at the mustachioed winners of our Movember Weekend Art Project? Since last weekend, users have been voting on 1,269 photos of beards and mustaches to decide which users will be crowned our 10 kings of facial hair. The results do not disappoint.
There were a number of ways to woo voters, and each had his (and her) own approach. This contest was part photography, part hair growth, and of course, part style. Without further ado, here are your 2014 Movember champs.
Chetan Bharambe (@chetanbharambe) brought home the gold with 160 votes, and one devilish mustache. Let's call it The Conquistador, as this mustache topped the competition with it swooping pointy ends.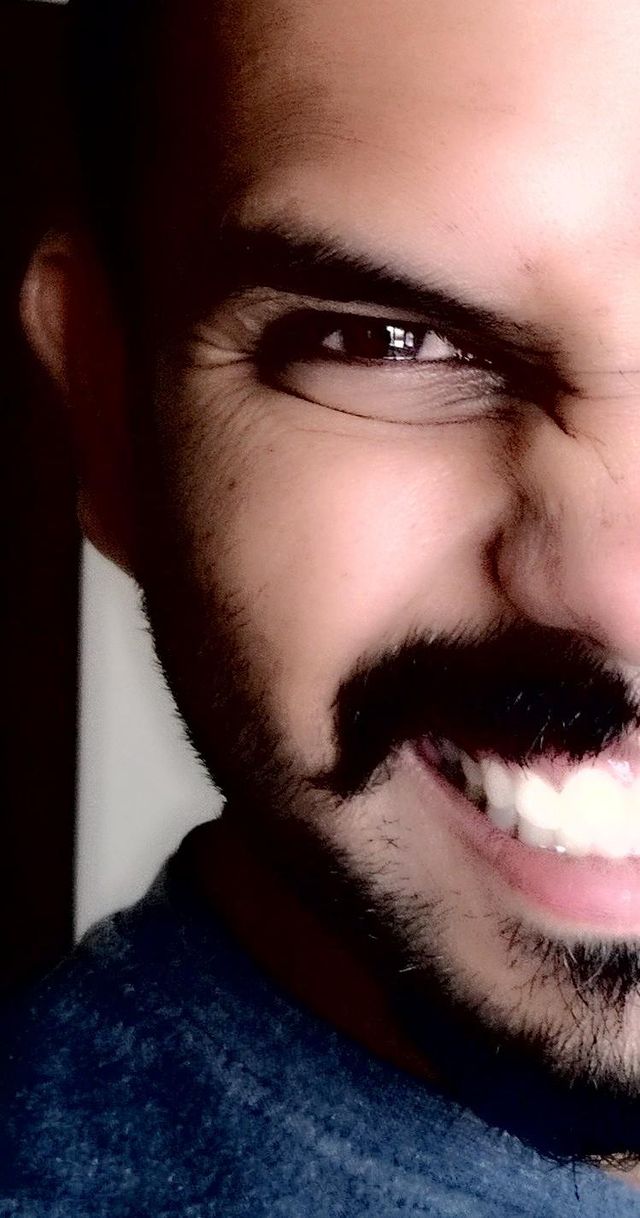 Not to be sidelined by this most manly of challenges, Alexandra (@alexistankz) decided that if she couldn't grow a beard, she might as well draw one. Her entry climbed into second place, taking in a total of 127 votes.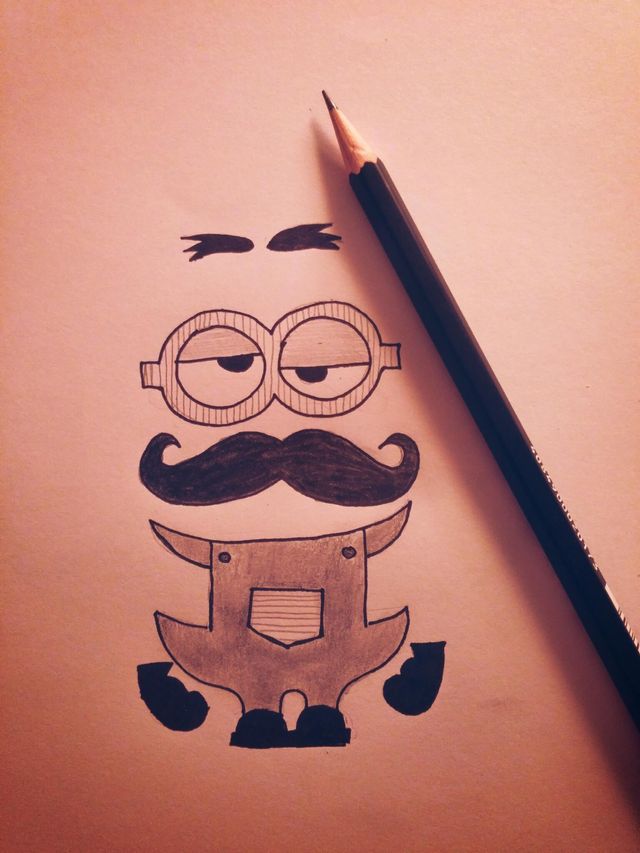 AEYHM (@aeyhm) captured third place with 116 votes, going for a more dialed-down look. In a contest that featured some big-time burly beards, AEYHM used subtle grooming to craft a goatee of stubble.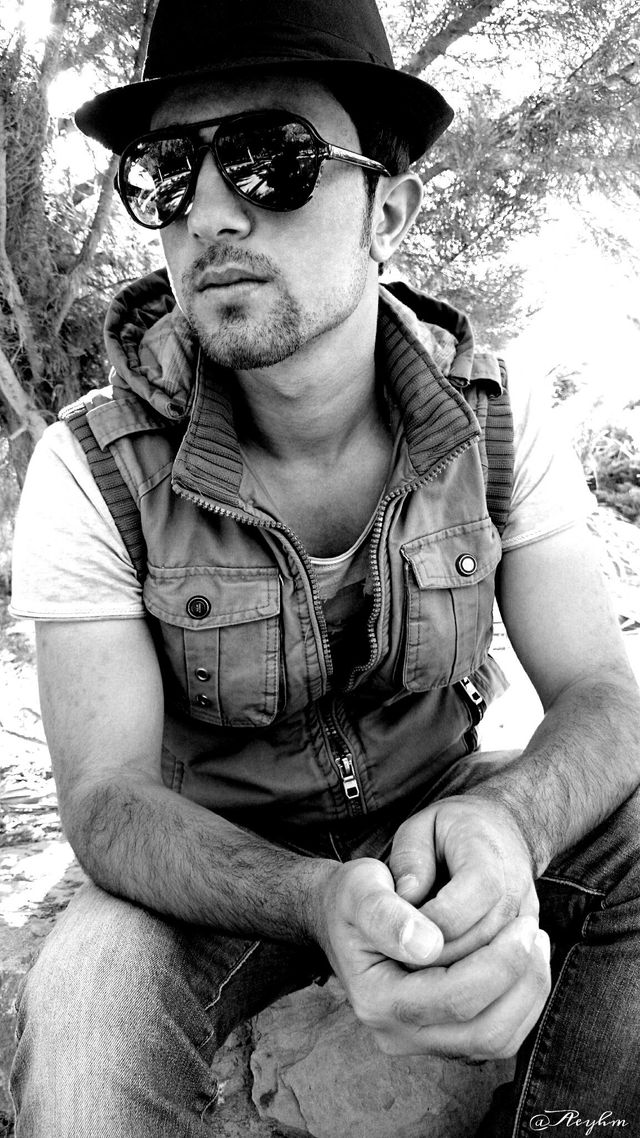 Our Jury's Pick of the best beard outside of the top 10 was this glorious entry by Ahmad Ibn Fahmi (@ahmadibnfahmi). When things in life don't go as planned, a man can always take pride in his beard. Ahmad understood that simple truism, and it shows in the confidence with which he flashed his facial fur.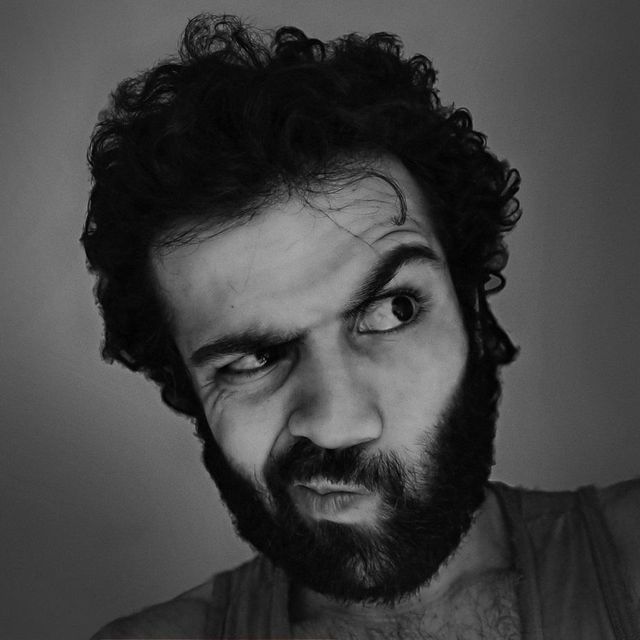 Congrats to our top three, but really you've only just gotten started. The rest of this week's winning 10 are below, featuring a gamut of facial hair stylings that would make even Paul Bunyan proud. Comment below to let us know which beard tickles you the most!