For our Business Card Graphic Design Contest, our users tried out their corporate branding skills by creating custom business cards with PicsArt. Users delivered bottom line results, submitting 1,233 business cards that would jazz up any rolodex. The community voted for the very best 10 cards, and today we present the winners. Let's get down to business.
Finishing in first place with 842 votes was kleines007 (@kleines007), whose card was truly out of this world. Kleines007 created an outer space theme, using the Shear Effect to give the cosmos a thread pattern. The resulting look is very original and cool.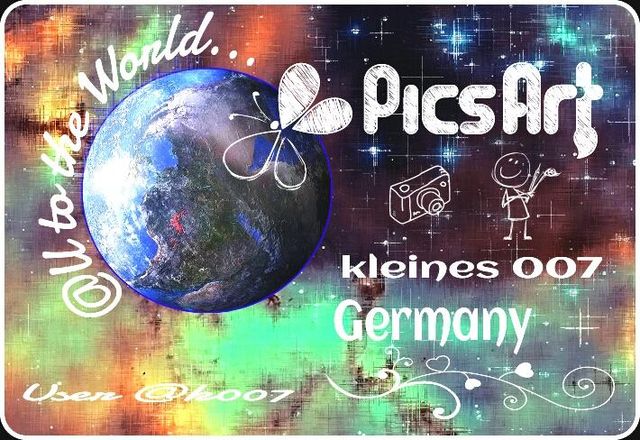 Emo Boy (@killmeoffthisworld) took in 806 votes for a close second. He got voters' attention with a wink, blending a sly gaze into a skin-colored card base, writing his brand name across the top, and using an understated font across the bottom.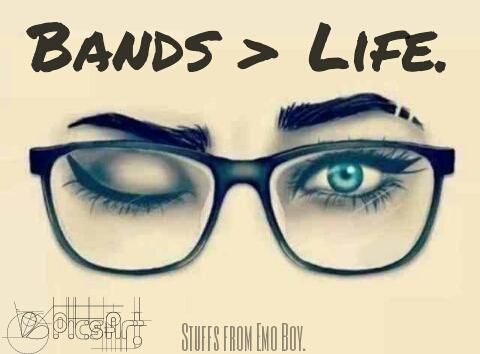 Coming in third was Shikha Puroh (@shikha-purohit1), whose 790 votes ensured that this week's top 3 were all within about 50 votes of each other, a tight race by any standard. Shikha also submitted a fairly simple and straightforward card–a wise design decision for the business world. Her card's stand-out feature was the cloth design for the base.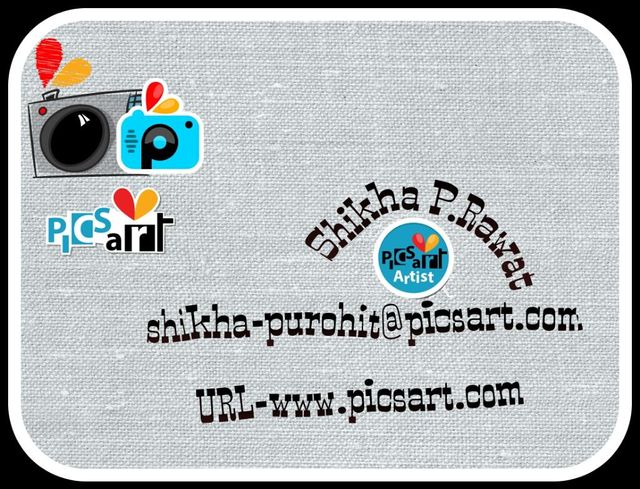 The Jury's Pick of the very best business card that didn't finish with enough votes to make the winning 10 was this card by Flavia (@flavia2706). Flavia's theme was consistent through and through, with a retro camera logo that tells you right away what her business, "Photos Retro", offers. The idea to put the logo in a frame hanging on a wall was an ingenious artistic touch.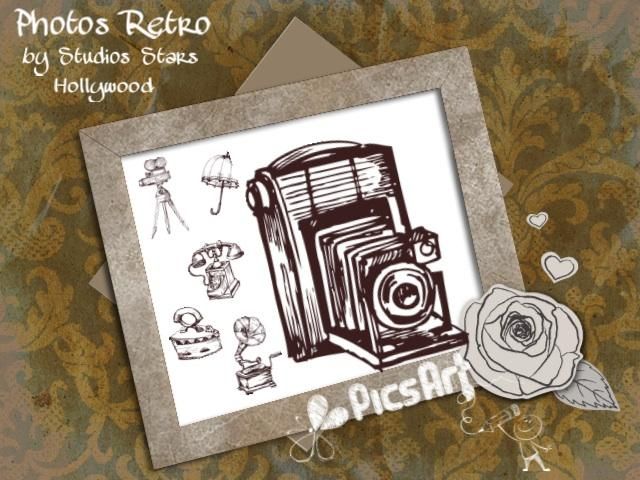 This week's contestants did one heck of a job, so don't forget to check out the rest of the winning 10 below. We'd like to thank everyone who participated in this week's contest. To those who want to get involved in our next contest, just keep an eye on our contest section.
Which of the top 10 winning business cards was your favorite? Comment below to let us know!