Our Caricature Weekend Art Project has reached its end, and today we're bringing you the top 10 images from this artistic challenge.
The 1,575 entries that poured in were all created using the PicsArt app, specifically the Caricature effect, which distorts and exaggerates facial features.
Of course, the Caricature effect is just a tool; what made the difference was the imagination and creativity that users brought to their art. Our community voted to determine the 10 best images. These winners are not just incredibly awesome, but they also stand as a demonstration of all that is possible with just one effect.
Leaving the competition in the dust, ömer Taşdemir (@omertasdemir) won this week's contest with 123 votes. Of course, ömer's entry goes beyond the Caricature effect requirement, as he used some editing tricks he picked from user @paolomore to create this unbelievable illusion of an alien removing a human mask.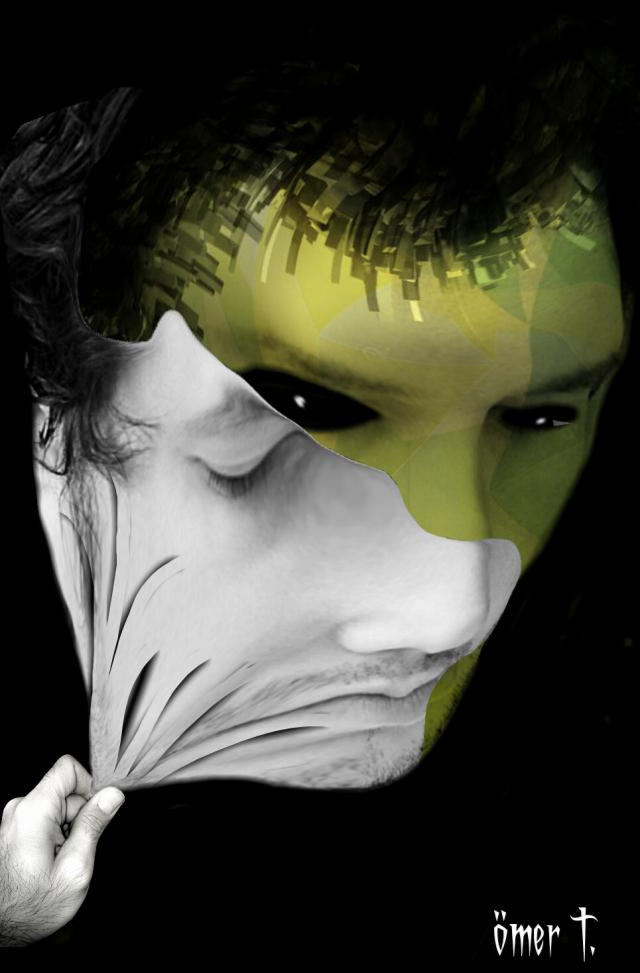 Anna B (@kimba3) took in 105 votes for this bug-eyed dog. This wasn't the only entry that decided to focus PicsArt's powers on a pet, but it was certainly the best.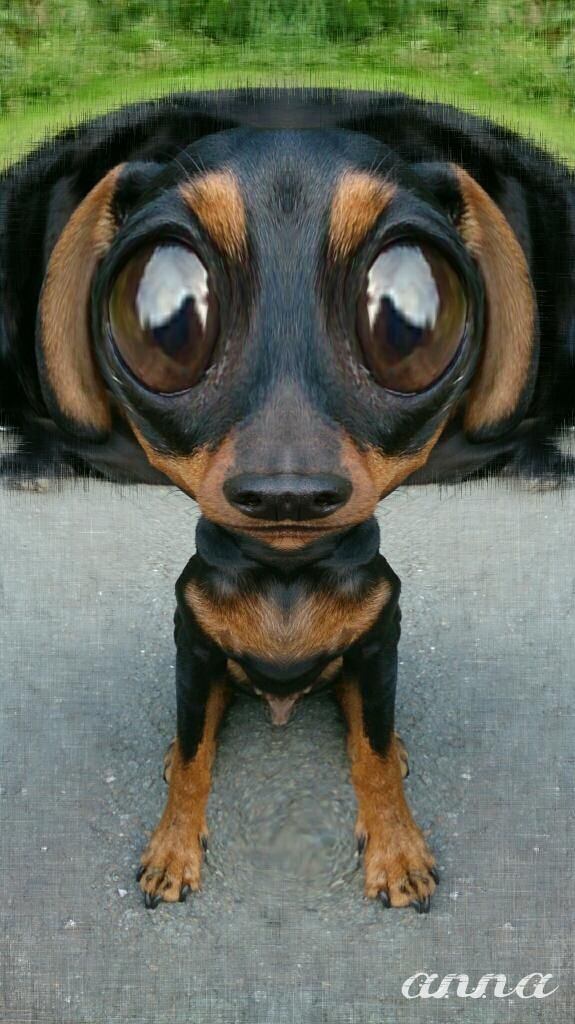 Jackie DeLeon (@jackiedl) meanwhile pulled into third at 75 votes. Jackie's entry was equal parts cool and creepy, turning her head into a balloon deflating from its underside.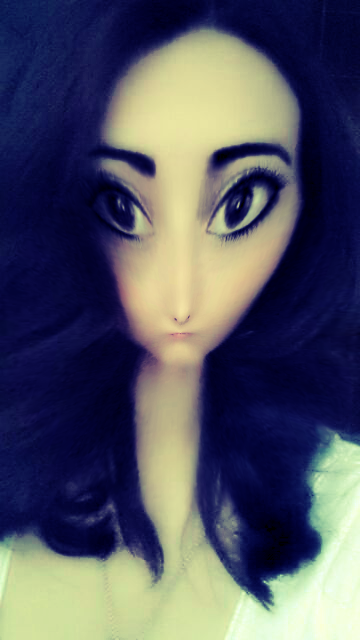 Our Jury's pick of the best caricature outside of the top 10 was this work by Carlos T.G (@carlosotg), which took the idea of caricature a step further. The use of tree branches to create antlers was not just creative, but also elegant and emotive.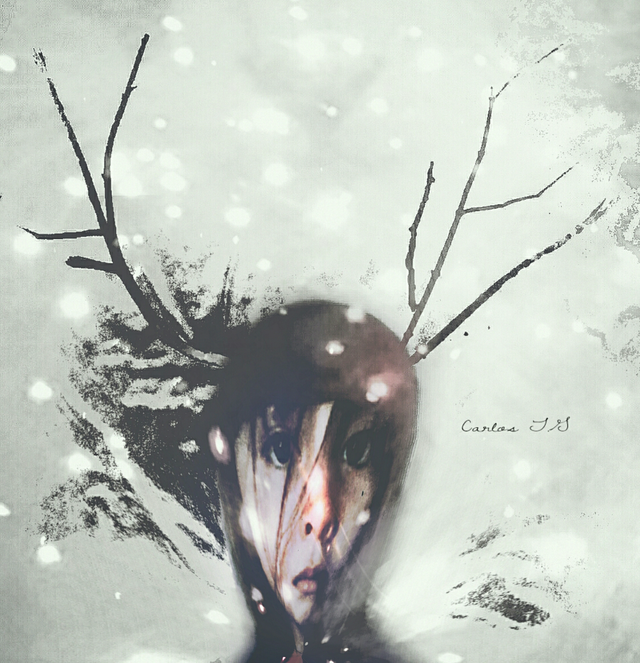 Those entries were the cream of the crop, but be sure to catch the rest of this week's amazing winners below. Everyone brought some of their own unique magic to this week's contest.
Thanks to all of our contestants for your participation. For more contests, hop over to the contest section, where four other contests are currently underway.