Our community has voted, and today we have the 10 winning entries from our Cat Drawing Challenge. A total of 827 cats drawn with the PicsArt app poured in last week, and though cats are more often thought of as lazy balls of fur than as forces to be reckoned with, the level of talent this week was a true tour de force.
This may be the most consistent showing of drawing talent we've ever had in a Picsart contest, with users impressing from top to bottom. You might even try to reach through the screen for a quick scratch behind the ear when you see some of these winning cat drawings.
Finishing in first place with 364 votes was Moriel Märchensarg (@moriel-maerchensarg), a returning champion whose talent makes her a contender in any challenge she enters. This entry was special, however, as this particular cat in her drawing is a clouded leopard, which, as Moriel writes, is "the most beautiful cat in the world. Unfortunately, it is an endangered species because People murdered countless of them. Please don't be ignorant! They need your help!"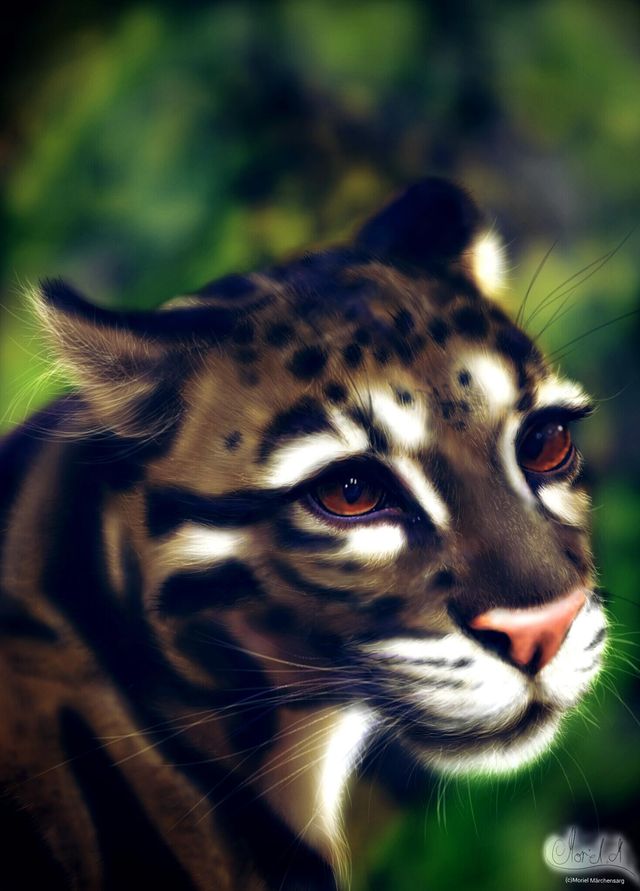 Taking home 342 votes for second place was Elizabeth F. (@elizabeth-f), whose drawing was of a kitten that probably every voter wanted to take home. This drawing was masterful in its handling of shading and texture, creating a fur that looks truly soft and fluffy.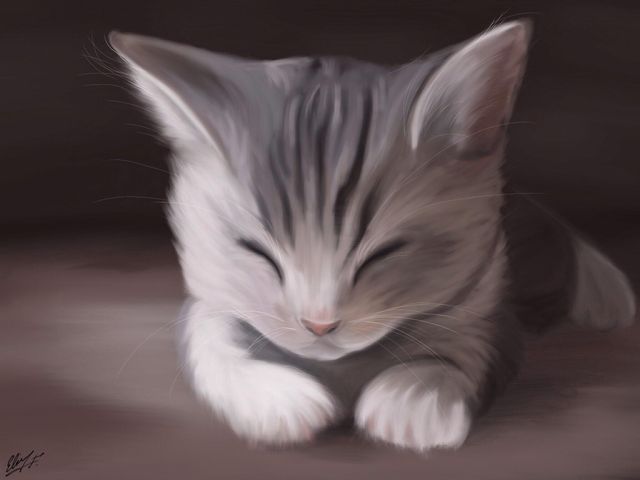 Ratika Puri (@ratikapuri) rounded out this week's top three with a feline in profile. Another amazing drawing, and you can see how she made it in her time-lapse drawing video.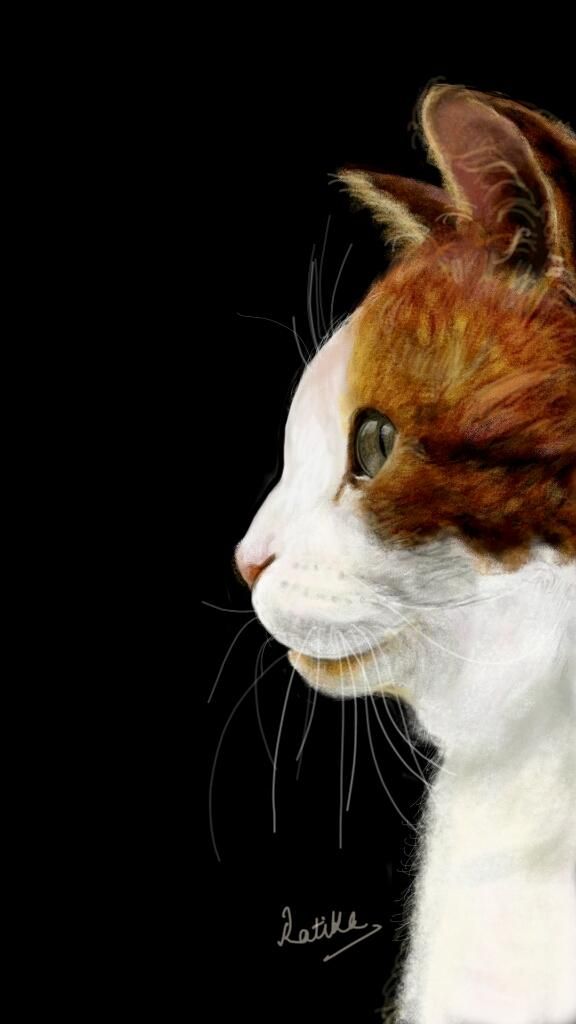 Our Jury's Pick of the best kitty outside of the winning 10 was this drawing by virginie (@virginiebetrem). In a week where numerous talents made extreme realism pervasive throughout the contest, this painterly style, evocative of Van Gogh, stood out.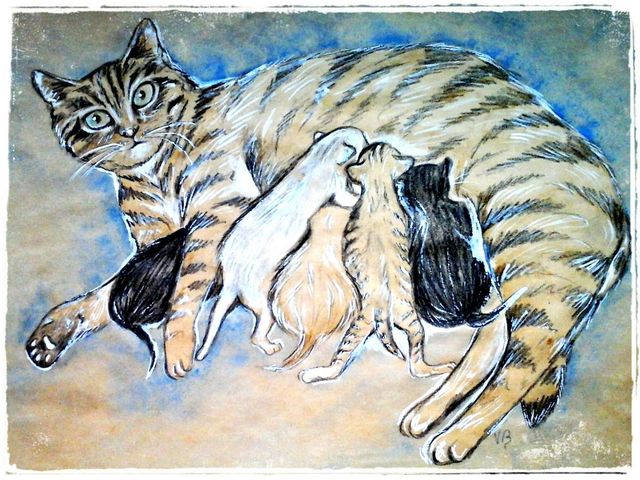 We've been going on and on about how great this week's drawings were. Here is your chance to see the rest of the winners below.
Thanks to everyone for your participation, and for more contests, head over to the contest section.