The dust has cleared, and at last the 10 winning entries from our Centaur Drawing Challenge have been crowned.
This week was stiff competition, as 398 users galloped into the contest. The task was to use PicsArt to draw centaurs, creatures from Greek mythology that were half human and half horse.
Though these creatures may be strictly mythological, that didn't stop users from using all of their skills to draw their entries with stunning realism and detail. Users also took full advantage of this week's challenge to paint with dramatic flare, drawing epic scenes of centaurs brandishing their arms and rearing gloriously. Suffice it to say, the ancient Greeks would be proud.
We did not envy the choices that users had to make, but our community voted to finally determine the 10 winning entries. Today, we present the winners.
Leah taylor (@leahtaylor) was our returning champion this week, trampling her competition with 415 votes for the win. She earned every vote too, sparing no detail in her centaur or background to create a complete and immersive scene.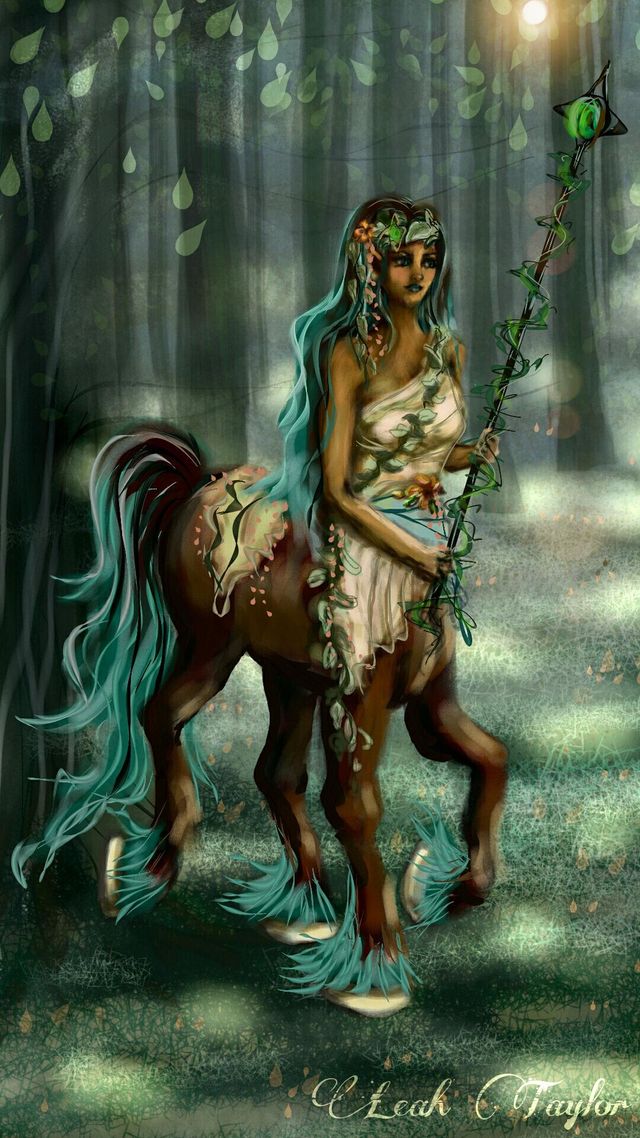 Monika.M.Viciana (@monicalaloca) corralled 320 votes for a solid second place finish, returning to the top three after sitting last week out. She calls this entry her "Lady Ice Guardian Centaur".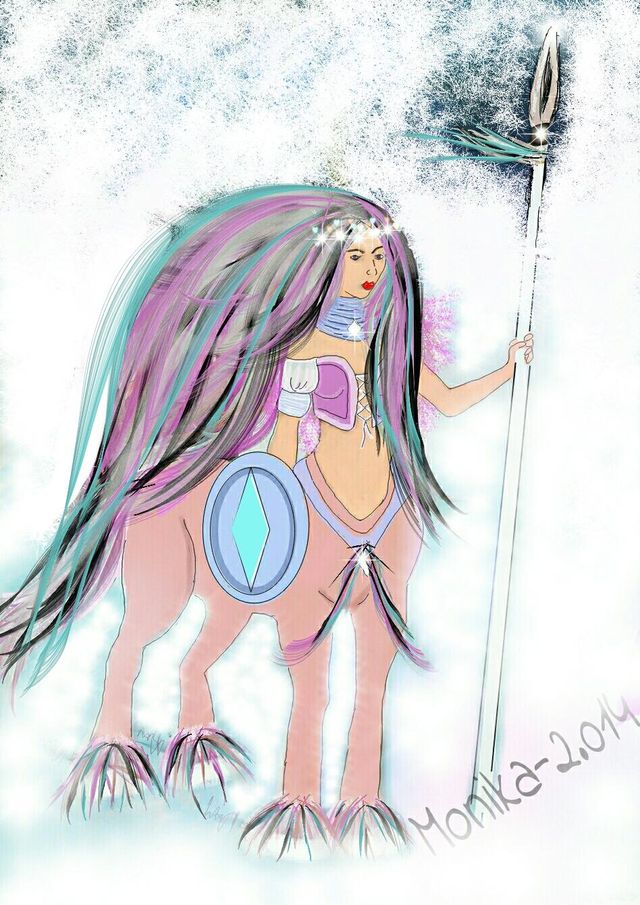 Donna A (@darkorchid) took third with a similar theme as our runner-up, earning 309 votes for her snow queen. Donna experimented with altering her entry to achieve this final result. Check out how she created her original centaur drawing.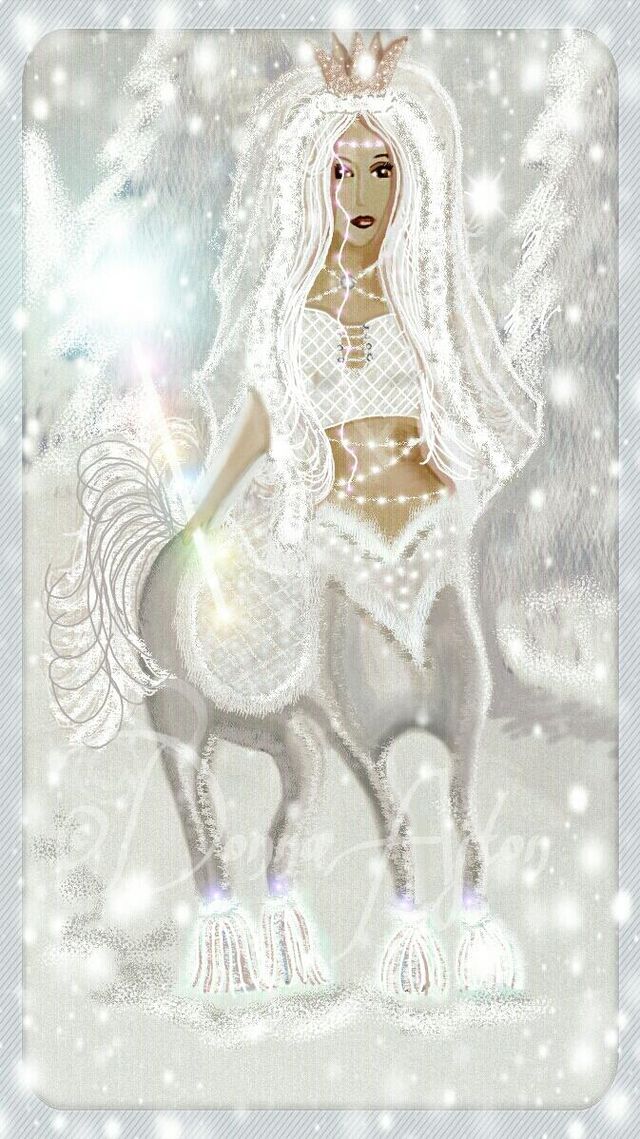 CHERRY (@shuffy) was the user behind our Jury's Pick of the best drawing outside of the top 10. This over-the-shoulder portrait was beautifully drawn, down to the detail of the flowing hair turning into a mane going along her back.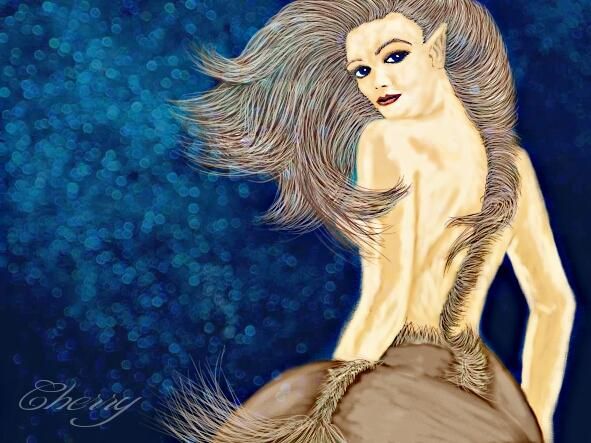 These top 10 were an impressive herd of mythological specimens, so don't miss the rest of the winning centaurs below.
Thanks to everyone who participated, and for more contest action, just head over to our Contest section.