For the Graphic Design Challenge last week, users were tasked with creating advertisements for a crowd-favorite, chocolate. Voting has ended and the 10 winners have finally been elected. 1180 entries were submitted in total, showing chocolate in a myriad of forms, as baked cupcakes, ice-cream, and chunky delicious chocolate bars. Chocolate is undeniably delicious, a more loved subject would be hard to find, so the challenge was to create an ad that was more potent than the rest of the competition at awakening a salivating desire for chocolate in voters. Here are the 10 best chocolate ads to emerge from our community.
In first place was Safra (@safran2411), who earned 1387 votes for her chocolate ad. Time and time again, the Graphic Design Challenge winners are the ones with the most simple designs, and this entry proved that this week's contest was no different. This is the first contest win for Safra, a user who is always putting her camera to use in her travels and daily life. Today, however, she is PicsArt's top designer.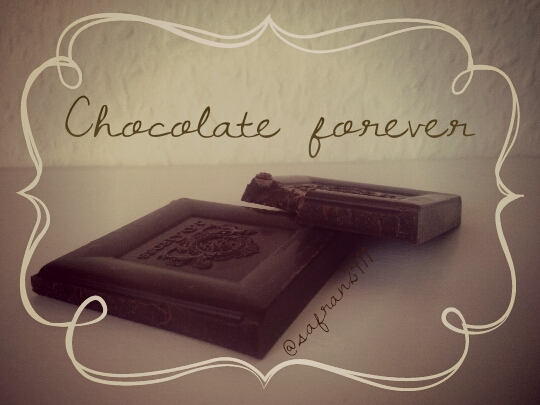 Frances Spurlock (@fs4140) finished second, meanwhile, with a grand total of 1101 votes. Frances got straight to the point with this ad's slogan, "everything is happier with chocolate". This ad will make you want to reach for comfort by taking a big bite out of a chocolate bar next time you feel blue.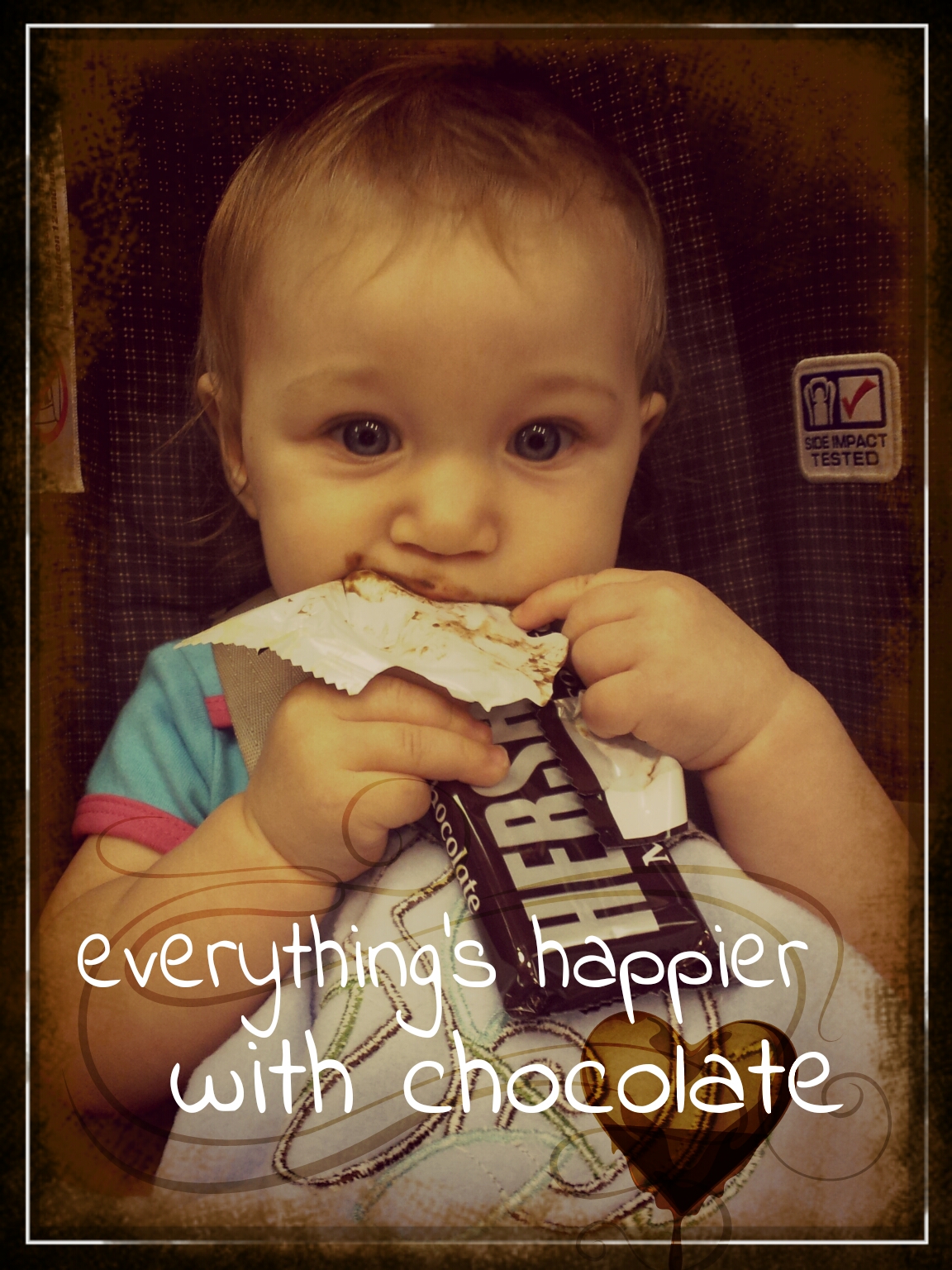 In third place with 740 votes is Iwan L-Sicavi (@iwansicavi). Iwan is part of Funnzyfam, PicsArt's Indonesian online art community.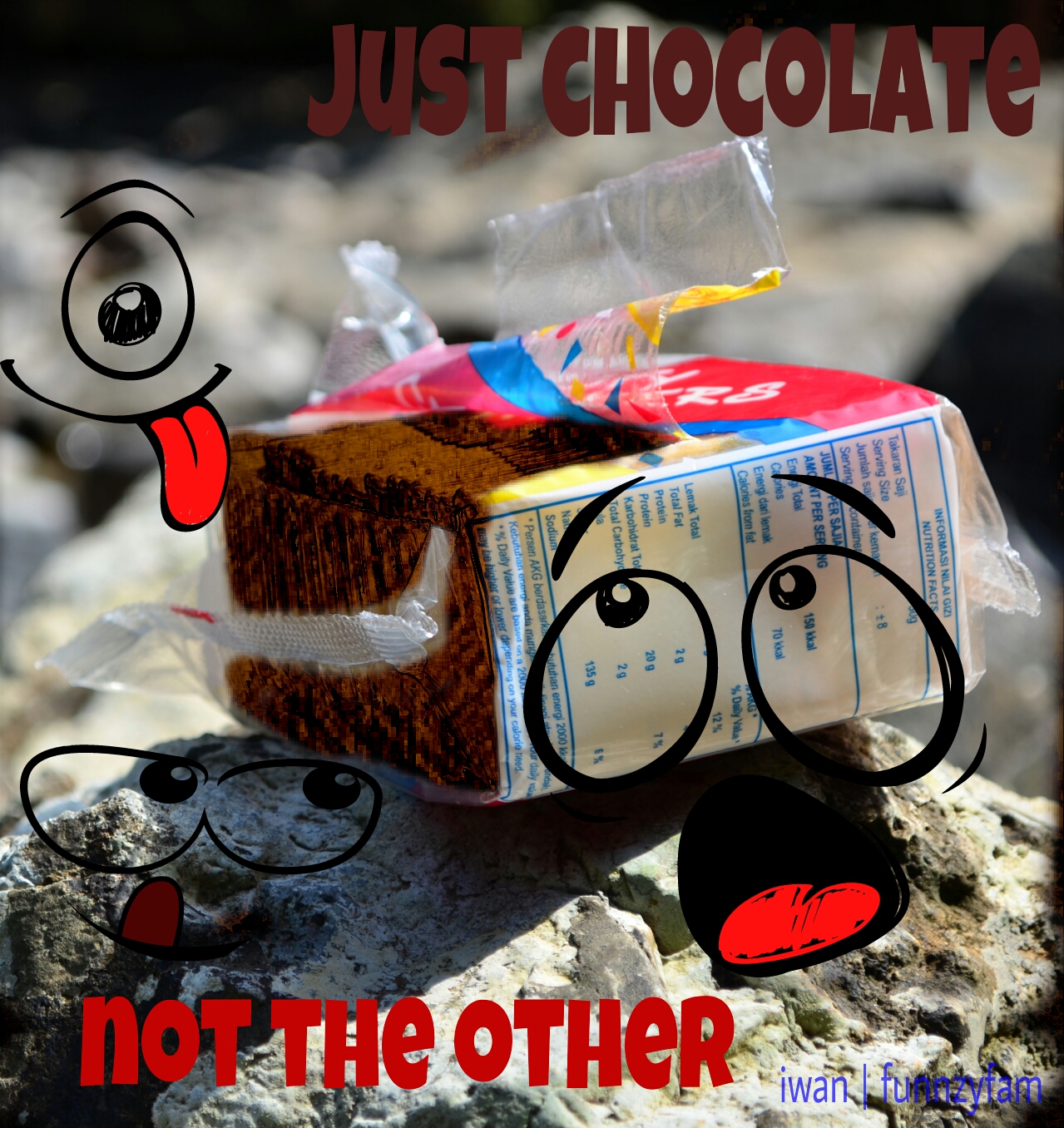 The notable entry of the week belongs to Sachi Gupta (@iloveart2000). This shot of chocolate cupcakes makes for one polished and appetizing ad, perfect from the font to the bokeh, and of course the shining chocolate frosting.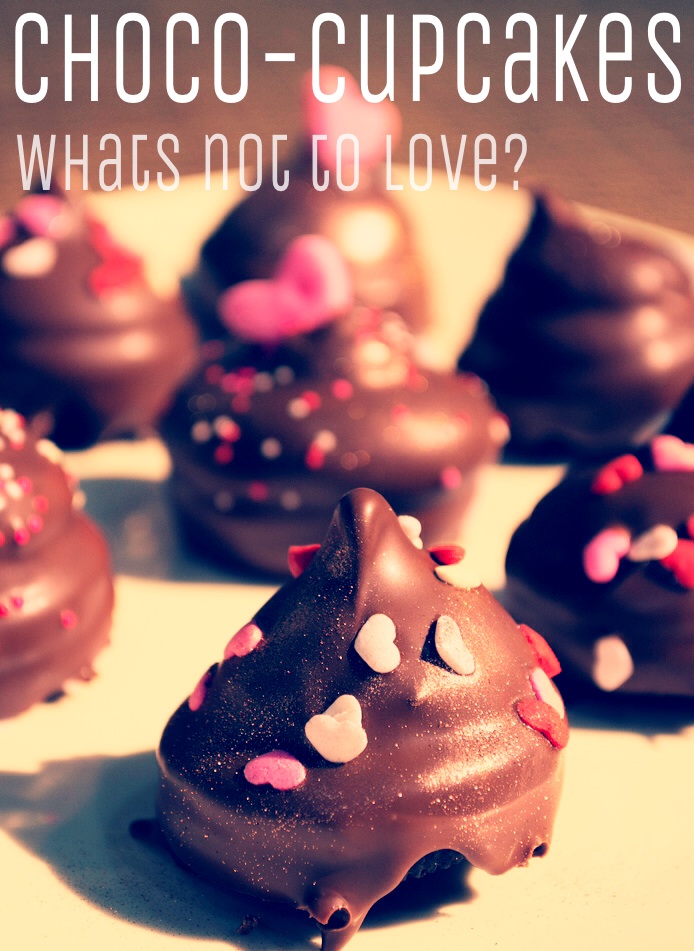 There was quite a lot of talent to go around this week, so don't miss the rest of this week's winning ads below. They are sure to satisfy the appetite for great fans of design and chocolate alike. Thanks everyone for your participation, we'll see you at the next contest!