Last week, we challenged our community to put up and decorate Christmas trees using the PicsArt app for our Drawing Challenge. Today we are ready to announce our winners.
Users filled the lot with 725 entries, spanning from traditional pine trees in living rooms to trees made of lights and shimmering ice. The very best were selected by our own users, who voted for nearly a week to determine the top 10.
Finishing in first place with 231 votes was Donna A (@darkorchid), who also placed in last week's top 10. This week, she managed to be the star on the very top by drawing a classic Christmas scene of carollers singing in front of a fully lit tree.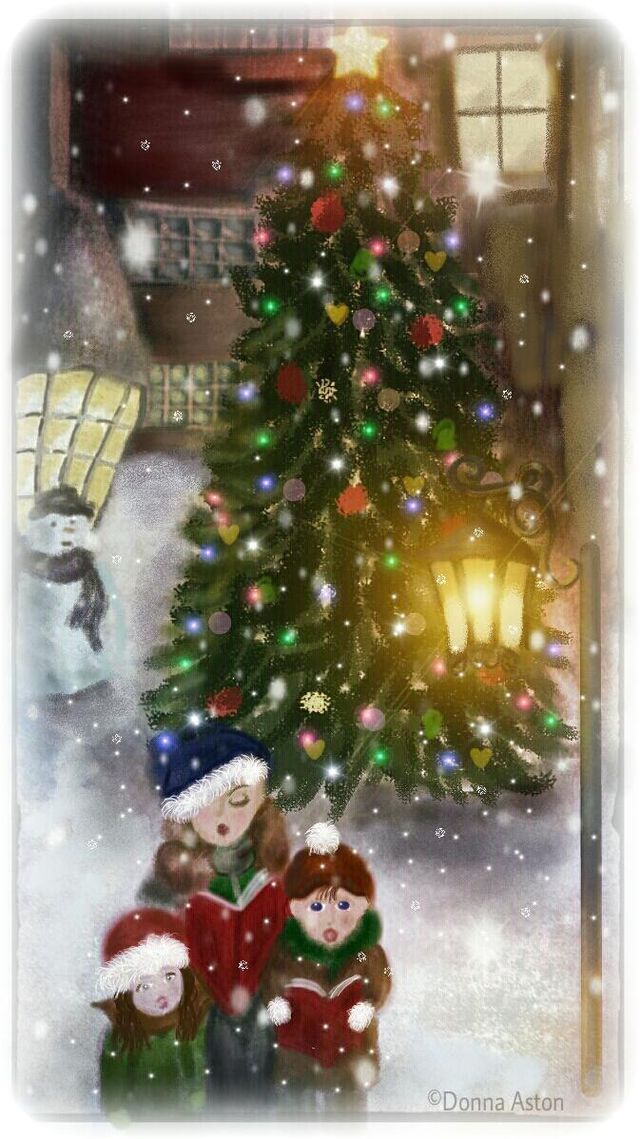 Cynthia davis (@cynthiadavis3) came in a close second with 217 votes by taking a slightly different approach. Her tree was a sparkling spiral of glittering snow under a half moon.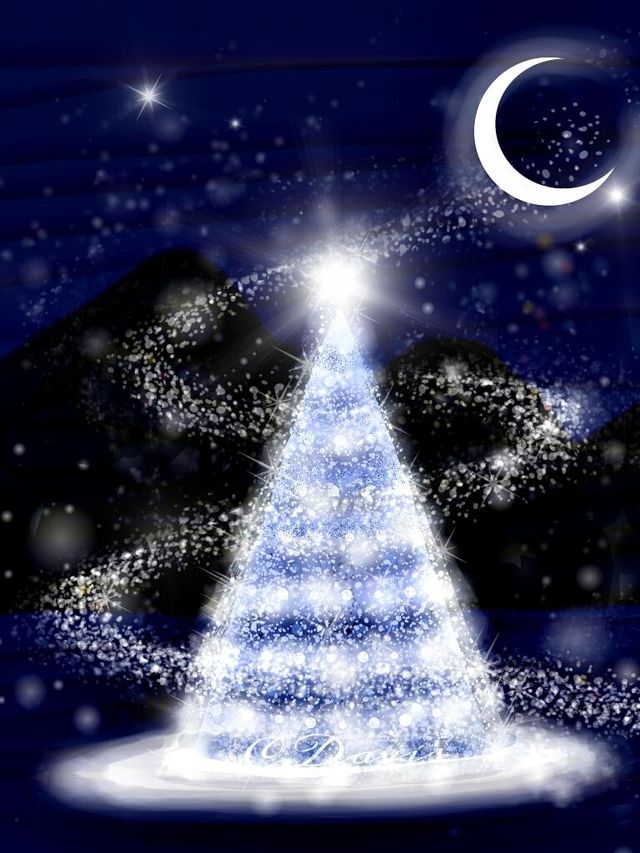 Sliding into third with 189 votes was Cody Watts (@codywatts), who also took a more abstract route. This tree of spiraling discs was among the Contest's most unique drawings.
Our Jury's Pick of the finest tree outside of the winning 10 was this entry by →dElFiNa← (@aredga). Her drawing went beyond a simple Christmas tree and set a scene by sticking a cat in the thick of her pine needles.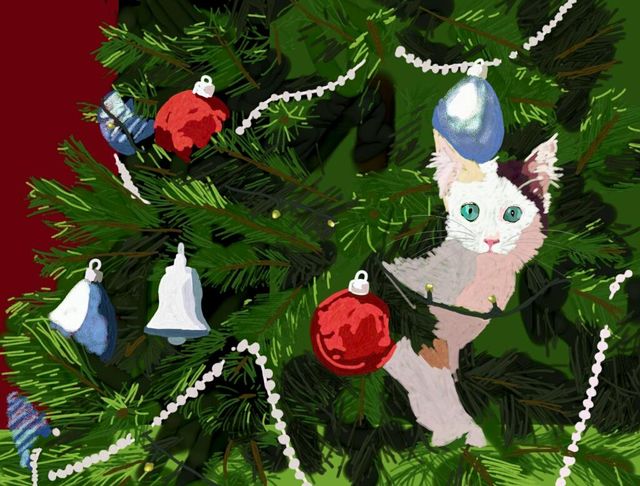 Don't miss the rest of this week's top 10 drawings below; no two are remotely similar and each one deserves its due attention.
Thanks to everyone for your participation, and if you are looking to enter another Christmas contest, the Santa Drawing Challenge is still taking entries. Draw Santa with PicsArt and share it with the tag #DCsanta to enter.