Users put on their construction hats last week, as we asked them to build stunning cityscapes using the PicsArt app for our Drawing Challenge.
The 742 entries that came in surprised us, not just with their painterly quality, but with how far they pushed the boundaries. Contestants took this challenge to places we didn't expect, imagining cities on the moon and even submitting some really abstract, artistic takes on the cityscape theme. Our community voted from these hundreds of entries to settle on the 10 drawings. Today we present to you the winners.
With a thunderous 381 votes, ömer Taşdemir (@omertasdemir) claimed first place with this stormy entry. The way the towers disappear off into the distance behind the rain and the addition of lightning made all the difference, taking an otherwise ordinary skyline and giving it a rich and dramatic atmosphere.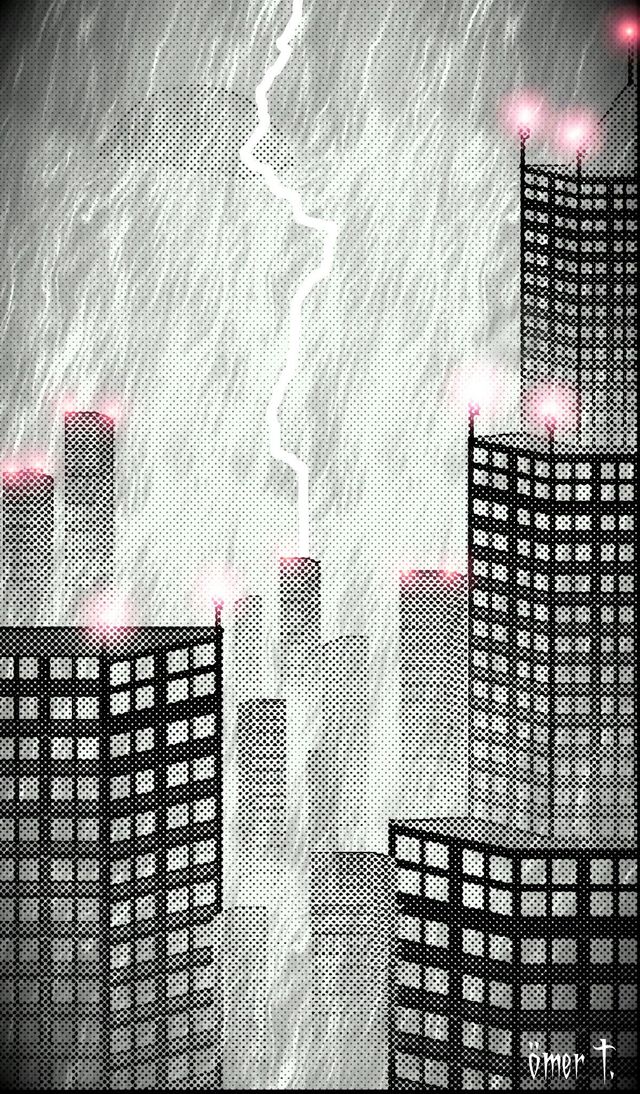 Painting with Smartphone (@tvenkatesan) was nipping at Taşdemir's tail with 359 votes for a close second-place finish. Painting with Smartphone is a veteran of Drawing Challenges, with nearly half a dozen of his entries in previous contests finishing in the top 10. Today he adds to his trophy case.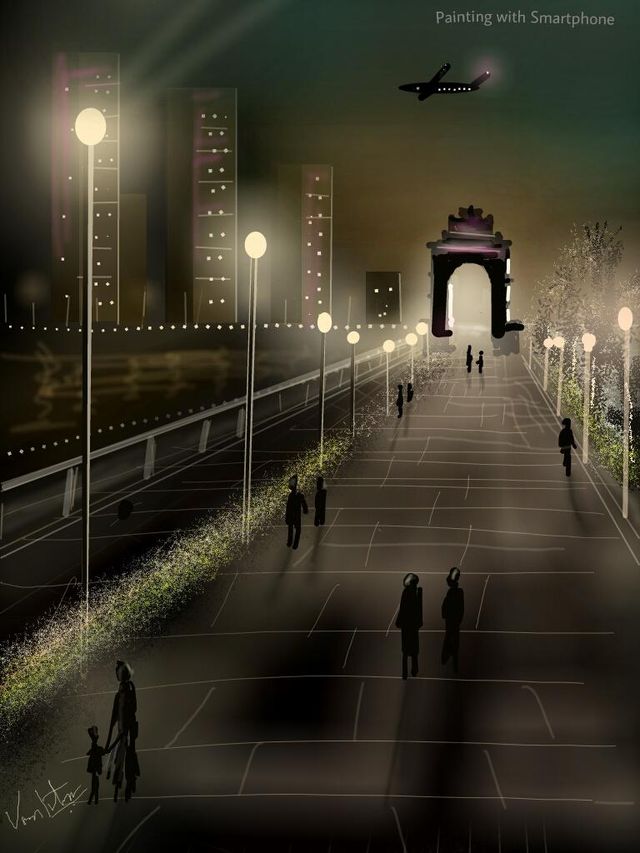 Pulling into third with 279 votes was Nika Nikabadze (@nika-nikabadze). There was no mystery behind the success of this drawing, a charming portrayal of London, with Big Ben's silhouette towering over the iconic red doubledecker bus below.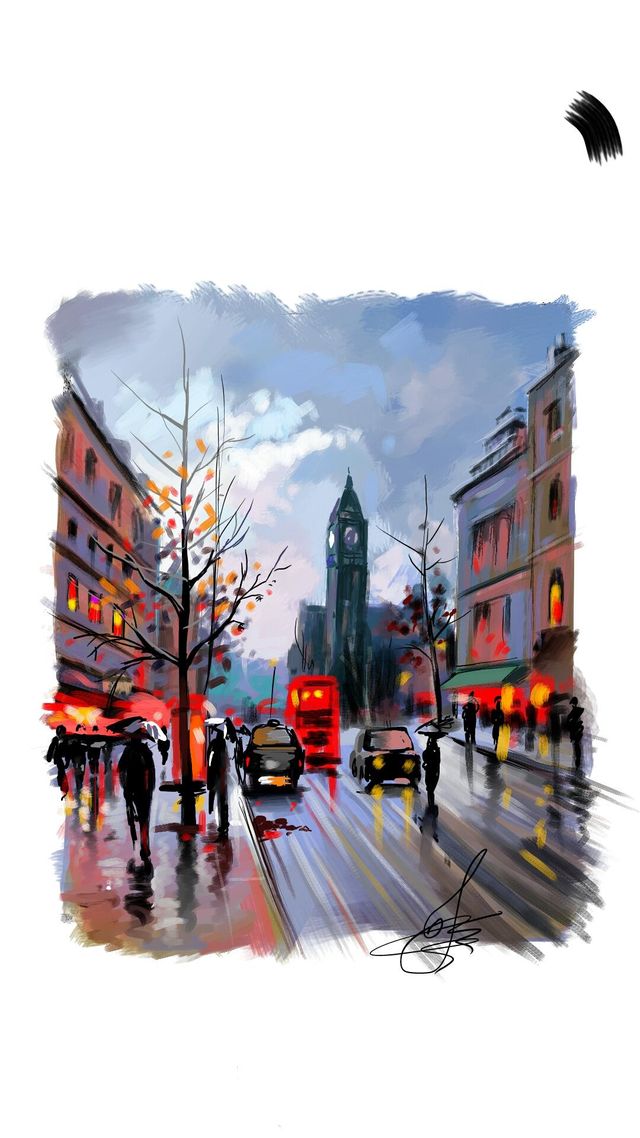 Our jury's pick of the best entry that didn't place in the top 10 was this electric drawing by Giulio Grasso (@giuliograsso). This drawing of buildings scratched in neon colors over a graphite background was the best of several unexpected surprises this week, as Giulio found a totally original way of artistically reinterpreting the contest theme.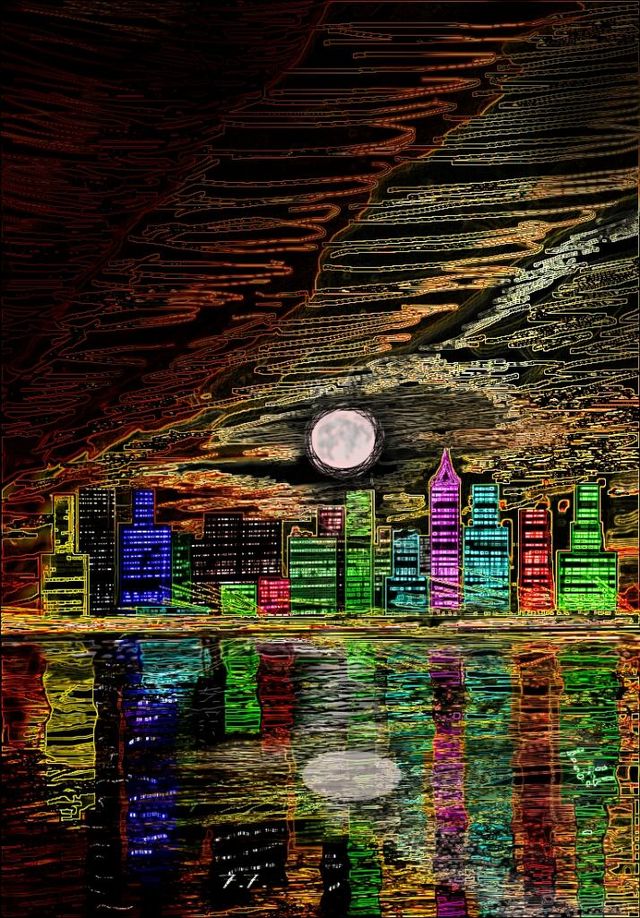 For more amazing cityscapes and creative artistic approaches, just keep scrolling, as the rest of the top 10 are just below.
For another Drawing Challenge jump over to the contest section now, where the Cat Drawing Challenge is still taking submissions.