Last weekend, we asked users to focus their photography on glasses: shades, prescription, whatever they had lying around. A grand total of 2128 pictures were submitted, featuring a bevy of different styles. Photos were taken of glasses, through glasses, glasses worn on faces and stood alone for a specifically set up shots. In the end, users voted and chose the top 10 contest winner images of glasses, which stand as a wonderful exhibition of how many different ways a subject as small as "glasses" can be approached.
The highest voted photo belonged to Cem(@cembo-frei), who garnered 1029 votes for his picture which played with reflection and used Color Splash to stand out. Cem is continuing his success from last week, which saw him place third in the Bike Drawing contest and have one of his photos selected as Photo of the Day.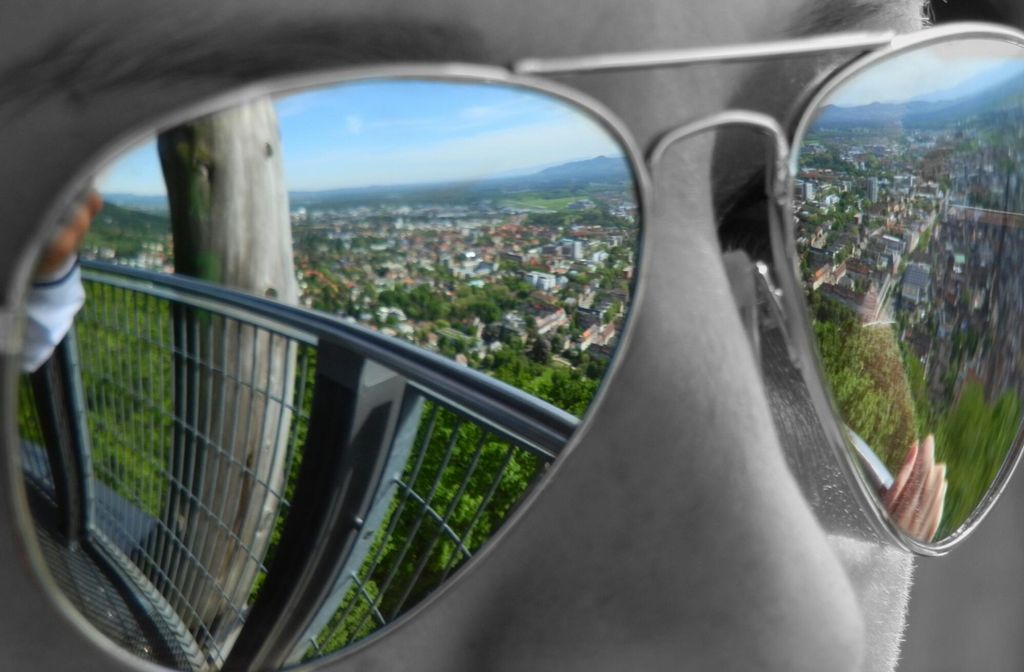 Hanan(@2na2na) is another recurring talent in PicsArt contests, this time coming in second place with 960 votes. Previously, Hanan placed in WAPwater and WAPpencilart. She is also worth taking a closer look at for those interested in checking out an avid travel photographer.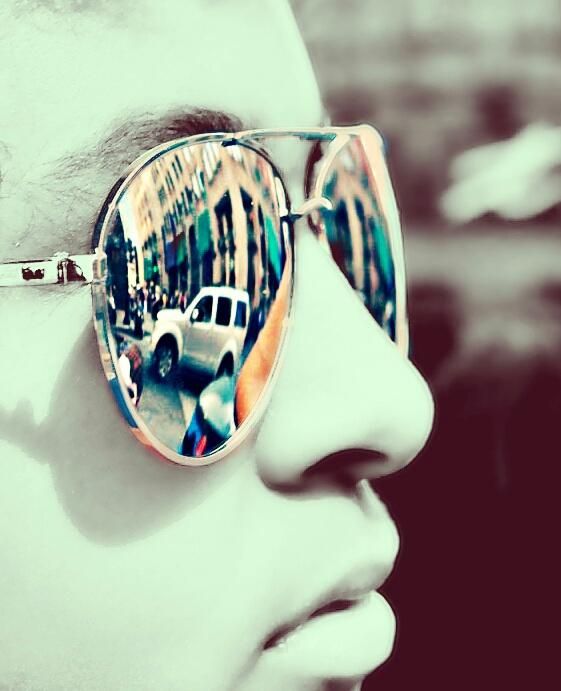 Third place went to Moses Desai(@desaim), who earned 702 votes for his photo. Moses is relatively new to PicsArt, with only 21 followers. In fact this is only the thirteenth photo he has uploaded, yet he has already managed to crack the top 3 in WAPglasses.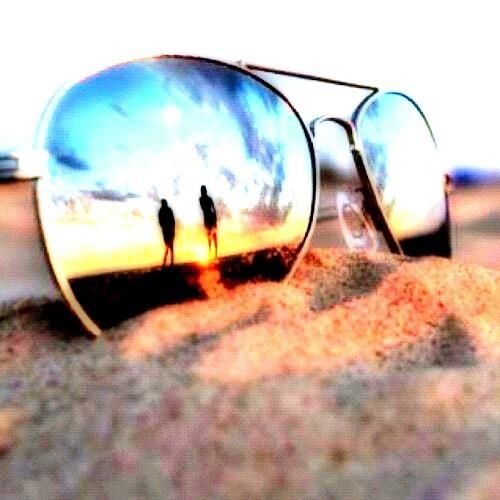 One of the most notable winning entries this week was the photograph taken by Ash Sid(@s01ash). The approach is still life, the glasses positioned atop a camera, but what makes it really stand out are the colors and glossy sheen, coming together to form a truly beautiful photo composition.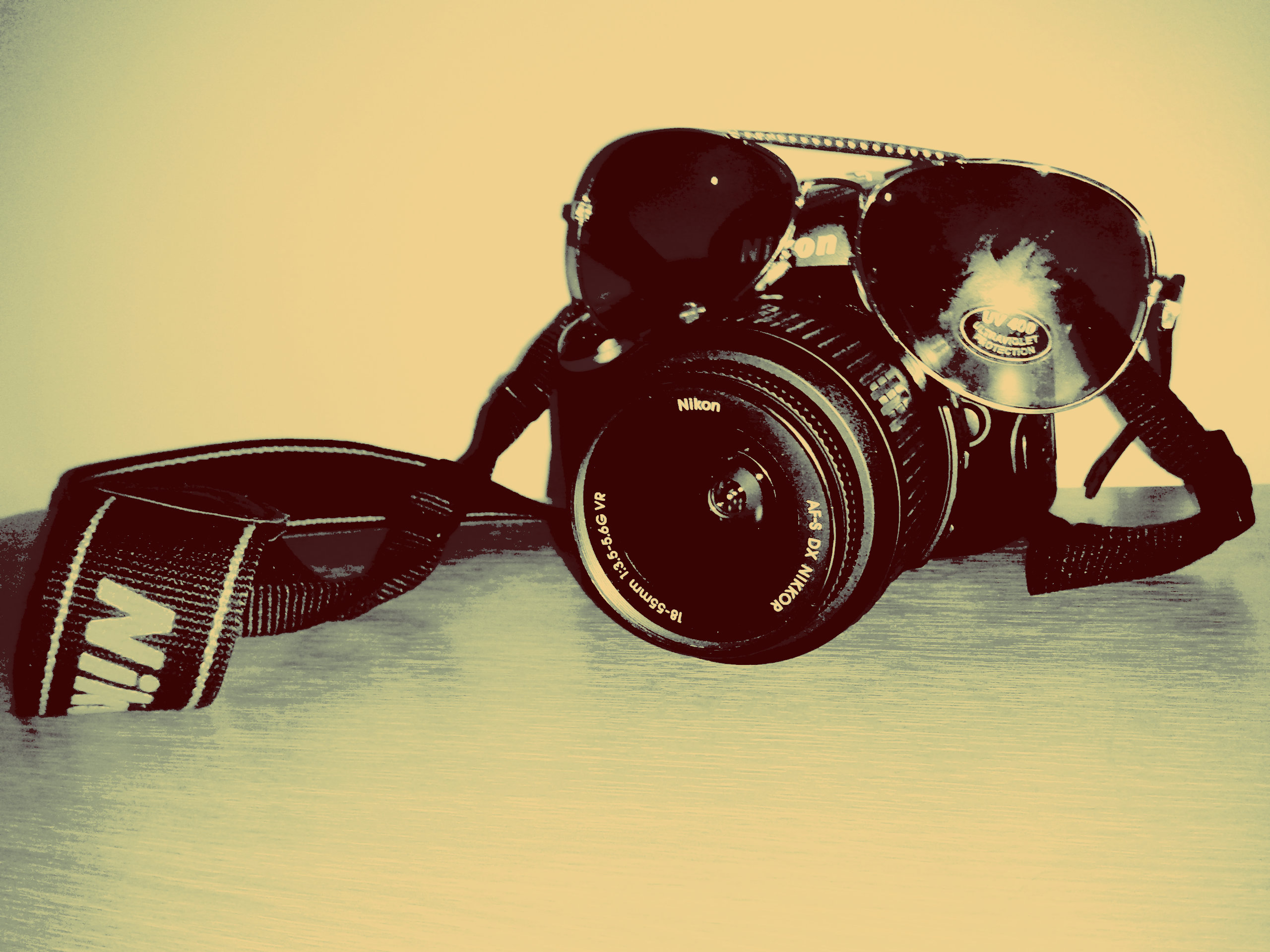 There is plenty left in the rest of the top 10 that you would not want to miss, including one hip old granny, so don't forget to check them out. Thanks to everyone for your participation!