If you are ready for some great nighttime photography, prepare to be wowed. For the Weekend Art Project (WAP) last week, we challenged our users to become night owls and take their camera's out after dark. Voters then chose the 10 best nighttime photographs from nearly 2,400 entries, and we are bringing you the winners below. This winning gallery borrows its magic from the same place photographers borrow their light from at night, an eclectic list that includes headlights, street lamps, neon signs, cellphones, and christmas decorations. These lights form their own twinkling galaxy of glowing artifacts, mirroring the stars of the night sky above down here on earth, in our cities and towns, signaling a different kind of life where most of us have no object in mind but to follow the night wherever it leads us and live the moment. These photos each embody that spirit in their own way, so without further ado, we present this week's marvelous winning shots.
In first place is Paolo Morruci (@paolomore), who earned 1,288 votes for his shot of the famous Roman Coliseum. Paolo is a talented photographer with a wonderful eye for vibrant colors and creative editing, though here he chose a more stripped down, granulated, black and white approach. This stark approach makes his photo look like something taken straight from a Fellini film.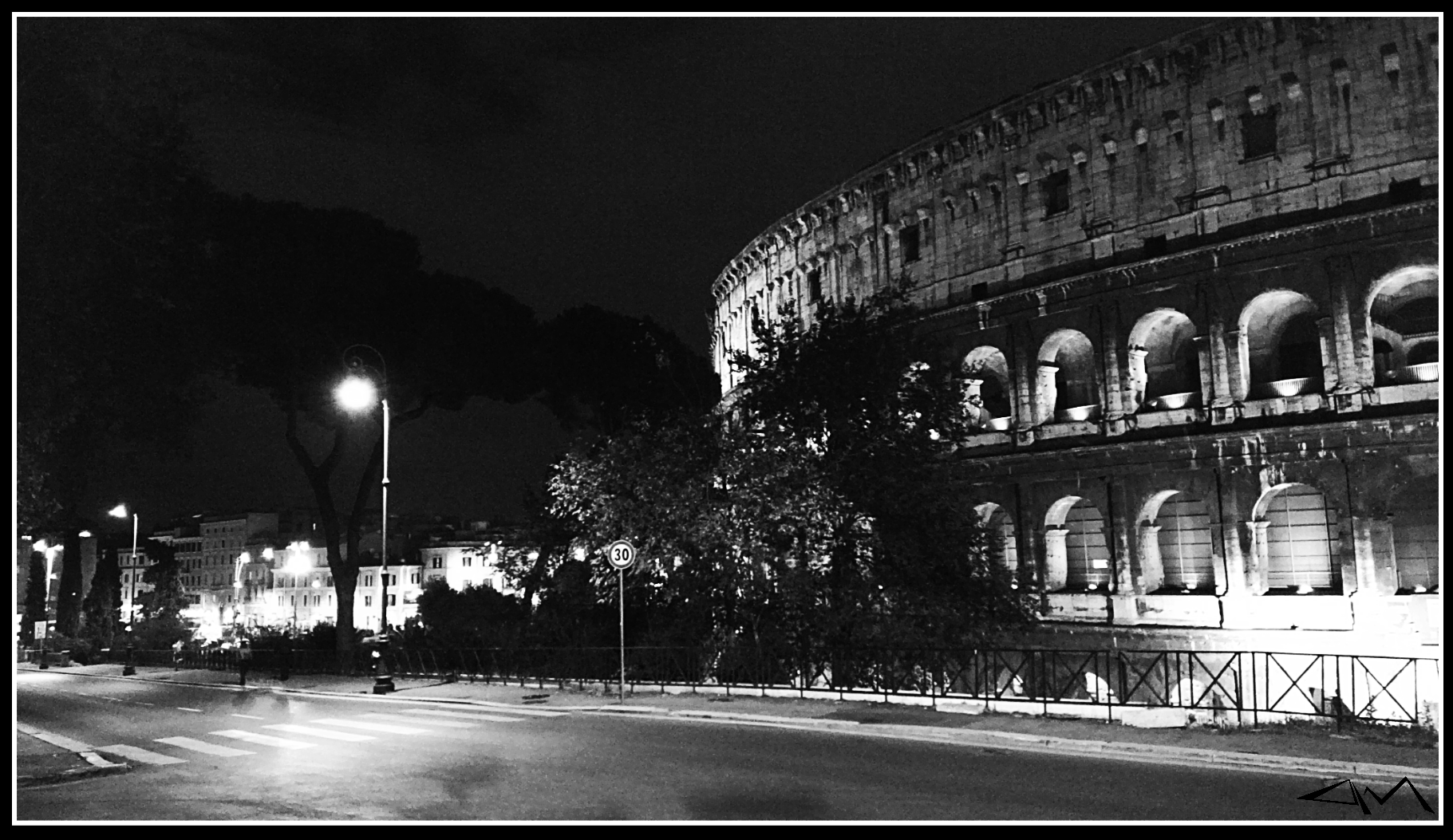 Tommy-Jean (@jean4thofjuly) finished second place with 1,082 votes, with a strong follow up to his first place finish to last week's WAP. His shot of this great neon hot-air balloon, was elevated by his decision to shoot it at a crooked angle, making the photo give us the feeling like we are there in the street looking up at it with our heads craned backward.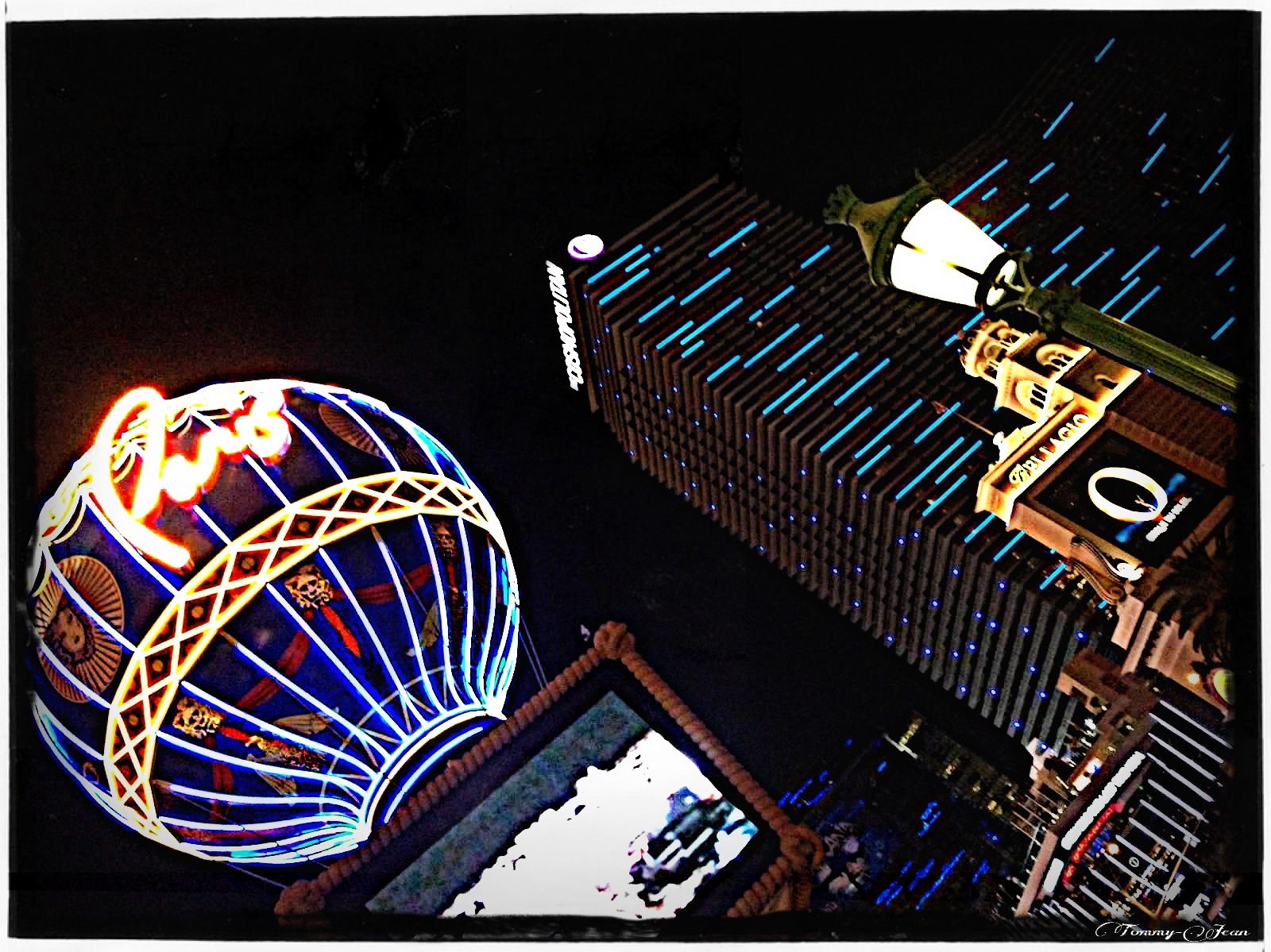 In third, with 1,036 votes, is this awesome shot by andriusyo (@andrea-87). This tree which is covered at every inch in lights seems to explode out from the dark alley framing it, as if it were a beaming symbol of life itself.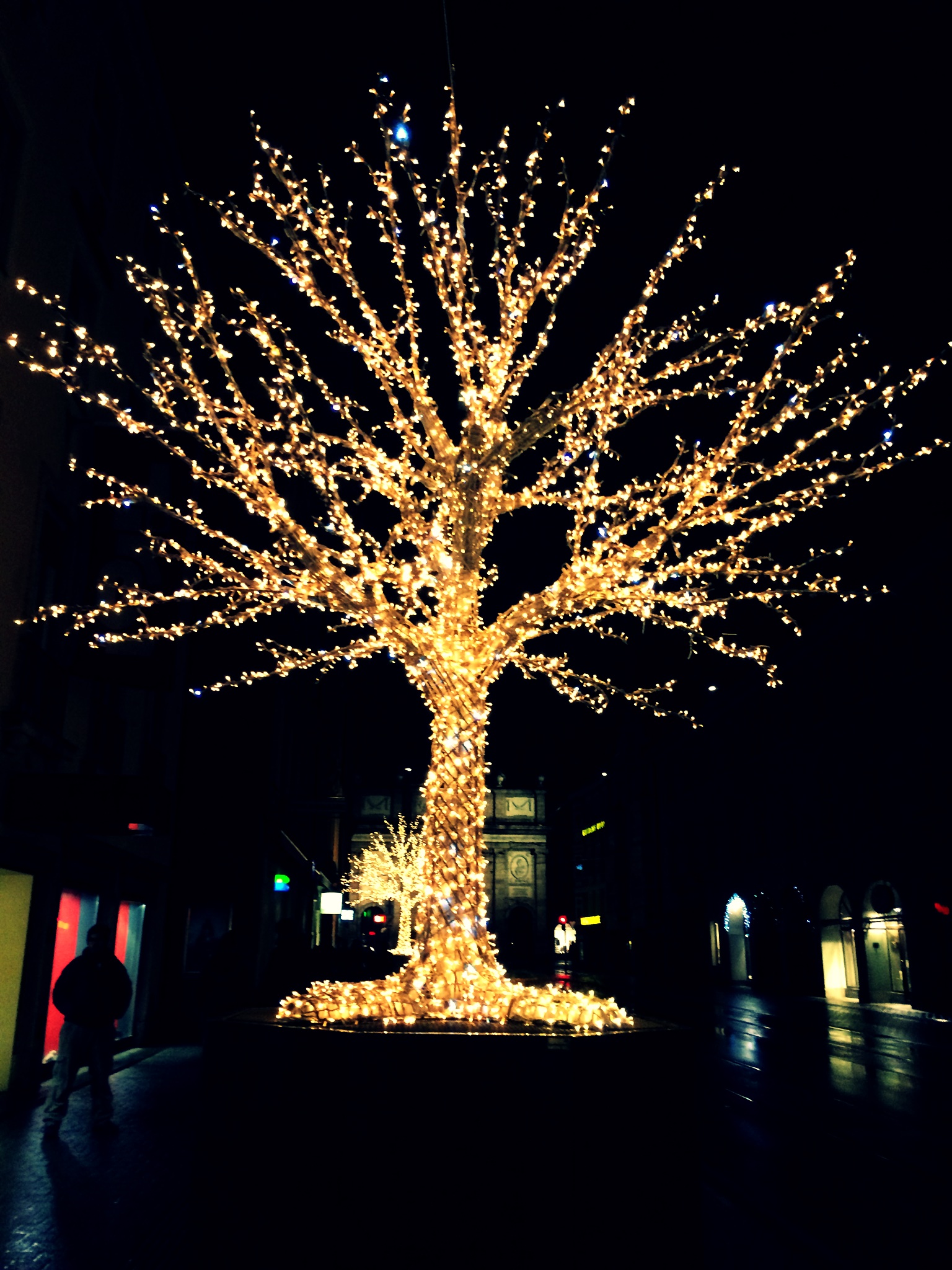 The Jury's Pick of the best shot not to crack the Top 10 this week was a shot by SanpK (@sanpkothari). There is just something about that foggy darkness enveloping the glowing, long-exposure headlights that is absolutely magic.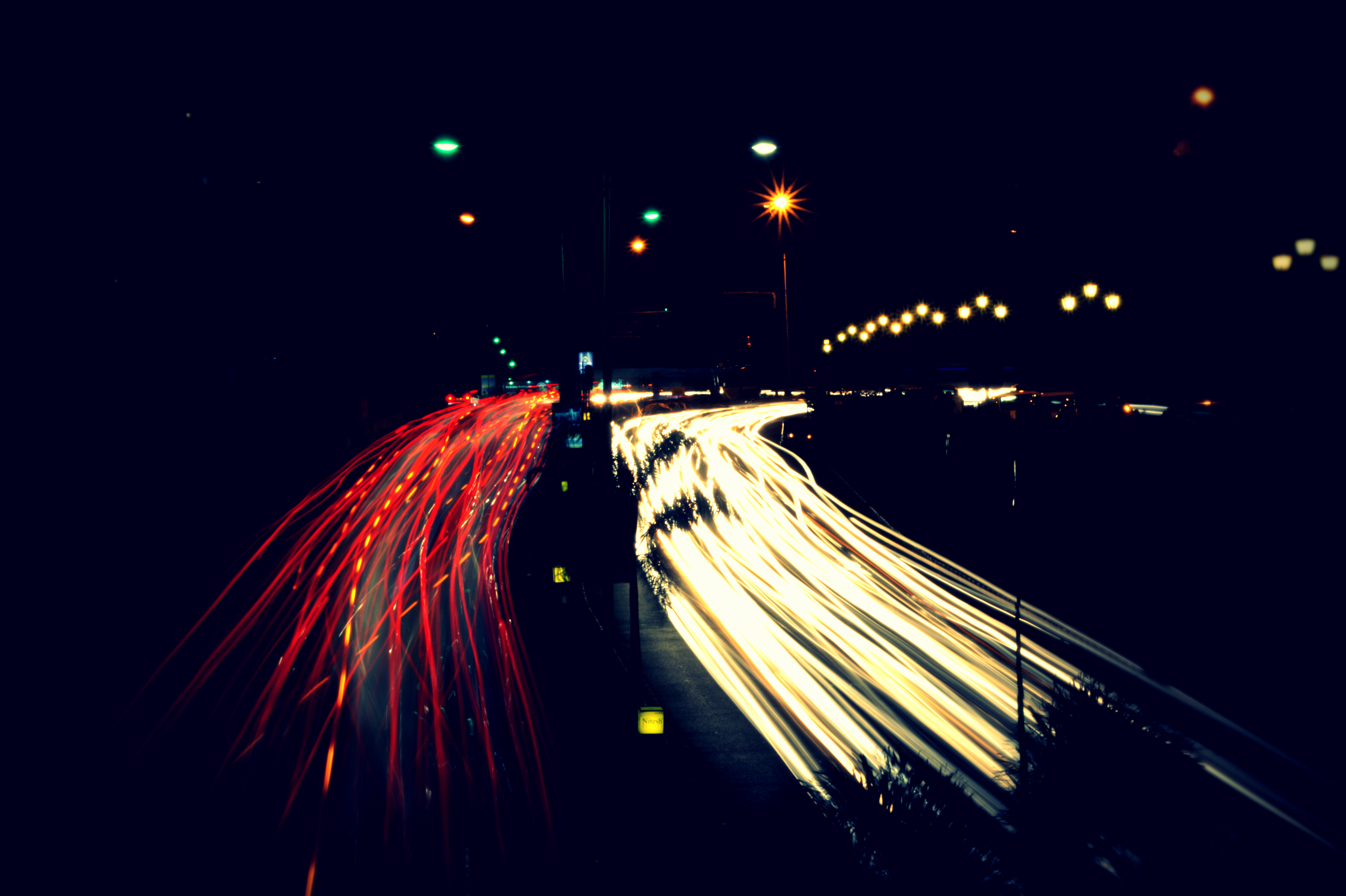 Don't go home before last call on this nighttime photo tour, provided gratis by artists from the PicsArt community. Check out the rest of the winners below! Thanks to everyone for your beautiful work this week and for those who did not get a chance to enter the contest, there is a new WAP every week!