PicsArtists have been folding away all weekend for our Origami Weekend Art Project, and now, the top 10 winners are in! 484 stunning shots of origami made it into the contests, a number that is low for our Weekend Art Projects, likely do to the challenges inherent in creating origami. The photos turned out beautifully, nonetheless, and voters had some truly great options to choose from. These are the winning entries.
In first place was Em D (@erndawg0420) who earned 1,322 by showing us the money… in origami form that is. He substituted paper for a dollar bill, a creative stroke that got the him the attention he needed to top the contest.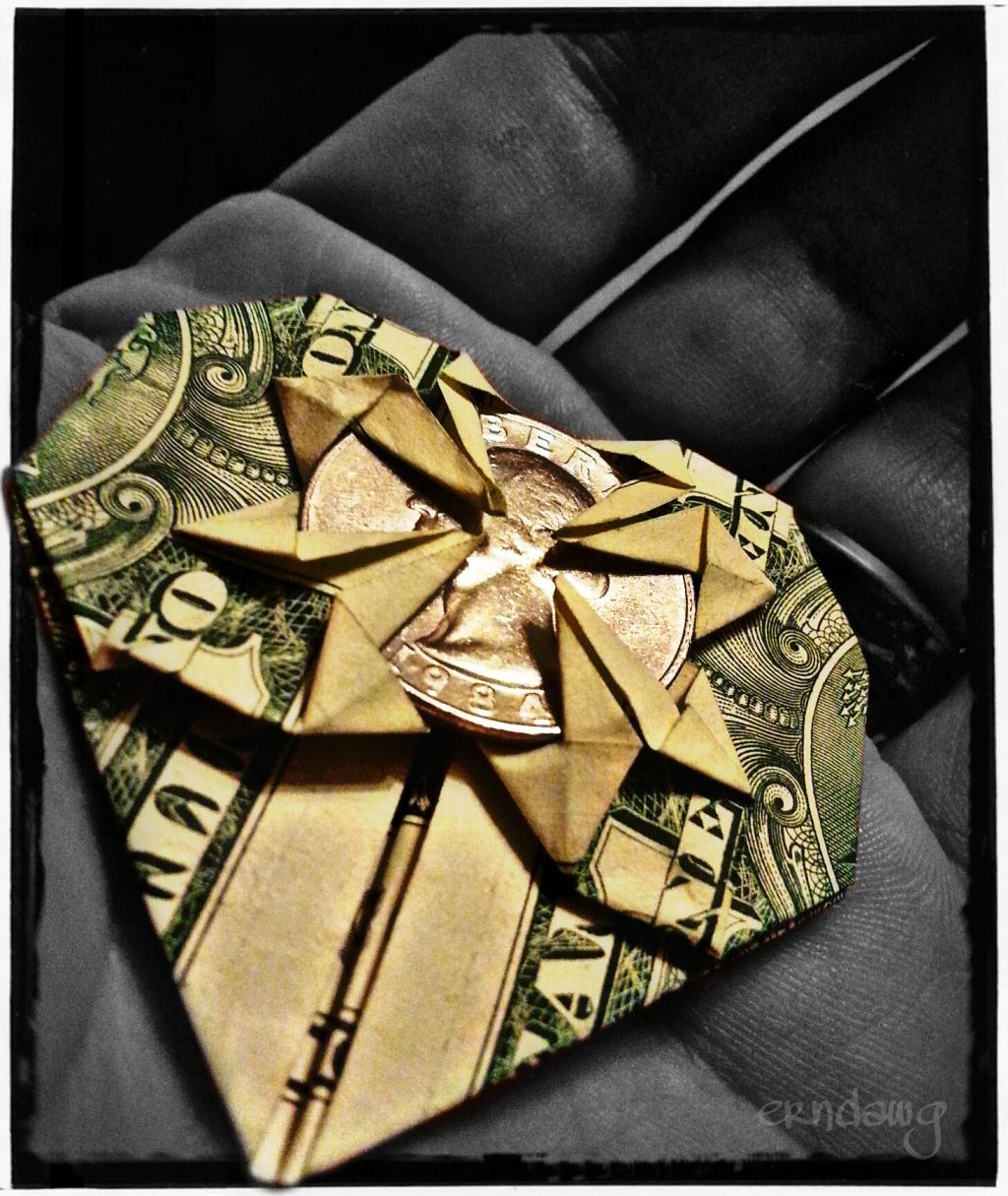 In second place was Lizzie (@novaliza), who earned 800 votes for her origami cranes. She decided to take a different approach, and used editing and effects to make her photo special.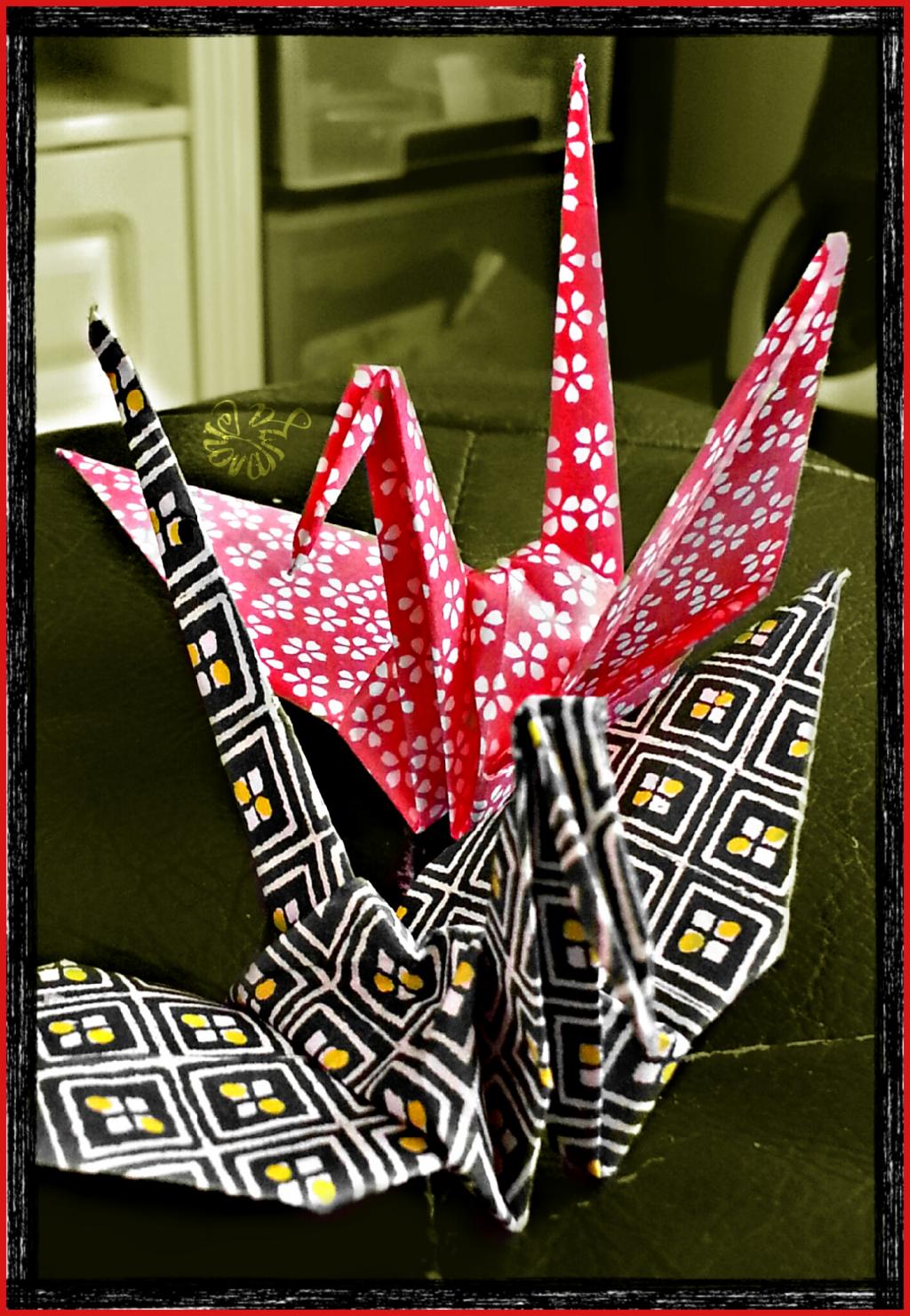 In third place, with 687 votes, was Beautifully Flawed (@daffylaye), who used a cluster of origami stars to send a message of love to voters. She is a popular PicsArt user with over 28,000 followers.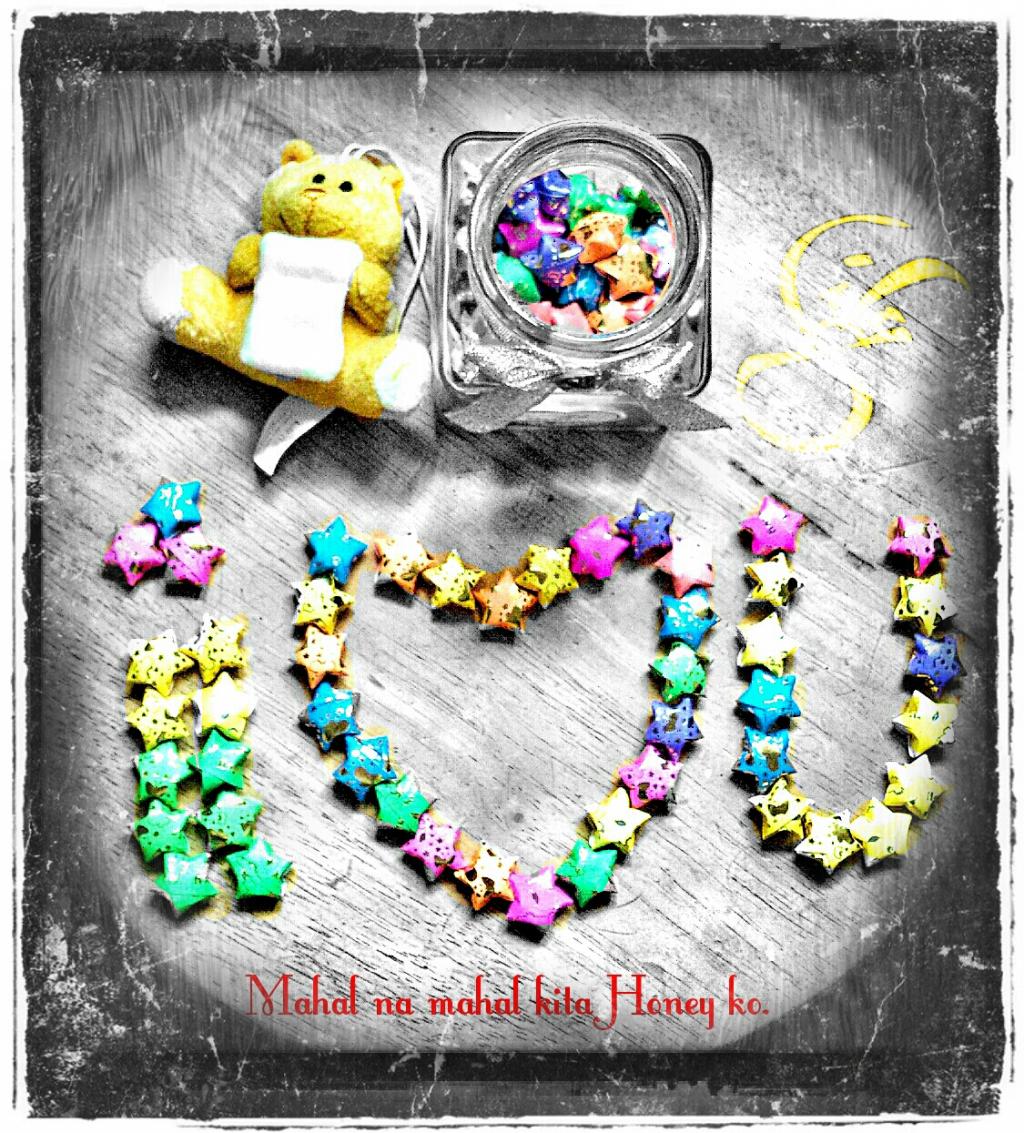 The notable entry of the week was this entry by tralala (@castlenn). This entry stood out because, from a photography perspective, it had the best composition. The colors, the bokeh, the staging, the perspective, all of these things came together to make this one of the week's best shots.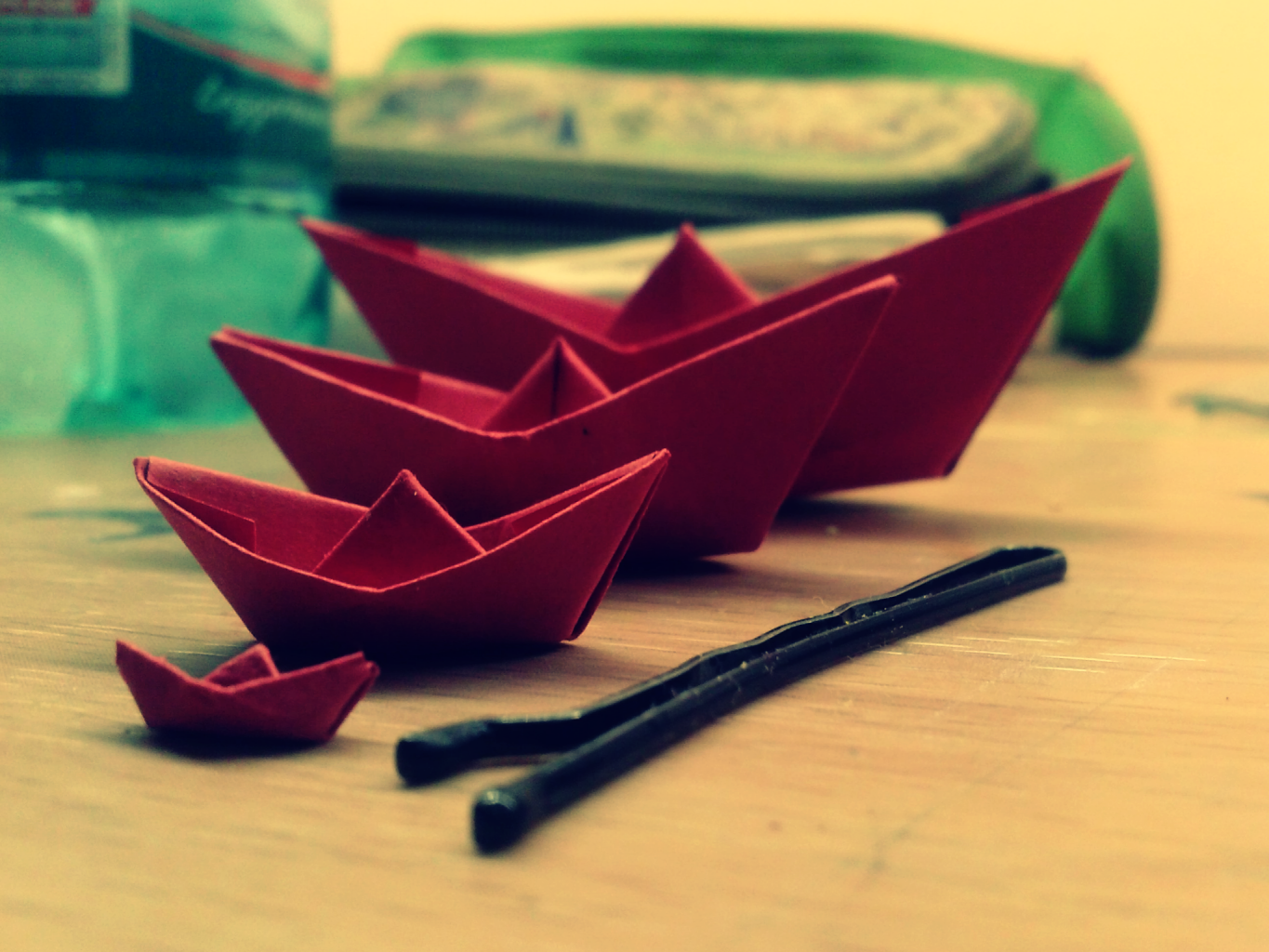 Don't miss the rest of this week's winners below! Users folded themselves into a frenzy this weekend, so have a scroll through their handiwork and be sure to soak it all in!
Thanks to everyone for your participation!