Over the past week, users submitted 971 entries into our Wedding Invitation Graphic Design Contest, using the PicsArt editor to flex their personalized card design skills again. Wedding invitations are tricky, because they require a certain amount of class, but you can't help wanting to make them a little bit flashy to express the unique personality of the couple getting married. Users pulled it off, however, creating a fantastic and diverse array of invitations. The community voted on the 10 best, and with the final ballot cast, the winners have at last been decided.
Taking first place this week is kikabana (@kookiegreen), whose invitation won her 1,224 votes, enough to pack any wedding hall to the point of bursting. This invitation for the wedding of Lily and Paolo, was designed by one of PicsArt's most talented designers, as kikabana has been featured previously for her work.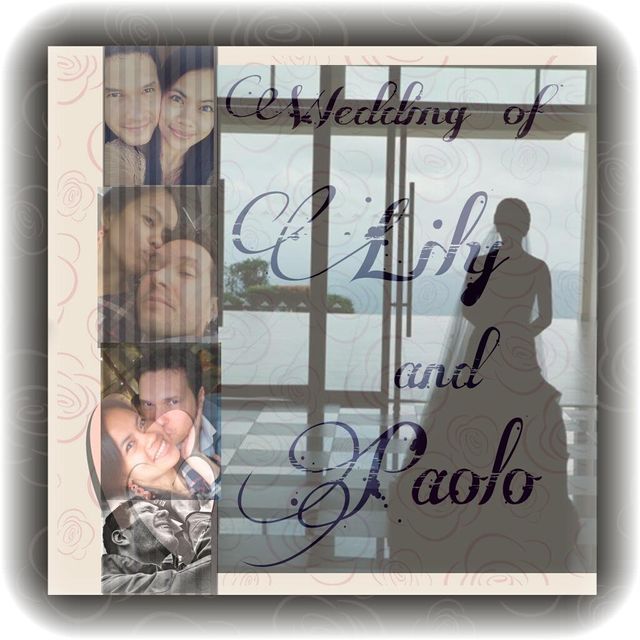 AyumiFox (@foxlaw) landed second with 1,164 votes, another large turnout. This is Ayumi's first ever contest victory, and she did it with a card to her own London wedding. Whether the wedding is fictitious or not, this couple looks like they will be happy together.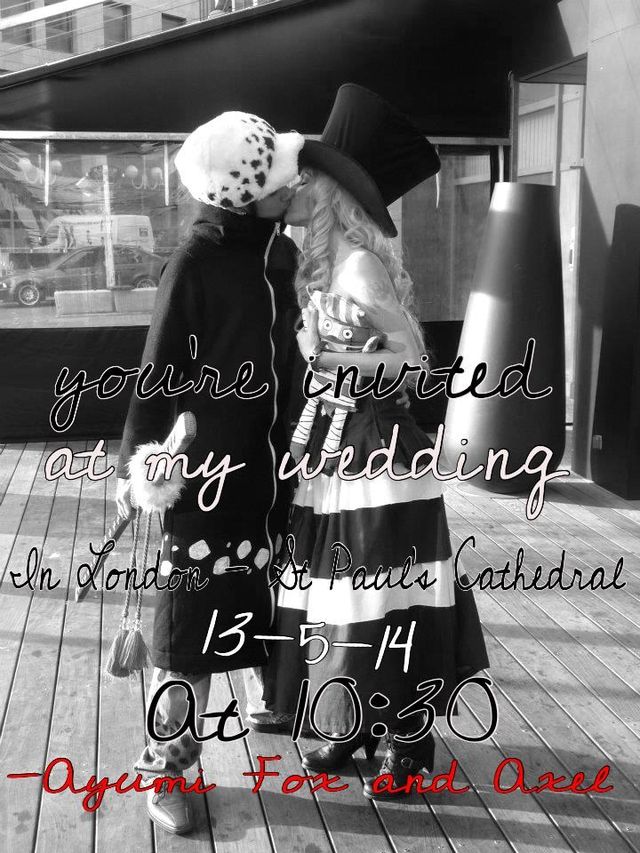 Finishing third is Bagus (@ba9us), who gathered 1,141 votes for his take on the contest. In Graphic Design Contests, we always call on users for simplicity, and like it or not, Bagus's entry was simple and, like any great graphic design, it got everyone's attention. If Bagus wants to send this out to his wedding guests, then why not?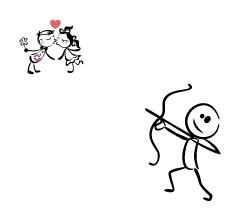 The Jury's Pick this week of the best entry not to make it into the top 10 winners is this invitation by Zadia Mena (@zadia-mena). It had fun, flash, and style, frankly it was a hard invitation to ignore.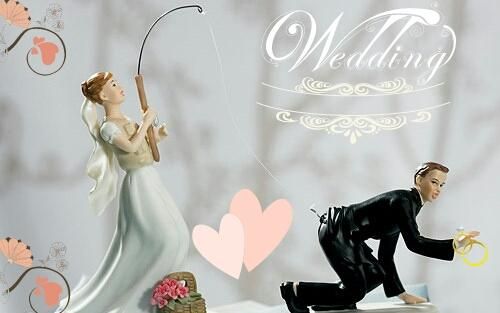 Thanks to everyone who participated this week for another great contest. The final 7 entries from the top 10 this week are below, so be sure you catch them all!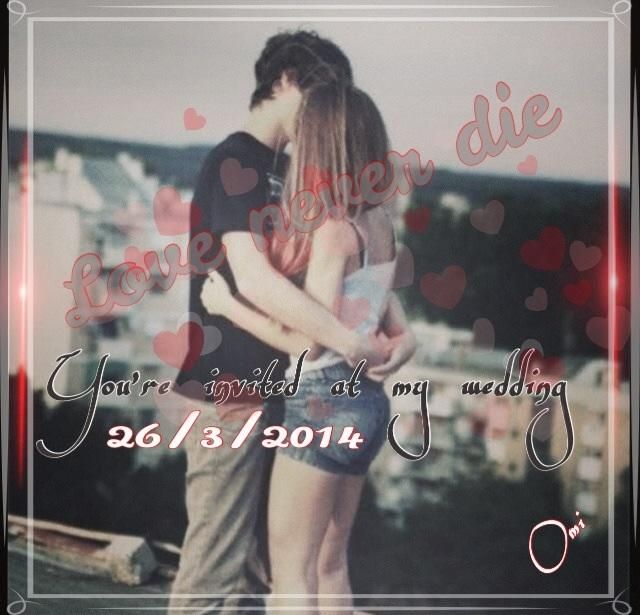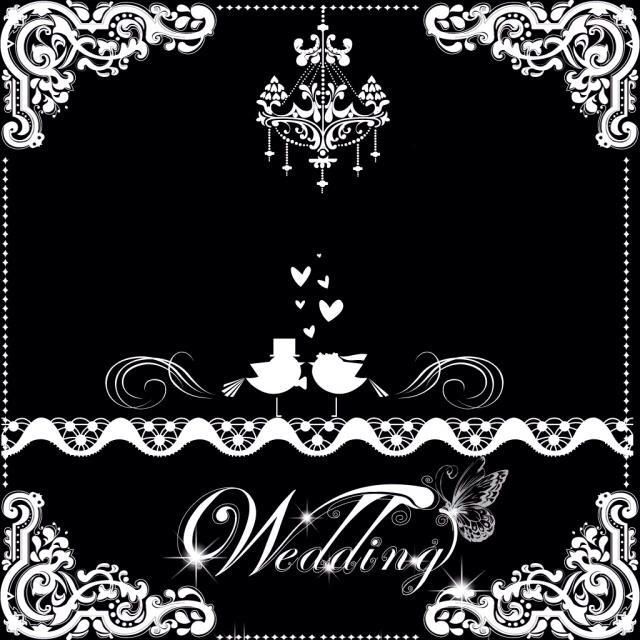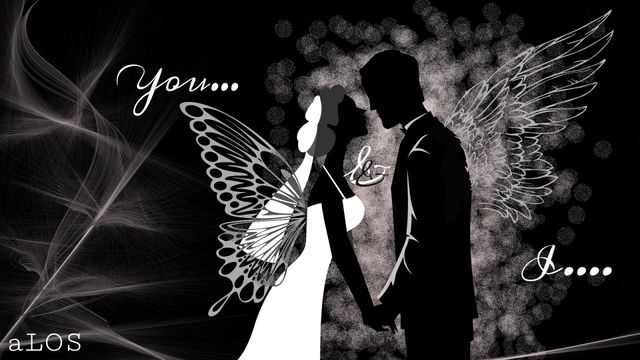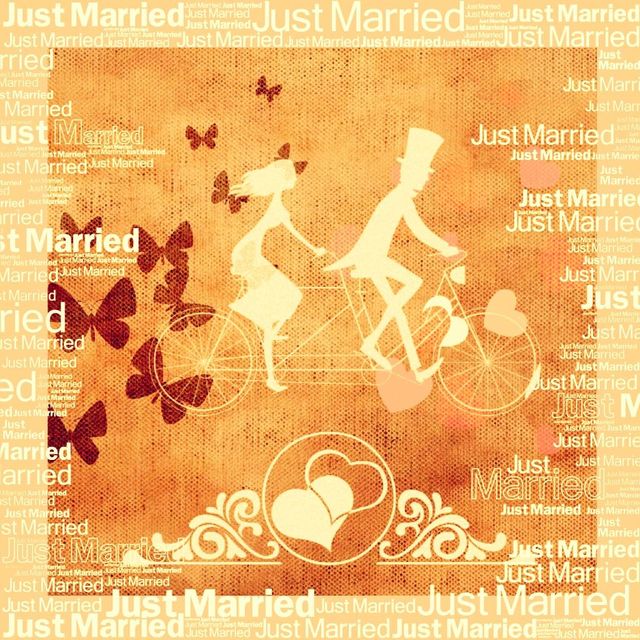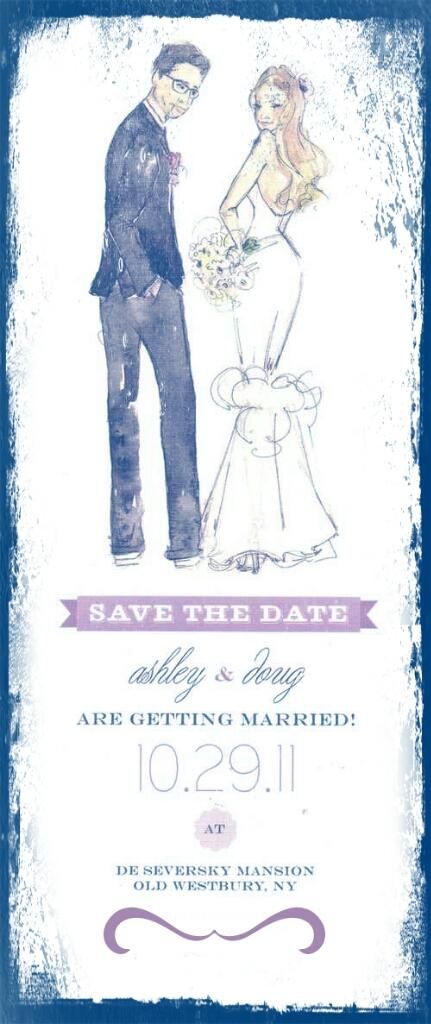 0