PicsArtists have been busy designing their own cereal boxes for this week's Graphic Design Contest. 518 cereal box designs were submitted in total, and of them voters chose the very best 10. The idea was to create original cereal boxes that would be at home on any kitchen table before a school day. Users really tapped into their inner children for this one, so without further ado, here are the top 10.
Marina (@marina1212) took first place with, running away with the contest with her 1,114 votes. The entry is only Marina's 13th image ever uploaded into PicsArt, showing once again that anybody with a great idea for a contest has a shot at first place.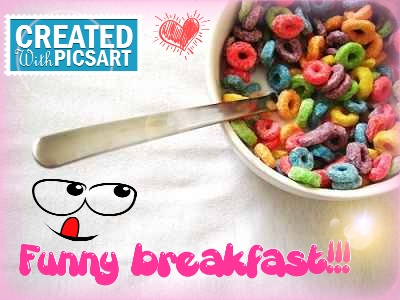 Finishing second was melodynh (@melodynh), who garnered 763 votes for her cereal box design. Melodynh does the best in Graphic Design Contests, having previously placed first in the Draw Costume Graphic Design Contest.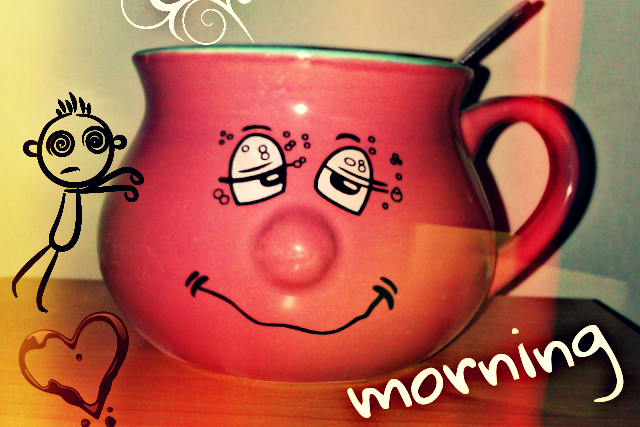 Coming in third place was Himani (@himaniagg), who earned 417 votes for her Love brand cereal. Like this week's first place winner, Himani is also new to PicsArt contests, with this entry only being the 10th image she has ever uploaded to PicsArt.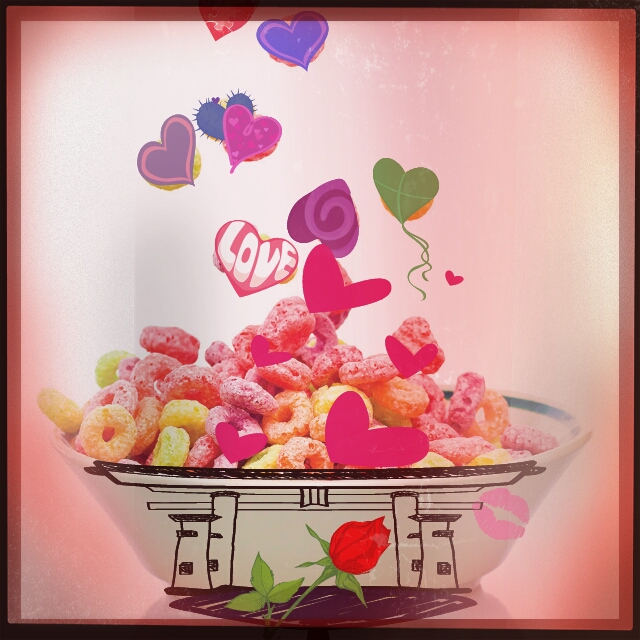 The Jury's Pick this week of the best entry not to make the top ten was the work of graceop (@graceoop). Her Choco brand cereal box was simple, exciting, and memorable, everything one can ask for from a great design.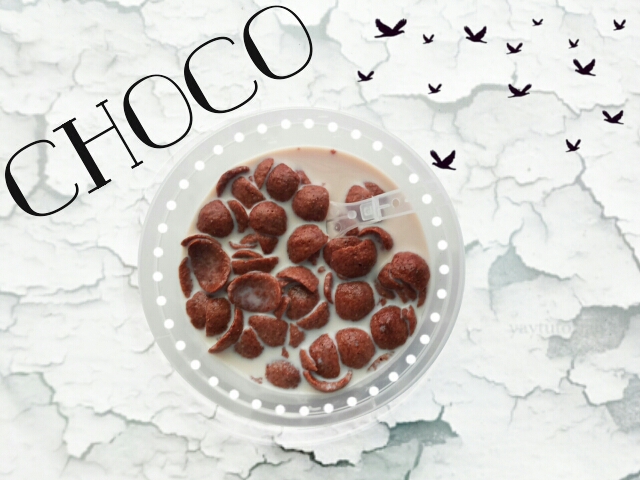 Don't miss the rest of the top 10 cereal box designs from this week. Like with any good breakfast, you won't want to leave anything in the bottom of the bowl. These entries are delicious down to the last bite. Thanks to everyone for your participation!