For this week's Graphic Design Contest, users got busy using the full PicsArt editor, creating their very own personal holiday cards. 1,444 entries in all were submitted, conveying the sentiments of the season and featuring some wonderful designs, but voters have chosen the 10 very best of them. These are the winners this week!
In first place, with 1,102 votes is Blanca Almazan (@lunalovee), a talented artist who participated in all three of a our regular art contests, and placed several times too. This week she won the contest with her Christmas tree design, adding the look of worn parchment to give it an extra nostalgic feeling.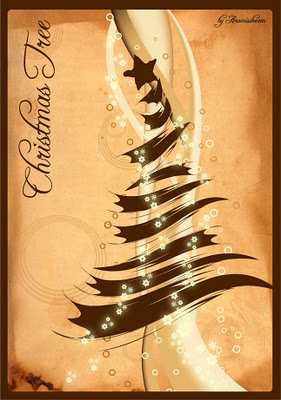 Speaking of nostalgia, check out Sa Ha's (@kat-kaoz) second place winning card! This card brought back the brightest smile of the 50s, a Marilyn Monroe etched design complete with the lipstick stain from a kiss. Sa Ha's card garnered 927 votes.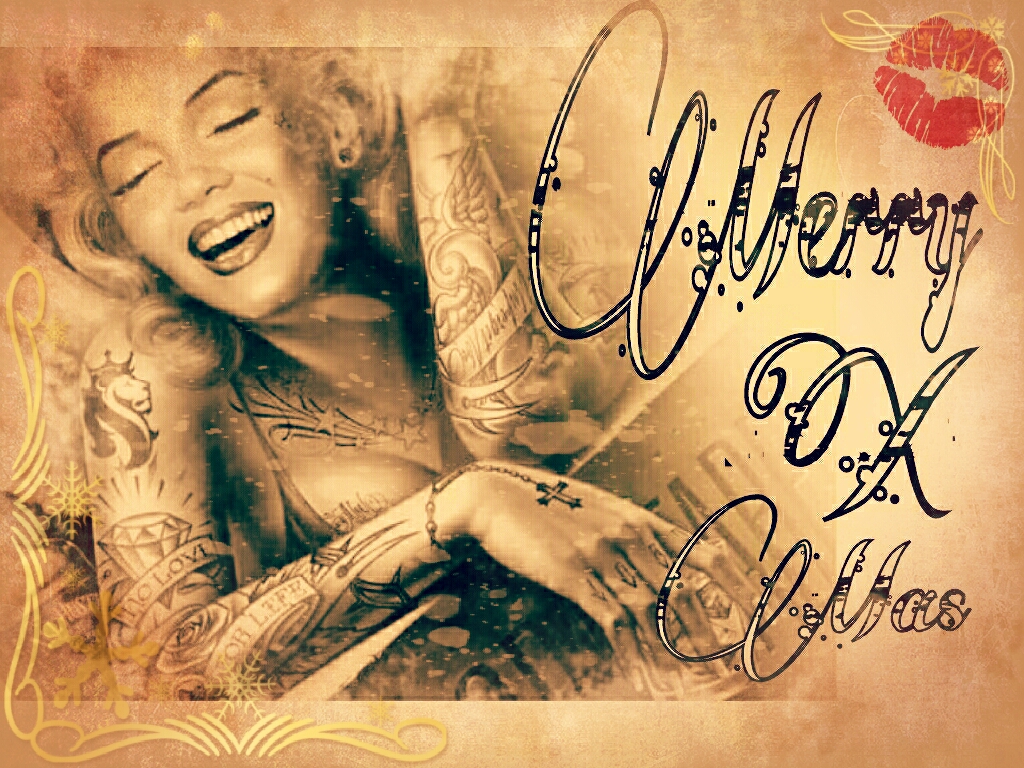 Finishing third was user Painting with Smartphone (@tvenkatesan), missing second by only 30 votes with a total of 897. Part of what makes Graphic Design Contests so much fun is that users can use any part of the app for their designs, and as Painting with Smartphone is one of PicsArt's most talented drawers, he used the Drawing Tool to create this stunning and highly original Christmas Card.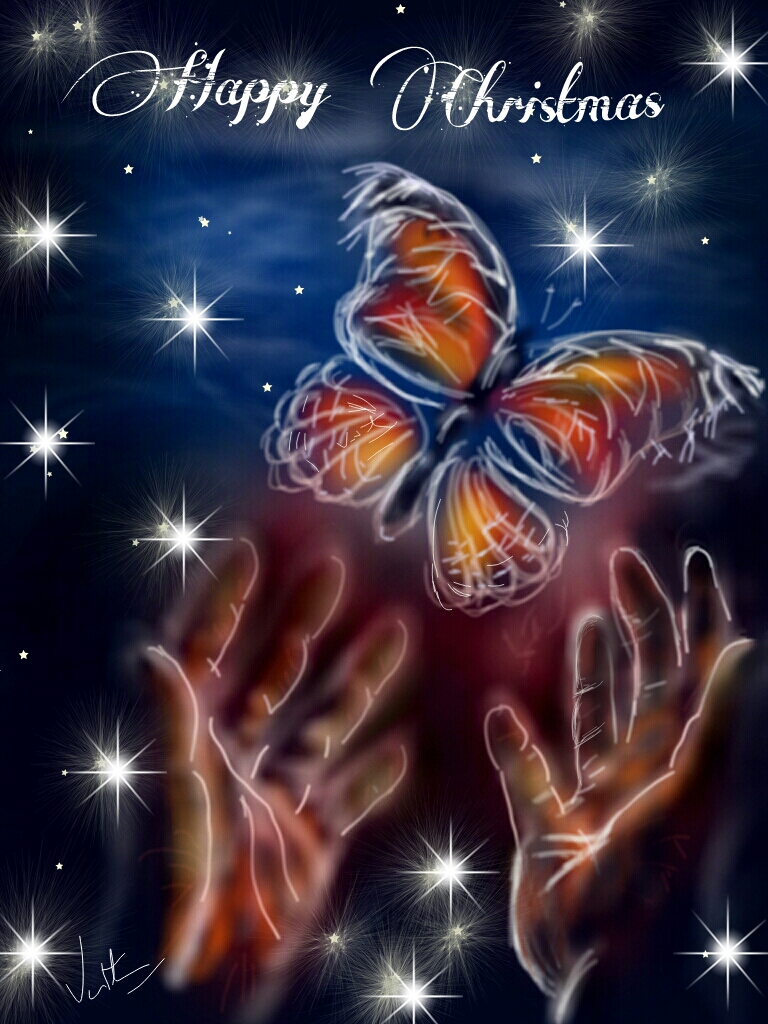 The Jury's Pick this week of the best entry that didn't make the top 10 is this cheerful, blue, green, and pink plaid card by Sunoyna Roy (@mitu-roy-9). This card is sure to put a smile on the face of whoever receives it.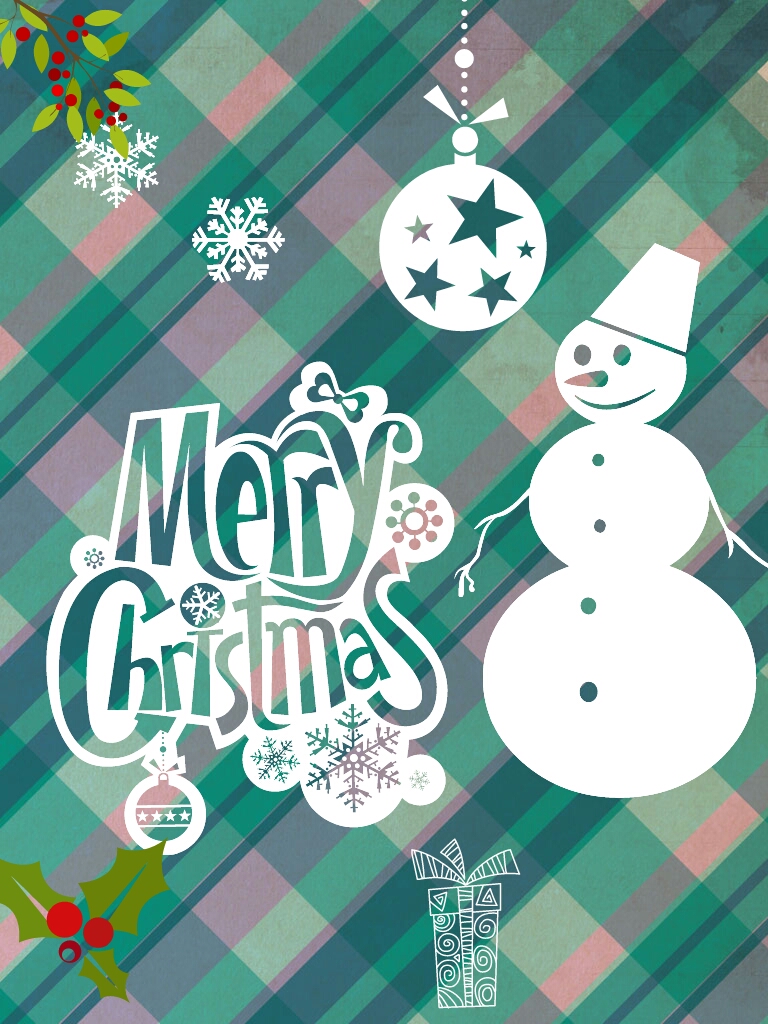 This week had enough awesome great holiday designs to fill the card aisle of any shop, so you won't want to miss the rest of the top 10 posted here below. Thanks to everyone for your participation, and happy holidays!