The Drawing Challenge last week had PicsArtists use PicsArt Drawing Tools to draw fabulous images of birds. 288 drawings were entered in total, featuring all kinds of bird species with elaborate plumages, all painted in a colorful myriad of original drawing styles. Voters selected the ten best drawings as the winners, and we are exhibiting them below.
In first place is a name that might be familiar to users who follow our contests. Free♥Man's (@freefreeman) entry garnered a total of 1,165 votes to take home the gold, a feat that he is accomplishing for the second week in a row. He has a rustic and cinematic style that is all his own, and week after week his drawings jump off the screen to PicsArt voters.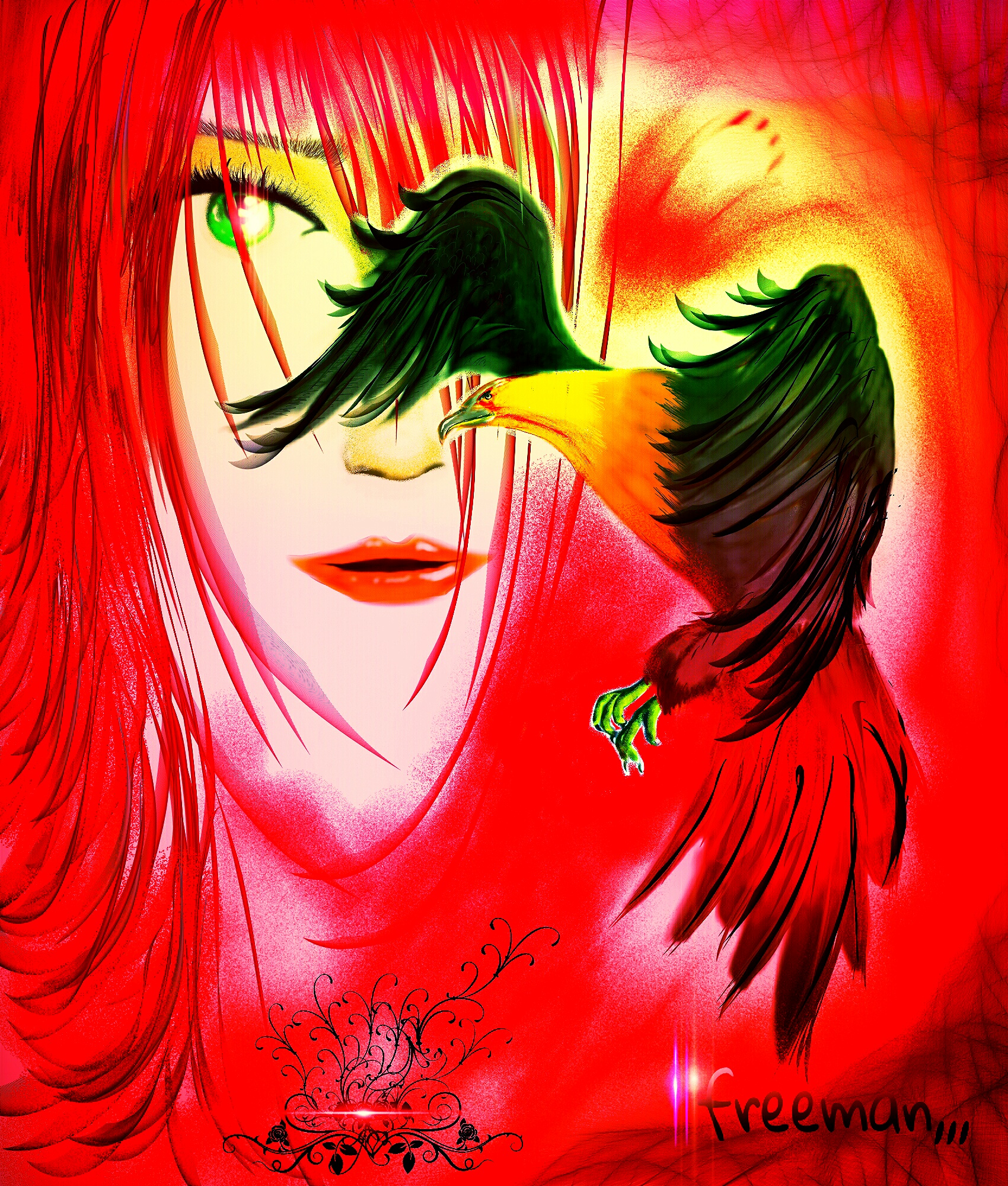 كِيْـم(@kimoo123) finished with 852 votes, landing safely in second place. Kimoo's talents have been proven in previous victories in the Camera Drawing, House Drawing, and Cowboy Drawing Challenges. This bald eagle stood out for its detail as well for the fact that it is the only black and white entry to crack this week's top 10.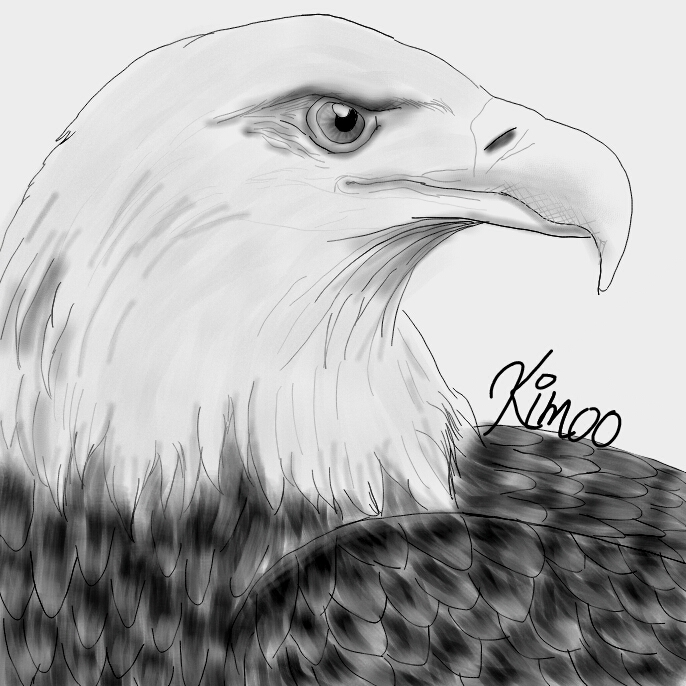 Sylvie Girard (@girs) placed third, not too far behind Kimoo with 813 votes. Sylvie has placed in too many Drawing Challenges to count, and her drawings are always equal in their skill and personality.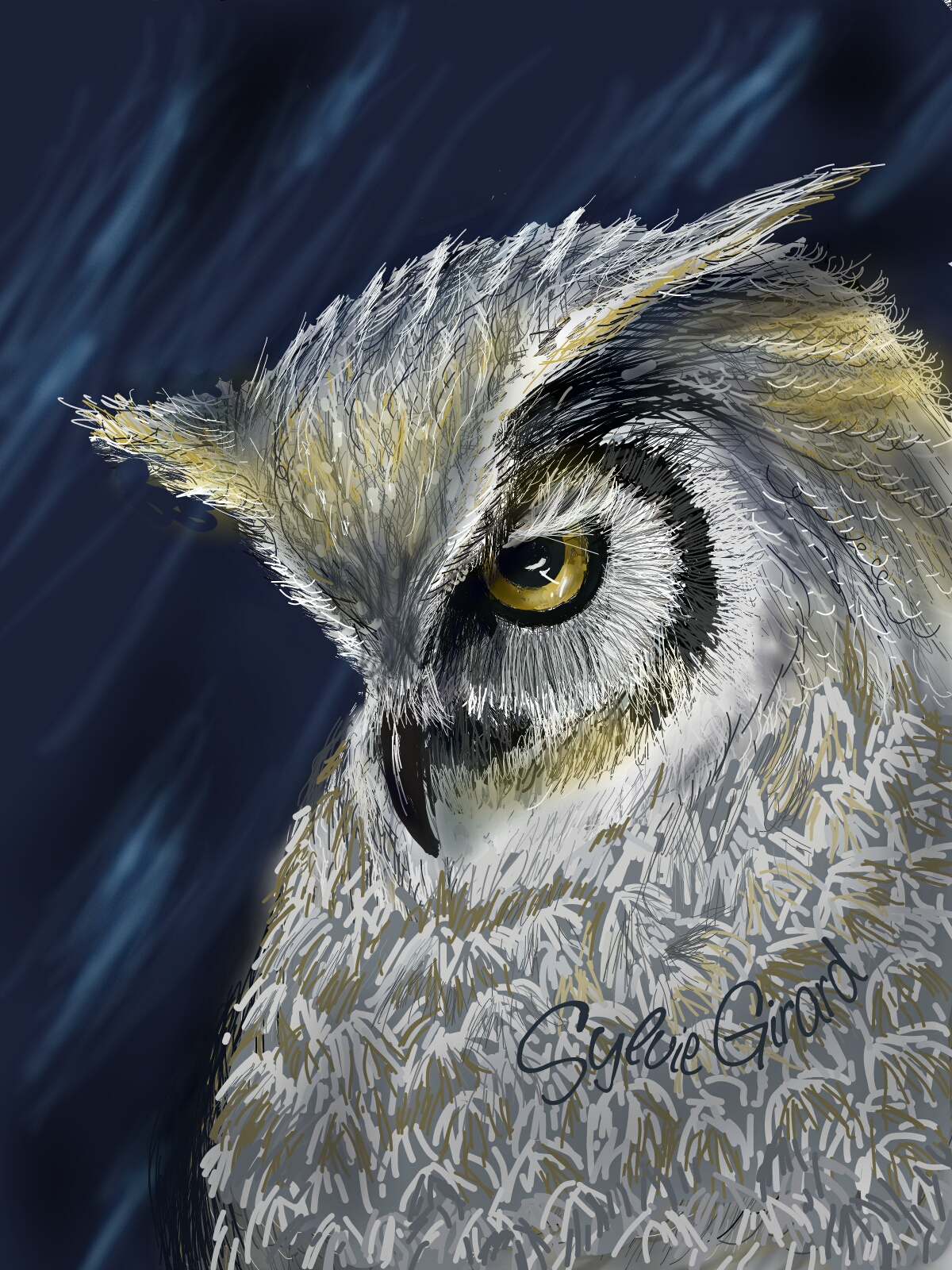 The Jury's Pick for the best entry that didn't crack the top 10 is this very simple work by a PicsArtist humbly name None (@o0nimah0o). None chose to work in only blue and create a an elegant one-colored painting. The result is beautiful and elegant.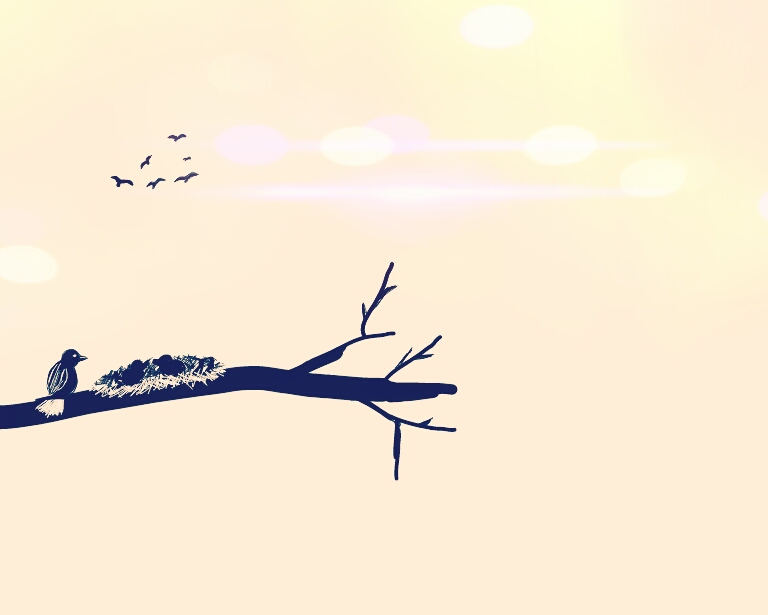 Don't miss the rest of the top ten. Users really spread their artistic wings this week, and these birds drawings are fantastic. Thanks to everyone for your participation and keep drawing!