The Drawing Challenge had users compete using PicsArt Drawing Tools for who could draw the most amazing original elf. It's nearly Christmas, and this time of year, the myth of the elf comes back to us in the form of Santa's little helpers, who showed up in all forms during this week's contest. 262 elves in total were submitted, every artist submitting his or her own interpretation, but voters selected only the ten 10 very best.
Noorah22 (@noorah22) was this week's first place contest winner, garnering a total of 582 votes. Noorah22's elf is representative of her imagination and drawing skills, that have previously helped her to place in the Fashion Drawing and Mask Drawing Challenges.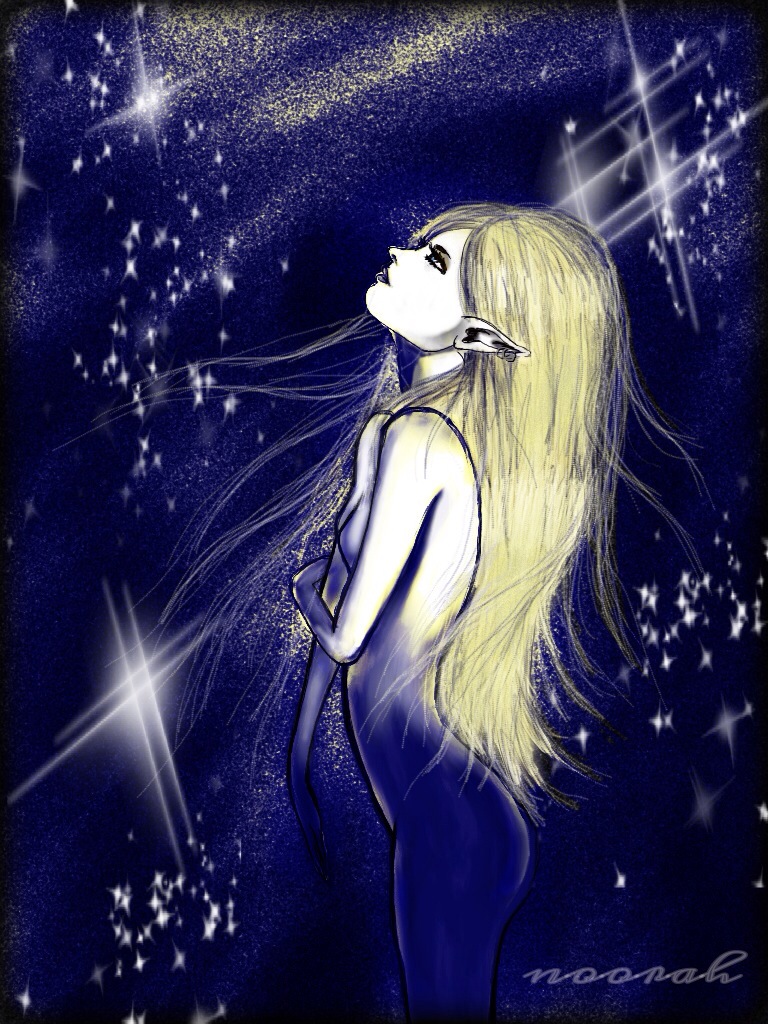 Mohamed J (@aljaseem) slid into second with his 494 votes. As usual, Mohamed J's drawing was among the most original in the contest, and featured some great use of lighting and atmosphere. His drawing has been some of the best in recent contests, with some of the most memorable winning entries from the Fashion Drawing, Samurai Drawing, and Mask Drawing Challenges.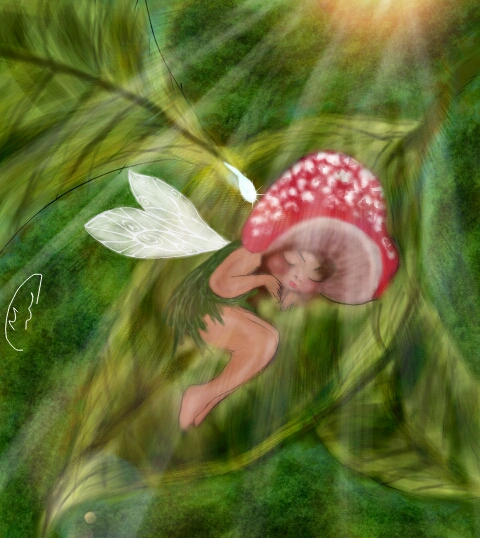 Merel (@ikbenmijzelf) took a different approach to the contest, painting a casual teenage elf and earning 420 votes along with a third place finish in the process. Merel has previously placed in the Right Angle Weekend Art Project, and was the Jury's Pick in last week's Skateboard Drawing Challenge.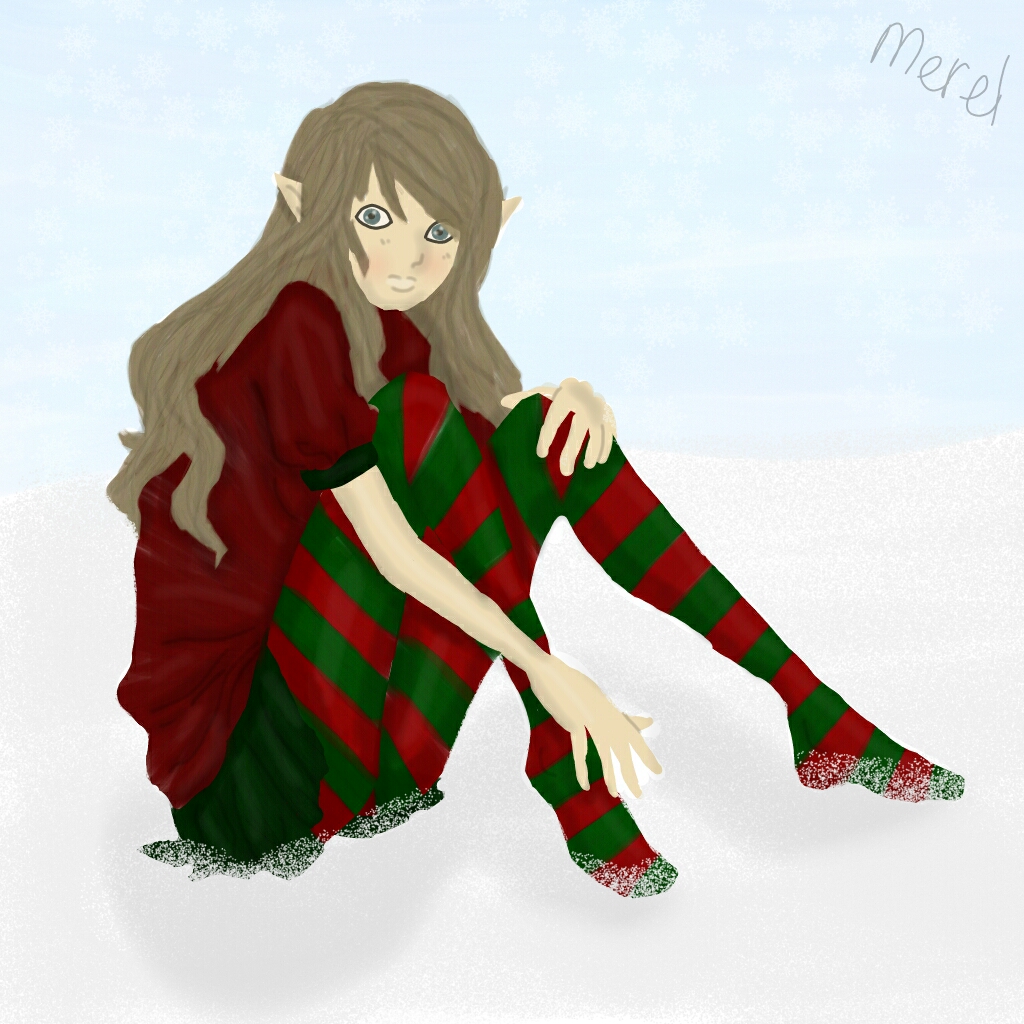 The Jury's Pick of the best drawing not to make the top 10 is this drawing by Daleja Fighter (@cryersart). Charm goes a long way, and this sketch took the jury back to the illustrations of the children's books from their respective childhoods.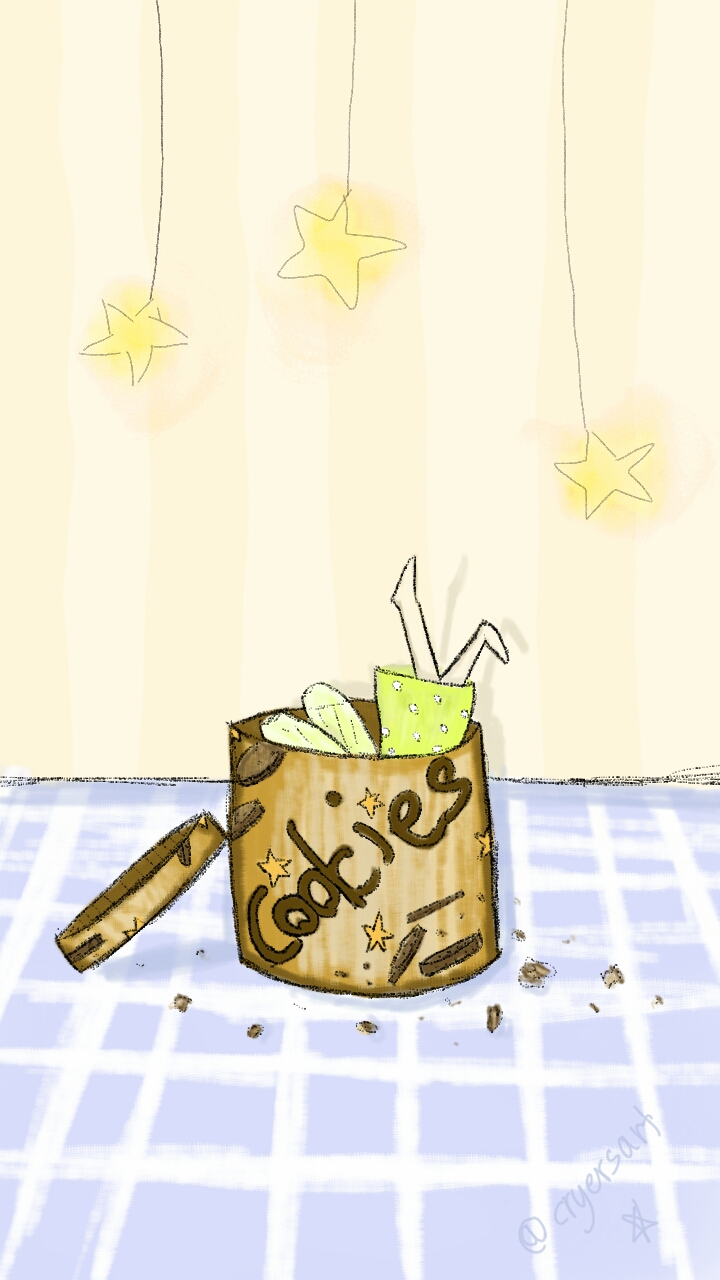 Users really let their imaginations run wild this week, so be sure to catch the rest of the top 10 elves from the contest below. Thanks to everyone for your participation, and remember to always keep drawing!