In our most recent Drawing Challenge, we had artists use PicsArt Drawing Tools to create stunning pencil sketches. Voters in our community chose from 529 entries to select the top 10 best entries, which are the winners for this week. The contest came out beautifully, and a lot of these pencil sketches would be at home in any artists drawing pad. Without further ado, here are the winners.
In first place is Freddie® (@fredsagoe) with 1,425 votes, successfully beating out the competition by a little more than a hair. Freddie® is a true veteran champ, he has cracked the top 3 regularly in recent months, and continues to be one of PicsArt's best. If you don't believe us, have a look at second place, which Freddie® also took with 1,305 votes. This entry is a little more angry, and slightly more cartoon than his first place drawing, but another great example of Freddie®'s skills with a smartphone.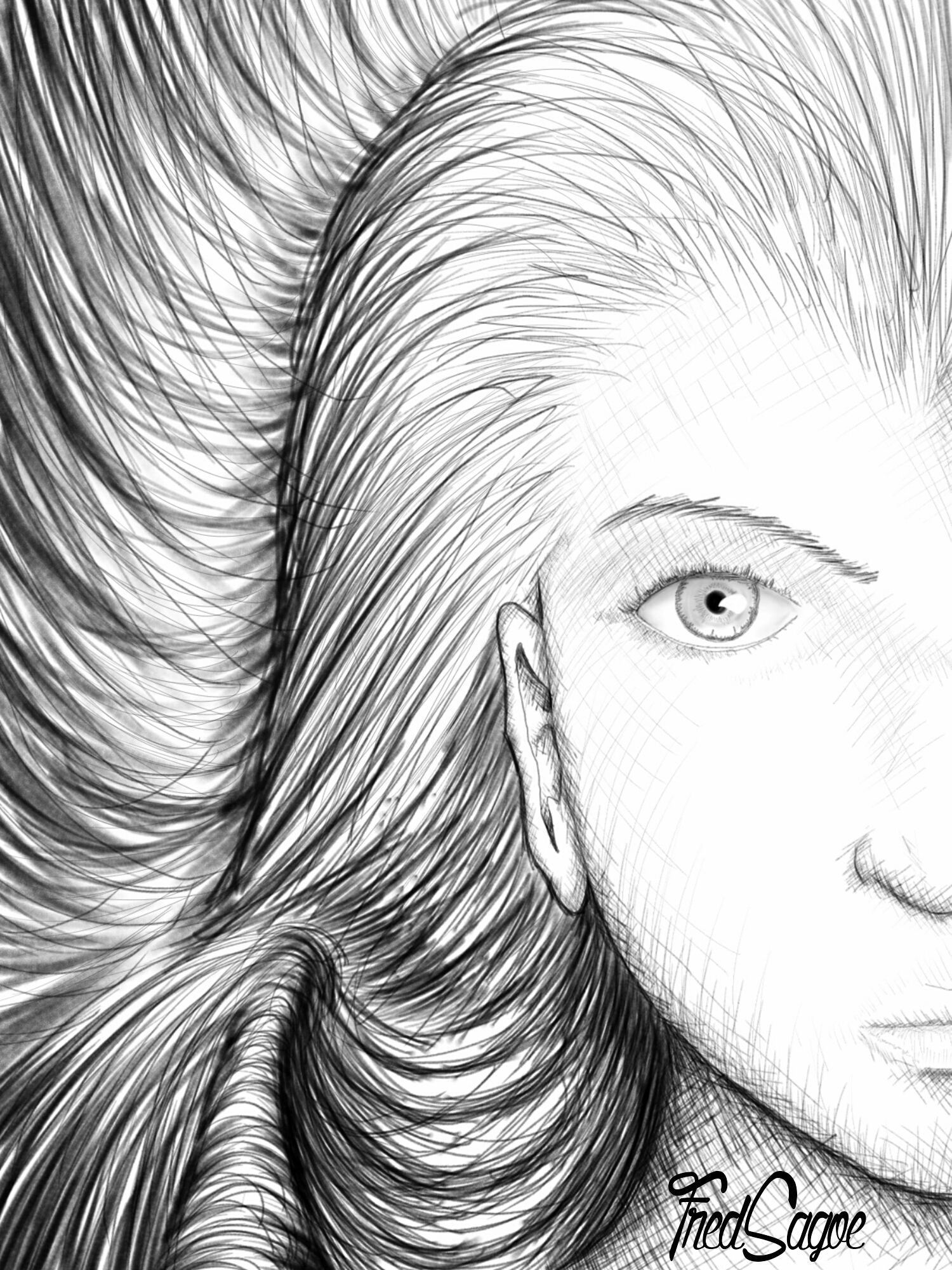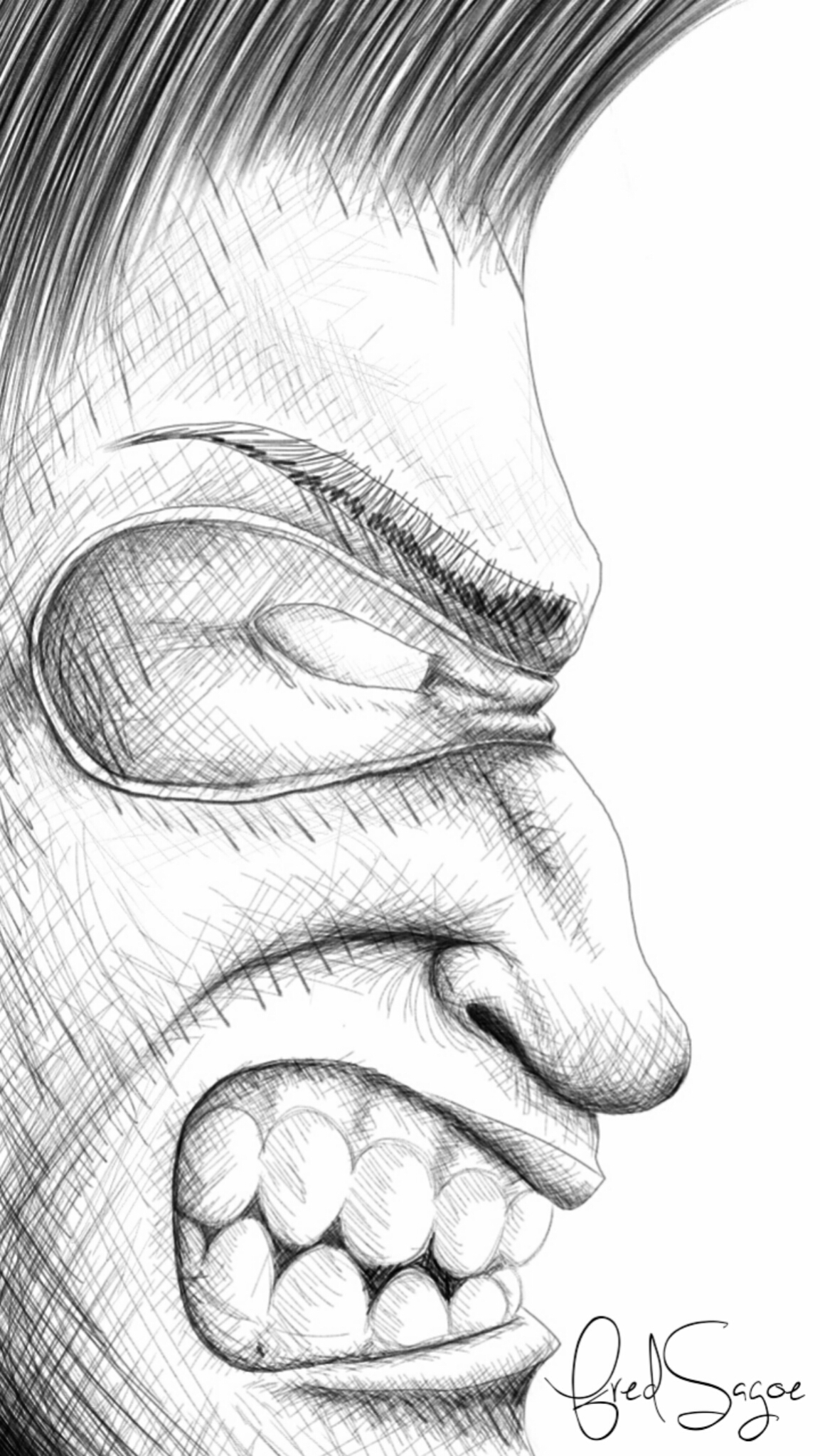 In third place, with 1,118 votes is Noorah22 (@noorah22), another Drawing Challenge veteran who has previously claimed victories in the Mask, Fashion, and Elf Drawing Challenges, to name only a few.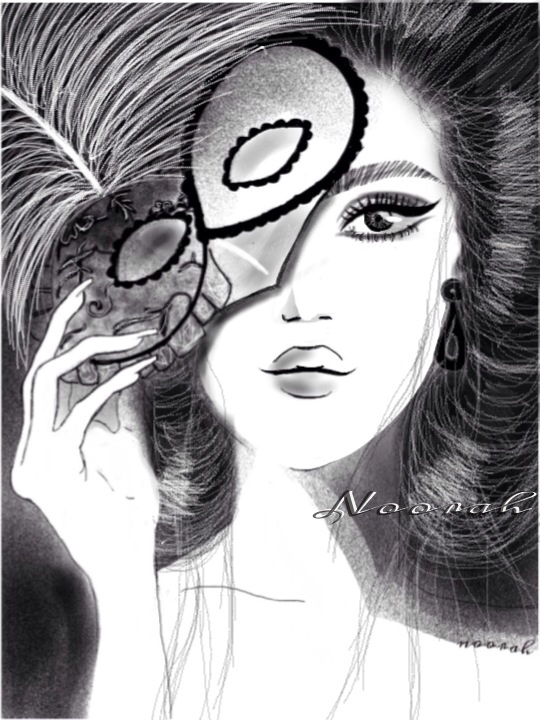 The Jury's Pick for the best entry not to crack the top ten in this contest is this sketch by Krishna Shanthi (@krishnashanthi). This scene of what looks like a holy man on a pilgrimage to some kind of temple made us dream of faraway places, and showed amazing drawing talent.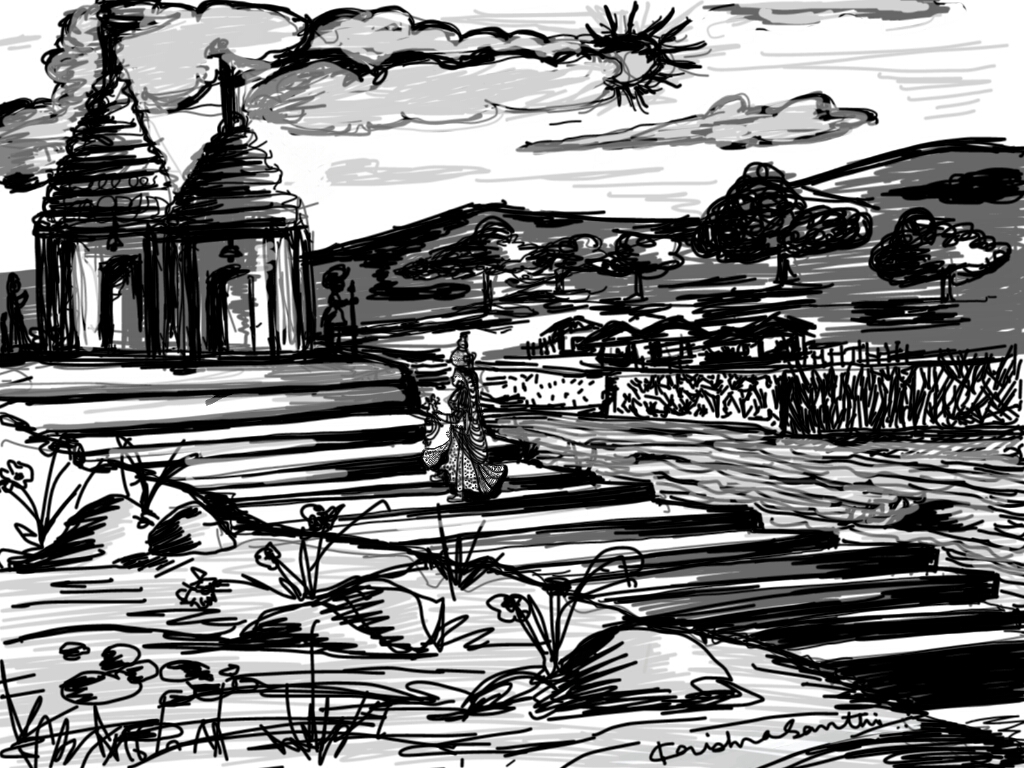 Don't miss the rest of this week's amazing pencil drawings, be sure to check out the rest of the top 10 below. There was no shortage of talent in this week's contest, and once again we see a powerful demonstration of what PicsArt Drawing Tools can accomplish when paired with a vivid imagination. Thanks to everyone for your participation!