For the Drawing Challenge (DC), our community of artists got together and used PicsArt Drawing Tools to paint Santa's Reindeer. 213 entries in total were submitted, in all with a fantastic showing of skills and imagination, as well as originality. Santa himself couldn't pick a finer crowd to pull his sleigh! Voters selected the 10 best among them to be this week's winners, and the top 3 are all DC allstars. Here are the winning entries.
In first place is Free♥Man (@freefreeman), with 1,106 votes. He is the man of the month, and has placed first in four of the last five contests! He took last week off, but this week reclaimed his spot at the top.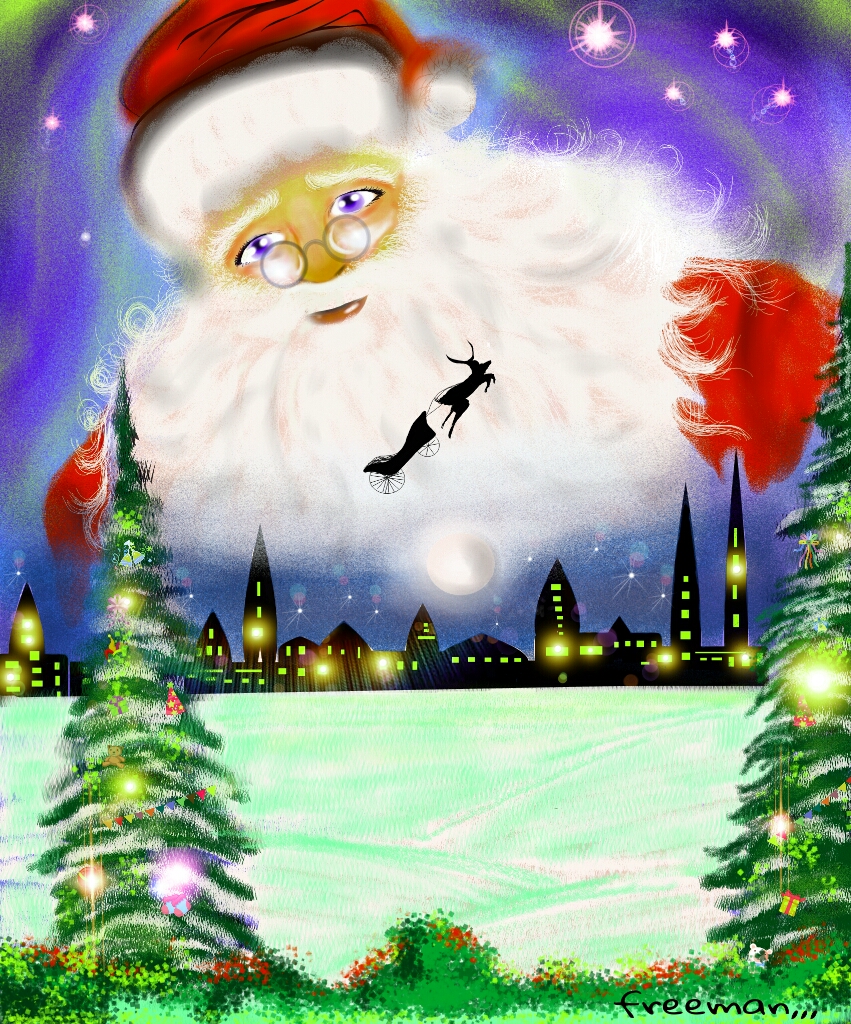 In second place is another PicsArt allstar, Freddie® (@fredsagoe) who earned 872 votes. Freddie® has placed in four of the last 5 contests, the very same that Free♥Man won, also taking last week off. In total he has crack the top 10 on 7 previous occasions in the DC.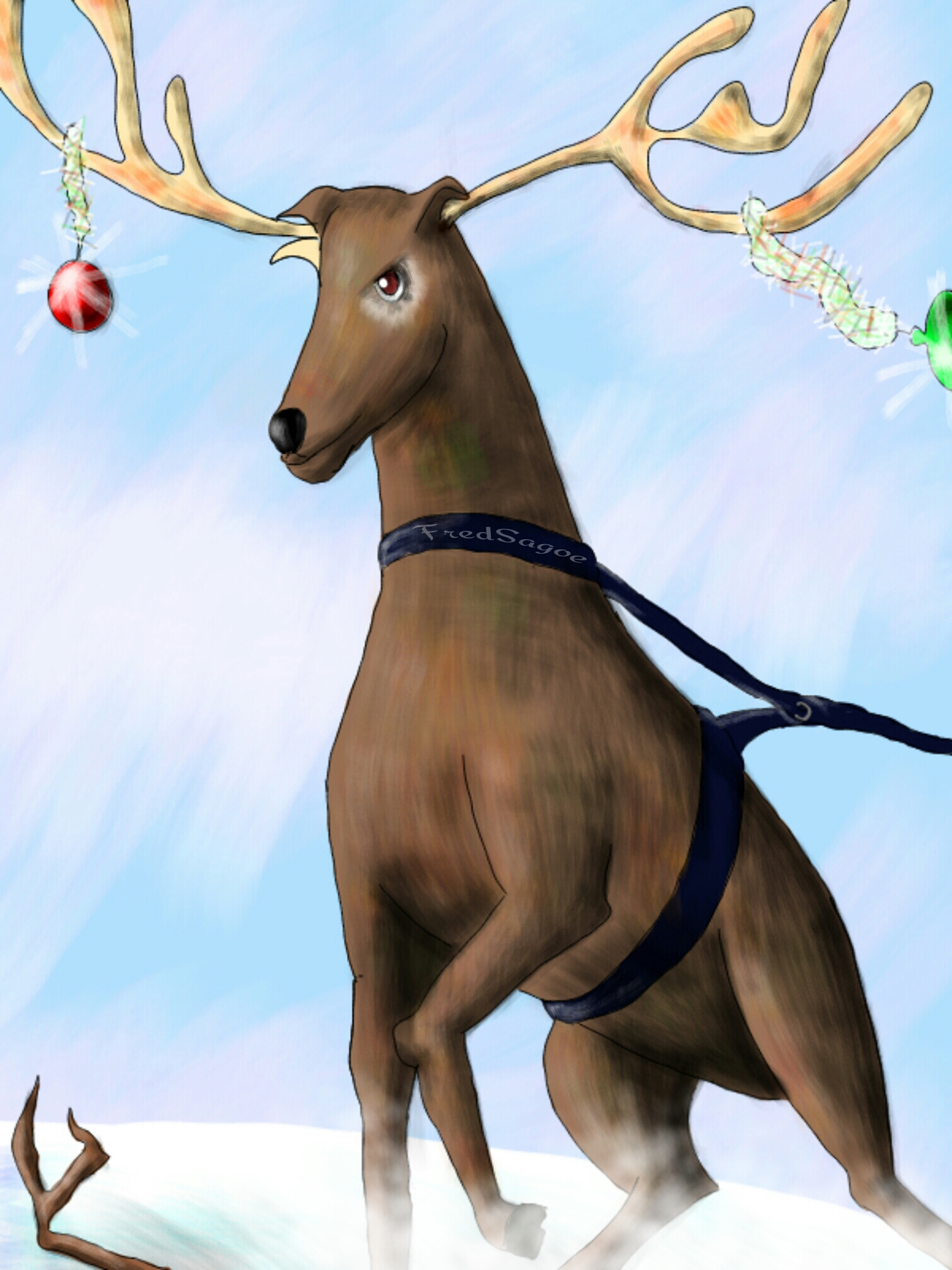 Rounding out our allstar top 3 this week is Mohamad J (@aljaseem), with 569 votes. Mohamad is placing in his third straight DC, though his victories extended further, as he has long been a regular of the contests.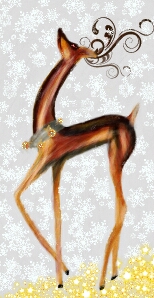 The Jury's Pick of the best entry that didn't make the top 10 is this awesome illustration by nims (@payaltamrakar). This drawing stood out for being completely original, in addition to the fact that it's beautifully drawn.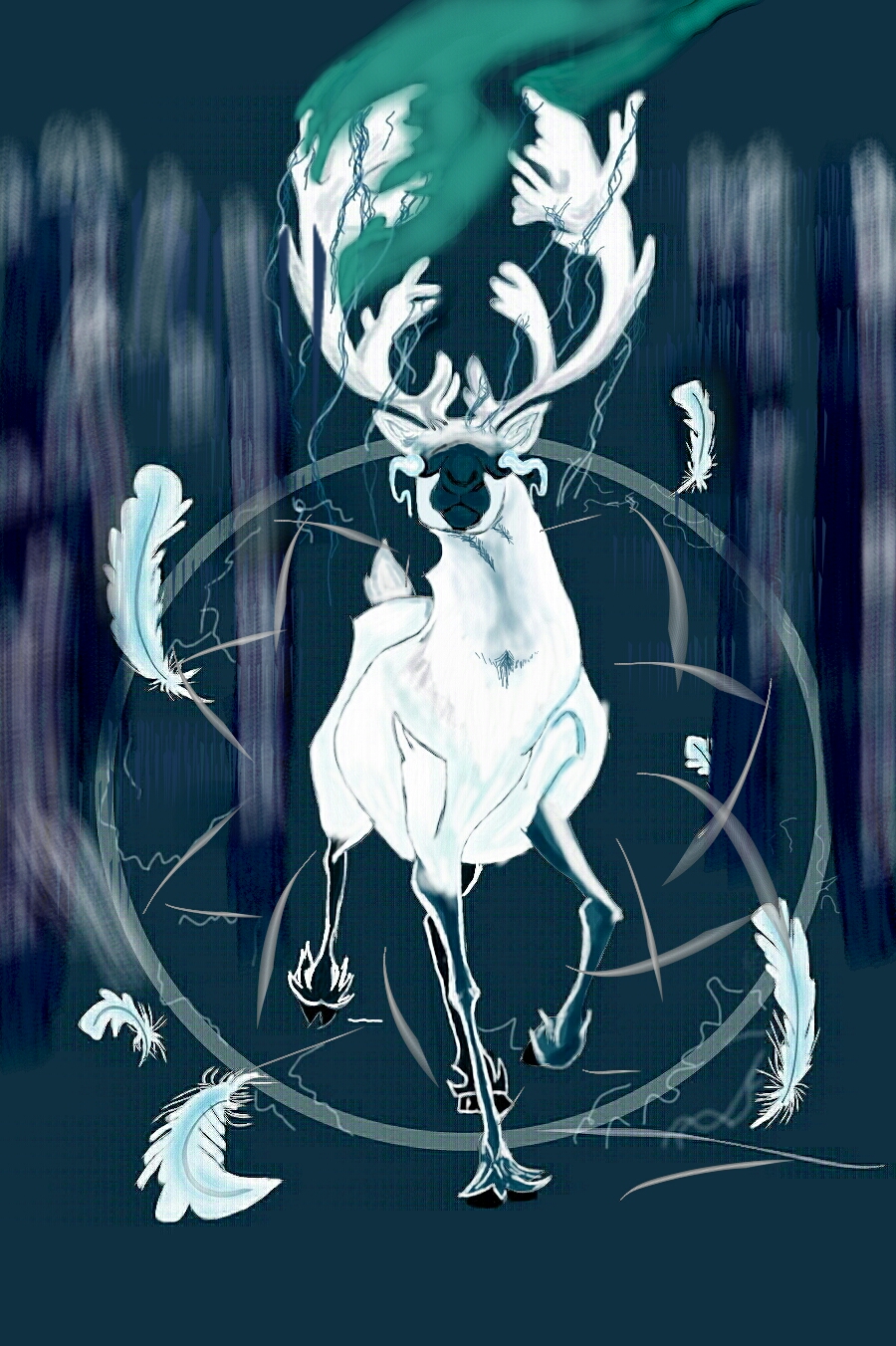 Check out the rest of the 10 winning drawings, posted right here below! It's Christmas Day, so the reindeer have long left your rooftops, but you ca still enjoy them for a little while longer by lingering on the fantastic artwork from our users this week. Merry Christmas!