The top 10 drawings from our Winter Sports Drawing Challenge have officially skated across the finish line! Users from our community of artists spent the past week using PicsArt Drawing Tools to create stunning paintings of winter sports, and winners were determined by a round of voting by their peers. The contest was full of talent and variety as always, with each artist bringing their own distinctive style, and all of them taking on a challenging subject, which required artists to capture motion and the texture of snow in their drawings. They came through and stuck the landing as always, so let us applaud this week's contestants and take a look at who took home the medals this week.
Our gold medalist is a veteran competitor, user Free♥Man (@freefreeman), who garnered 573 votes for the win. Free♥Man placed in the top 2 for nearly every Drawing Challenge in the month of December, and has reclaimed his place at the top this week to start the new year on the right ski.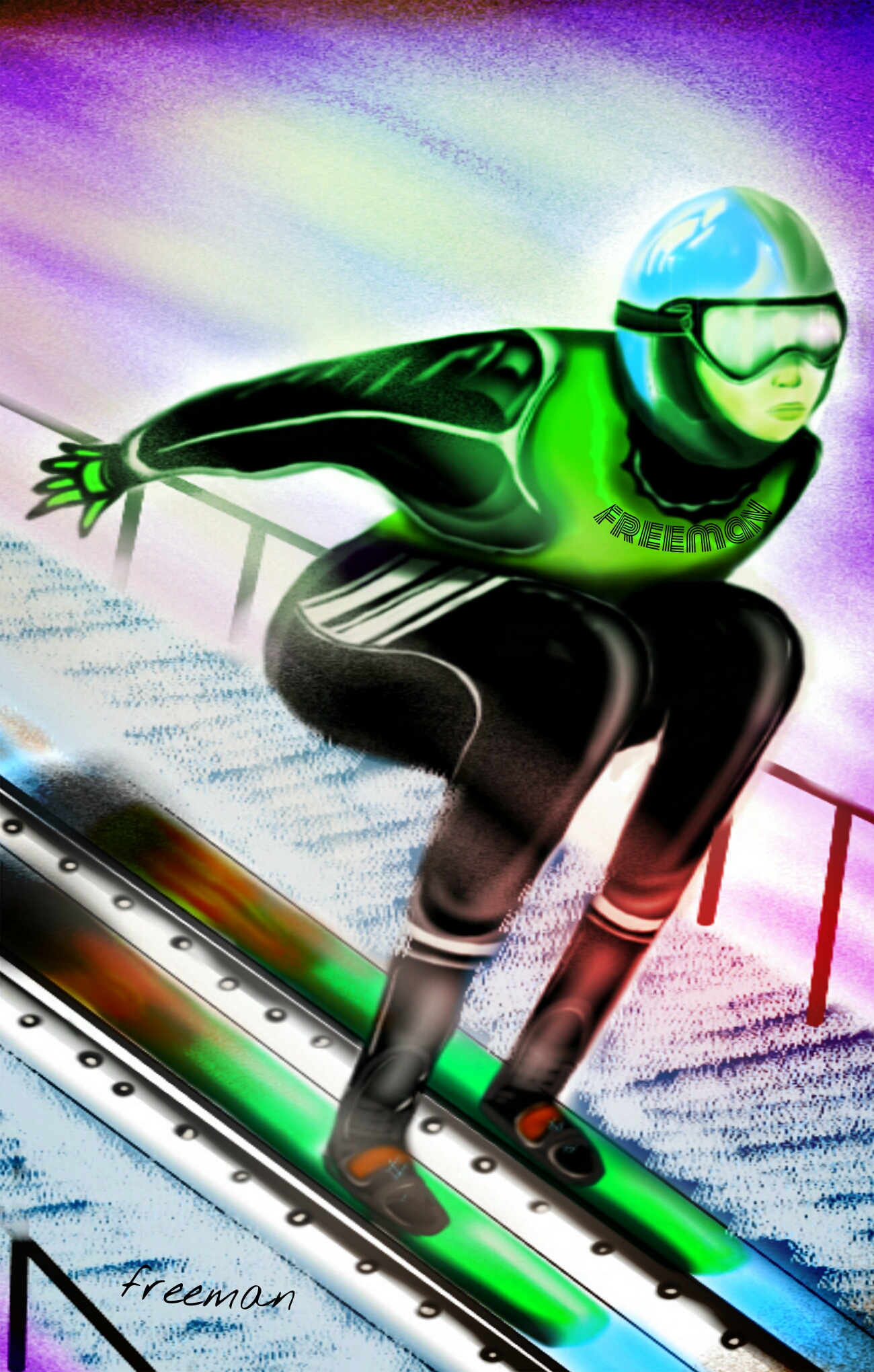 The silver medal goes to mohamad j (@aljaseem), who missed first place by only an inch with his 563 votes. Mohamad j is another veteran, who has periodically placed in various contests throughout the past year. This week he used one of PicsArt's customizable lens flares to add an extra touch of realism to his snowboarder.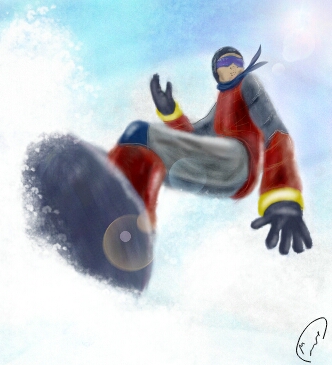 Taking home the bronze was Jonathan Sosa (@jonnithhaa), rounding out the top 3 with 514 votes. Jonathan, like our top 2 artists this week, is also a veteran. This is not his first time cracking the top 3, though that is not to say it was not a special week for him, as his drawing was one of the best in the contest. He drew with energy, detail and style to create a lively scene.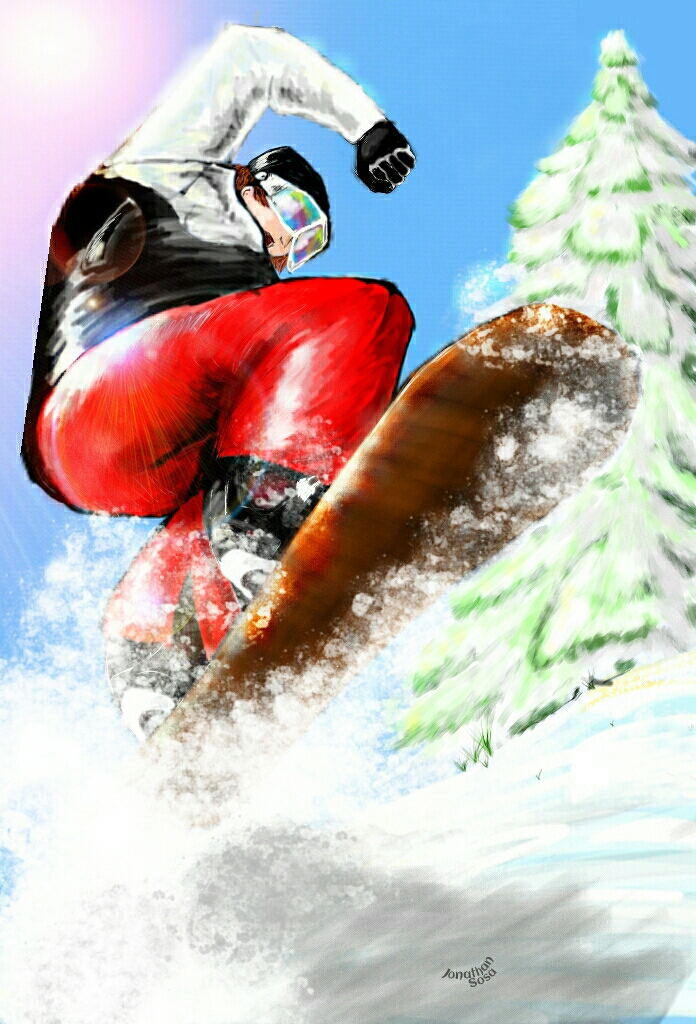 The Jury's pick of the best entry not to crack the top 10 was this sketch by Payal Tamrakar (@nimss). There were some great drawings last week, so the jury had a hard time deliberating, but Payal's skier was drawn like a true champion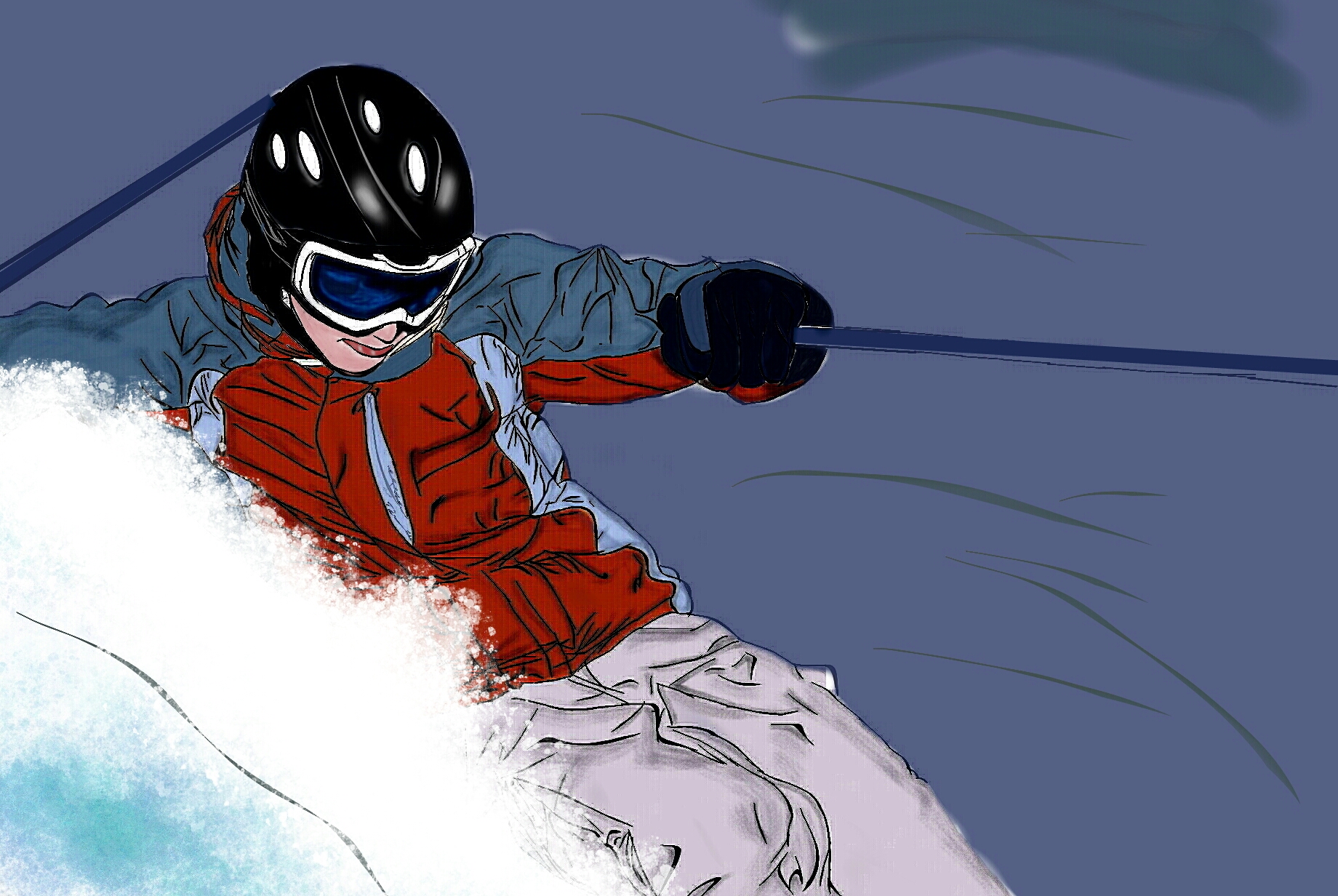 Don't miss the rest of the top 10 below, everyone showed up prepared and all in all it was a great week for mobile artwork. Thanks to everyone who participated, and for those who missed their chance last week, we encourage you to join the fun and enter this week's up and coming contest.