Last week's Drawing Challenge asked users to draw Santa Claus using the PicsArt app, and they responded by dropping 504 Santas down our chimney.
It was up to our community to decide who got the milk and cookies, however, and after a week of voting, they have at last elected our top 10 winners.
Leah taylor (@leahtaylor) can let out a hearty "ho, ho, ho!" as she rode off with first place, taking in a total of 363 votes. Titled "Christmas Wish," this drawing of a little girl telling Santa what she would like for Christmas was splendid.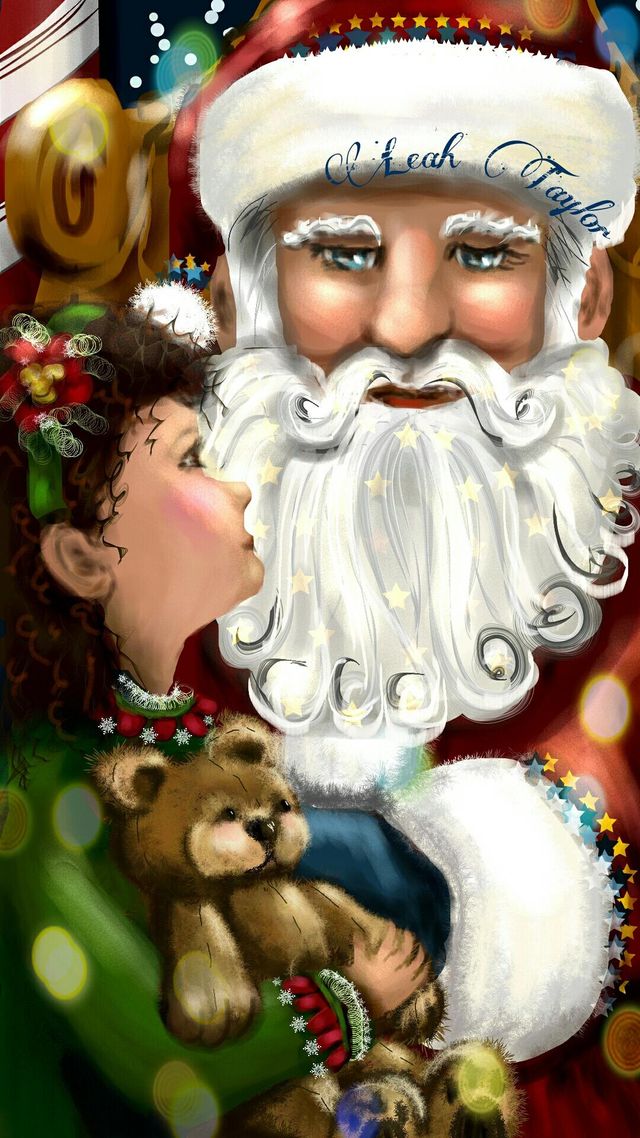 Tailing Leah was magic•of•art (@francky001), who ended up finishing solidly in second place with 323 votes. This black and white interpretation was a unique take on the contest this week that boldly stood out.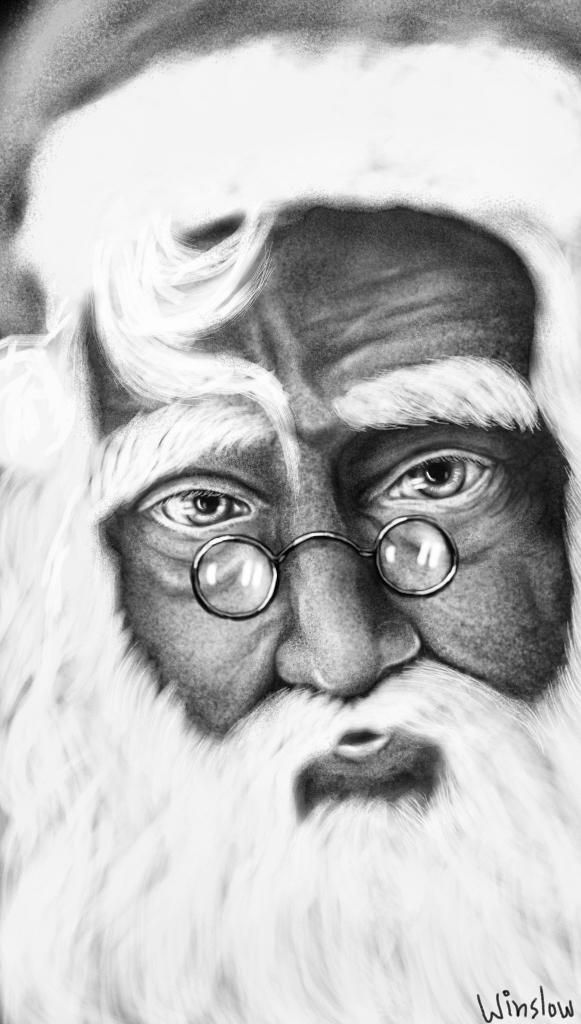 Ester's (@ester-be-me) sweet-toothed Santa rounded out the top three with 253 votes, casually courting voters with this fireside cookie break.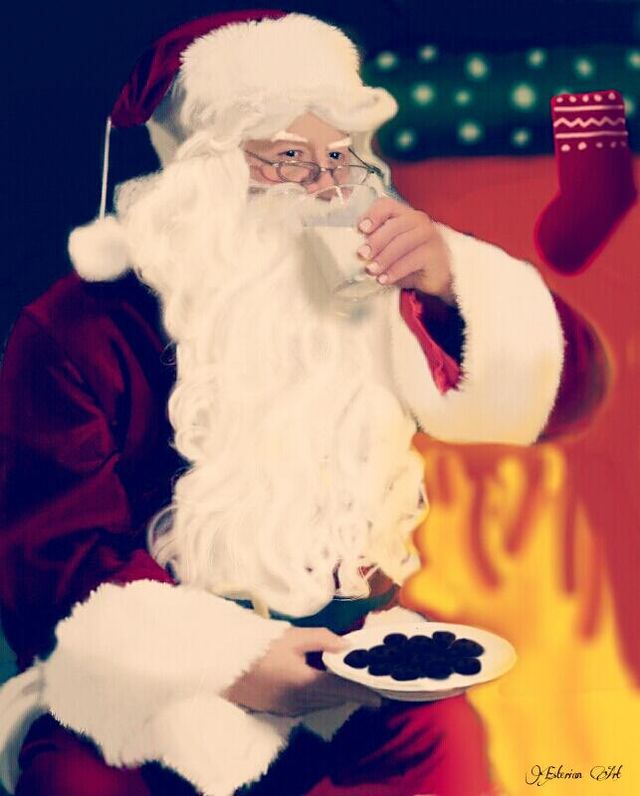 Our Jury found this entry by →dElFiNa← (@aredga) guilty of being the best Santa drawing outside of the top 10. This mugshot was a clever idea that had us smiling.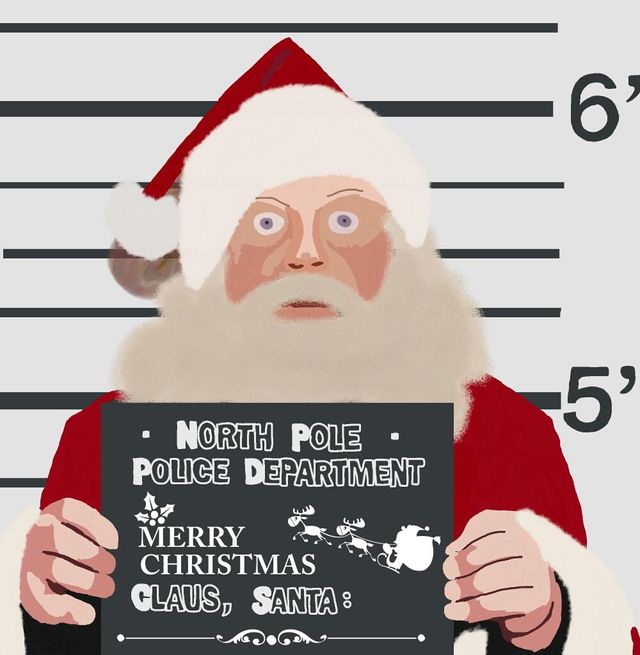 This parade of Clauses has only just gotten started, so check out the rest of this week's Santa Drawings below.
Thanks to everyone for your participation, and don't forget to head over to the Contest section section for more great art competitions!