Our most recent Drawing Challenge took on the classic stuffed animal, the Teddy Bear, and users responded with 906 entries created with the PicsArt Drawing Tools. From cartoon-like to realistic, these drawings spanned all kinds of styles and creative settings. Users voted in the contest section on their favorite images, and today we have the top 10 winners.
Finishing in first place, with 584 votes was leah taylor (@leahtaylor), a veteran contestant with previous victories in contests like the Oasis, Amazon, and Carousel Drawing Challenges, among others. Leah used bokeh mask to push her drawing of a wide-eyed young girl cuddling two Teddies over the top.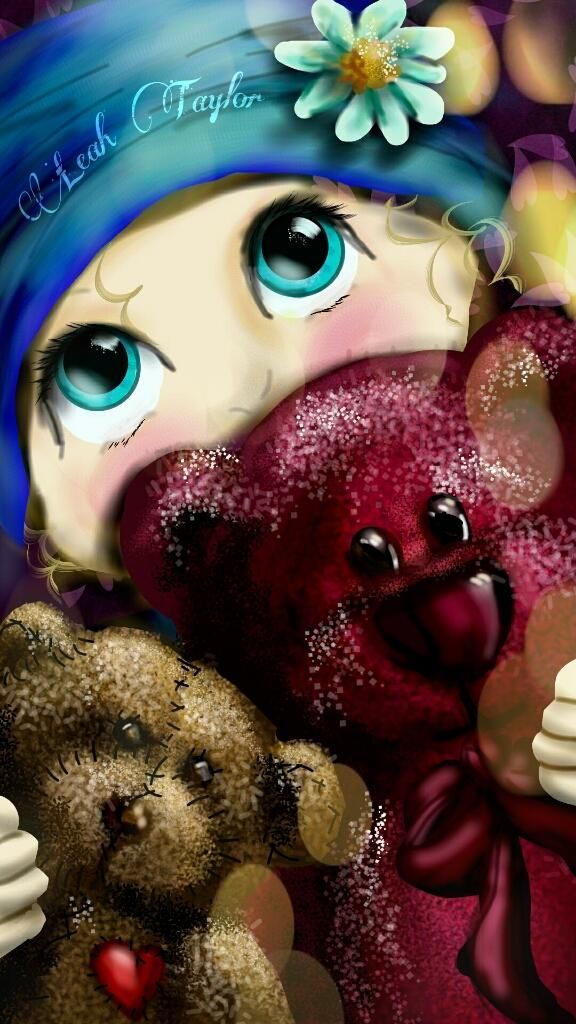 Donna A (@darkorchid) took both second and third place with 513 and 417 votes respectively. Her second place entry is positively enchanting, with the charm of an illustration from an artfully drawn children's book.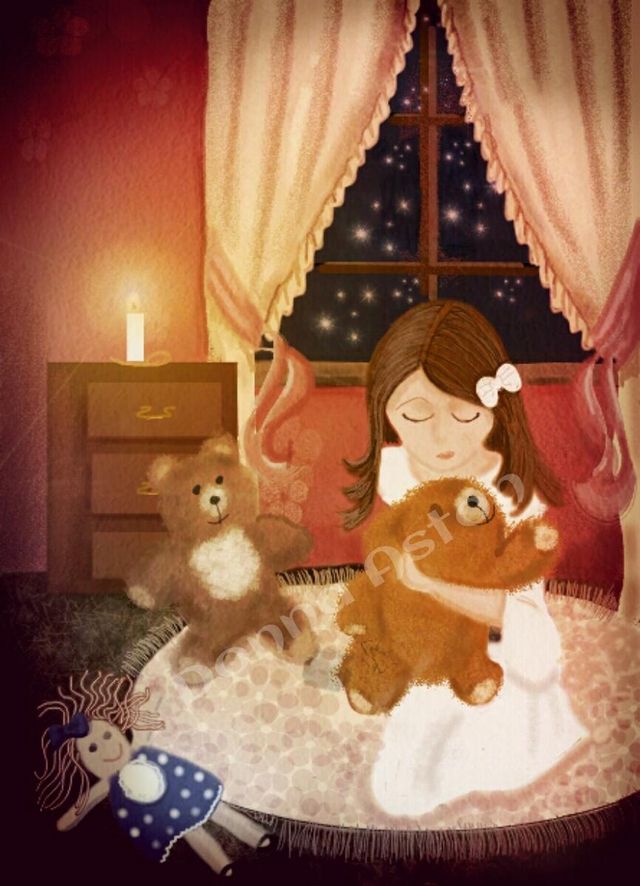 For her third place entry, Donna A (@darkorchid) put a theatrical spin on the challenge, dressing her teddy to the nines in a full tux, and having it dance on a table top.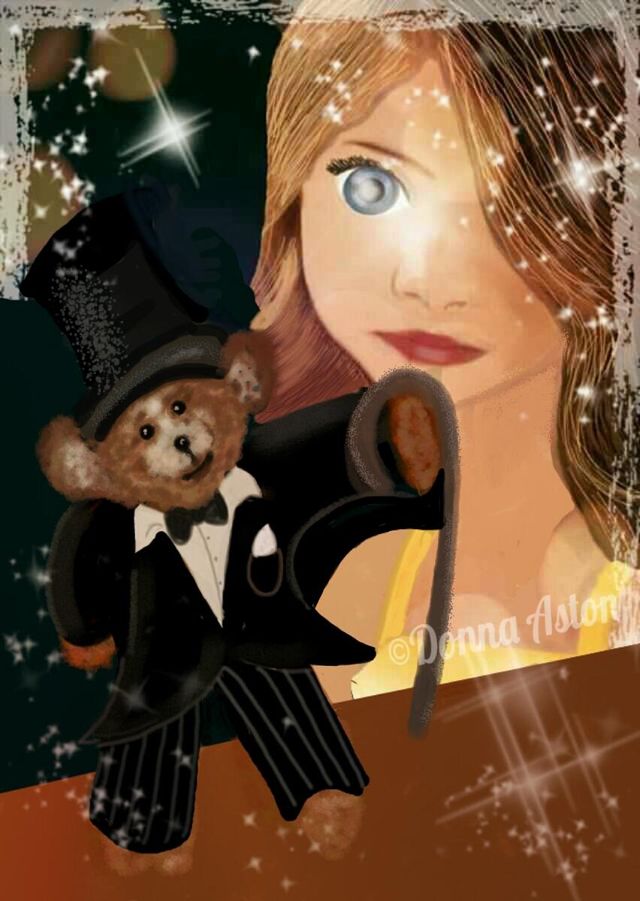 The Jury's pick not to place in the top 10 was this drawing by sirac (@lilojak). Sirac elected to draw a panda version of the Teddy in place of the classic brown bear, with the added comic touch of having her bear losing his grip on a tree branch.
This contest saw a magnificent display of creativity from our users, so be sure you check out the diverse remaining top 10 drawings below.
Thanks to everyone who participated in this week's contest. What was your favorite children's toy? Let us know and comment below.