Last week's Drawing Challenge ratcheted up the fear factor by challenging users to throw down on a Monster Mash. A Monster Mash is of course a party where all the monsters shake their hips under one roof, which comes from the hit song from the 1960's.
Users drew 776 entries using PicsArt Drawing Tools, featuring a murderers' row of monsters worthy of only the most spooktacular Halloween Party guest lists. From these, voters chose the 10 VIPs, this week's winners.
Donna A (@darkorchid) is continuing her amazing tear, stringing together her fourth week in a row in the top three, with a first place finish this week. Her drawing was of Medusa, the mythological Greek villain who had snakes for hair and a gaze that could turn anyone to stone. Medusa reigned in a contest best 424 votes.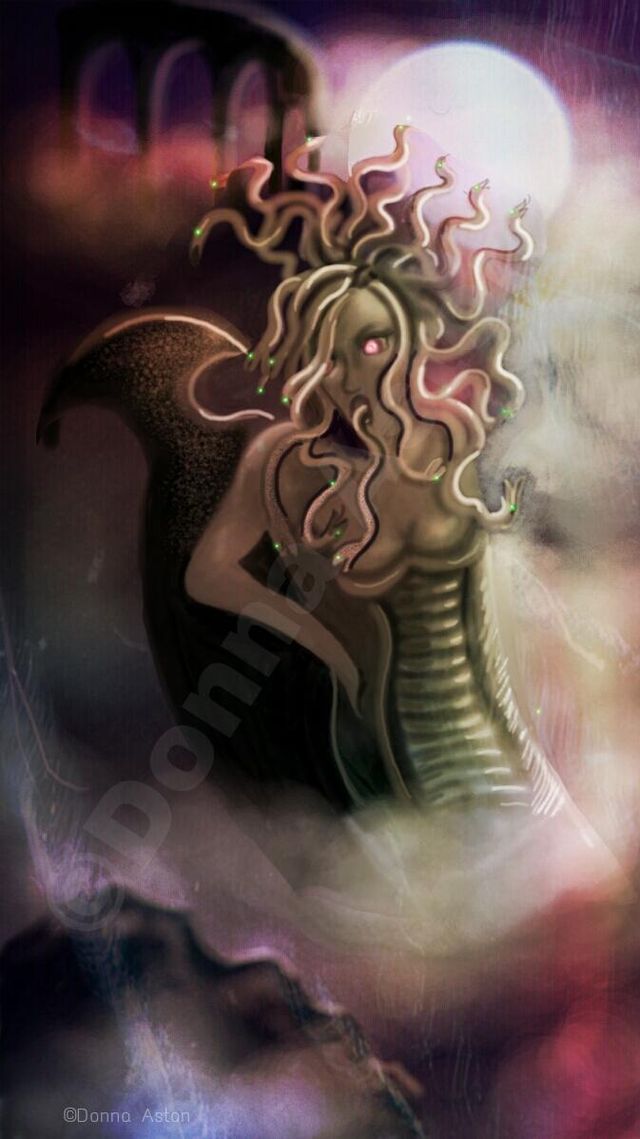 Demi Lovato (@ddlovato22) took second place, winning 322 votes for her entry. That entry happened to be an impressive replica drawing. Demi's portrait of Angelina Jolie as the Disney Villain Maleficent was drawn with unbelievable levels of detail.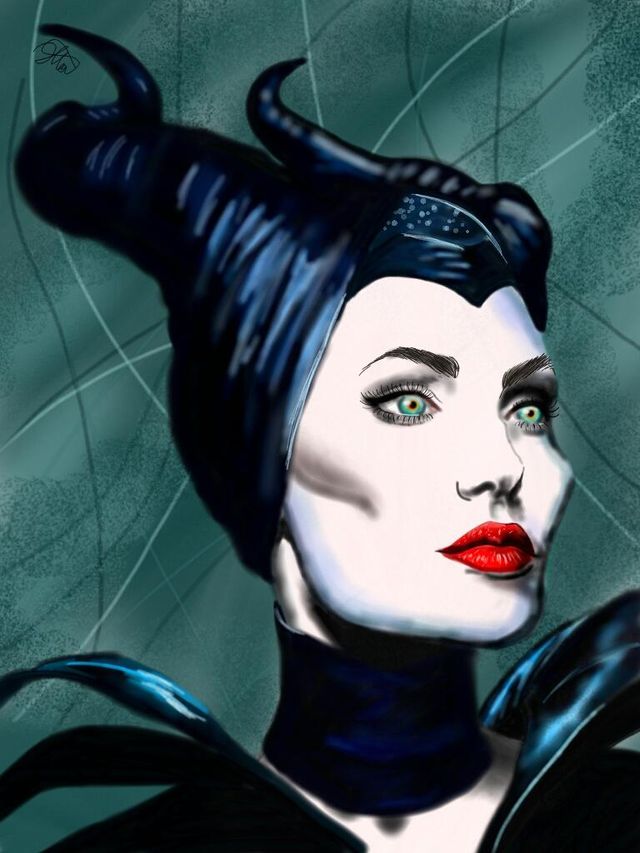 Only 9 votes behind Demi was Monika.M.Viciana (@monicalaloca), who clocked in at 313 votes for a third place finish. Monika's wolfman looks more ready to chew someone's head off than dance, so perhaps we should start the music early to see if we can't get him to chill out before he kills the vibe.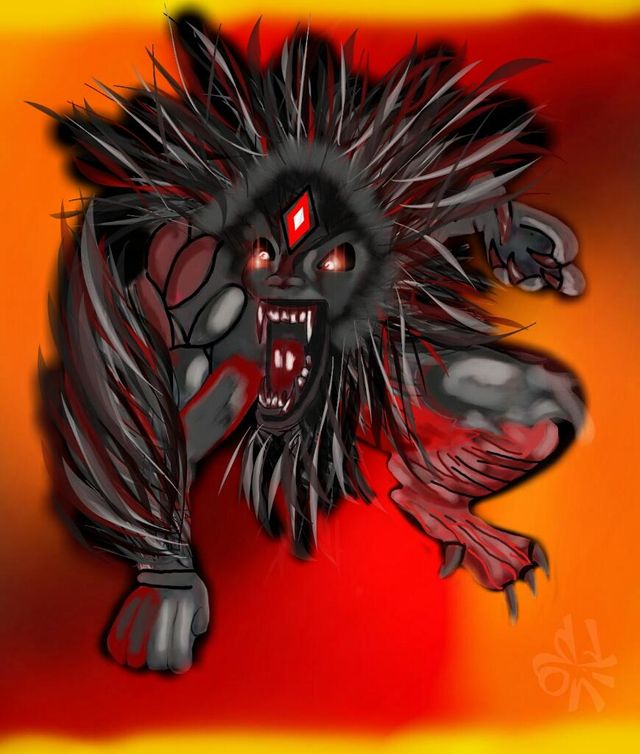 Our Jury's pick of the best Monster Mash outside of the top 10, was this familiar welcome committee drawn by Lynn Boland (@linnieboland). Who wouldn't want to be invited to a party at the Munsters' house, the famous family from one of the 60's most beloved sitcoms? Casper is there as well, and he's already hit the wine bar.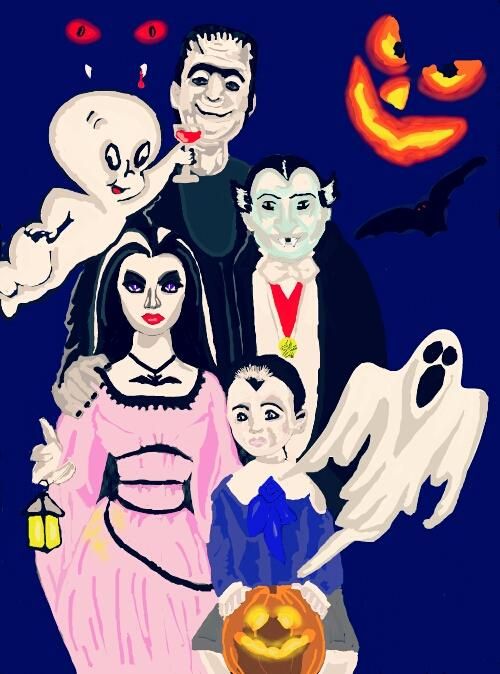 Users really explored the darker recesses of their imaginations this week, coming up with some wonderfully creepy, creative, and fun artwork. Find the rest of this week's top 10 below, and leave a comment to share your thoughts.

Thanks to everyone for your participation, and for more PicsArt contests, go to the contest section.