For our bi-weekly Graphic Design Contest, we challenged users to create their own movie posters using the PicsArt editor. 1,587 original movie posters in total were submitted, each one presenting films dreamed up by PicsArt users. Of these, voters chose the top 10 very best.
Finishing in first was kikabana (@kookiegreen), with 1,493 votes. Kikabana is a talented PicsArt photographer who has been feautured before on the blog and has a knack for the surreal. This week, two of her entries placed in the top ten.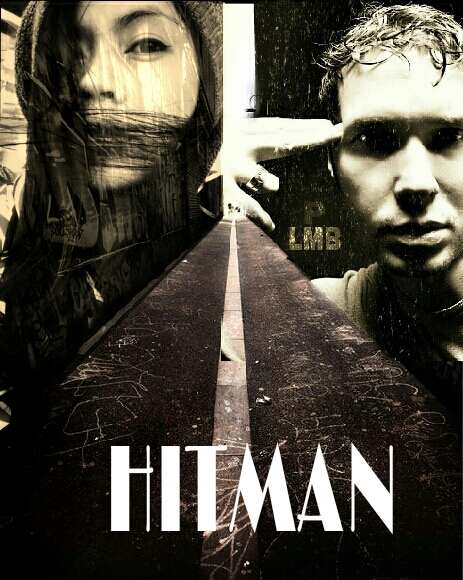 In second place was elfen (@elfenlied1989) with 1,442 votes. Elfen's did a hip-hop poster titled "crazy boys", marking his first ever time placing in a PicsArt contest.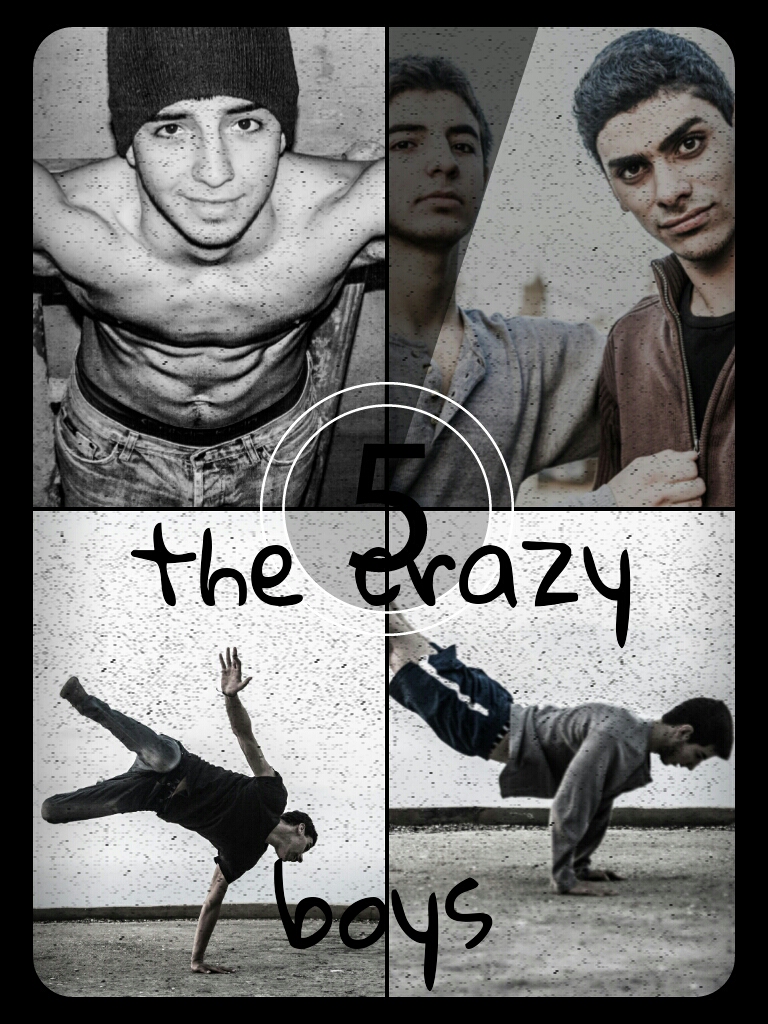 Beautifully Flawed (@daffylaye) finished third with 1,286 votes. She is another talented artist who has previously placed in PicsArt contests, and this week came forward with one of this week's best entries, in this case an homage to Los Angeles.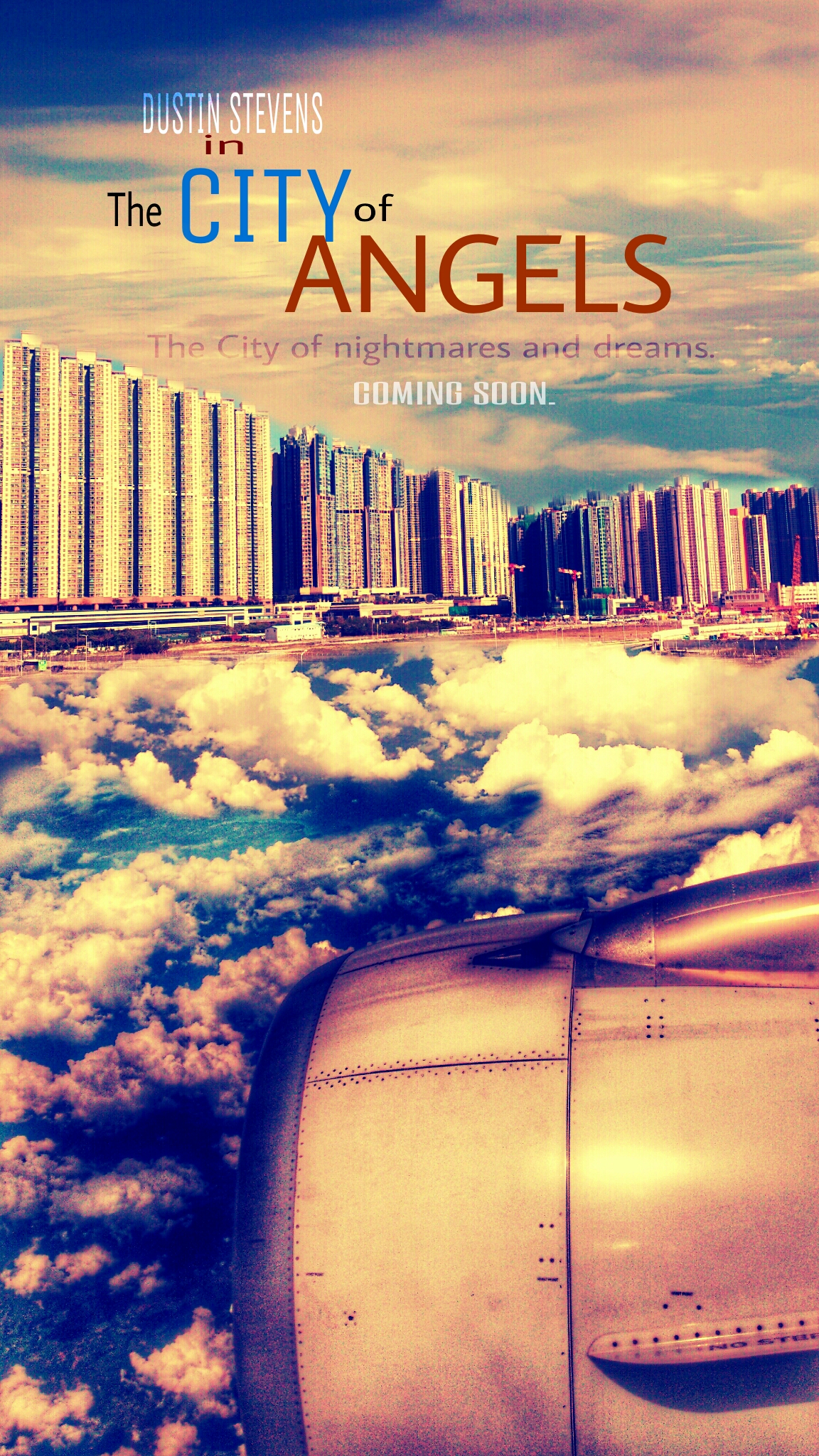 The Jury's Pick of the best entry not to crack the top 10 this week is this poster by beautygirl (@elka077), titled "Born Good". The design was highly original, and flawlessly integrated all of its elements into a beautiful film poster.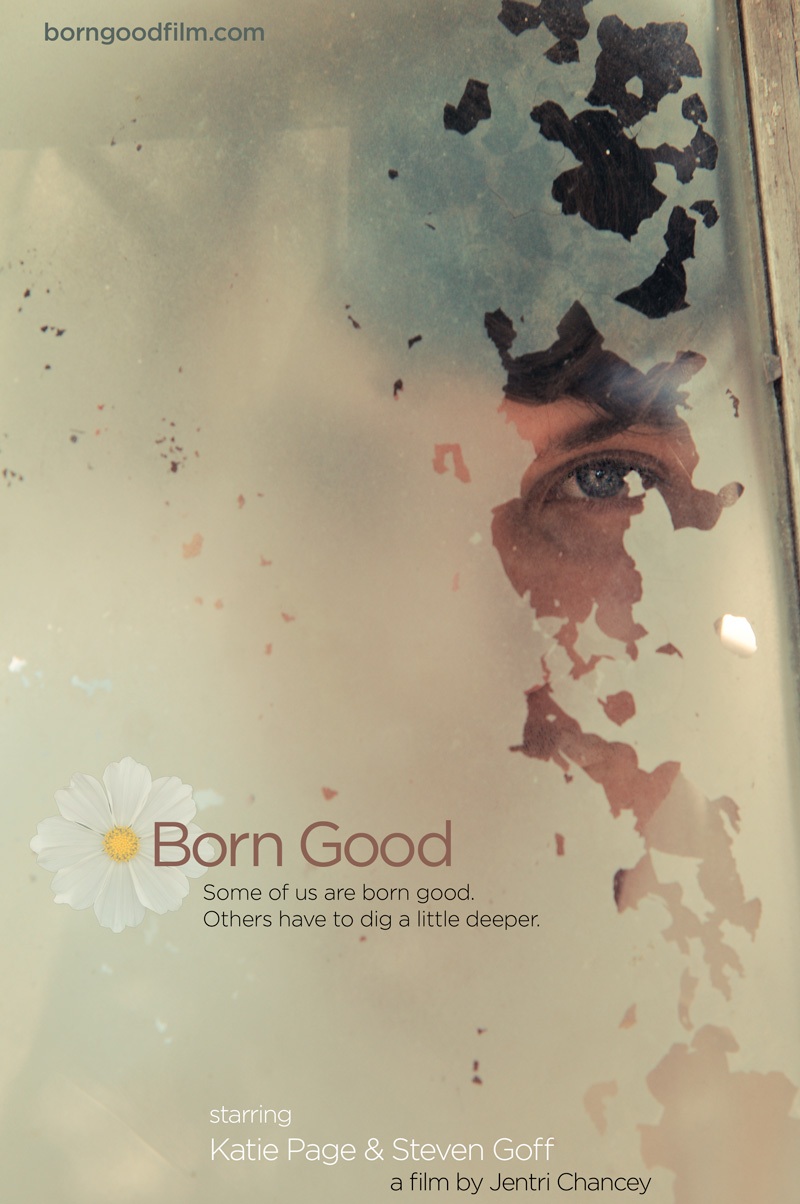 Don't miss the rest of this week's winning movie posters, as the ones at the bottom and middle of the top 10 list are just as creative and exciting as those at the top. Thanks to everyone for your participation and for another great contest!