The top 10 winners for the Mermaid Drawing Challenge are in after a long week that saw 410 original entries compete for the top seat. We asked users to draw mermaids because these mythical creatures are so compelling that their popularity dates almost as long as their history, when they first appeared in an Assyrian myth 3 thousand years ago. Since then, their legend has only spread and grown around the world. Christopher Columbus himself claimed to have seen several of them during his exploits in the Caribbean. Like sailors drawn to a siren's song, however, votes always flow towards the best work, so let's take a look at this week's top 10.
Laila (@renolai) claimed first place for the second week in a row, which also makes this the third week in a row that she has placed in the top 10. She collected 753 votes for her entry, but for a PicsArtist so fond of drawing bold images of women, Laila's victory in the Mermaid Challenge was meant to be.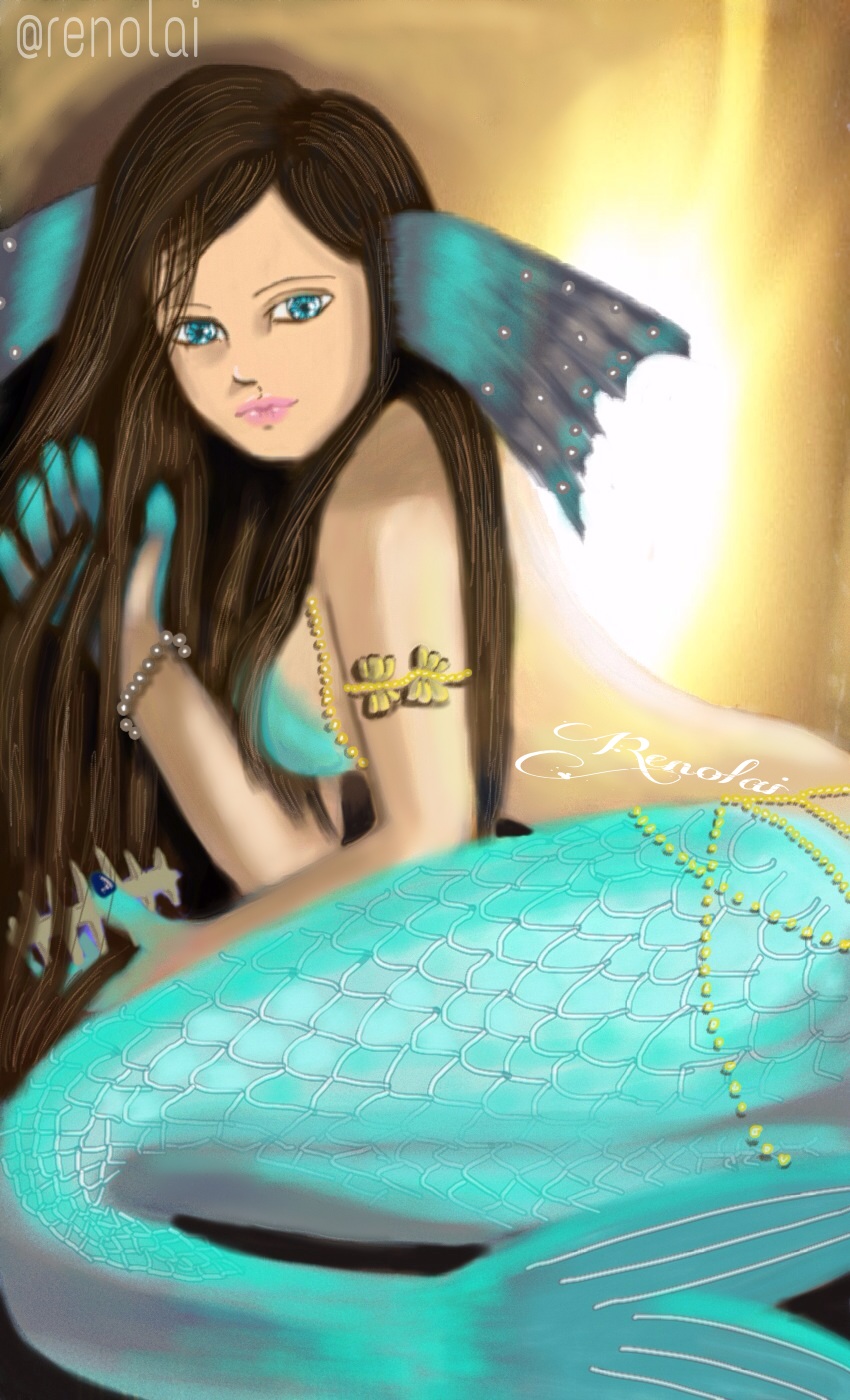 Merel (@ikbenmijzelf) is a very creative young PicsArtist. She took an alternative approach to this week's challenge, electing to create a simple black and white, watercolor style painting. Her mermaid earned 575 votes and second place, her first ever top 10 finish in a PicsArt contest.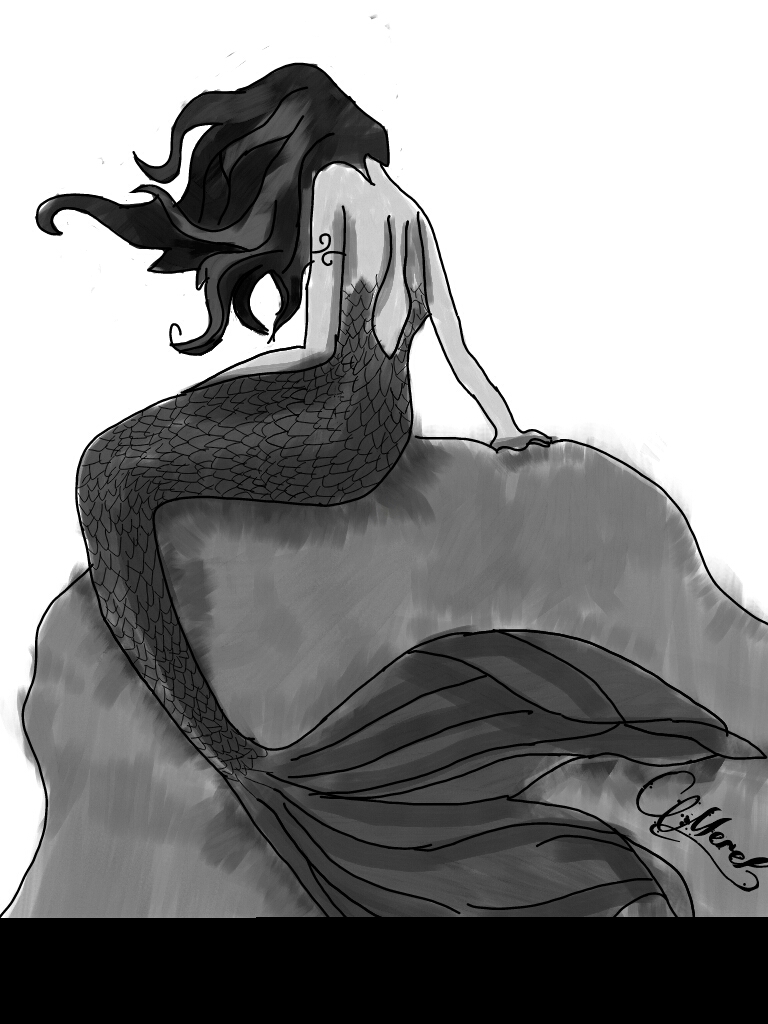 Sravani Chowdary(@sravschowdary) took third place with 550 votes, a relatively new user, who has shared only 28 photos thus far. Sravani pulled this off by using her artistic skills to enter Ariel, the Little Mermaid herself, into the Drawing Challenge.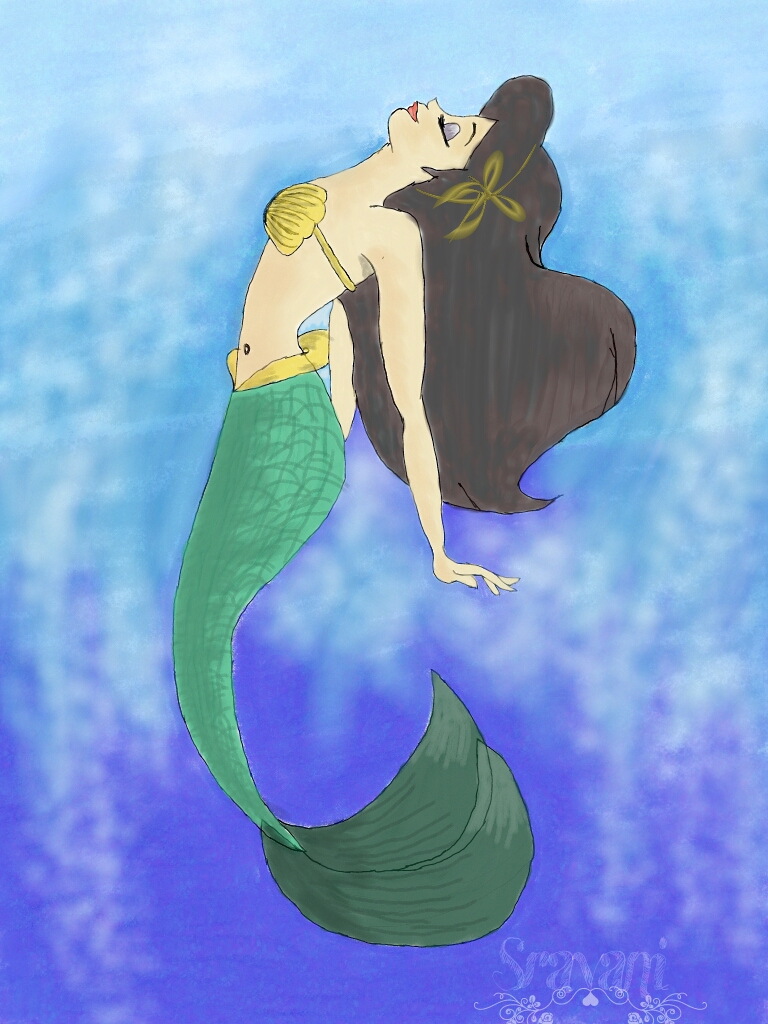 The notable photo of the week belongs to Jackie Mahoney(@jackmack830). This painting stood out because he put the most care into his scenery, painting his ocean and sky so vividly that you can smell the salt water blowing in the wind.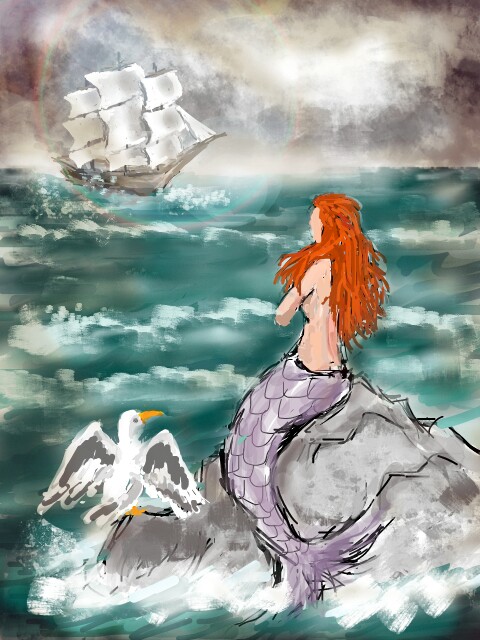 Don't stop here, however, because each mermaid in this top 10 is totally unique. There are a great variety of both interpretations and styles, and all of this week's drawings look fantastic! Thanks to everyone, who painted and voted, for your participation! We'll see you in the next challenge.