For our most recent Drawing Challenge, we asked users to put on their designer hats and create fashion sketches using PicsArt Drawing Tools. They responded by strutting 1,278 amazing entries down the runway, each one showing off its own edgy style.
Our Fashion Sketch clipart packages were featured prominently, popping up all over as users found different ways of incorporating them into their artwork. After seeing as many fashion styles as drawing styles, voters finally selected the top 10 entries. Today we present the winners.
Finishing in first place with 310 votes was the very talented Moriel Märchensarg (@moriel-maerchensarg). Moriel has made a name for herself as one of PicsArt's most meticulous painters, having displayed her knack for amazing realism in previous contests and drawing projects, like this mind-blowing portrait.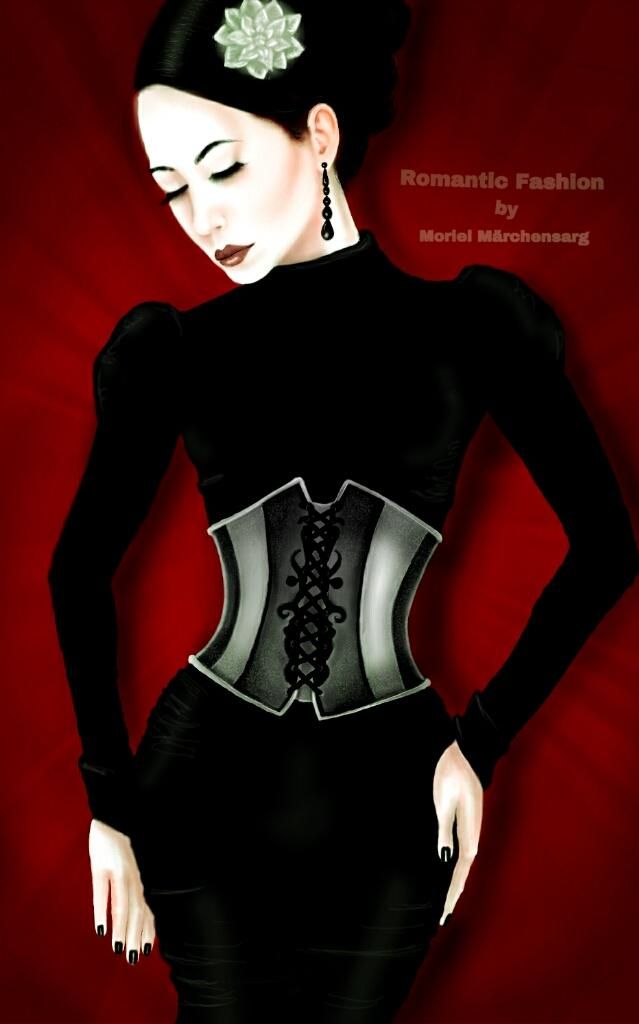 Donna A (@darkorchid) continues her amazing streak, as this week she became the first PicsArtist to win two of the top three positions for three weeks in a row. Her entries took on the form of flashy fashion posters, and finished second and third this week, with 263 and 237 votes respectively.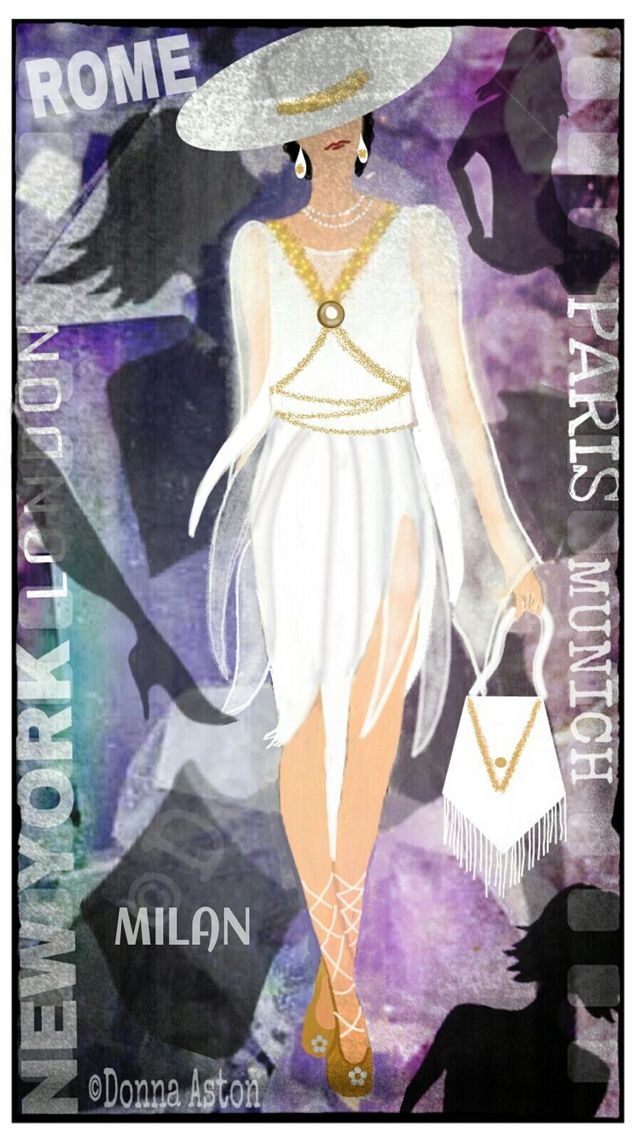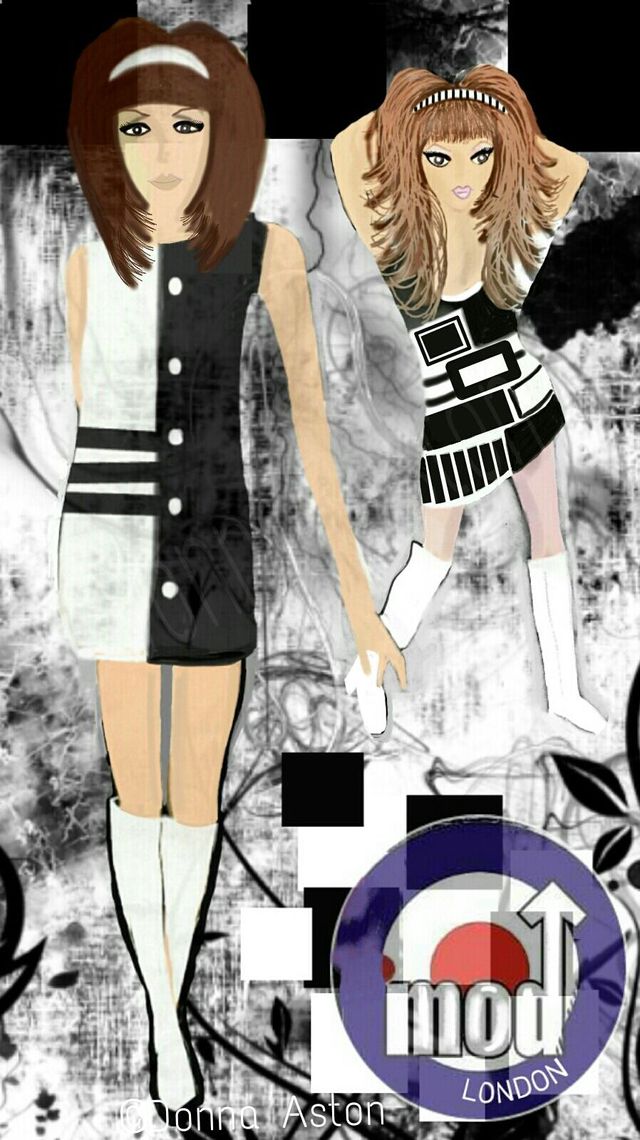 Our Jury's Pick of the best Fashion Sketch that didn't crack the top 10 was this clever drawing by Mary (@pazary). She took our Fashion Sketch clipart and turned the outfits into street art, and the model into the street artist.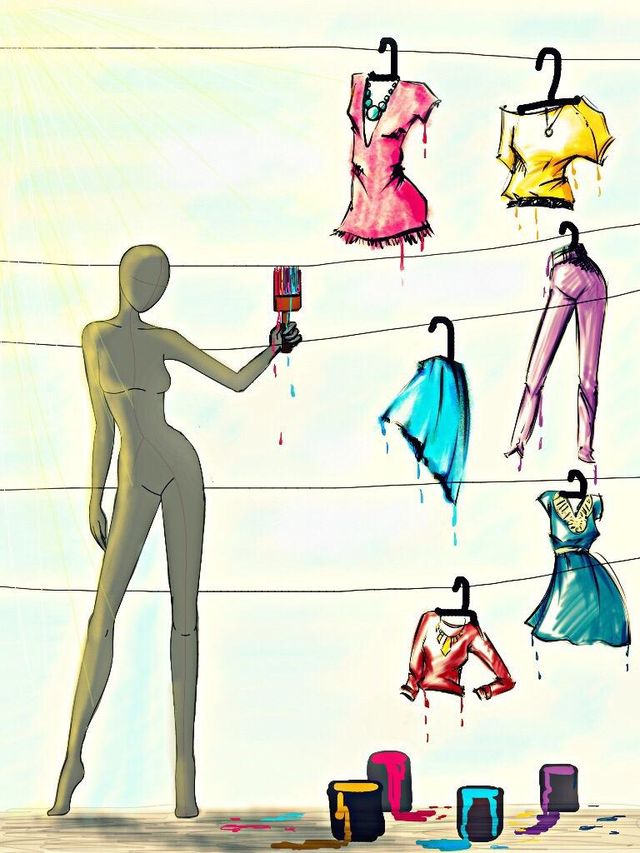 We were impressed with the fashion design skills of our community, so don't miss the rest of the winning 10 sketches below. You'll find everything from a medieval gown to a modern art painting of a flamenco dress.
For more drawing action, join our Monster Mash Drawing Challenge, which is on its last day of accepting submissions.