Last week's Hot Air balloon Drawing Challenge is officially over! Voters chose between 549 original drawings, each one painted with PicsArt Drawing Tools and selected the 10 best winning drawings. The talent was sky high, and there is just something exotic and adventurous about hot air balloons that seemed to bring out a little extra from our community of artists. The drawings here will send you soaring into the clouds, as in spite of the huge diversity of styles among these images, every last one of them this week seemed to have something magical and wonderful about it. Without further ado, we present to you this week's contest winners. 
For the second week in a row, a single talented artist captured first and second place. This week, it was Moriel Märchensarg (@moriel-maerchensarg), whose entries garnered 1,154 votes and 641 votes, more than anyone else's drawings. The two drawings are completely different from one another, but both are fantastic. The first one has some beautiful use of lighting and reflection, while the second places the hot air balloons in a wild context of a beautifully drawn scene featuring a jungle waterfall.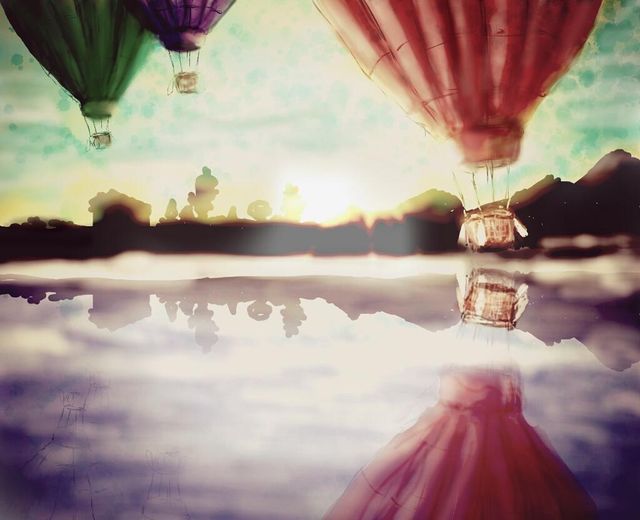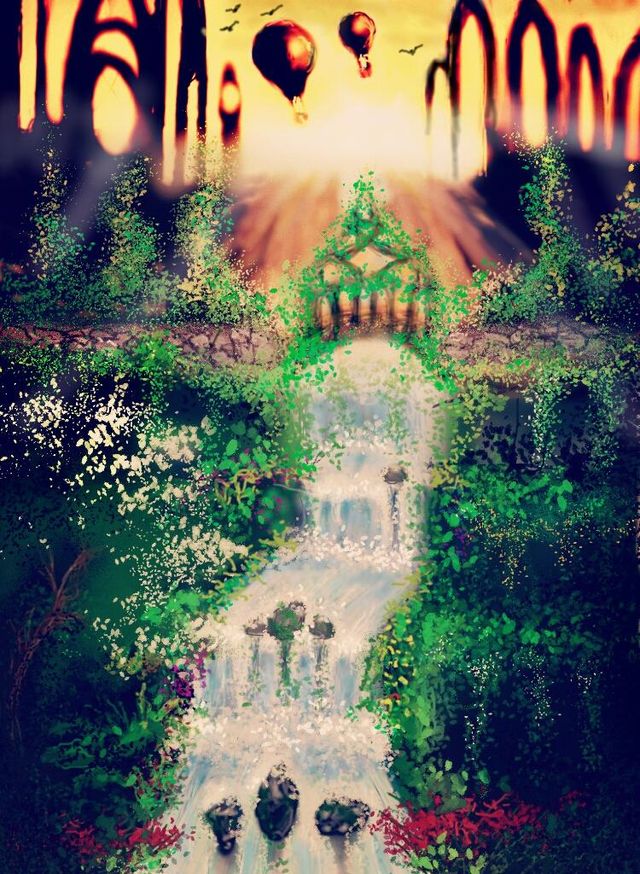 Finishing third with 474 votes was Zuscok (@zuscok), who had a completely unique and beautiful approach to her drawing. Zuscok chose to focus on her sky, placing silhouettes of hot air balloons against an impressionistic sunset, and stamping the top corner with a lens flare for a final touch.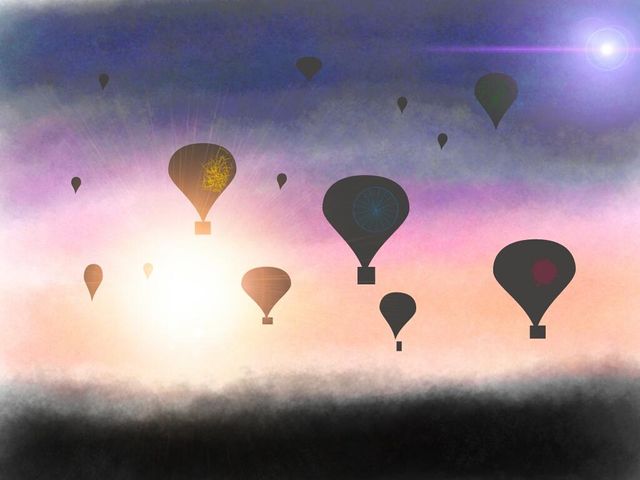 The Jury's Pick of the best drawing not to crack the top 10 was this drawing by Tina Cruz (@tinacruz), who set her hot air balloon loose in an amazing sky. Tina's drawing was like none other in this contest, which is saying a lot in a contest where there was such diversity.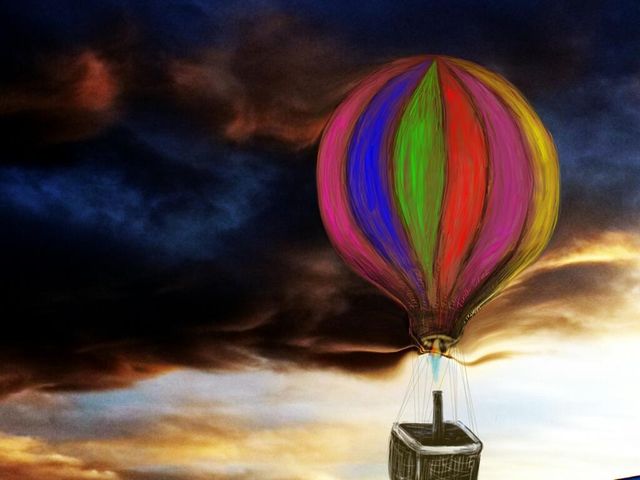 This Drawing Challenge was one of those contests where you could just keep clicking through the entries, they were all so good. The rest of the top 10 are posted below, so check them out and enjoy browsing through all of the different approaches and drawing styles among them.
Thanks to everyone who participated for making this contest a great one. Whether you missed out on the Hot Air Balloon Drawing Challenge or are just hungry for more, get ready to hit the road at full speed in our next DC, coming soon!