Our most recent Weekend Art Project was a true test of imagination, as challenged the users to creatively edit their photos with Picsart into reality-bending scenes. The contest was very open-ended, but users did not disappoint, as they answered with 1,344 entries that each had their own radical and inventive approaches. Voters had a lot of images to choose from, but they settled on these top 10 winners below.
The first and second place entries this week were the work of Paolo Morucci (@paolomore), one of the most active and talented editors in the PicsArt community. We have featured several creative editing tutorials by @paolo: How to Create a Pop-out Photo, How to Use the Motion Tool, and How to Create a Picture in a Picture.
Poalo's entries won 1,344 and 887 votes respectively, and both of them earned every single one of those votes. Paolo's images turn reality on its head, perfectly executing his eccentric ideas of unzipping a face like a mask and drinking up the ocean with a straw.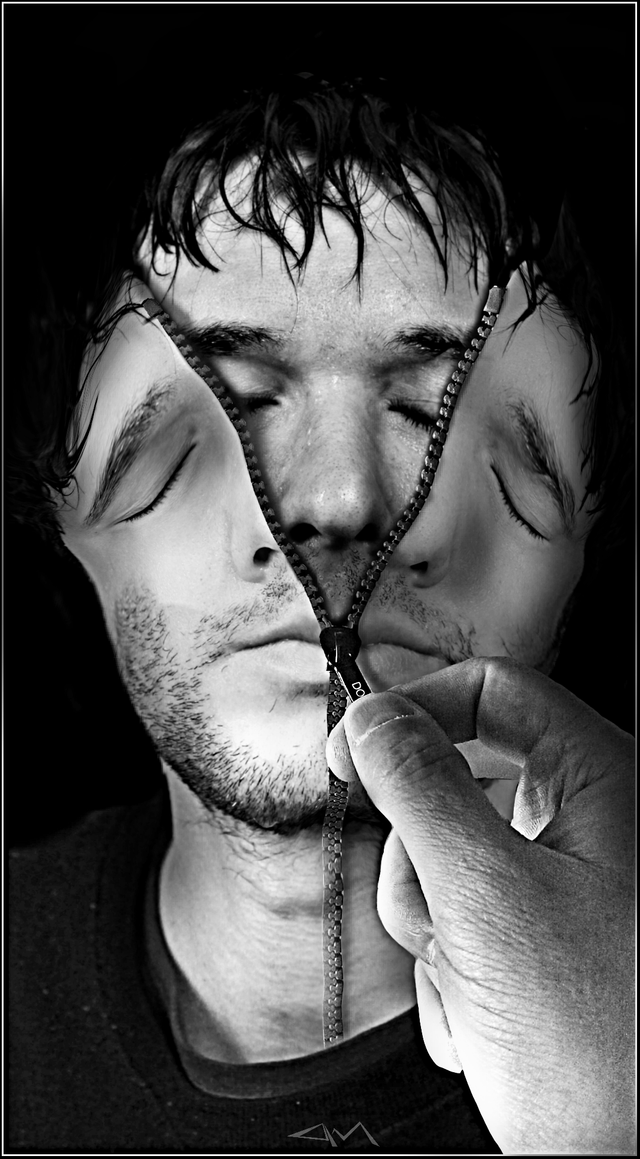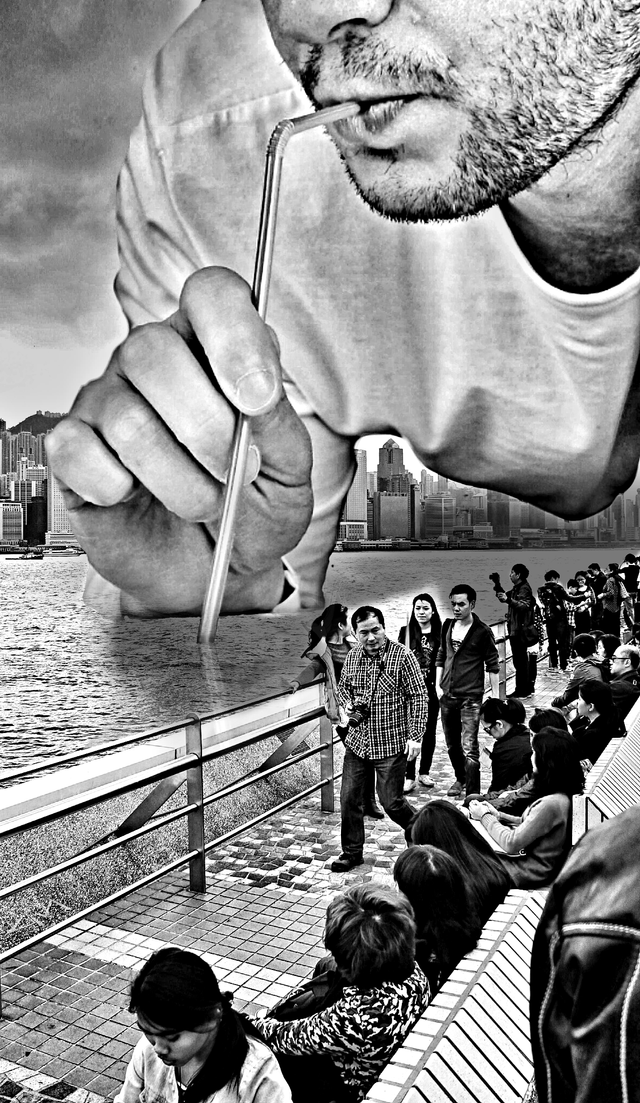 Beautifully Flawed (@daffylaye) was responsible for this week's third place entry, which earned 731 votes. Her drawing flawlessly integrates nature into her portrait in the most haunting way, transforming her figure into a slightly demonic forest-creature.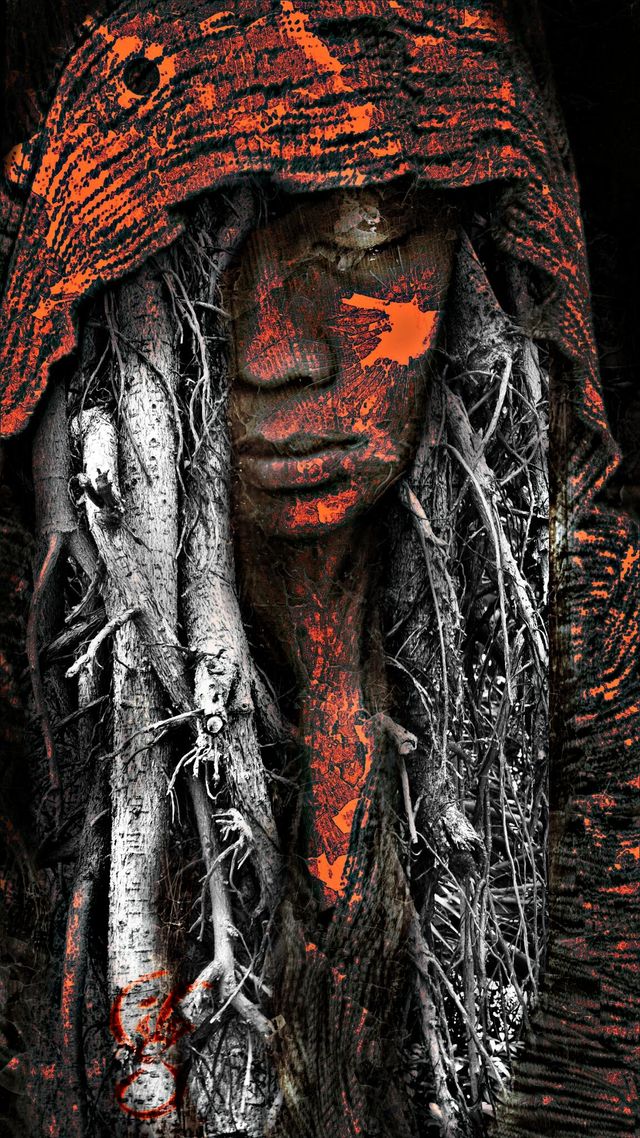 There is a subplot here, however and that is that love conquers all, as Beautifully Flawed and Paolo Morucci are a couple who met via PicsArt. Perhaps it's no coincidence, as their talent was what got each other's attention in the first place.
The Jury's Pick this week for the best image that didn't place in our top 10 was this splash of creativity by John Adams Emnace (@johnadams-emnace). John's melding of a face with a splash of milk in a black space produced an artistic and visually convincing final result that left us impressed.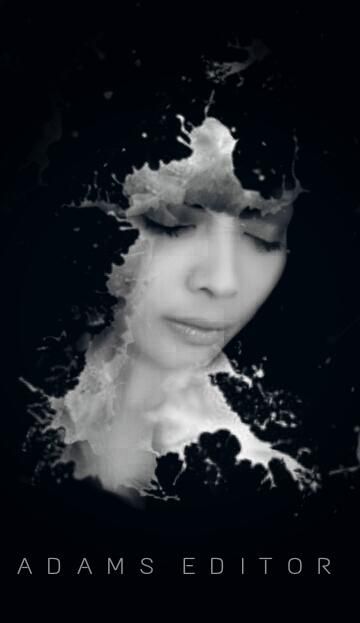 Thanks to everyone for the awesome effort this week, and don't miss any of the inventive, mind-bending images that comprise this week's top check out the rest of the winners below and share your thoughts by leaving a comment below!