The top 10 winning images from the Stretch Tool Weekend Art Project are in, and they are an amazing array of photos that have been twisted and pulled into unique works of art. The Stretch Tool is one of PicsArt's most satisfying editing tools, as it lets you contort your photos as if they were made of clay. PicsArtists submitted 2,510 photos in total, using the various aspects of the Stretch Tool in creative ways that we never anticipated. Whether it was pulling on photos until they turned into distorted dreamscapes or swirling and twisting them piece by piece into multi-colored curls, the diversity of approaches caught us off guard in wonderfully unexpected ways.
In first place was this image of colored pencils by niceandthings (@niceandthings), which topped the contest with 1,907 votes. Niceandthings is continuing a successful couple of weeks in which she placed in the Alien Drawing Challenge and Silhouette Weekend Art Project. Here, she cleverly used the Stretch Tool to play with the lines of separation between colors by swirling them into each other.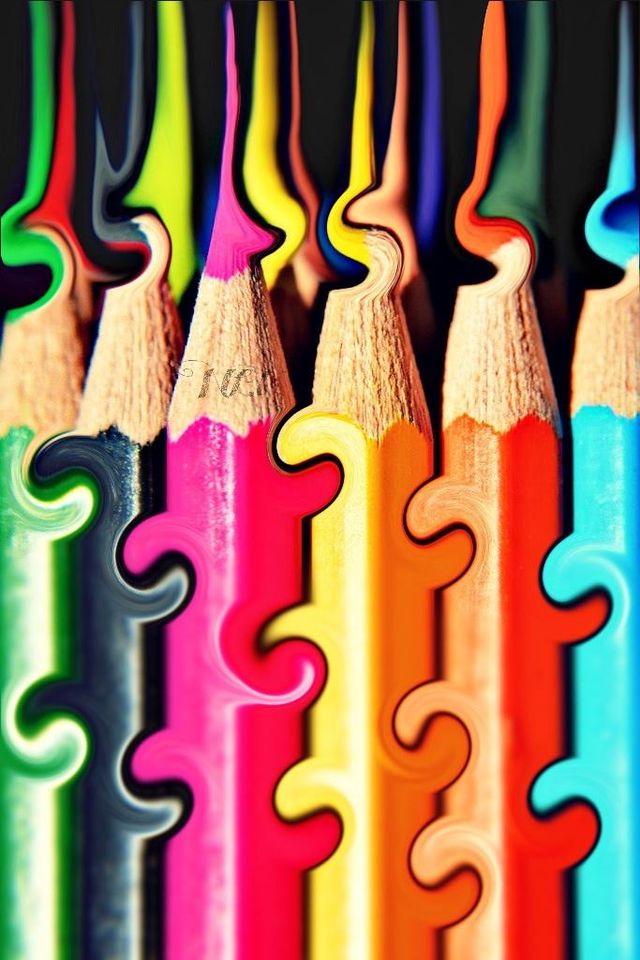 Finishing in second place with 1,257 votes was this chess themed image by Abby (@sweetnlow559), who used the Stretch Tool to create a whirlpool between the white and black chess pieces. This image is the perfect example of using the Stretch Tool to turn a mundane image extraordinary, transforming it into a completely different kind of photo.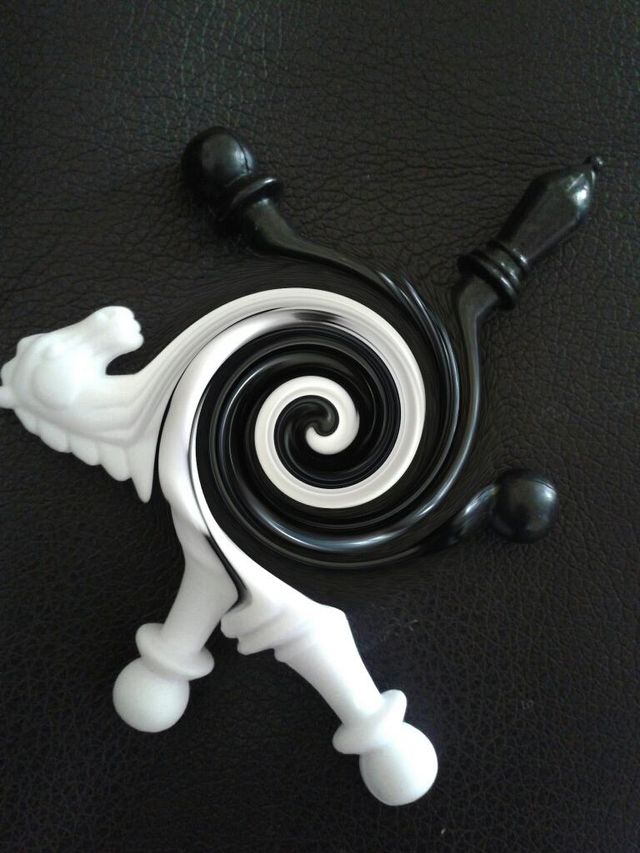 Rounding out the top three was this stunning surreal image by prettylittlethings (@prettylittlethings), which earned 1,193 votes. Prettylittlethings managed to channel Van Gogh with the Stretch Tool instead of the paintbrush to create this dreamlike image.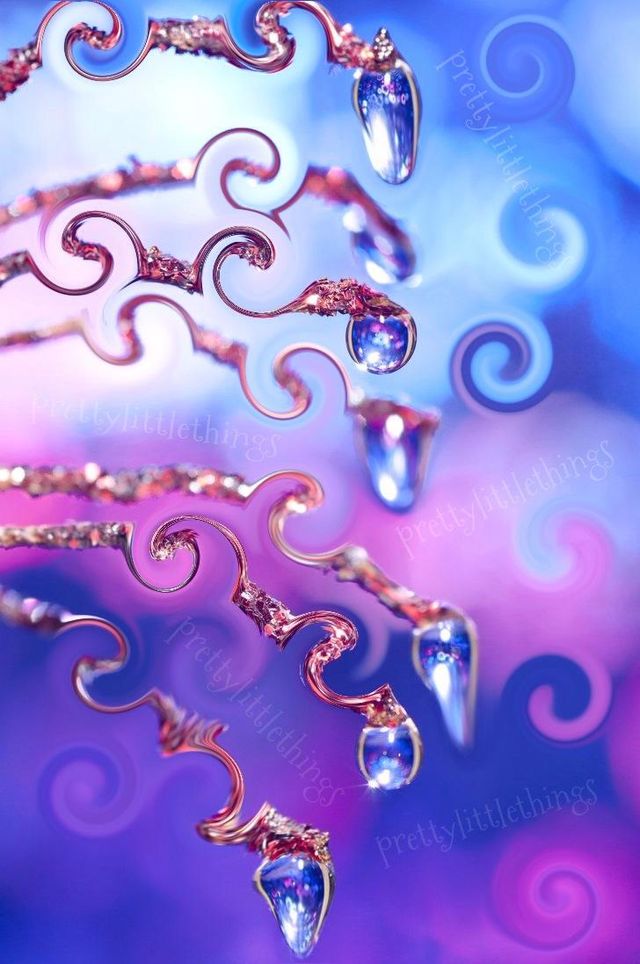 The Jury's Pick of the best image not to breach the top 10 entries was this one by Jonaliza Lana (@jonalizalana). We were all impressed by her creative decision to stretch her photo until it became a horse's head. This was definitely among the most unique entries in the entire contest.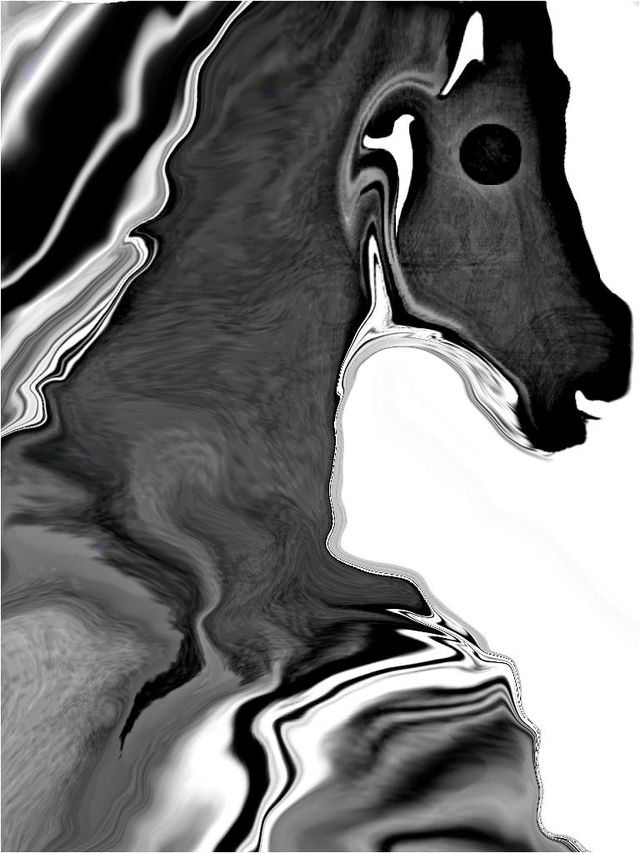 Check out the rest of the top 10 photos below for some more surprising and amazing ways in which PicsArtists used the Stretch Tool. Users really milked this new editing feature for all its worth and came up with some beautiful images, so you are sure to get heaps of inspiration.