Our most recent Weekend Art Project had users try their hands at using PicsArt's Water effect to edit water ripples into their photos. 2,221 images were submitted in total. Artists found new and creative ways to use the effect that will blow your mind. The images were so exceptional that voters had a tough time separating the best art from the rest of the pack when it came time to vote for the contest winners. In the end, voters finally settled on a top 10. Here are this week's winning images!
It was a tight race between first and second place, but it didn't matter much to user Shantay Montrell (@shantaymontrell), because she was the artists behind both of them. Shantay's strategy seems to have been to combine effects and tools to create amazing abstract images. Her first place entry interlaced pink and orange fog with the Water effect and an illustrated eye that calls to mind the famous crying eyes of the Great Gatsby's book cover, all superimposed on a stunning waterfront photo.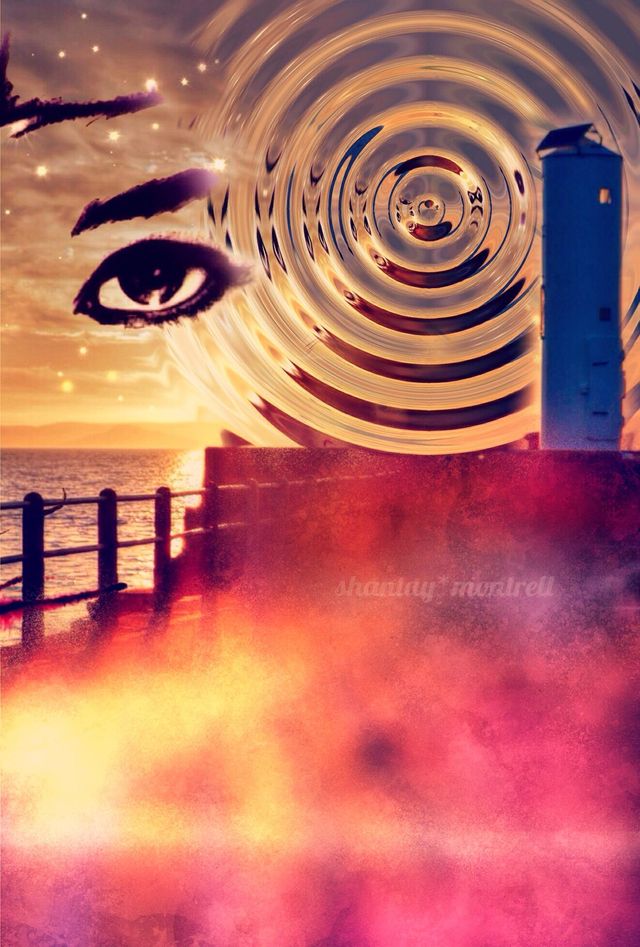 For the second place Jesus Garcia (@kayber) took a completely different approach. Jesus focused exclusively on the Water effect, ingeniously inserting water ripples beneath the fingertips of a piano player. The results make it look as though the ripples represent waves of sound emanating from the notes being played.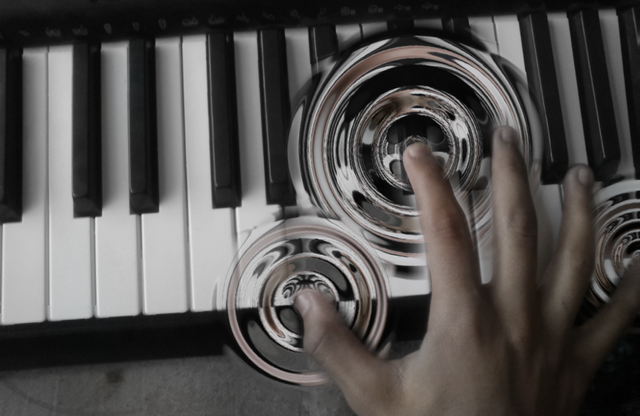 Placing in third, Shantay used the Water effect's ripples to parallel the ferris wheel in her photo. She used both color and black and white for an extra touch. Her images garnered 1,163 and 1,043 votes respectively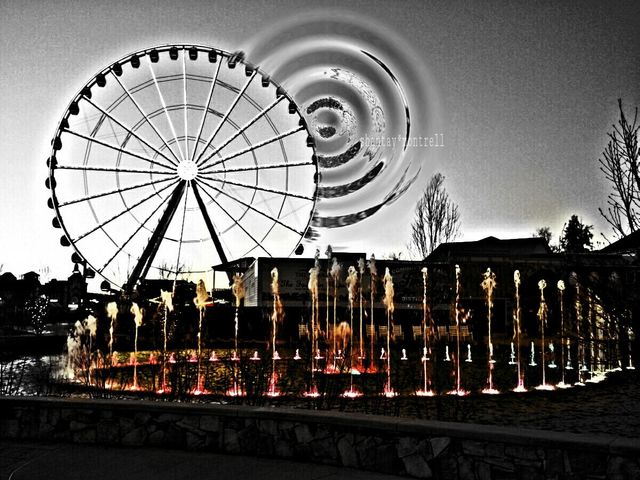 The Jury's Pick of the best entry that didn't place in the top 10 entries was this image created by Gaby Blades (@gabyblades). This photo was bursting with beauty, as Gaby really managed to integrate her water ripples into an ocean in a way that created really amazing textures.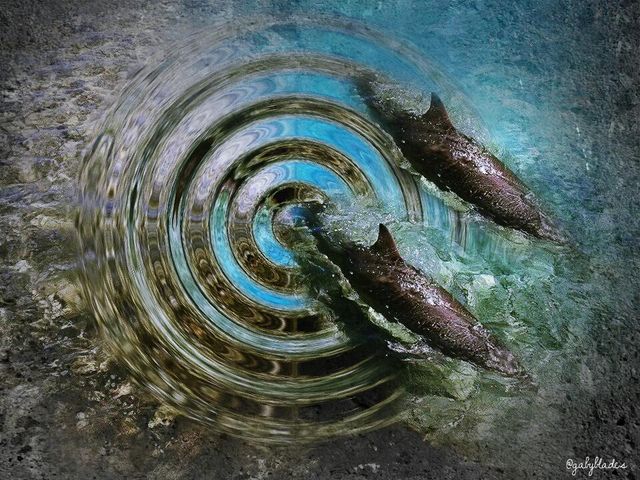 Don't miss the rest of this week's contest winners posted below, there was so much talent this weekend that any one of these images could have placed in the top 3. You are sure to find some inspiration for your own art among these winning entries.
Thanks to all of the contestants and voters for your participation in the Weekend Art Project. It was one of our best yet!