The Order and Chaos Weekend Art Project has reached its conclusion, marking the end of one of our most interesting photography contests to date. Users were challenged to depict the ideas of order and chaos in contrast to one another through images, and users responded with 871 total entries, all of them interesting. Many of the entries surprised and delighted us with their creativity. The 10 winners selected by our community of voters are an awesome batch of images that are sure to knock your socks off.
The winning image was this killer illusion pulled off by Cheyenne H (@cheyennefairytale), which won by a wide margin with a staggering 1,124 votes. Cheyenne was one of the only users in the entire contest to not use side by side images to represent order and chaos. She ingeniously used a mirror to contrast a set of organized dominos with their scattered reflection, which she accomplished through seamless photo-editing.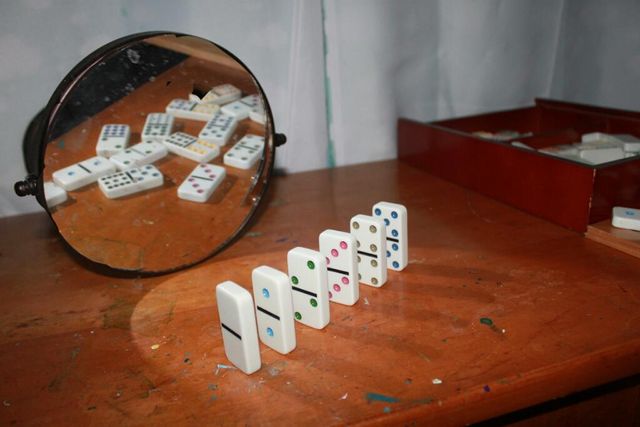 Taking both second and third place was Yakuza (@aliz2), whose entries took in 746 and 670 votes respectively. Yakuza's entries presented order and chaos in the natural world, using a dandelion and a flock of birds as conduits for his message. Yakuza is an enthusiastic natural photographer, who often shares gorgeous photos of the flora and fauna around him, but what got him two entries in the top 3 this week was his ability to bring images together in a powerful and poetic way.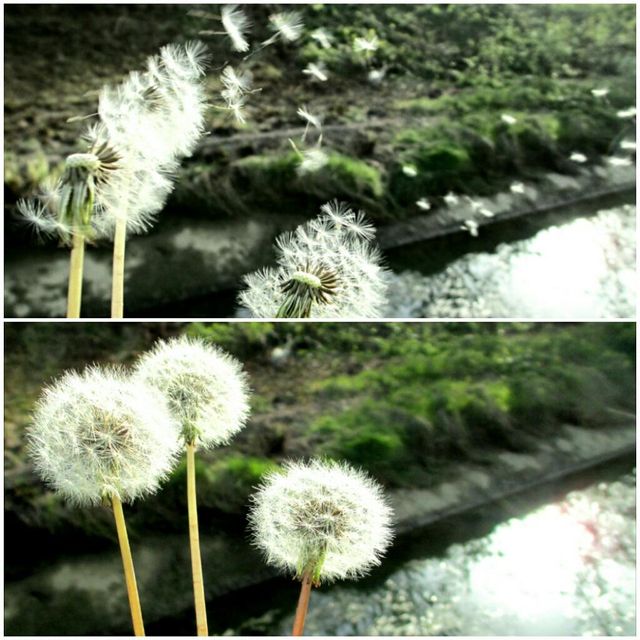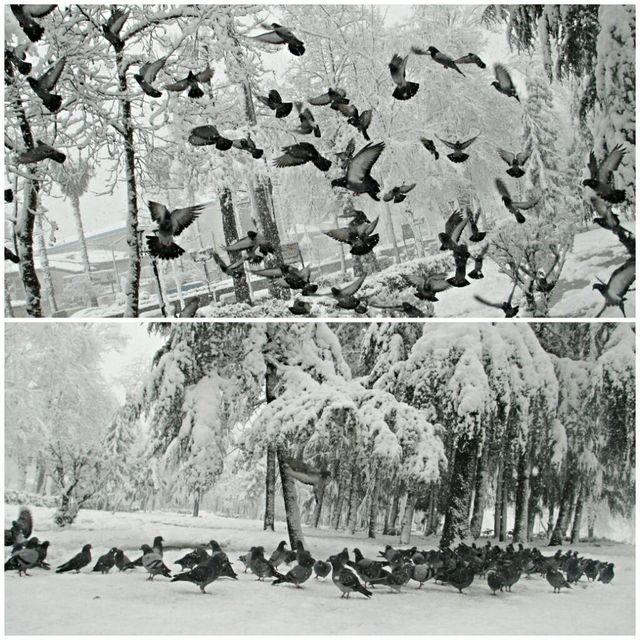 Our Jury's Pick of the best entry that didn't crack the top 10 is this image by Rosabel CM (@lebasor). Rosabel's creative combination of legos with the PicsArt logo to show order and chaos was fun and unique.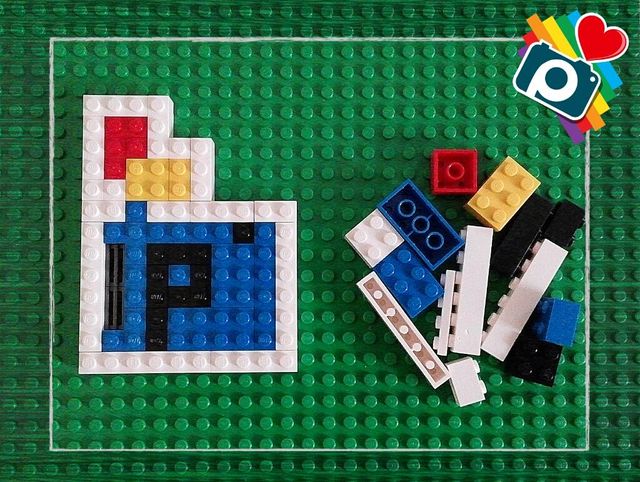 Users truly impressed us this week with an endless succession of great ideas that were beautifully executed, so don't forget to take a look at the rest of the top 10 images below. Thanks to all of the contestants for your enthusiasm and creativity!

Leave a comment below to let us know which of the top 10 images you thought best represented order and chaos.