In our Shape Mask Weekend Art Project, users took on the challenge of creating amazing art using PicsArt Shape Mask, screens cut out into various geometric shapes. In total, users submitted 1,732 images, and each one of them found a unique way of editing with Shape Mask. Users had their hands full when voting time came around, with tons of stunning art to choose from, but finally settled on the top 10 winning entries.
This week's first place winner was Tiks Roseca (@tiks-roseca), just shy of a thousand with 985 votes. Tiks's use of silhouette created uniformity between the tree and the person holding it up in her in palm, with the Shape Masks creating a moon-like effect. The final image is spectacular.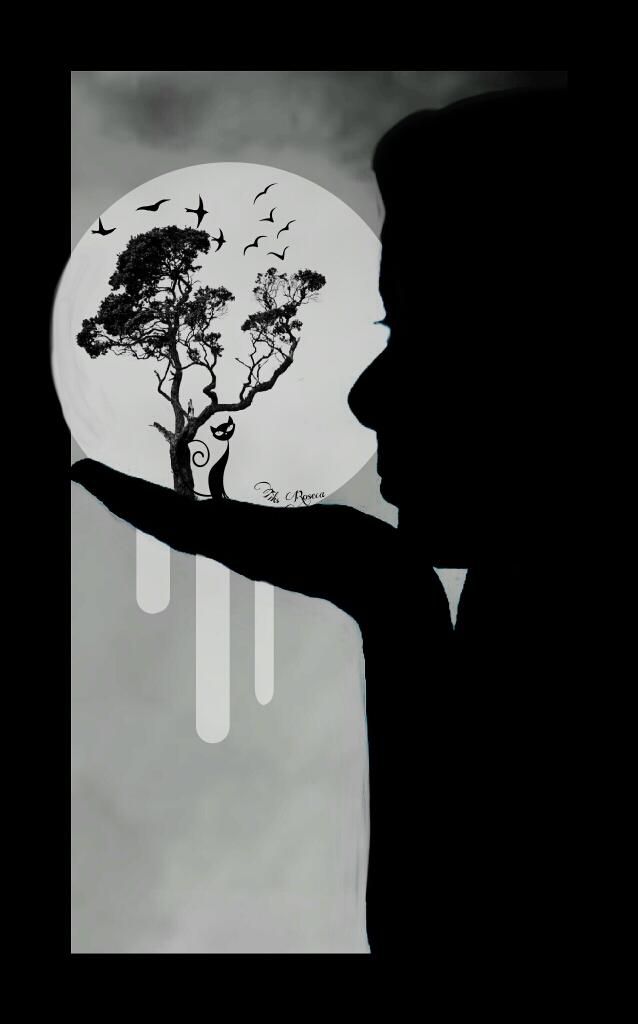 Finishing second with 660 votes was hanieh (@ferezila), who beautifully incorporated one of the more ornate Shape Masks into her surreal image. Hanieh's image really exploited what Shape Masks are best used for, interweaving colored patterns with black and white for a very special final result.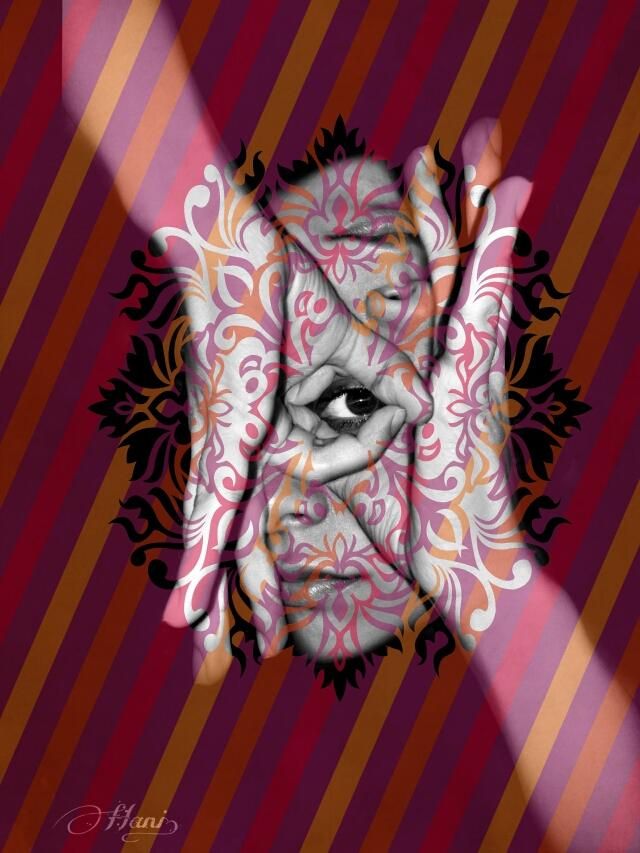 In the third place was (@shama1) with 460 votes, who combined Shape Masks with the Motion Tool to make this fantastic kaleidoscopic image.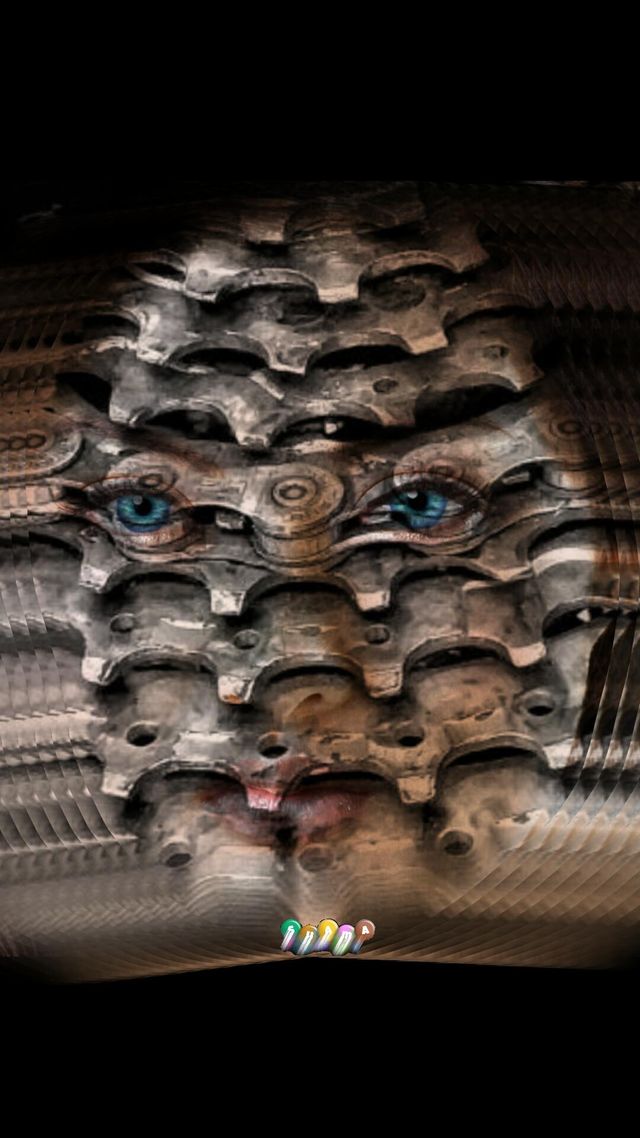 Our Jury's Pick of the Best image not to crack the Top 10 was this entry by Antonino Fallica (@antoninofallica). Sometimes, less is more, and this image showed how a simple Shape Mask by itself can really change a shot into something special.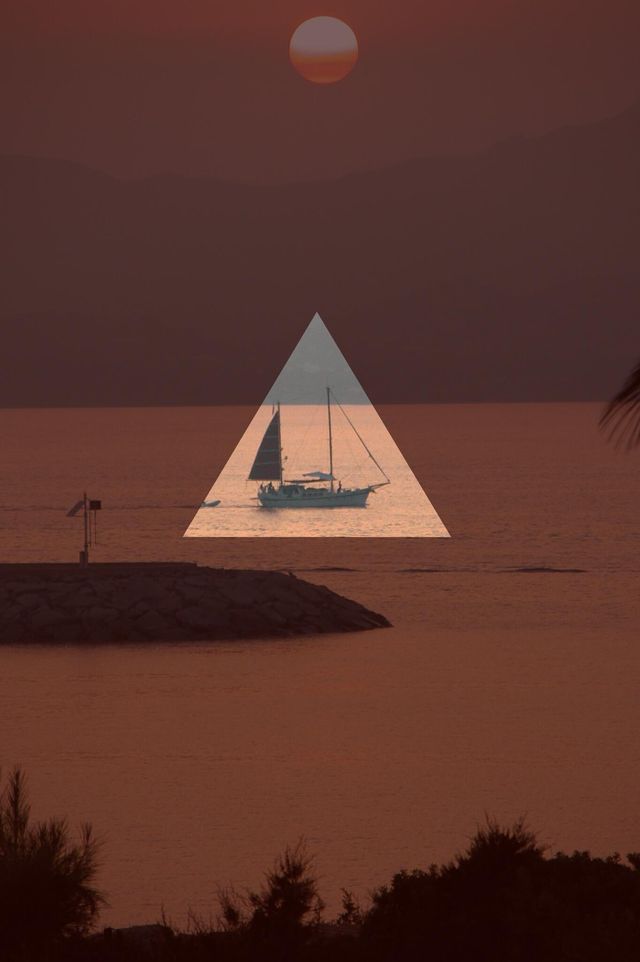 Thanks to all of our users for your participation, the creativity of individuals like you are what make these contests so exciting. Check out the rest of the winners below, and leave a comment to share which entry was your favorite!