For last Weekend's Art Project, we challenged users to give our Vintage Ivory Effect a try, and boy did the entries come pouring in.
3,000 photos in total crowded our contest section with exceptionally beautiful images of every imaginable kind, from intimate shots of loved ones to staggering landscapes, and even some abstract art.
What they all had in common, however, is the unmistakably white veneer of PicsArt's Vintage Ivory Effect, which has a gorgeous way of fusing the musky color palette of vintage photography with a softening pale glow.
Our community voted to select the 10 best among the thousands, with a finish so tight that our top 4 were all within just 8 votes of each other. It was a true nail biter, but at last the dust settled and today we present to you the winners.
By the skin of his teeth, ree'7 (@reoaprian) took first place with 94 votes. ree'7's entry was unique, and he ensured that when he went the extra mile by submitting a double exposure – 2 images blended into a single work of art.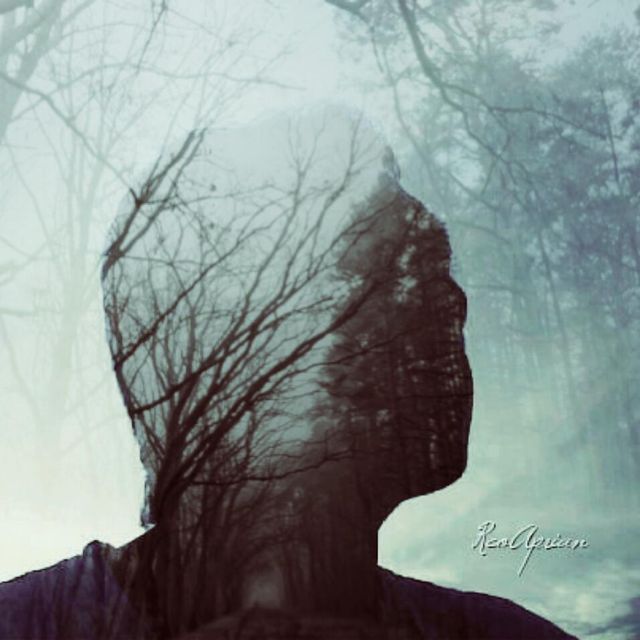 Just 3 votes behind was Barbara Strniša (@barbarastrnia), her 91 votes good enough for a solid second-place finish. Barbara's strategy was a little more straight-forward, though just as effective. What better to way to embrace Vintage Ivory than by choosing a setting that looks like its from another era, in this case a retro baby carriage in front of a vine-covered stucco building.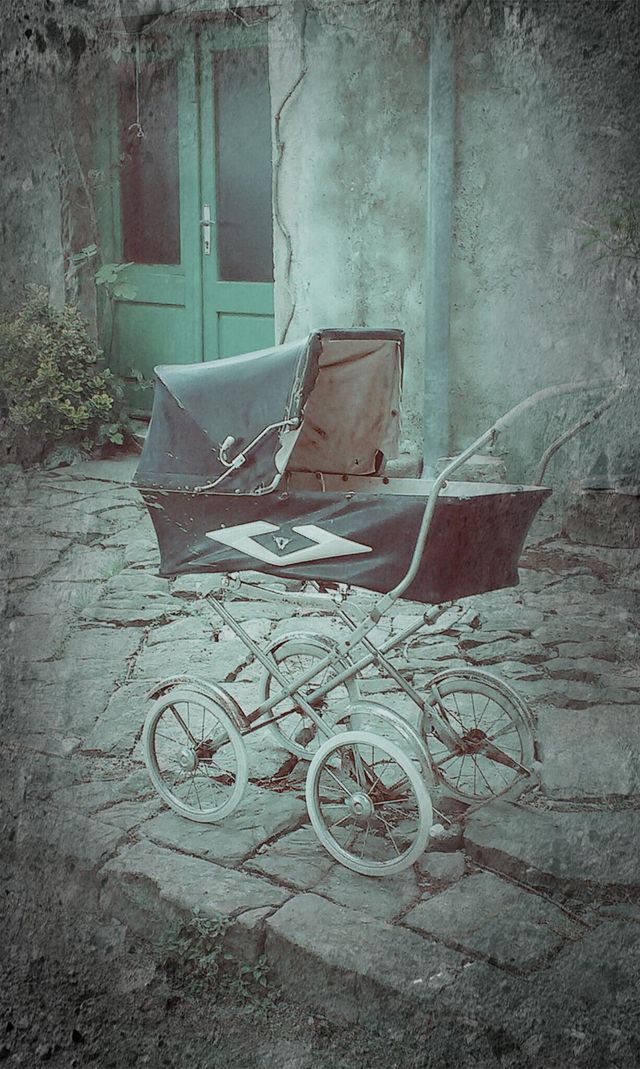 At 88 votes, ShantayMontrell (@shantaymontrell) rounded out our neck and neck front-runners with an entry that is nothing like the top 2 above, a translucent slice of kiwi. Just recently, Shantay took second in our World Peace Graphic Design Contest, making this her second top 3 finish in a contest within a 2-week period.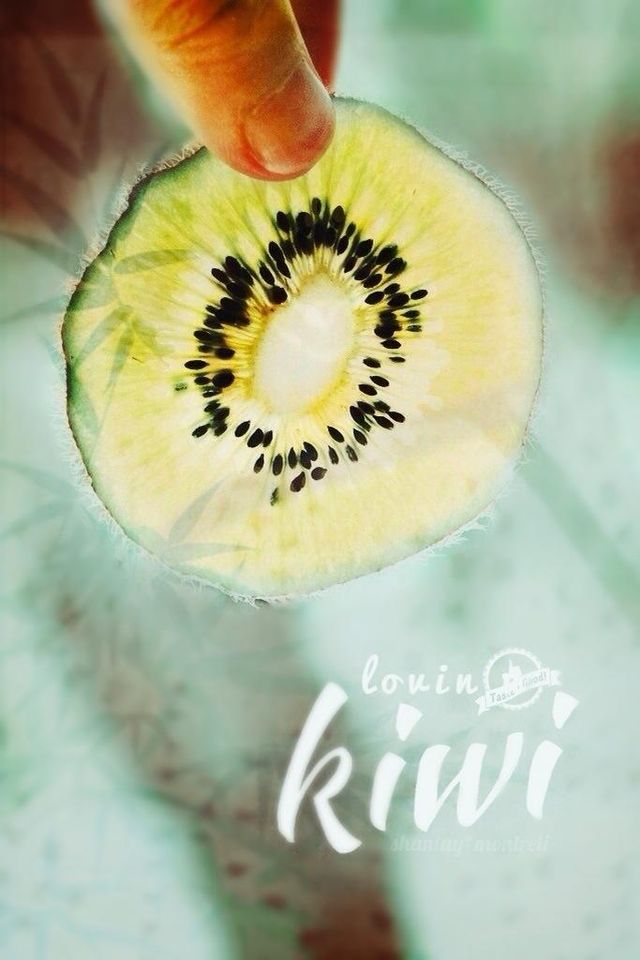 This week's Top 10 earned their keep by beating out thousands to claim victory, so be sure you catch the rest of the winning images below. Don't forget to leave a comment to congratulate our winners on a job well done.
If you're itching to get back in the action, 2 contests are currently still open for submission. Test your drawing metal in the Dreamland Drawing Challenge, or say cheese and enter the Smile Weekend Art Project, which still has 20 hours left on its expiration date.