If laughter is contagious, this Weekend's Art Project is guaranteed to make you belly laugh. We challenged users to take photos of laughter, and they users answered the call with 2,845 awesome contest entries. This contest features photos that light up the screen and are guaranteed to make you smile from ear to ear.
In first place was nini (@niiniiiii), with 1,566 votes. She as an Austrian PicsArtist who brought not only her bright smile to this week's contest, but also her humor and creativity with this awesome shot.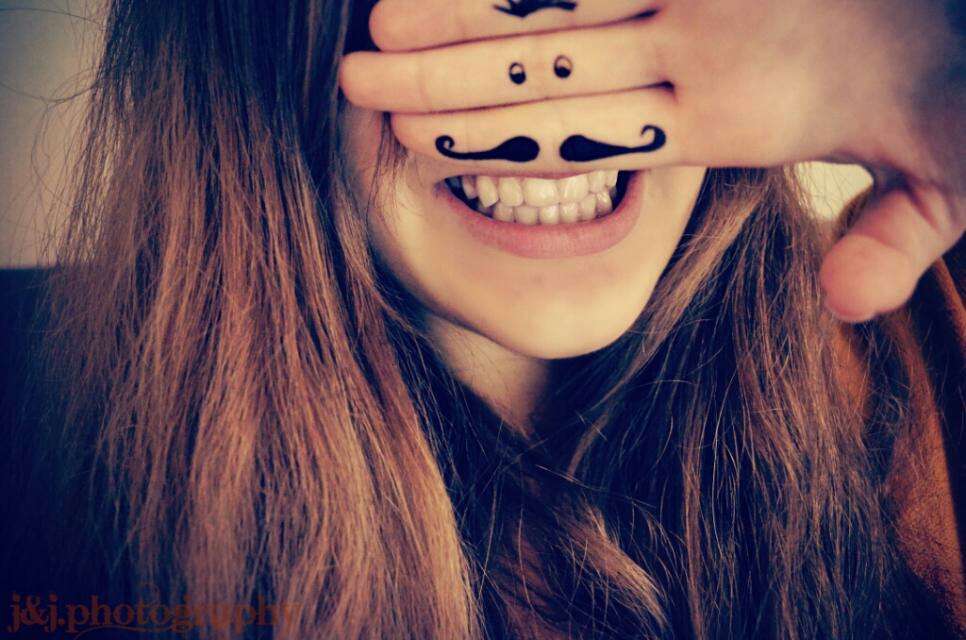 Abigail R (@ruce) finished second, garnering 1,345 votes. She modeled herself for this week's photo, earning votes with her modest smile. She is also, however, and excellent travel photographer, check out her page some awesome shots of Southeast Asia.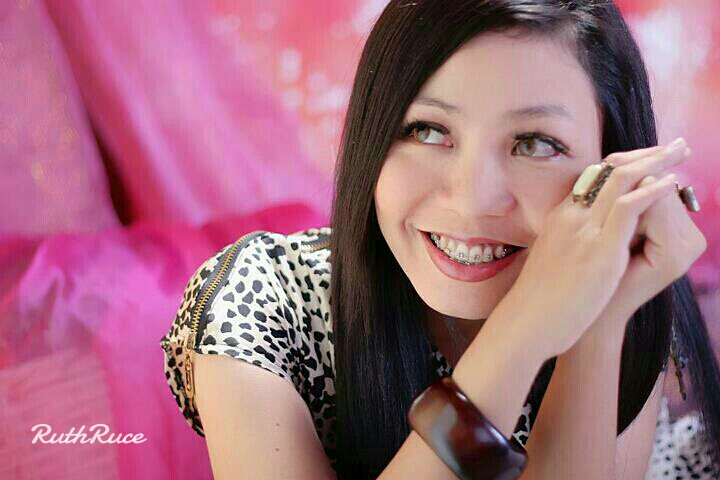 In the third place was Kikabana (@kookiegreen), who earned 1,245 votes. Kikabana is a talented PicsArtist whose shots have previously been feautured in user galleries on our blog. She takes awesome shots, and works magic with PicsArt Editing Tools. This shot of hers, however, is simple and beautiful
The Jury's Pick for the best entry not to make the top ten in this week's contest is this awesome shot by user Aleksandra (@dichotomos). They say that when you shoot in color you photograph someone's clothes, when you shoot in black and white you photograph their emotions. This photo is a stunning shot that does just that.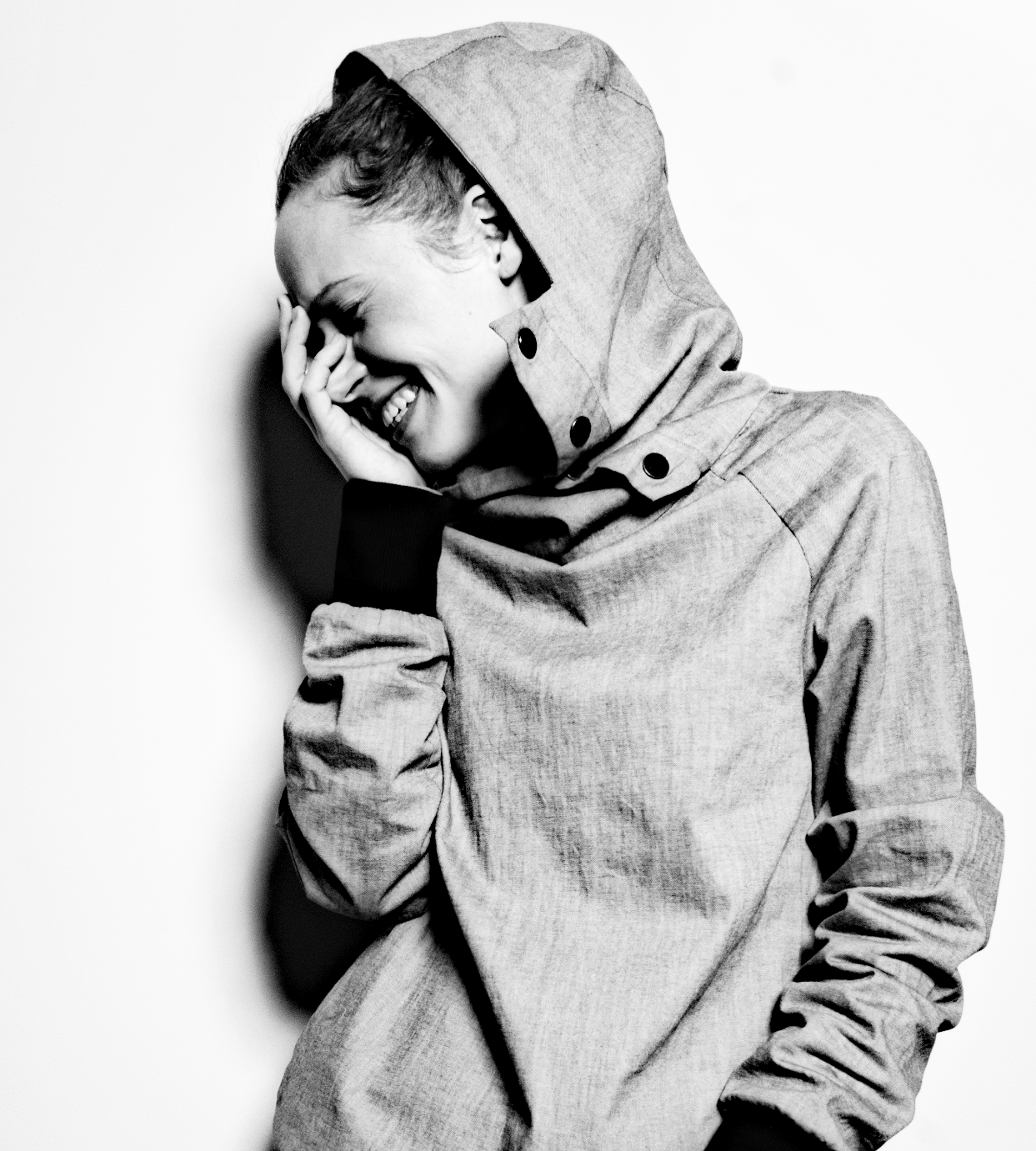 This contest had a lot of fun and energy, so be sure to catch the rest of the top 10 winning photos of laughter, posted below. As always, thanks to everyone for your participation!