The long-awaited winners for the Lighthouse Drawing Challenge are finally here.
Users submitted 521 entries drawn using PicsArt Drawing Tools, building fantastic scenes around these maritime warning beacons. Some looked to weather for visual drama, others turned to style, and others merely cast their lighthouses as backdrops to different kinds of action in the foreground.
Of these, voters chose the 10 best drawings, which form a collective that is representative of the amazing skill, imagination, and diversity of styles in our community.
Taking the gold for the second straight week, leah taylor (@leahtaylor) mustered up a contest best of 470 votes. Her victory was well-earned, as she went beyond the contest theme to create this scene she calls "Lady of the Lighthouse", depicting a woman in a medieval gown drifting across the frothing shoreline.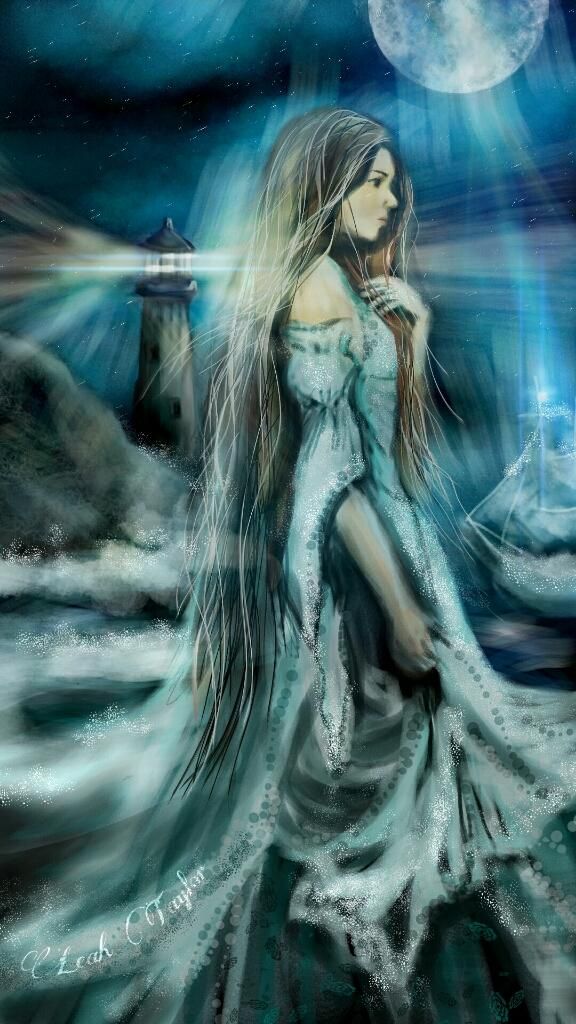 Donna A (@darkorchid) followed leah's example, finishing second place for the second week in a row, rounding out a double-repeat with 387 votes. Donna's hot streak extends further than two straight silver medals, however, as this week both of her entries placed in the top 10, with her other entry coming in at fourth overall.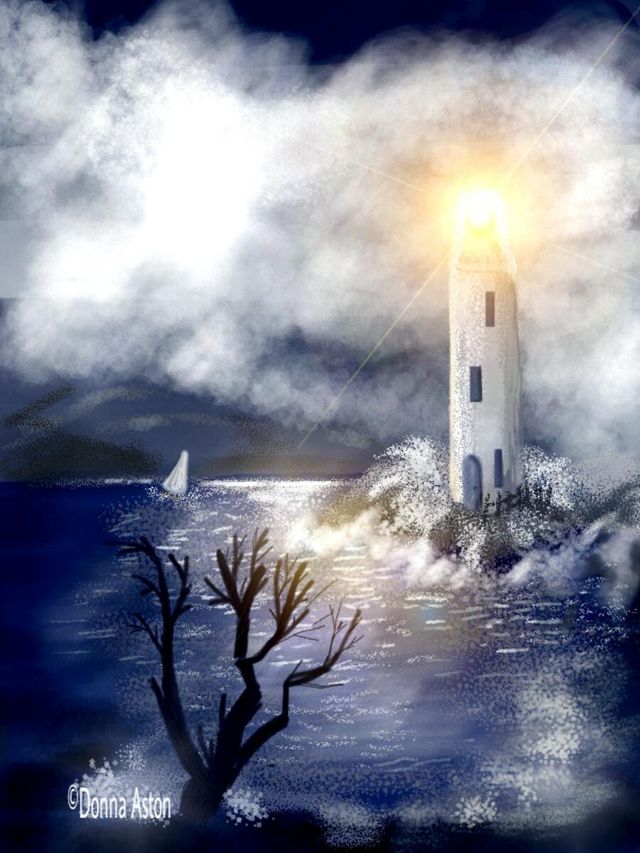 Painting with Smartphone (@tvenkatesan) completed this week's remarkable top 3 with 372 votes. Like Donna, he also managed to get both of his entries in the top 10, finishing third and fifth overall. This may be the first time in a PicsArt contest that 3 users claimed the top 5 spots.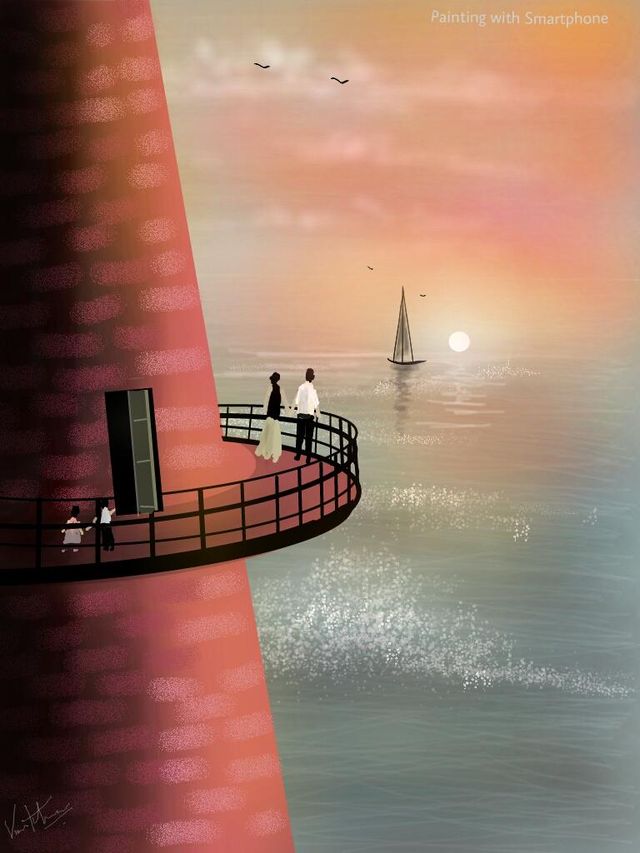 This gorgeous tableau by Roberto (@roberto1013) was our Jury's Pick not to place in the top 10. Everything from the soft brush strokes to the lighting and majestic color pallette was absolutely painterly.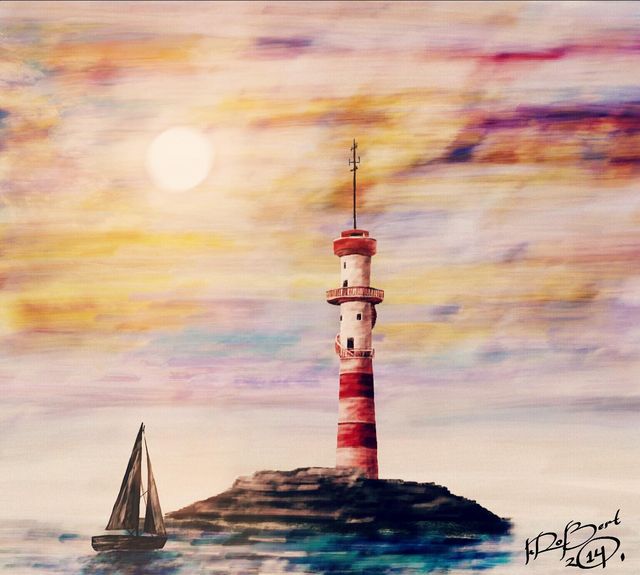 PicsArtists were on fire for this Drawing Challenge, so be sure you don't miss the rest of these gorgeous top 10 entries posted below. Thanks to everyone for your participation and pop over to the Contest section to check out more exciting art contests still underway.