The top ten contest winners for the Graphic Design Logo Contest are in and as usual, user creativity has produced a wide-range of logo designs of varied character. Users submitted 1374 different logos in total and some of them truly exemplify top-of-the-line branding, conveying images that pack a punch and make a strong impression.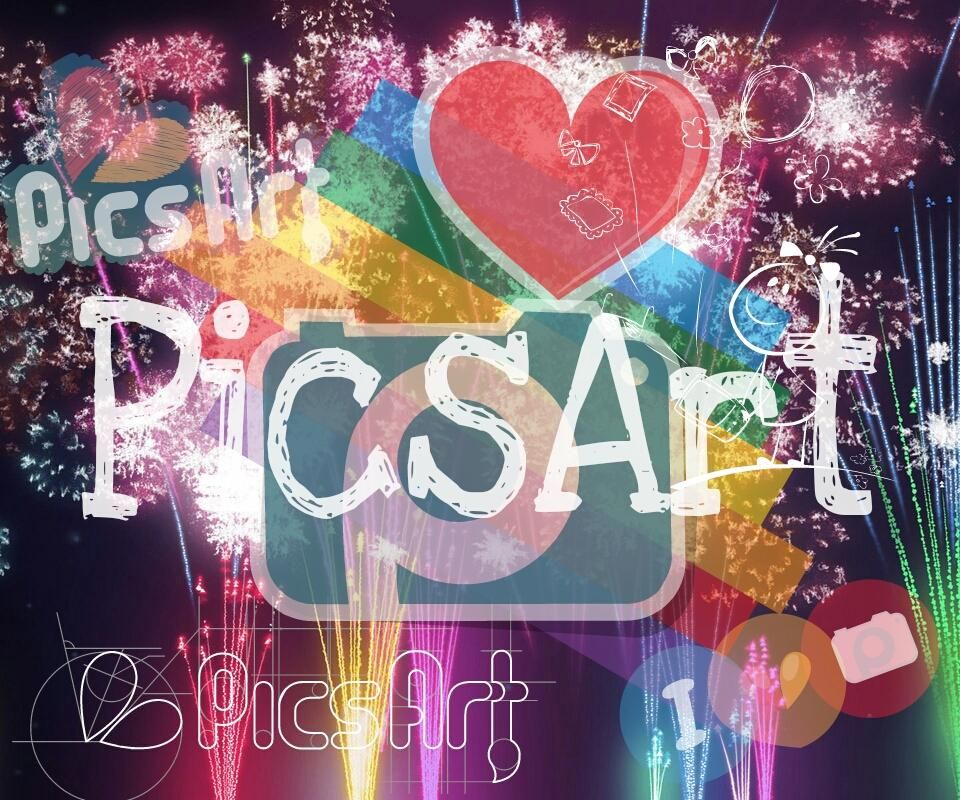 First place was taken by Sky_Scraper (@izetfernanda) with 962 votes. It is a busy and colorful logo that resonated strongly with the PicsArt community.
Previous contest winner toto(@kongtoto) placed second with 912 votes for his logo which calls on everyone to learn how to respect one another. Toto is a member of PicsArt's Funnzyfam community of Indonesian artists. This logo exemplifies the principles of great design, simplicity, clarity and elegance. The logo is identifiable at a glance, and its endearing design sends a clear and powerful message.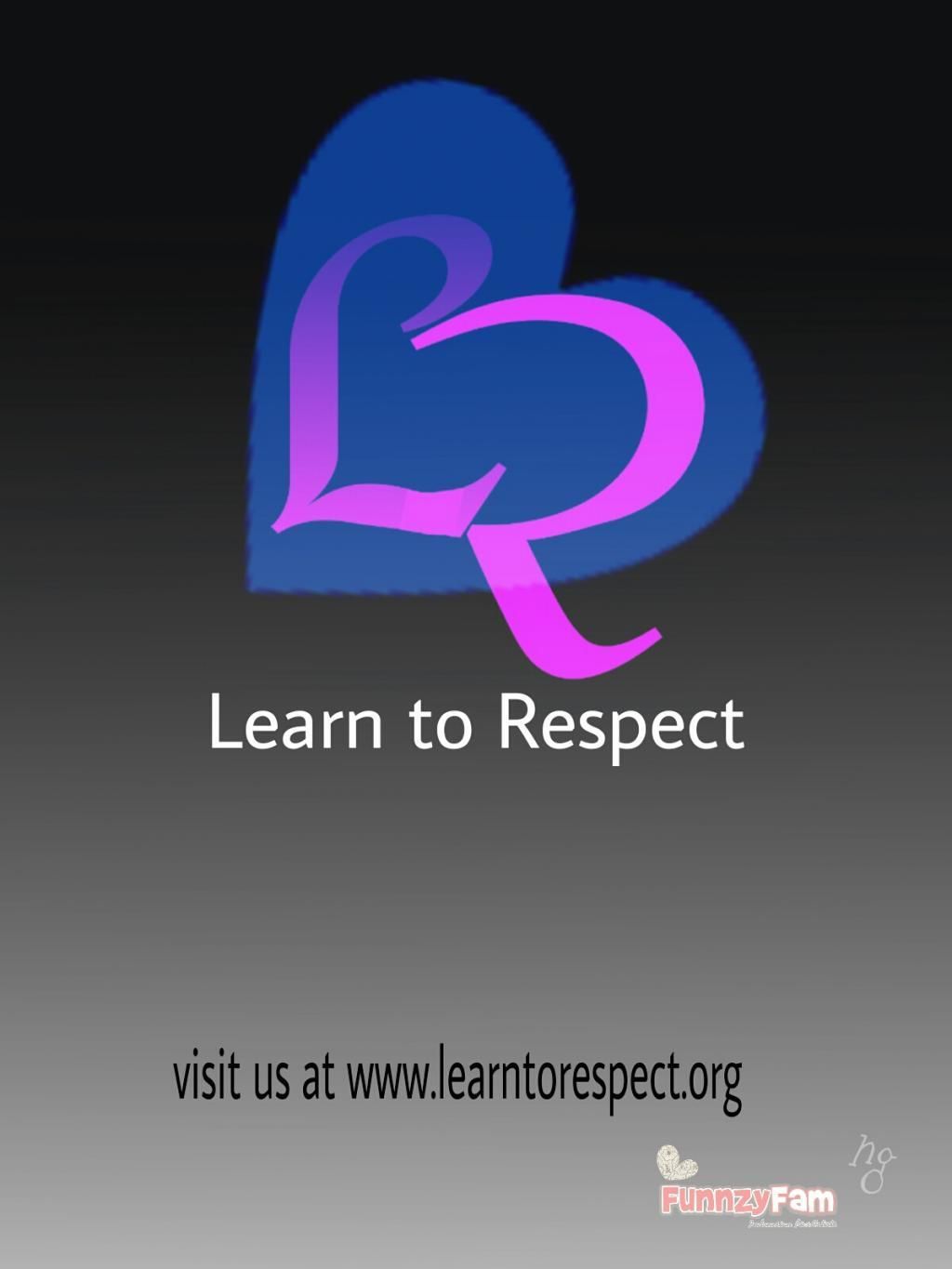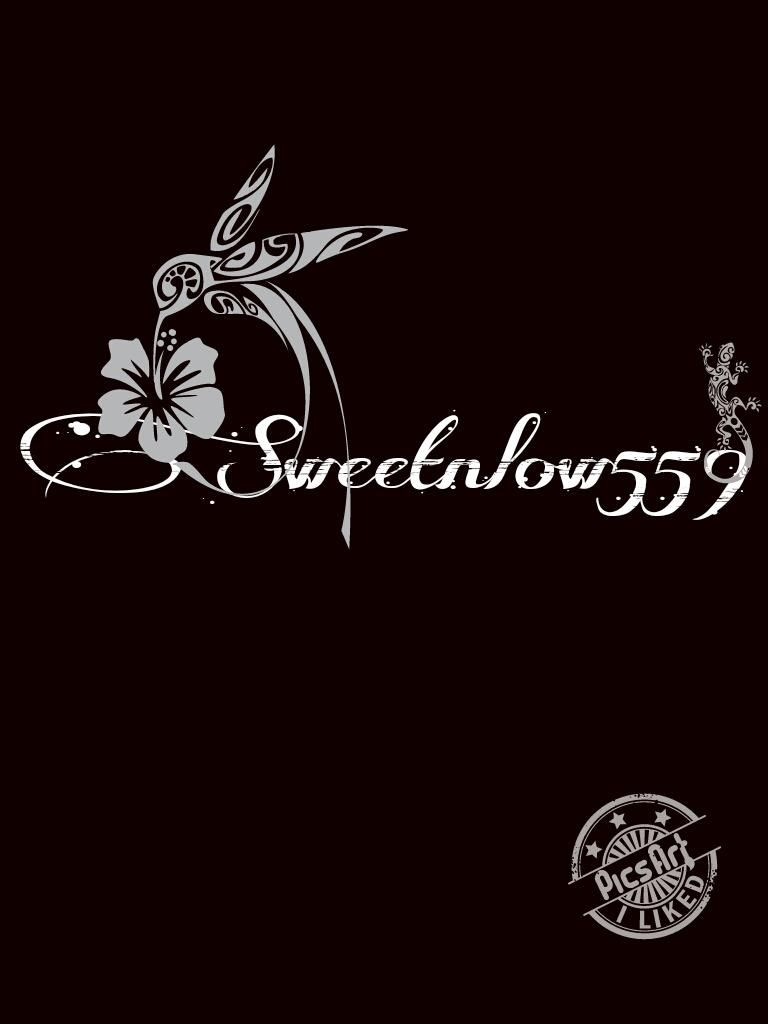 Third place went to Abby(@sweetnlow559) who won 859 for creating her own personal brand. By intertwining the name Sweetnlow with a hummingbird sucking nectar from a flower, Abby has really married text and image together beautifully to create a logo in which the whole is greater than the sum of its parts.
Fourth place was another great entry, with Juliette Florence(@cookiedevourer) creating a Cookie Devourer brand. This logo impressed with its fun design involving a monster eating the letter C in the beginning of the logo. The monster is so simple that he could be drawn any size and still be recognizable, yet his charm is undeniable.
The rest of the top ten are posted below. Check them out to see the PicsArt community's Graphic Design chops for yourself.