Our Travel Map Graphic Design Contest has finally punched its last ticket and we're bringing home the results. This contest challenged users to use PicsArt to create maps that tell the story of their travels. Users mixed maps with photos and drawings to illustrate their traveling experiences. The contest drew a total of 1,124 entries, and unlike passing through airport security, participating was an absolute breeze, as all users had to do was tag their maps with #GDtravelmap. Our community voted all week long to decide which among them were the very top 10. These winning entries are not just beautifully edited, but they are great examples of how you can use PicsArt to share your own personal stories through images.
Landing in first place with 1215 votes was Jouie Bonajos (@jouiemylajheninamae) who put forth a monumental effort to construct what was among the most cinematic photos. For set pieces, she used a retro toy ship and scrabble pieces spelling "travel", then used Picsart to add a lens flare, effects, and clipart. All of these things came together for a top notch finish.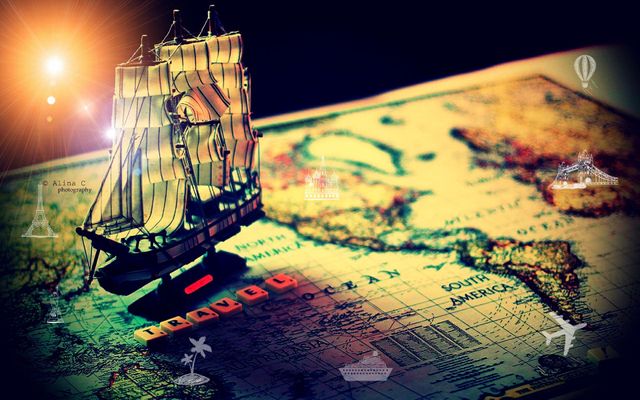 ShantayM… (@shantaymontrell) had a knock-out week, taking first and second place with 919 and 700 votes respectively. She cleverly incorporated self-portraiture into both entries, though the two were quite different. The first one overlays her face over an old map, her brow furroughed as if looking off towards a distant land. Her third place entry, meanwhile, was more of a fun travel collage.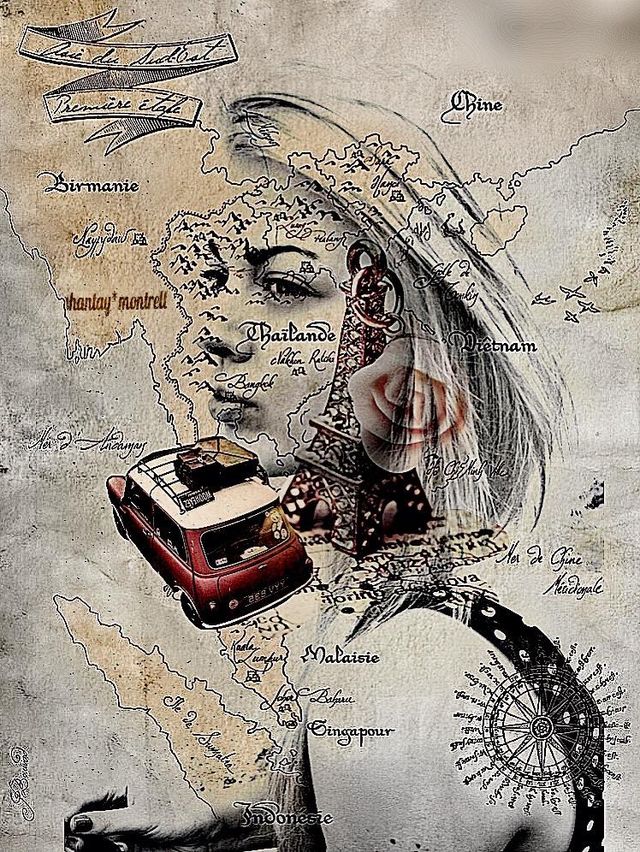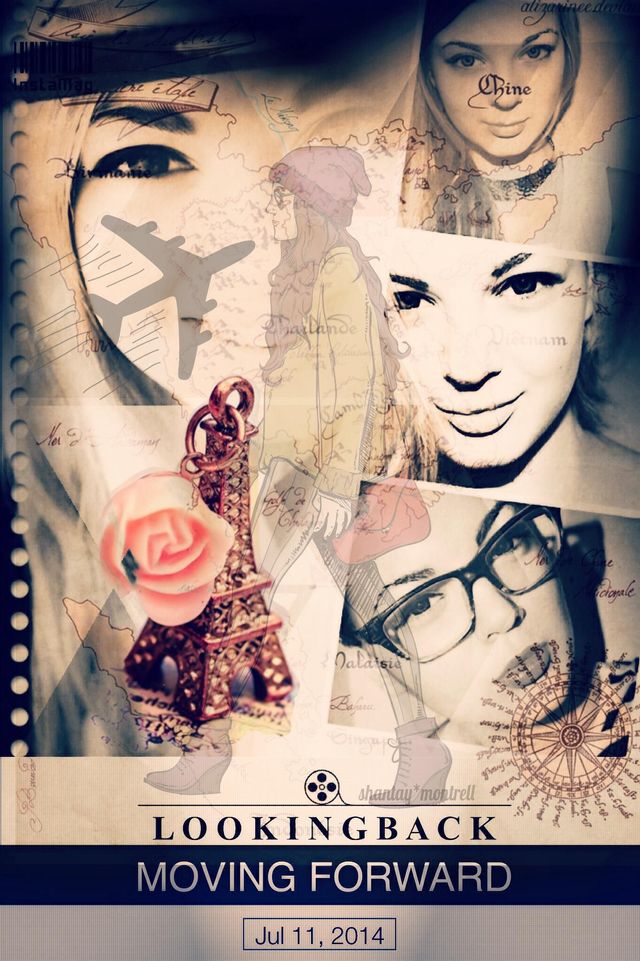 The Jury's pick of the best entry that didn't get enough votes to crack the top ten is this spectacular image submitted by sirac (@lilojak). By putting the globe on the back of a runner in a field in this image, and drawing yellow street lines on the dirt path, sirac created a powerful visual metaphor for traveling.
Don't unpack your bags just yet, take a look at the rest of the winning images below to see the unique ways our winners shared their journeys. No two entries were the same, as each travel map displayed a style that was as unique as the artist who created it.
Thanks to everyone who participated for your enthusiasm and creativity. There is a lot of summer left to go, so if you're traveling anywhere soon, its never too late to make your own creative travel map. Just tag it with #travelmap to share.
Comment below to let us know where you've traveled to so far?