The curtain has closed on the Musical Instruments Drawing Contest to well earned applause, as this is perhaps the most impressive collection of winning drawings PicsArt has seen so far. The top ten this week form a colorful mosaic of drawings that coalesce into an orchestra of hot reds and cool blues.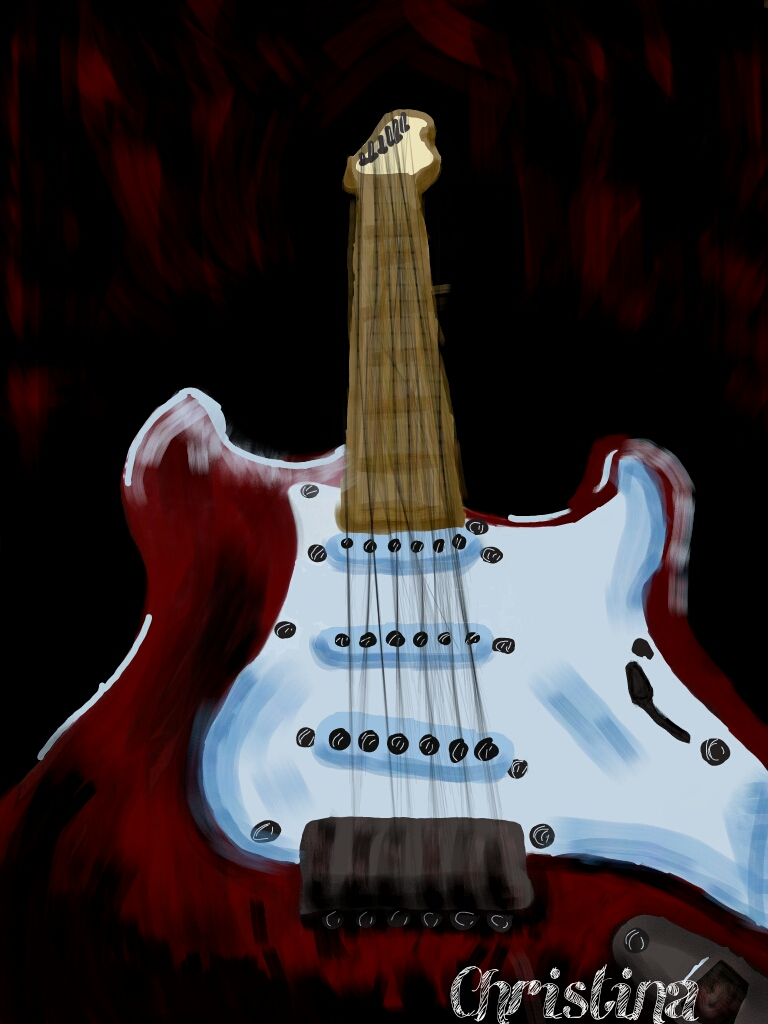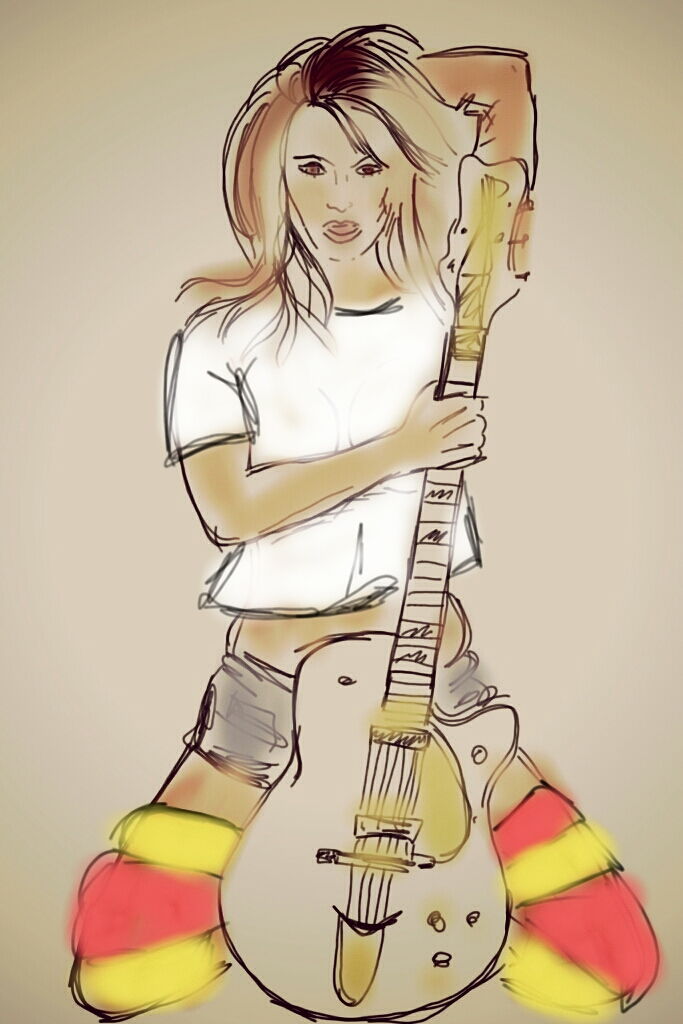 The winning drawing was @christinaandscience's red Fender Stratocaster, at center stage with 664 votes. The drawing looks down the length of the neck of the guitar, which is stood upright. Second place also featured an electric guitar, with @i-not's painting of a female rocker holding her instrument between her knees. @i-not also took 6th place, with a skillfully drawn image of open-faced piano keys.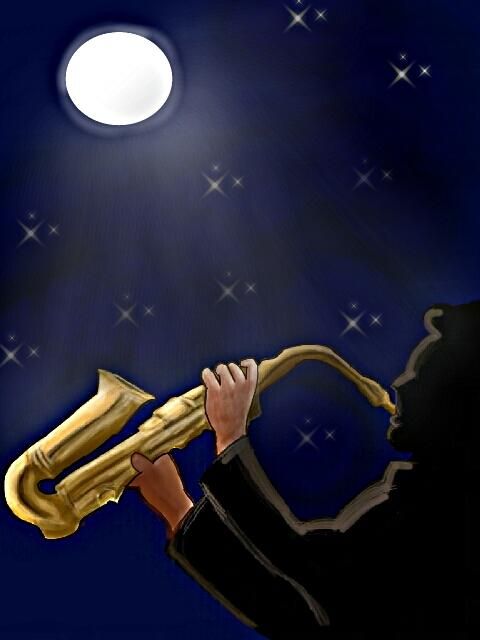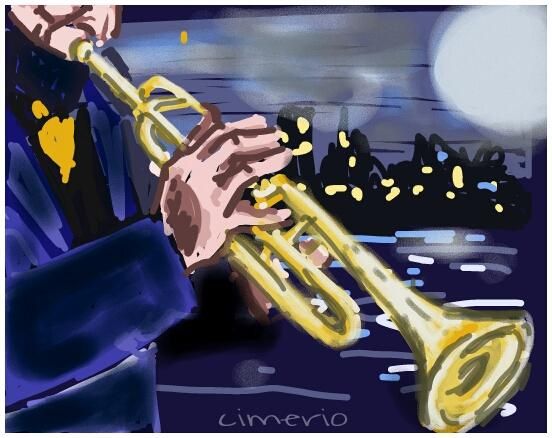 The winning acts rocked from beginning to end, however, as demonstrated by @pazary's third place entry, an ode to Jazz depicting a silhouetted man playing a bronze saxophone against a moonlit night sky. In keeping with the jazz theme, previous #DCsupercar finalist @cimerio- created a wonderful sketch of a trumpeter playing over a harbor across from a skyline of darkened skyscrapers under a full moon.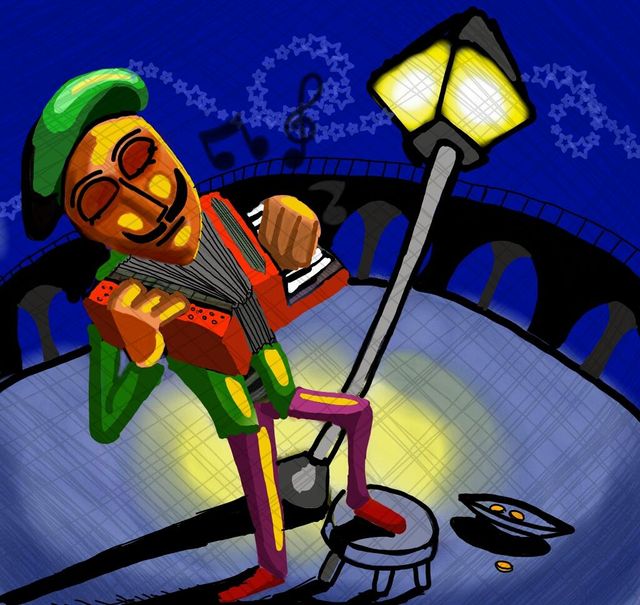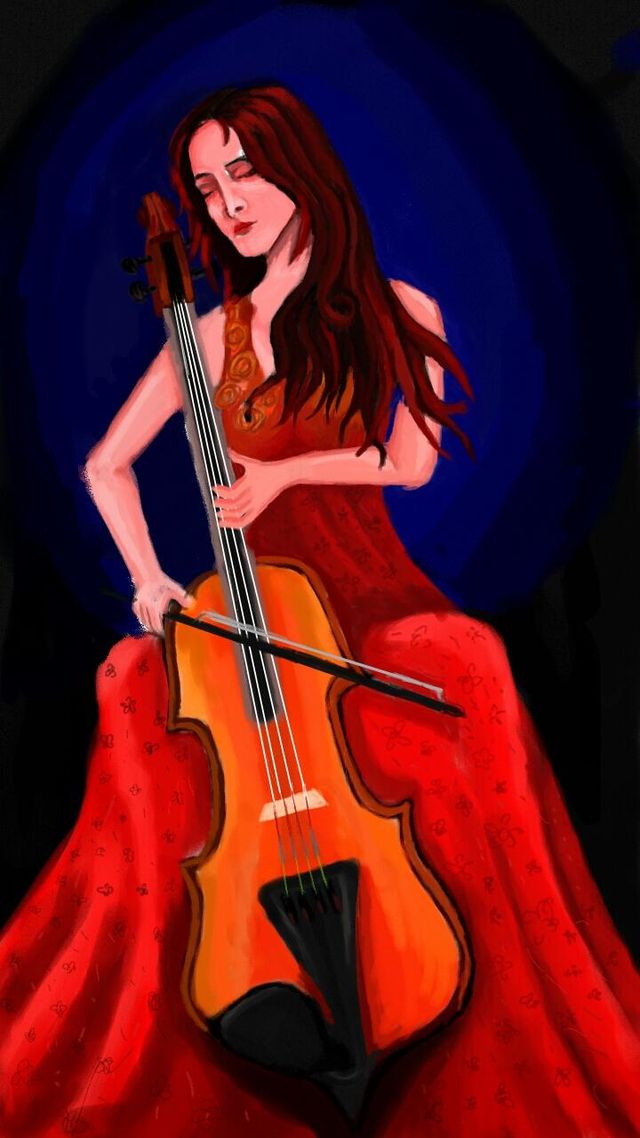 One of the most lively and creative entries this week is also the third straight DC top ten winner for @escherfan. The piece features a Parisian accordion player under a street lamp, and its rich colors and character are so well done that it absolutely exudes musicality. Finalist @aprish is also familiar to the DC top ten, having taken first prize in the #DCmonster and placed in #DCcharicature. This time, @aprish sketched a woman in a red dress bowing a cello.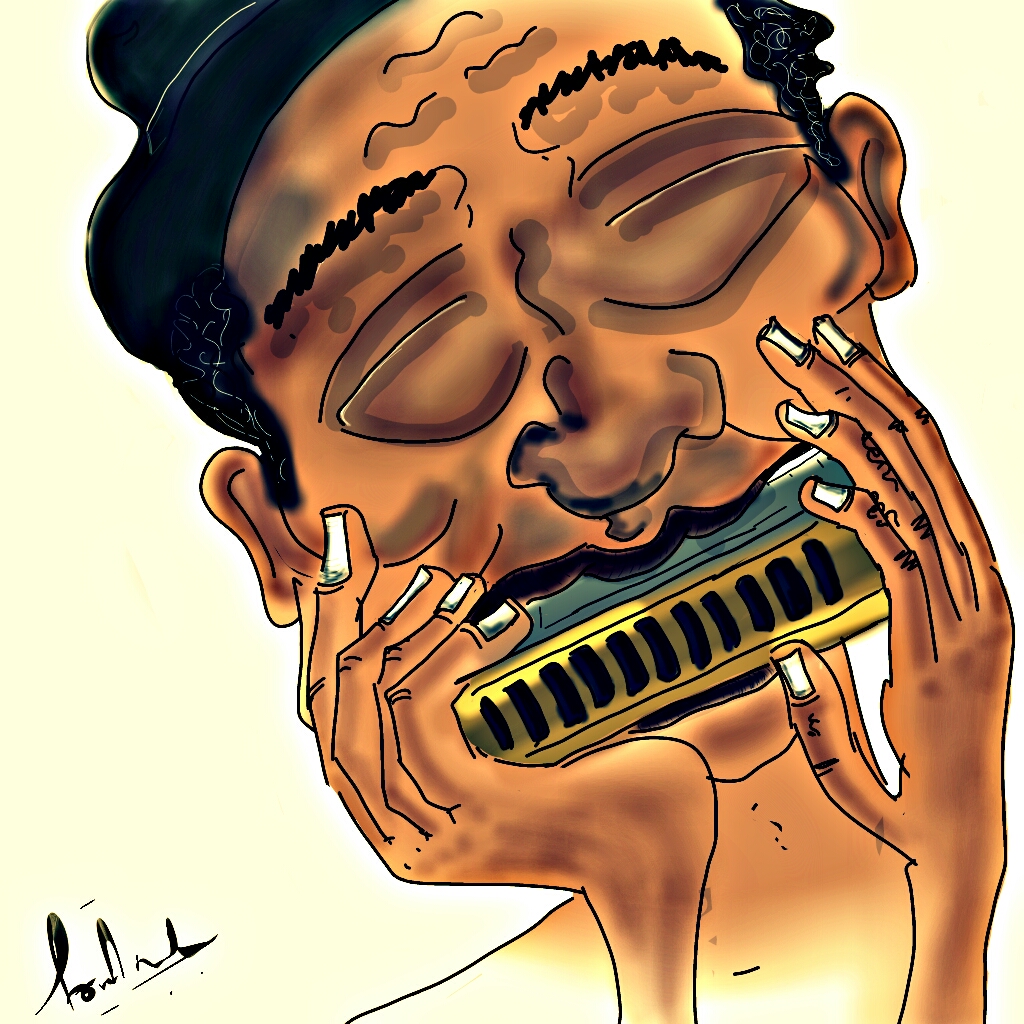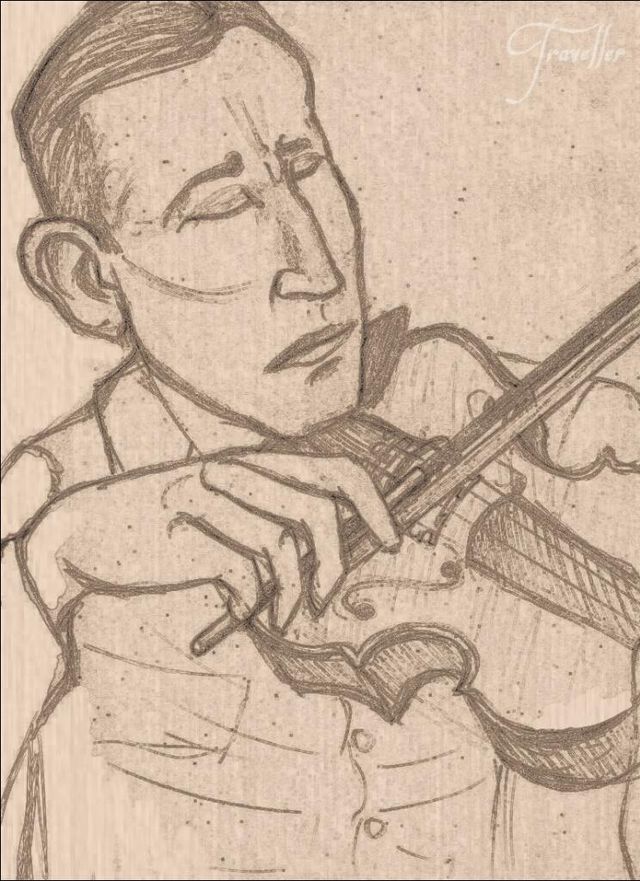 Previous supercar finalist @aomarimchen, brought the blues to the top ten this week with a harmonica player. Eyes closed and hands quivering, this may be this week's loudest entry.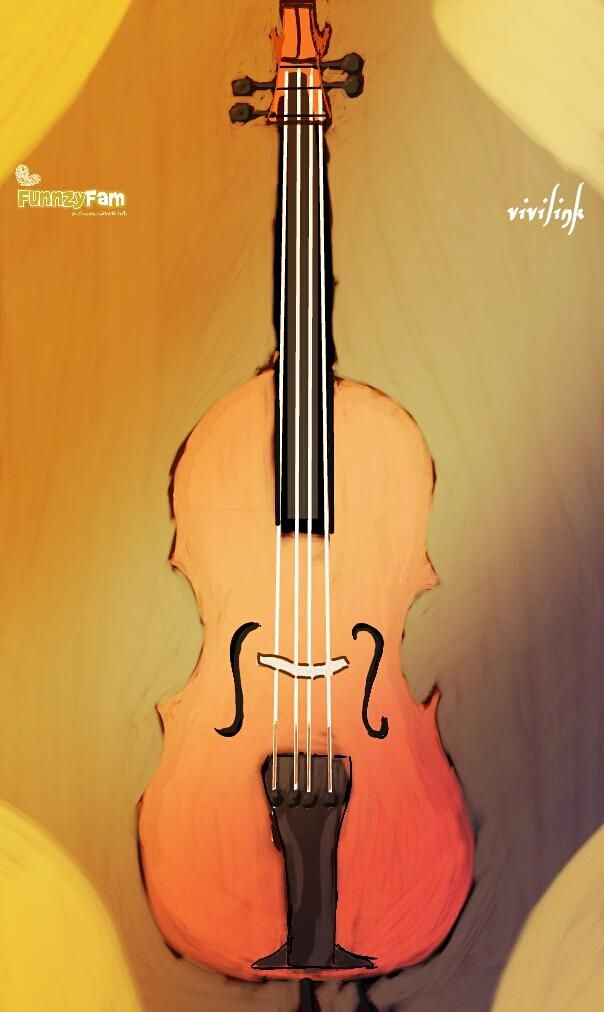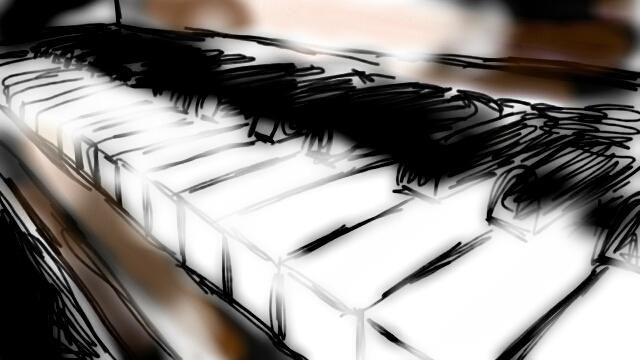 The list bottoms out with twin drawings of violins by @pretenderis and @vivilink.
This week's winning DC artists are an excellent example of how people can express themselves using the PicsArt drawing tool. Thanks to every one for participating and voting for your favorite entries.