PicsArtists were challenged to use the Neon effect of PicsArt app on their photos for the Weekend Art Project to try and come up with something exceptional. The contest was enormously popular, seeing a total of 3,008 entries, one of the highest participation rates we have ever seen for any of our contests. More importantly, the photos voted into the top 10 by the PicsArt community look fantastic!
The vote totals were exceptionally high this week. Rehana eshal (@jemonic) placed first, collecting 1,211 votes with the week's most creative neon image. This photo of sand slipping through someone's hands was tagged with the message "we're all going back to where we came from, peace on earth!", creating a beautiful and effective combination of art and symbolism.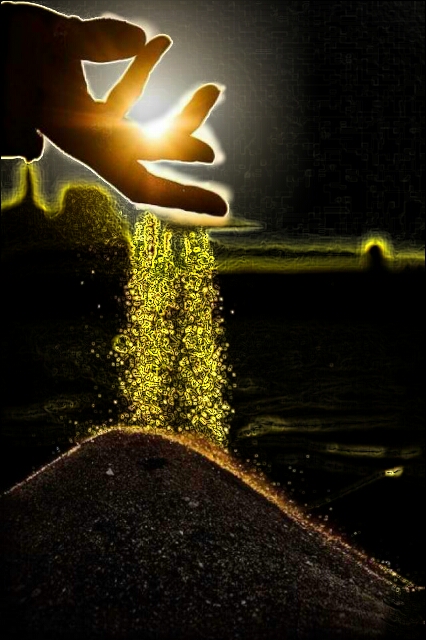 Viren Soni (@soniviren1990) garnered 1125 votes, another huge number, for his neon depiction of an open eye-ball. This entry was Viren's 99th photo to be posted on PicsArt. Viren is especially fond of the editing process and often enjoys reposting the photo's of his friends and peers after adding his own artistic touch.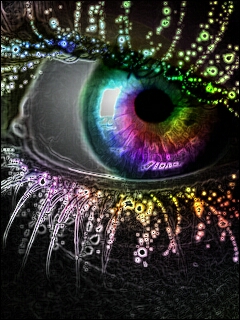 Wuttipong (@jack2519) took third place with 820 votes for this 1970's VW van, which considering the vehicle's status as a hippy icon, is probably better suited in Neon than in normal colors. Wuttipong was also a top 10 winner in last week's Street Sign Weekend Art Project.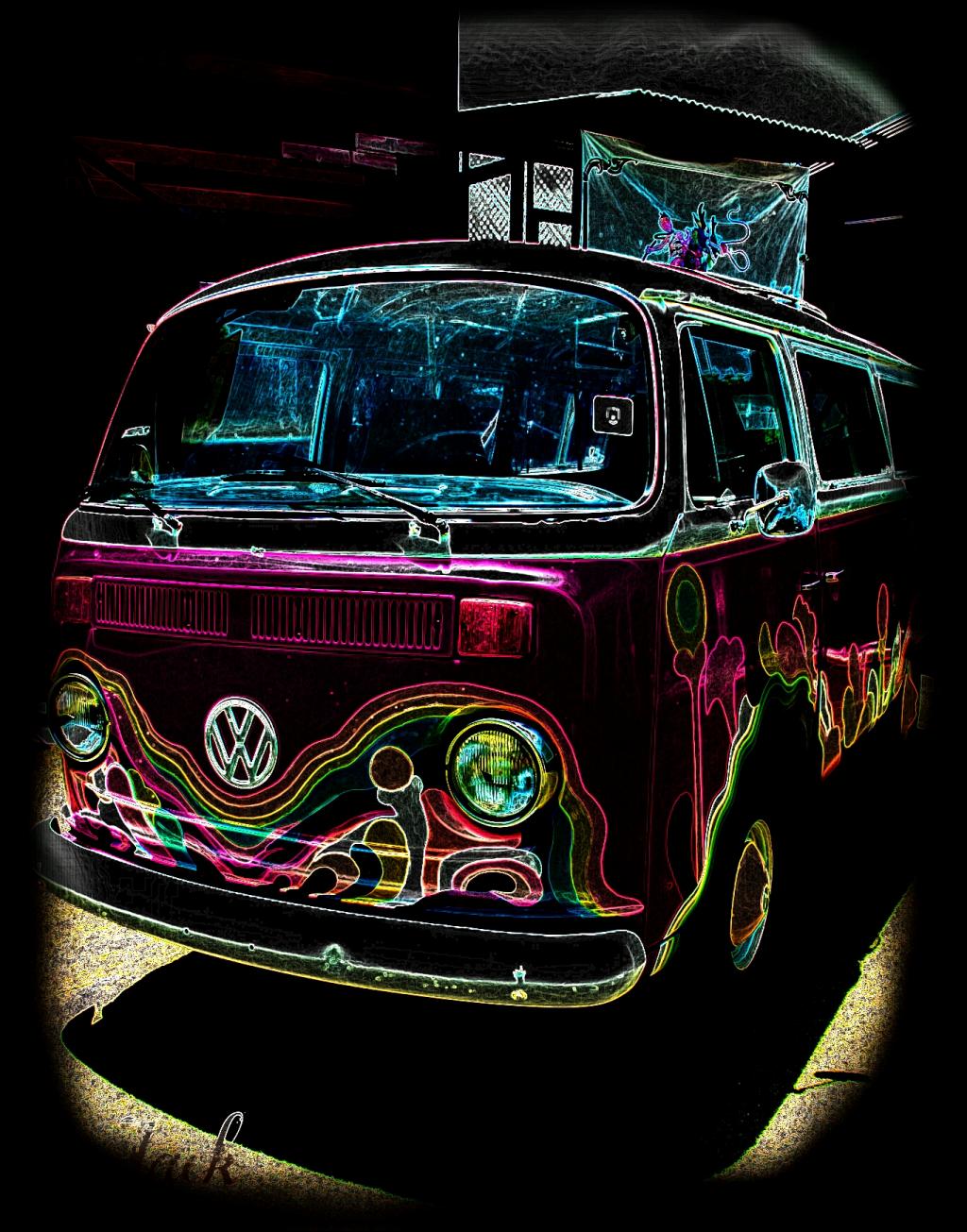 Charmaine (@barmycharmy87) was the PicsArtist behind this week's notable entry. This entry is notable because she took a commonplace subject, clothespins, and used the neon effect to make it beautiful and interesting.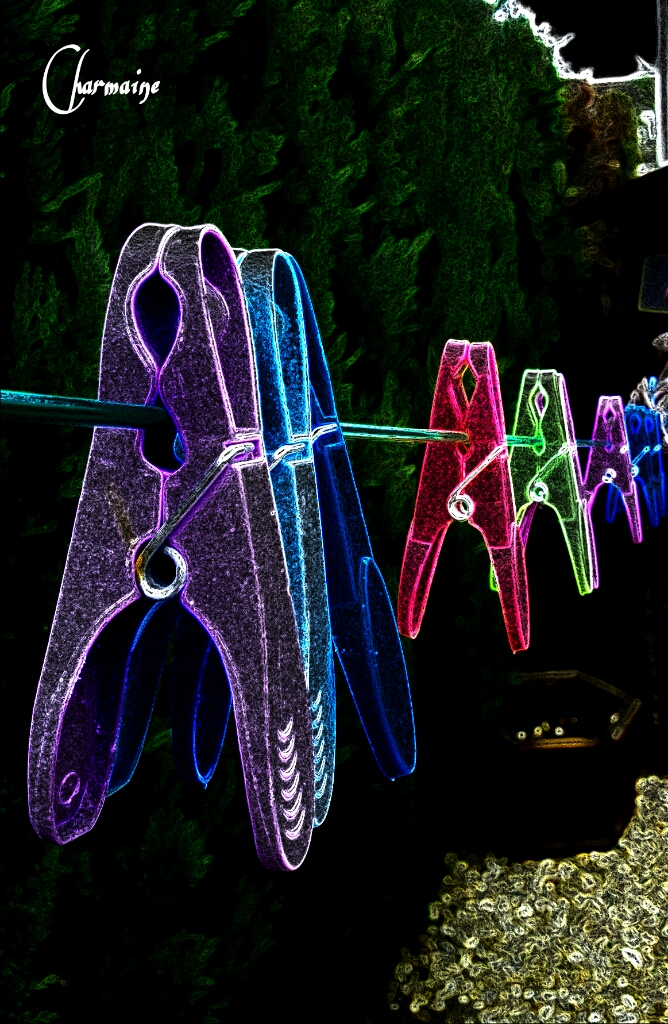 This was our most popular Weeknd Art Project in a while, so you definitely don't want to miss the rest of the top 10 below. Also, thanks to everyone for your participation! Our contests are always their strongest when we have the force of the entire community behind them, and this week was a great demonstration of that. Keep creating and sharing, we'll see all of you in the next contest!