We are wowed by different artists every day at PicsArt. This week, we've refreshed our discoveries for you to behold and get acquainted with.
Introduce yourselves to their photography, their edits, and their style, which will inevitably help you get acquainted with the artist behind the lens as well. PicsArt is a community of millions, so it's not hard to come across new, raw, and inspiring talent.
This week, get a glimpse of the top ten artists that stand out with their artistic choice to find and frame moments that are beautiful, simple, and hard to find.
foxxxi (@foxxxi)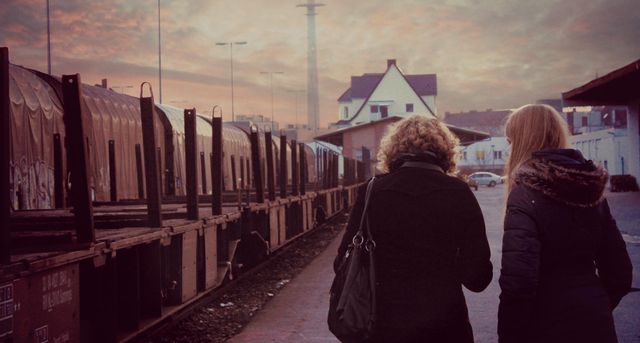 saira (@saira95)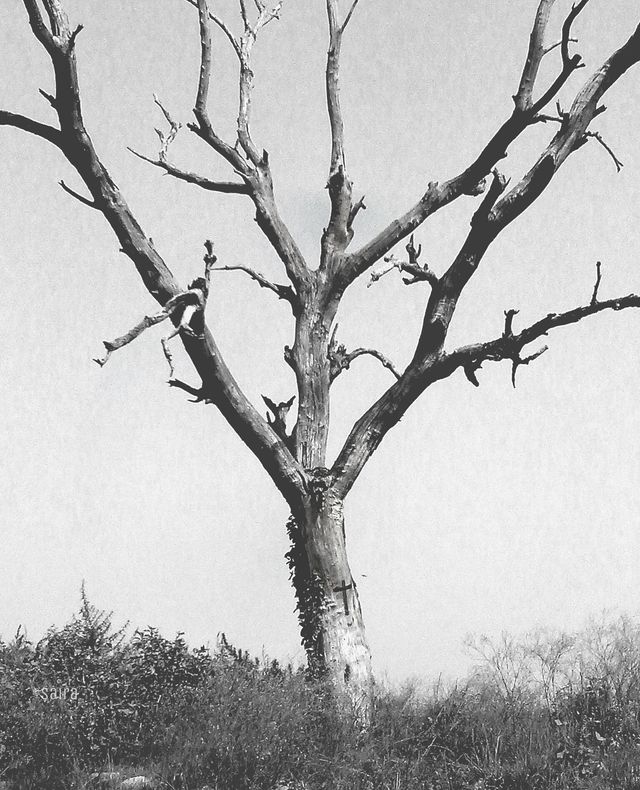 Csilla Olasz (@csilla-olasz-9)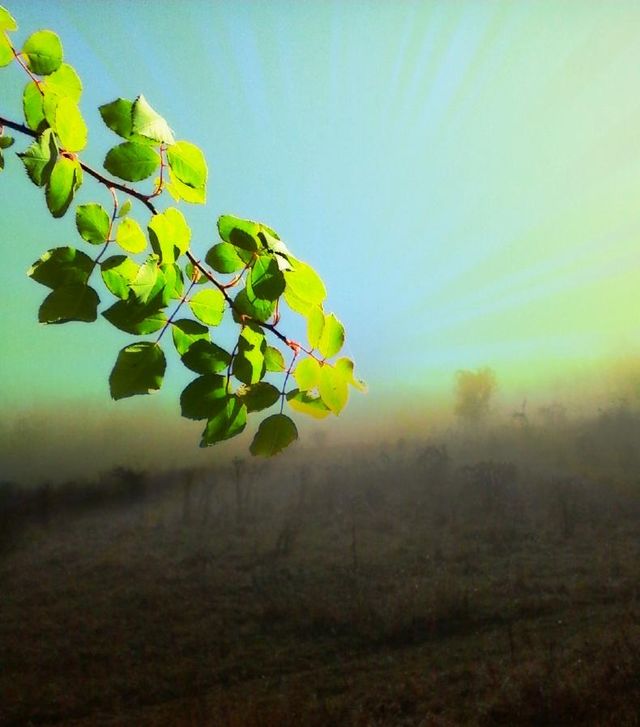 benda8 (@benda8)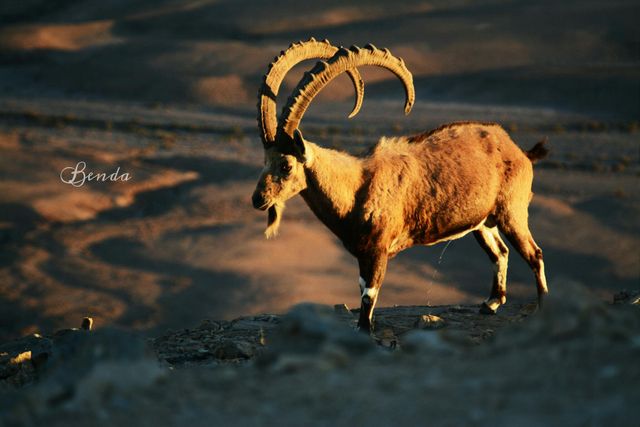 houssein (@housseinn)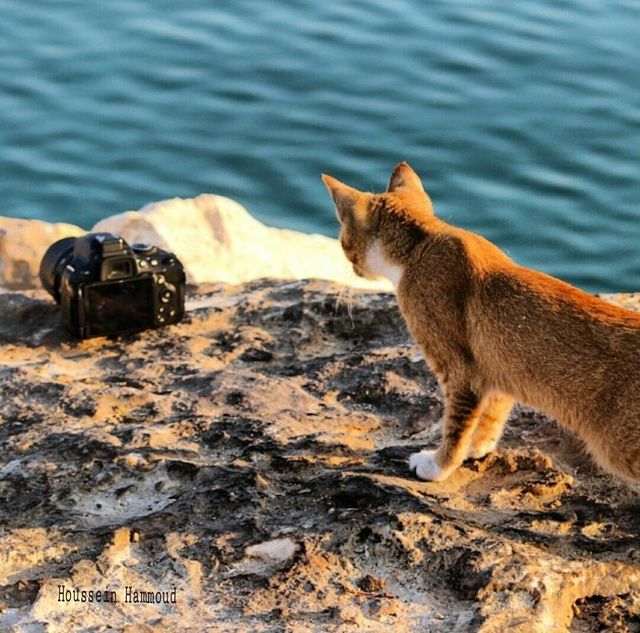 {israelv} (@israelv73)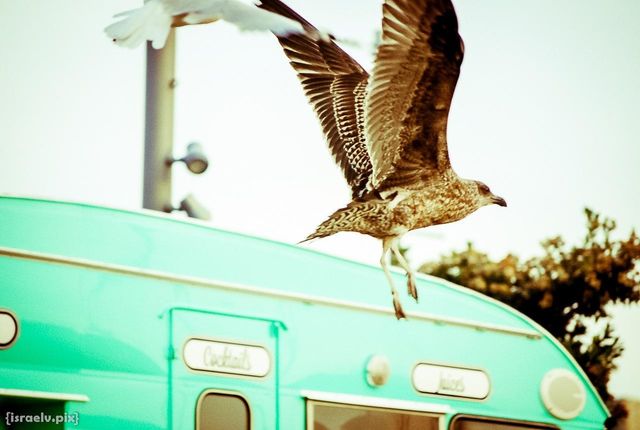 James de Vally (@simulations)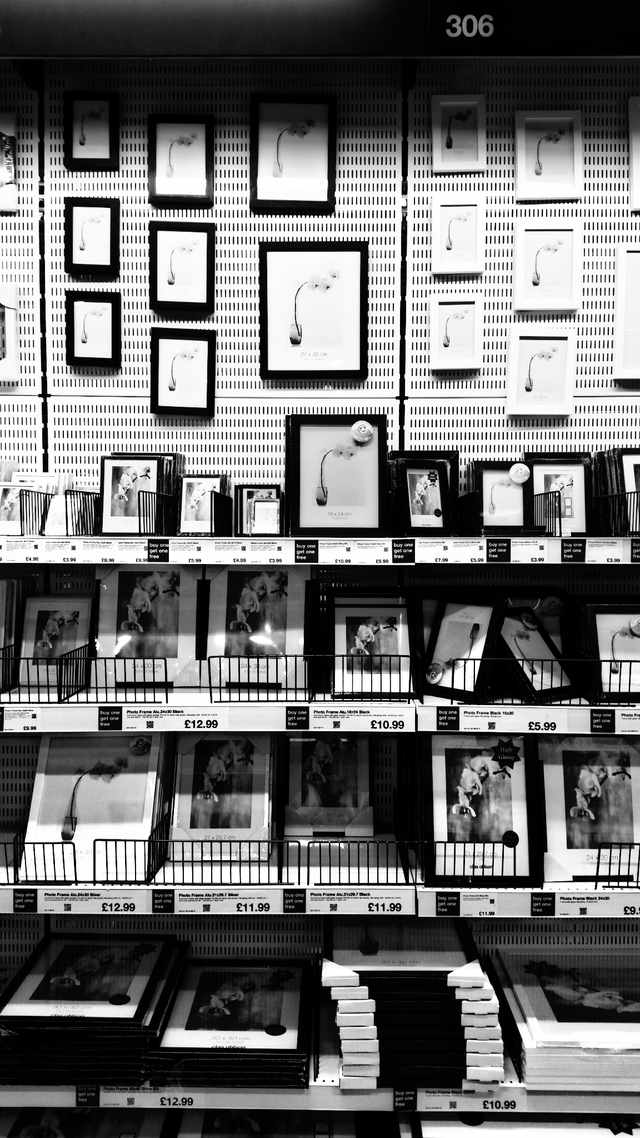 Asuna Sakura (@asunasan)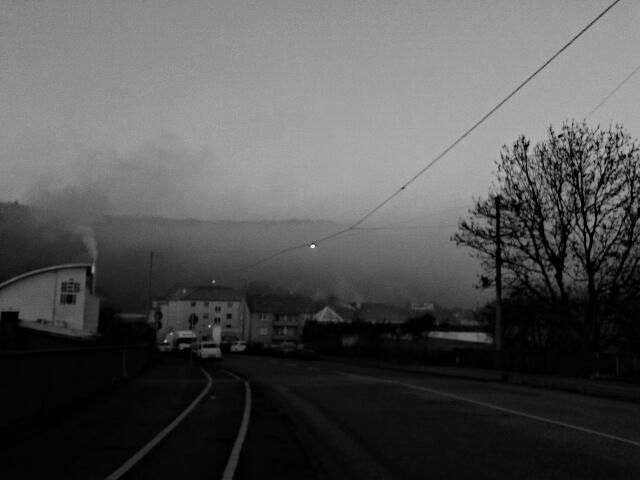 Ali Rao (@bostoncreep)
Sam (@sam_bs)