With so many creative users joining our community every month, we like to spotlight some of the exceptional artists among our new arrivals. Check out the Top 10 New Users below, and get to know some of the most exciting artists on PicsArt.
Each one contributes something special, with their own take and style. From photos that are just flat-out gorgeous, to haunting pieces of abstract art, these photographers and photo-editors have already made strong impressions.
Scroll down and click on their usernames to check out their respective portfolios. Comment below to welcome them onto Picsart.
Jaix @jaix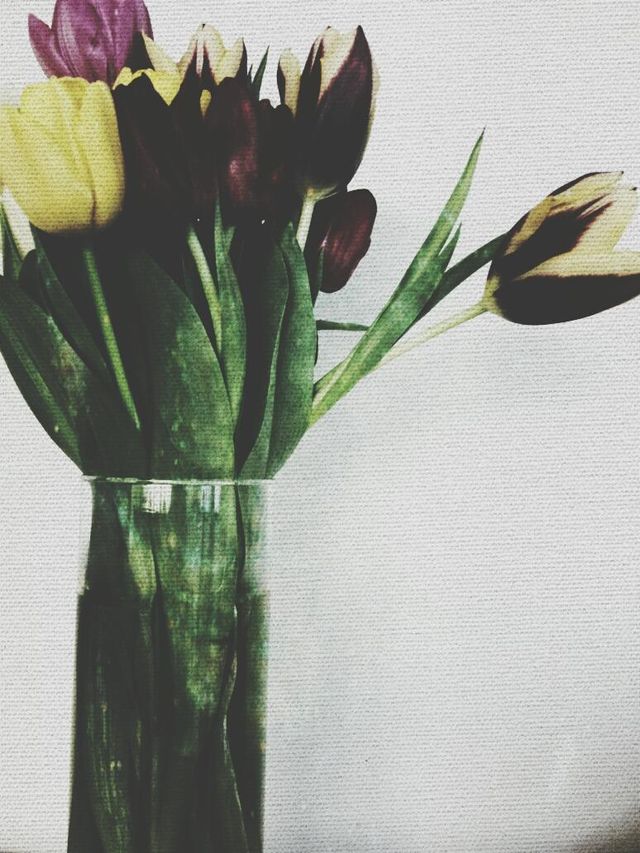 jose carlos @cuandocomemos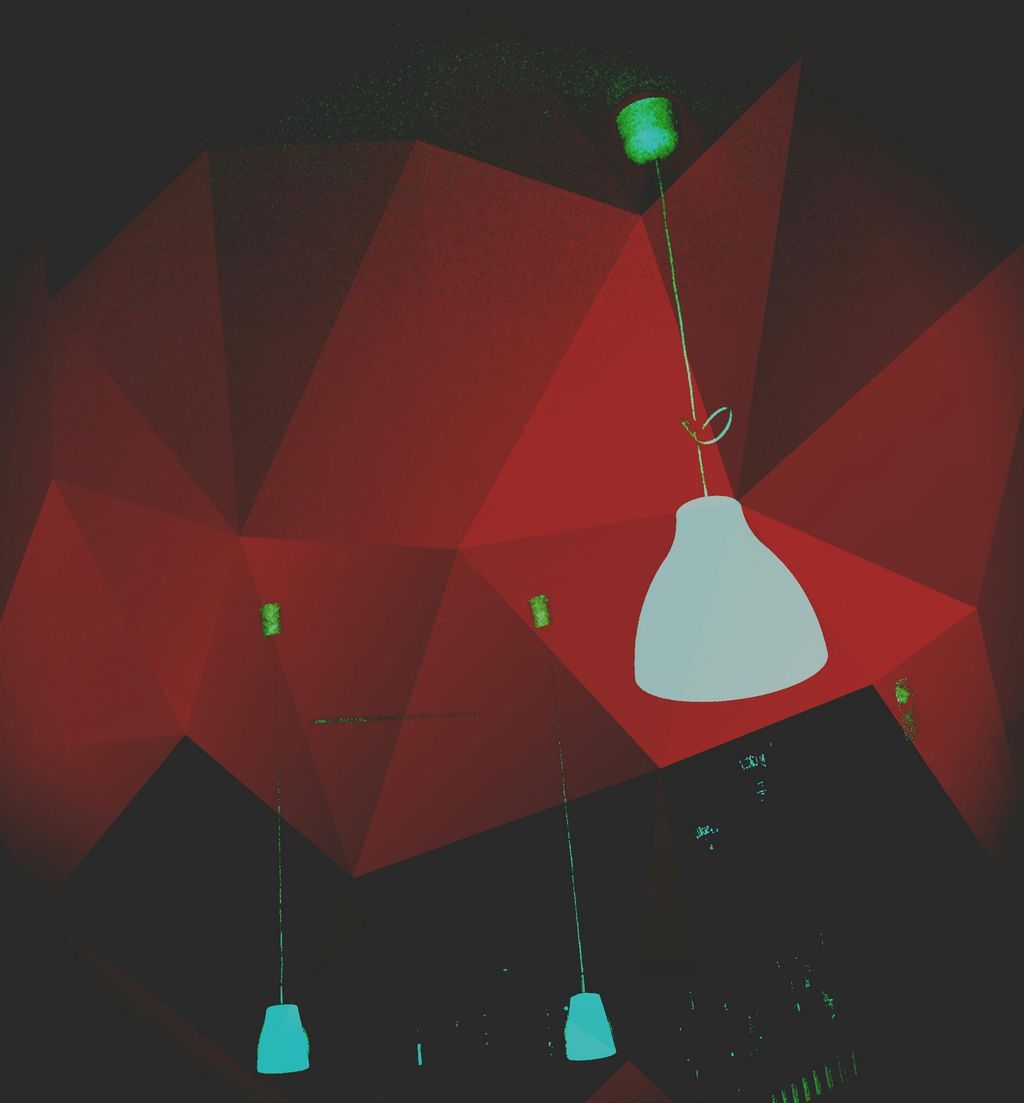 wtdr @megalym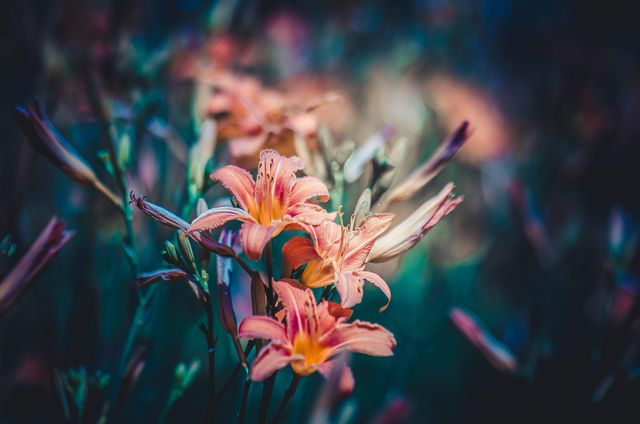 RoadKillBarbie @roadkillbarbie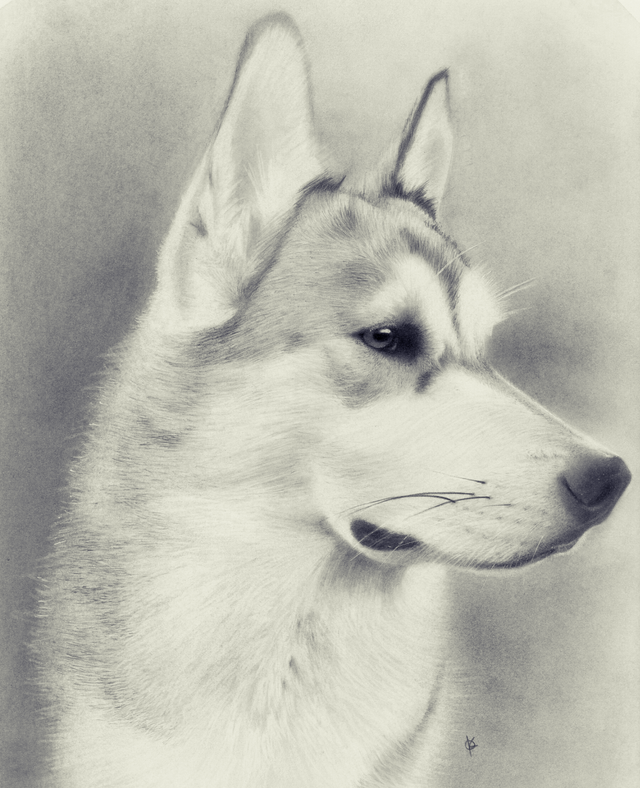 Whiteant @whiteantbrasil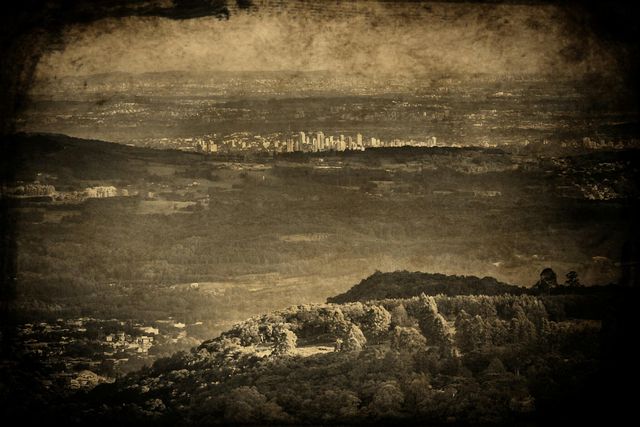 Sarah @spencair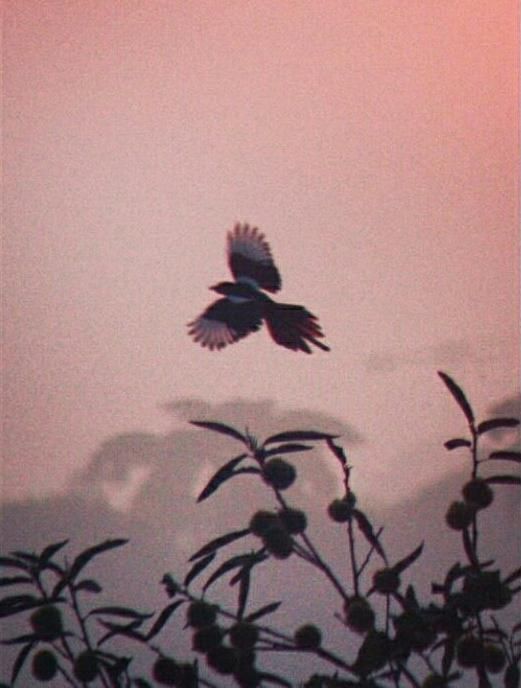 akhiOokta @maeizan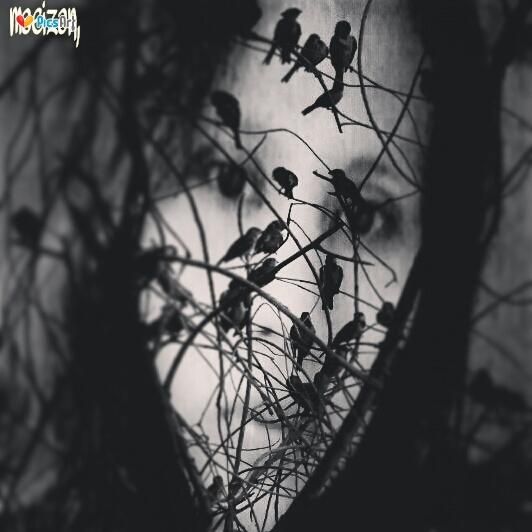 Kirah @aznlover220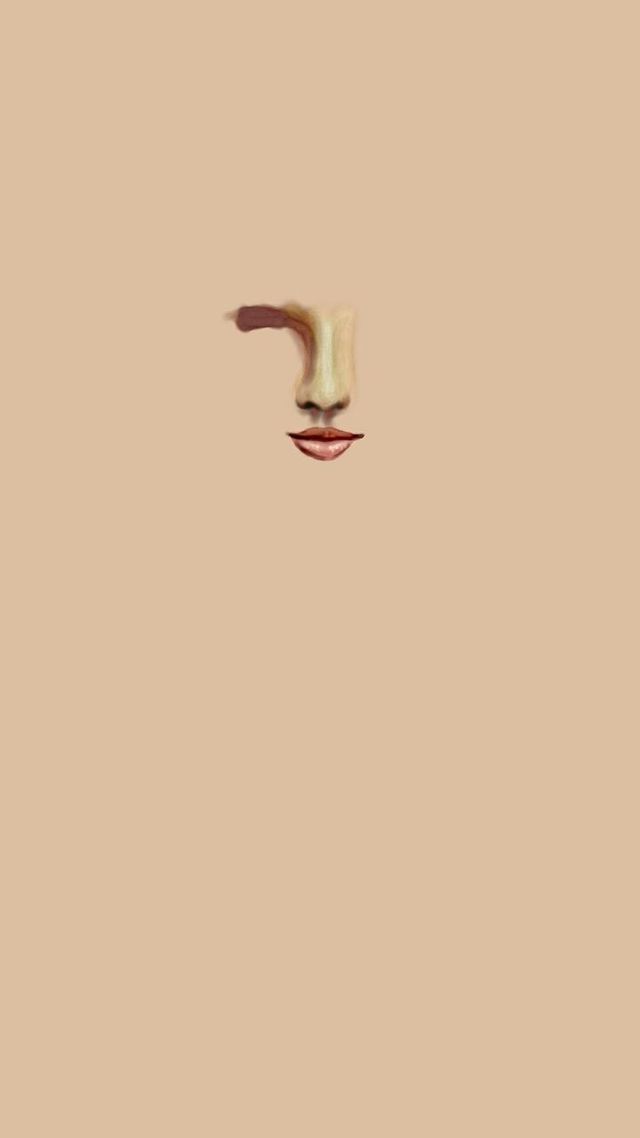 Matt Åkerfeldt @matt-akerfeldt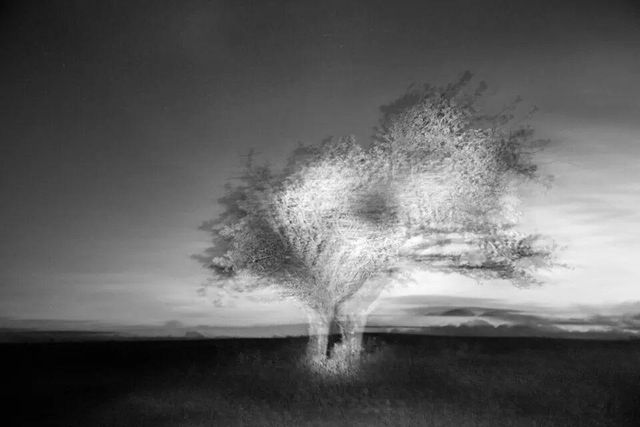 abeahwak @abeahwak