Last week, users painted stunning holiday ornaments for our virtual PicsArt Christmas tree using the PicsArt app. In total, contestants submitted 602 ornaments, enough to decorate the tree at Rockefeller Center from top to bottom.
All the classics were there, from snow globes to angels, with a few more eccentric entries as well. It was a tough race, but in the end, our community voted for the 10 best.
Leah taylor (@leahtaylor) must have been on Santa's good side, because both her entries were showered in votes, good enough for a first and second place finish. Her snowman took first with 311 votes, while her angel took second, finishing at 255.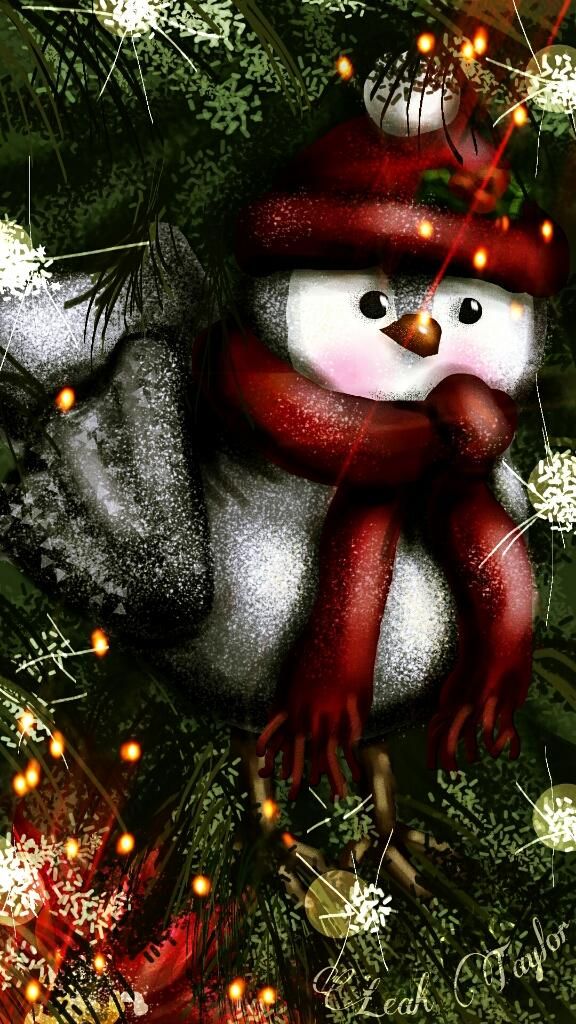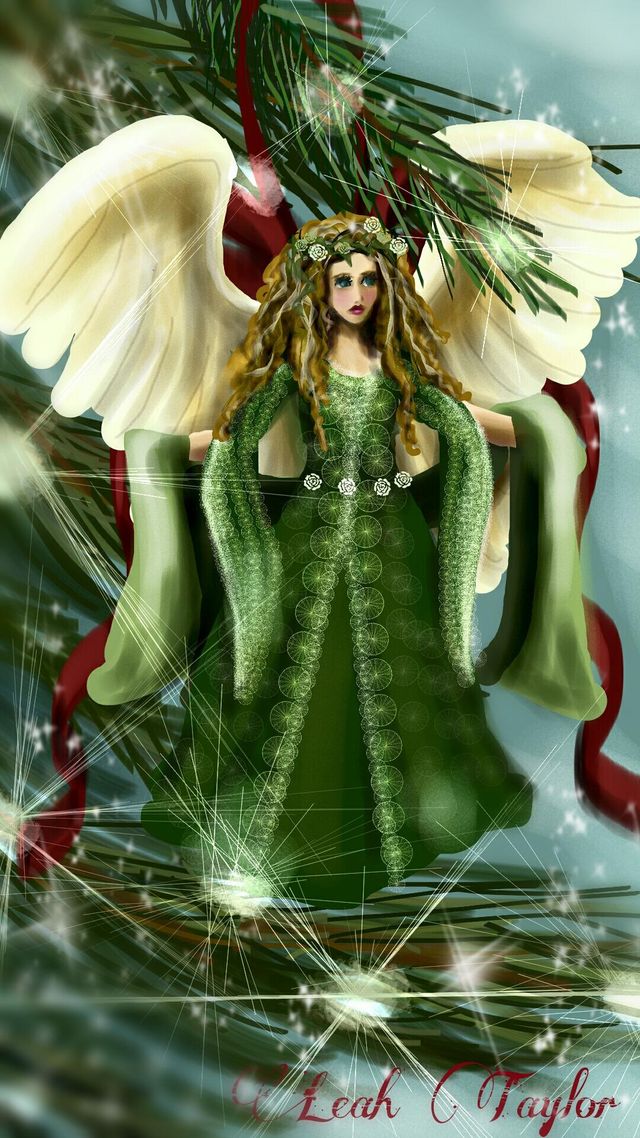 Giulio Grasso (@giuliograsso), meanwhile, nearly broke up Leah's stellar week, trailing her angel by only three votes. In the end, his icy globe had to settle for third, with 252 votes.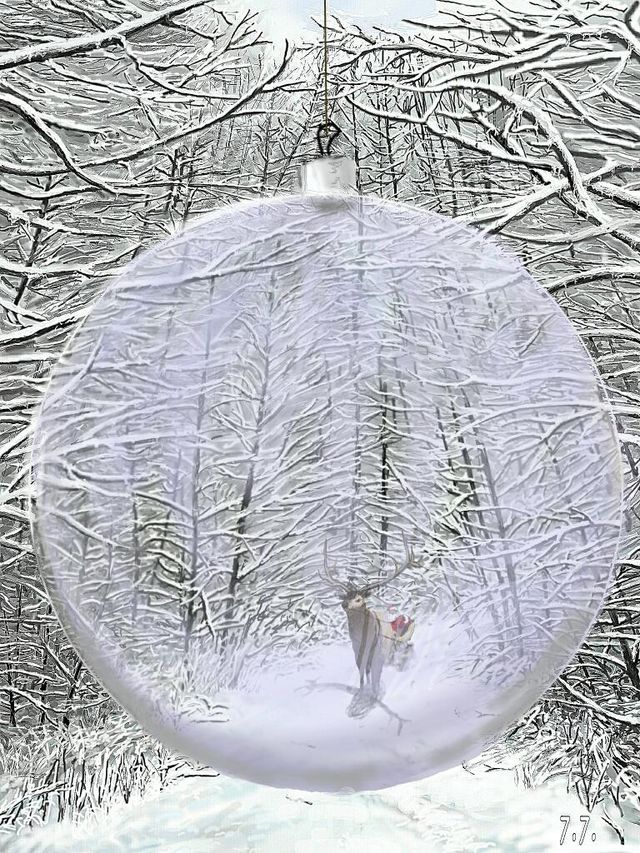 Our Jury's Pick of the best ornament not to place in the top 10 was this painterly drawing by sunny Hopper (@sunnyhopper1). This drawing had the feel of a storybook illustration, and the addition of the hand hanging up the ornament was a clever touch.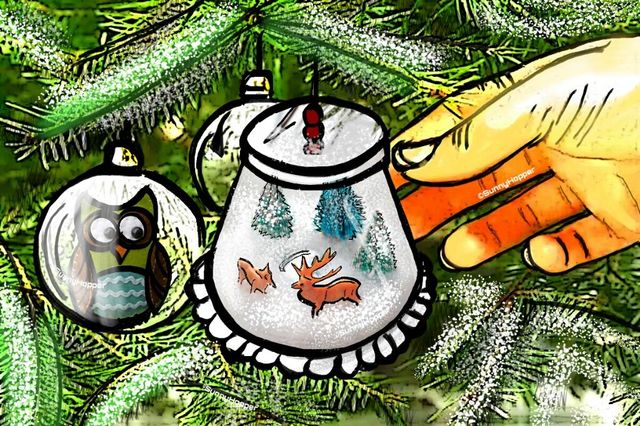 This week's top 10 featured quite a bit of talent and creativity, so be sure you don't forget to check out the rest of our winning ornaments below.
Thanks to everyone for participating and spreading the holiday cheer. Please head over to the Contest section for more contests.