All week, users have been using PicsArt to design custom lock screens for our most recent Graphic Design Contest. With PicsArt's editor, lock screen design is actually quite easy, which means that the challenge was really about users using their imaginations to come up with the most creative lock screen design. In total, the contest saw 3,918 remarkable and original lock screens submitted, but our community voted to pick the very best 10. Today we have the winning lock screens.
Finishing in first place with a mammoth 3,222 votes was Thuy Lavie (@thuthuythuy12). The fun of a custom lock screen is the idea of a completely personal design, and Thuy embodied that spirit by integrating photos of her friends and loved ones into her lock screen buttons.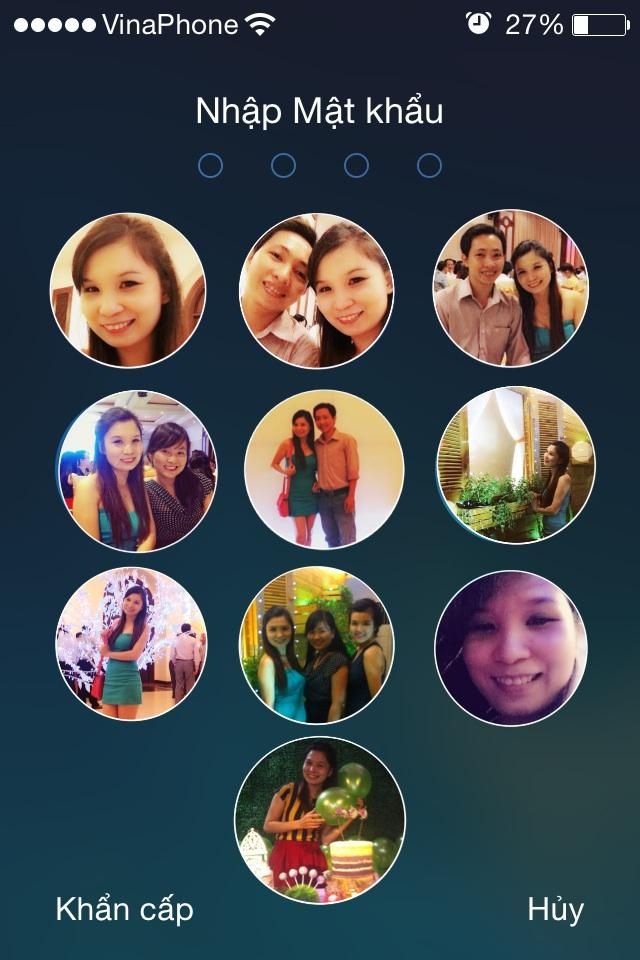 With a strong second place showing of 2,667 votes was our first runner up, Selina (@selina-bby). Selina used clipart instead of photos to create a very zen lock screen of peaceful symbols over a pink to orange gradient in the background.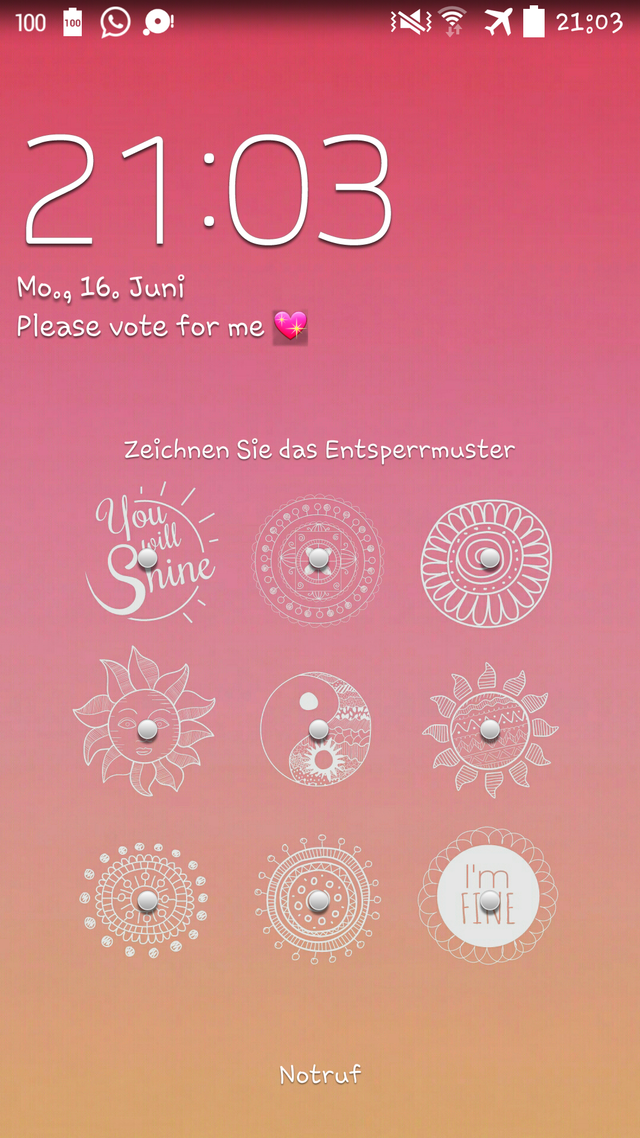 In third place was Mrss (@mariasanch), with an admirable final tally of 2,161 votes. Like Thuy, she was one of several users to design the faces of her loved ones into her love screen. One thing is certain, remembering a password becomes a lot easier when you're thinking of faces instead of numbers.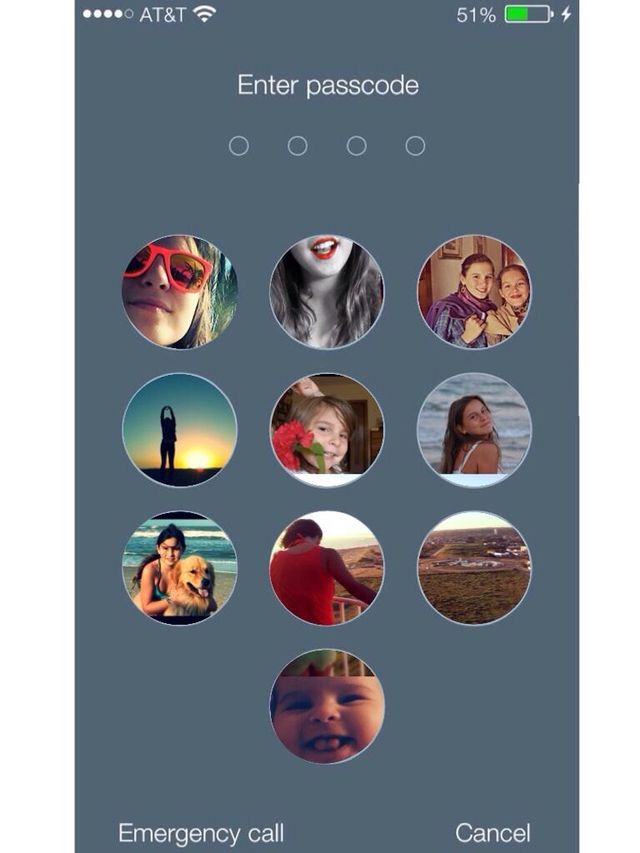 The Jury's Pick of the best entry that didn't make the top 10 is this design by Arusiak Kanetsyan (@arusiakk). Though she didn't take the Iron Throne this week, Arus made a lock screen design that is as fine as castle forged Valyrian steel. This is what happens when a proper Game of Thrones fan enters a Graphic Design Contest.
Users came up with some really cool lock screen ideas this week, with all kinds of creative themes that really surprised and inspired us. Be sure to catch the rest of the top ten below, and leave a comment to let us know which lock screen design was your favorite.