Last week, the Black and White Portrait Weekend Art Project called on users to do their very best and take on one of the darling niches of photography, black and white portraiture. An impressive 4,307 entries poured in with a fantastic array of intimate shots, each one attempting to pierce the surface of its subject by capturing the candor underneath. Black and white has a way of creating startlingly bold and beautiful photos, replacing bright colors with contrast between light and dark. The winning portraits were no exception. The community voted and chose the top 10 winners below.
Finishing in first with 678 votes was Camille Delahaye (@delacam), whose portrait played with several photographers' tricks to create a captivating final result. Camile went up close, allowing for everything in the background and some of the fabric of her subjects veil in the foreground disappear into blur. From behind emerged a vividly clear and penetrating gaze.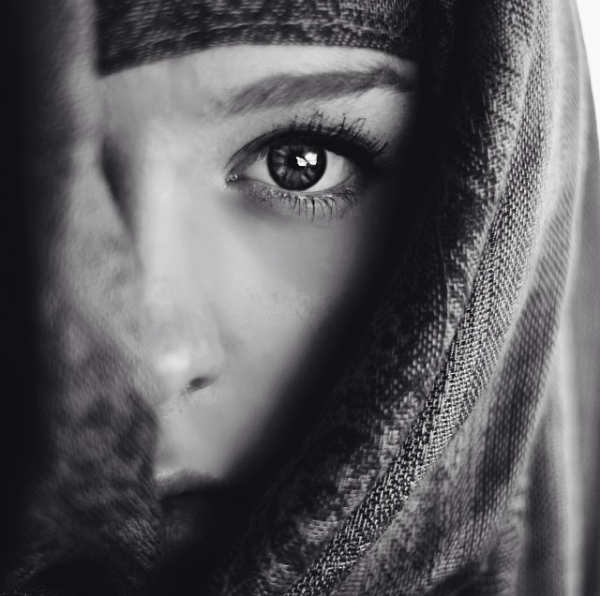 In second place with 628 votes, just a hair behind, was Jasmin N (@jasmin0109) who went for a more abstract approach. The splattered painting approach, however, was no less emotionally powerful, and only helped Jasmin to stand out from the competition.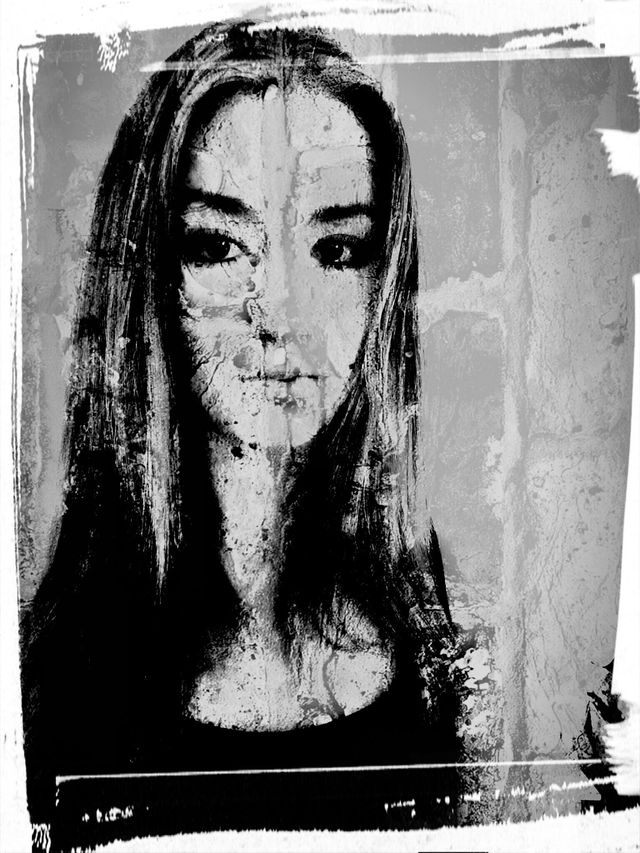 Milotaliuphotography (@milot2), finished third with a final tally of 473 votes. Milotaliuphotography's shot was much softer, also capitalizing on the bokeh blurring of the background to dramatize her subject, standing crystal clear in the foreground.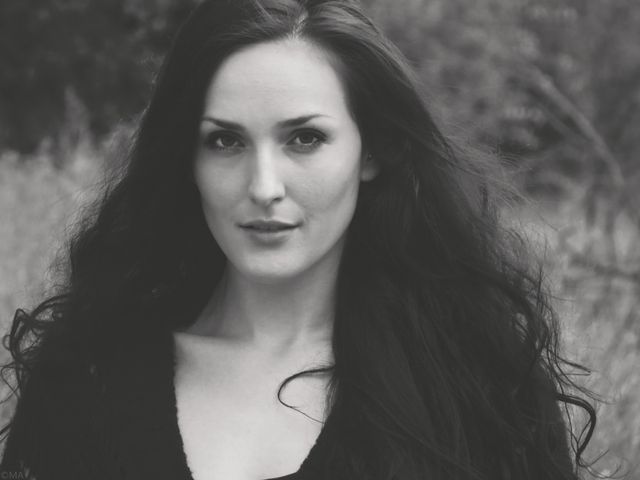 Our jury's pick of the best shot not to crack the top 10 was this stunner by Sam Valdez (@samvaldez666). The shot was a true stroke of genius, using the skateboard cutting the face in two as an invitation to work some editing magic on the area where his second eye was concealed.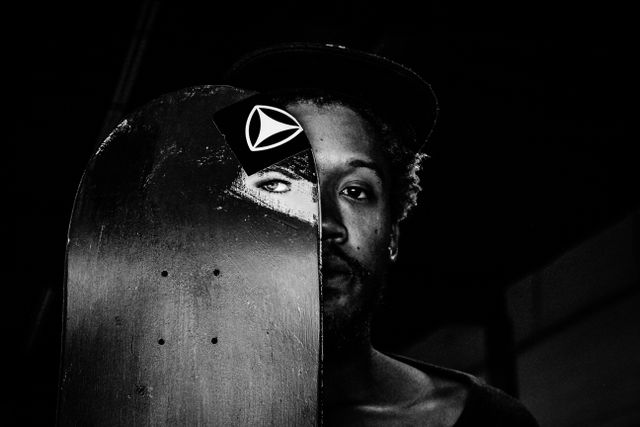 Thanks to all of our contestants for their valiant efforts and creativity. Be sure you don't miss any of the top 10, the rest of which are posted below.