This week, we asked everyone to go blue for the Weekend Art Project and submit images that focus on the coolest of the primary colors.
Users answered in force, breaking the bank with 3,222 entries. Not only did the photos come pouring in, but the level of quality was superb, with people really reaching into their imaginations to create original and compelling images.
This week's winners can be proud, as voters chose their favorite 10 images out of a massively competitive pool of submissions. Without further ado, here are your winners.
Finishing at the top of the heap by a hair was ömer Taşdemir (@omertasdemir), clocking in at 163 votes. To win a contest like this, ömer knew it was going to take every editing trick in the book, and he used them all, creating this stunning shattered blue portrait to rise above the pack.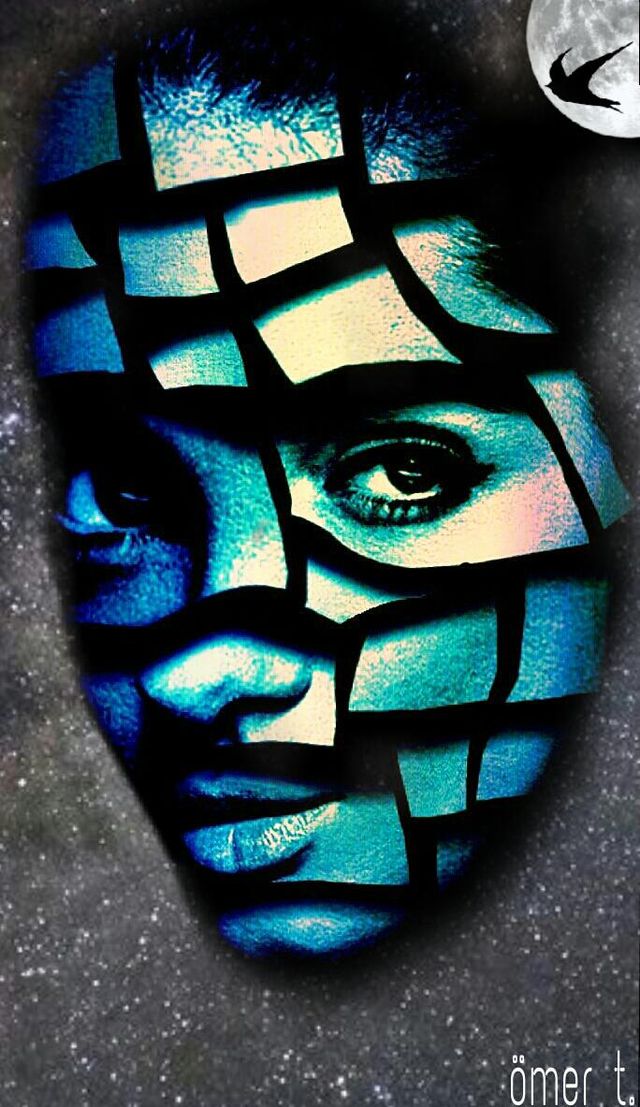 Trailing by a mere four votes, fffaaa (@fffaaa) screeched into second with 159 votes. Voters were helpless in a staring contest with the icy blue gaze of this photo.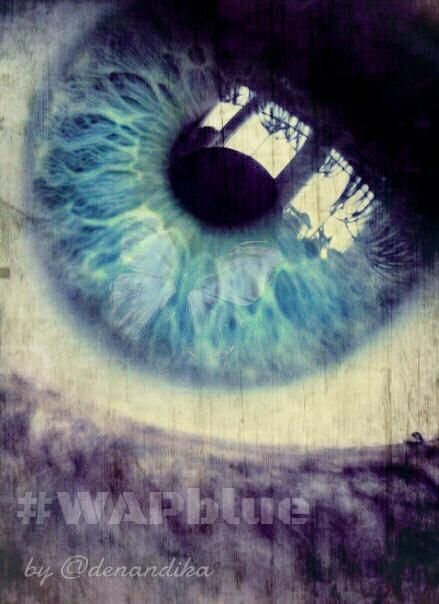 Carmen Varela (@carmen68v) rolled into third at 85 votes, with an interesting photography still life. These three blue orbs created a great composition, enhanced by the reflection in the table and the use of faded focus in the background.
Our Jury's Pick of the best photo not to crack the top 10 entries was this photo by Mauricio Vera (@v4m). This painted door exploded onto the screen with its deep, rich blue tone.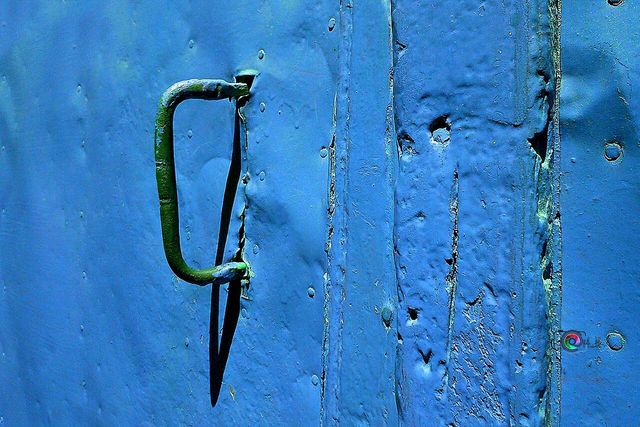 Thanks to everyone for your participation, and be sure that you don't miss a single one of the top 10. Find the rest of the winners below and leave a comment to let us know which you like best.
For more contests, head over to our Contest section.